Knowledge to make your life better. If you have some free time, check out some of these links this weekend.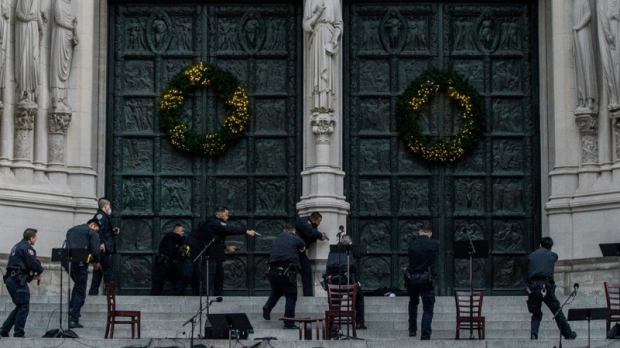 As I've noted in previous writings, we are seeing more and more active killer attacks of late originating OUTSIDE a building.
It's critically important for the overseers of any building open to the public to have a plan to immediately deny entrance to the structure and launch an elevated or flanking counterattack when the rounds start flying.
This guy's plan was to take hostages inside the church.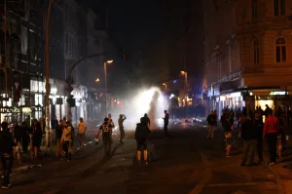 My friend Doug Lightfoot shares his observations about safety at riots and protests. You may also like Michael Yon's thoughts on the topic A few hints on combat safety in America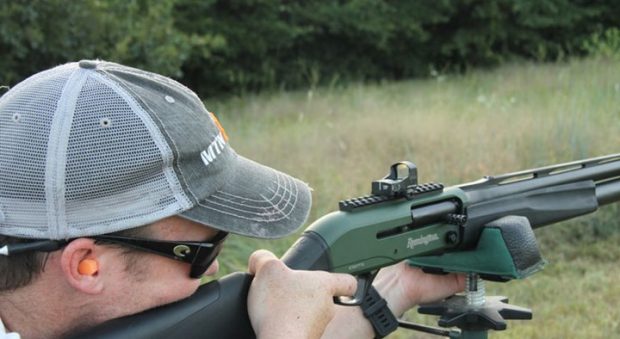 Suggestions to remedy a common shooting problem.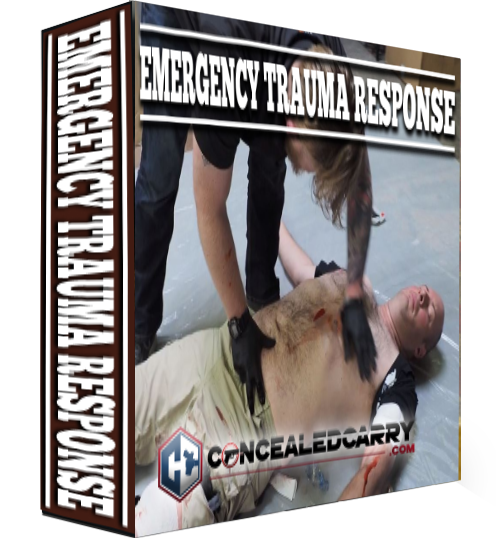 How about some free online medical training?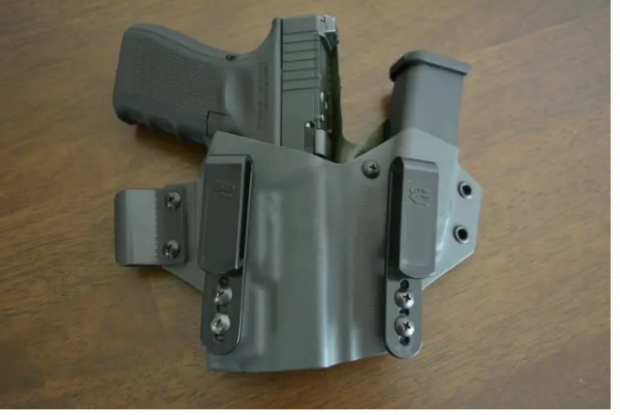 Personally, I have little use for "sidecar" holsters.

"Leaders are only as good as how they lead during times of uncertainty and fear.
Do they hide away from public sight or do they serve as a reassuring, sympathetic presence that brings everyone together? Do they do what's defensible or what's best for everyone in the long run? Are they forced to react in the moment or were they already prepared? Ask anyone to name the finest leaders in the history of their country and they're not likely to name those who were in power during calm, peaceful times. They'll name those who were at the helm during wars, economic crises, pandemics, natural disasters, and so on—those who never wavered from a vision and whose consistent, empathetic appearances gave people a sense of hope."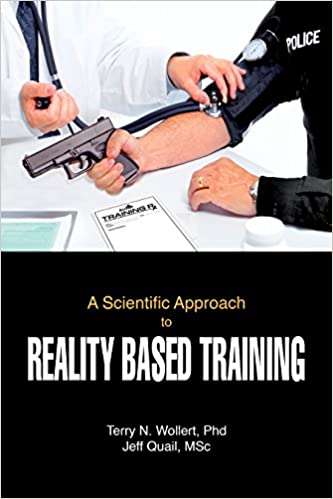 What I'm reading…
I like science. I like training. This book has the potential to teach me new things.
The arithmetic behind group size. Read the Executive Summary as well.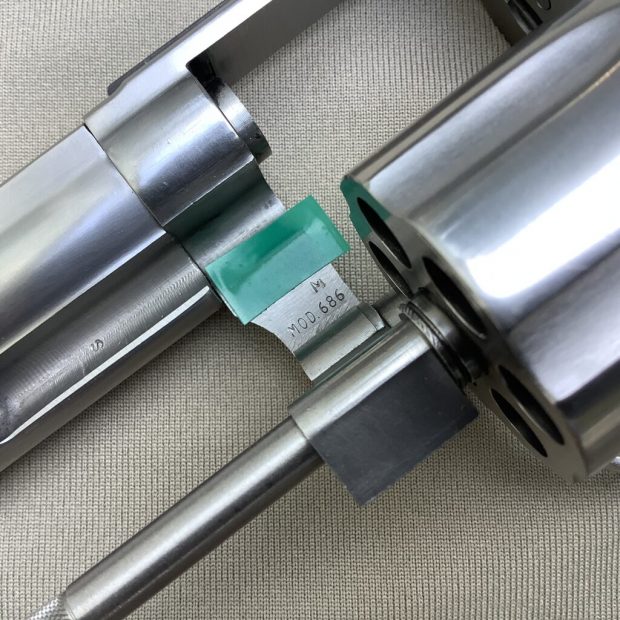 Thanks to Revolver Guy for doing the painstaking research to document this bit of firearms history that might have otherwise been forgotten.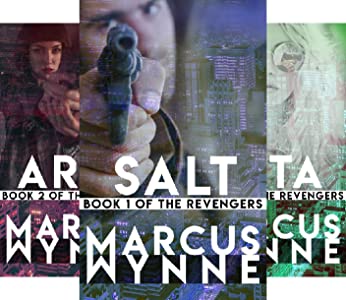 Marcus Wynne discusses his perspectives on human trafficking. His Revengers series of books just keeps getting better and better. They would be a fun read for any of you who likes action fiction. Marcus is donating all of the sales from this series in the month of December to the International Center for Missing and Exploited Children.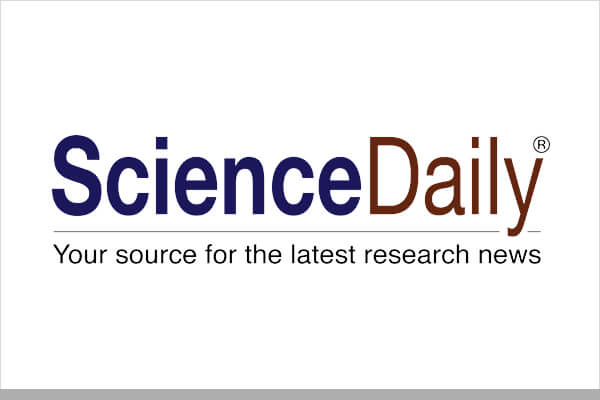 My guess is that these findings are not very important, but you gun geeks may like to read the research. Thank you to Marcus Wynne for sending me the link.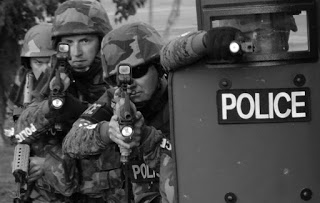 Excellent advice here for avoiding being accidentally shot by police if you respond to an active killer attack.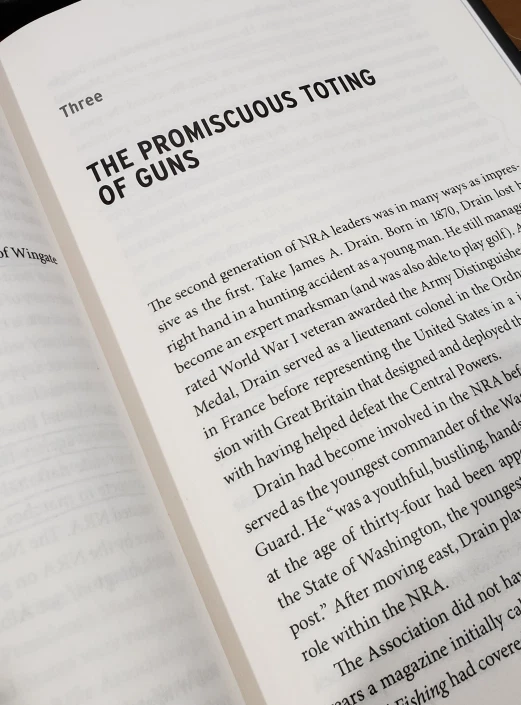 I always enjoy Dr. Yamane's balanced and sensible scholarship. I'm going to have to get the book now. Promiscuity and gun toting? That chapter might be my biography..
You may also like the author's work in Late-19th Century America as a "Gun-Toting Era".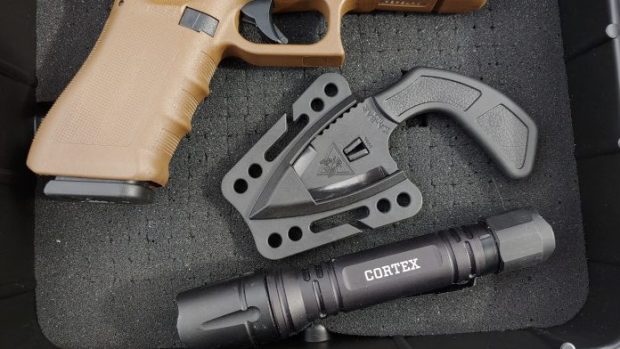 I've written about the Ka-Bar Sharkbite before. I think it's a great inexpensive non-metallic weapon. Sources at Ka-Bar tell me it has been discontinued. Pick one up now before they disappear.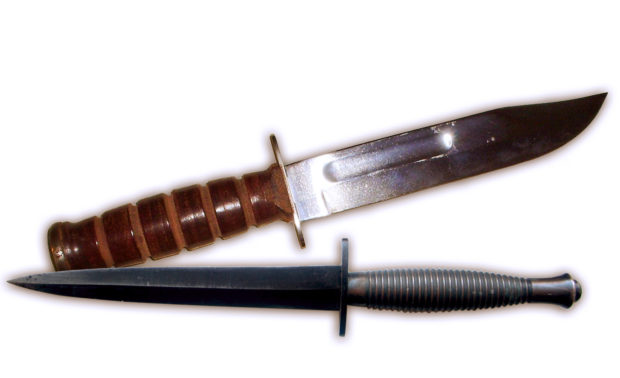 Speaking about Ka-Bars, here's a profoundly interesting look at the historical development of the military fighting knife.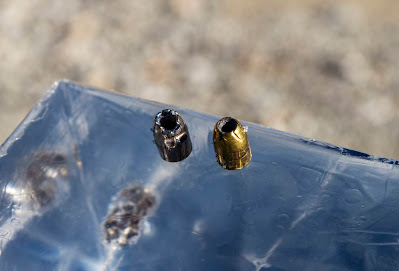 Tamara does some big bore gel testing. You may also like this article doing gel testing of a few different shotgun loads through drywall as an intermediate barrier.

It turns out that getting hit in the head, even for a relatively short period of time, isn't good for your cognition.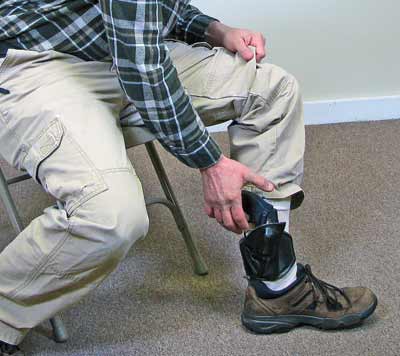 "A tactical decision is only sound or unsound in light of the particular context in which it's being made, and in comparison to the reasonable alternatives. So let's not get all huffy calling other people's decisions about being armed unsound. That decision may be the most reasonable one in their circumstances. Of course, it also may not be. There may have been better decisions they could've reasonably made. But constructive criticism should be made acknowledging — and in consideration of — their particular circumstances."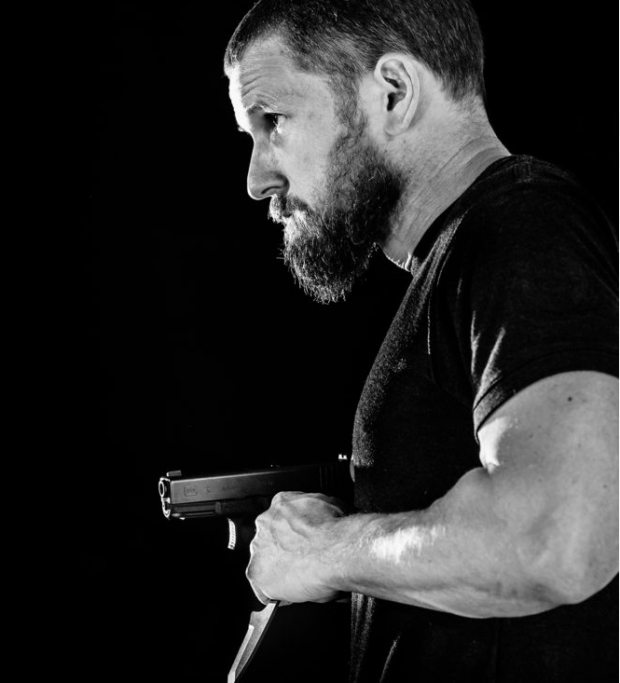 Some tips on carrying a blade for self defense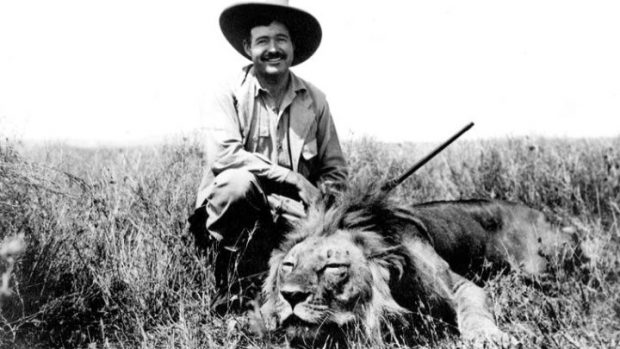 A historical look at Hemingway's guns. I would have loved to shoot sharks off the back of his boat with a Tommy Gun.
The Tactical Professor provides some solid tips for improving your dry fire practice. Read his followup post: What does effective Dry Practice actually look like? I also recommend Annette Evans' book on the topic as an excellent resource.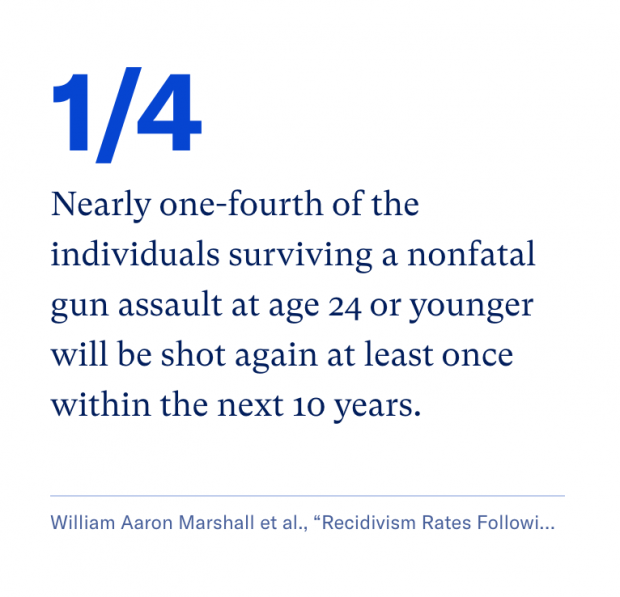 Data on non-fatal firearms wounds.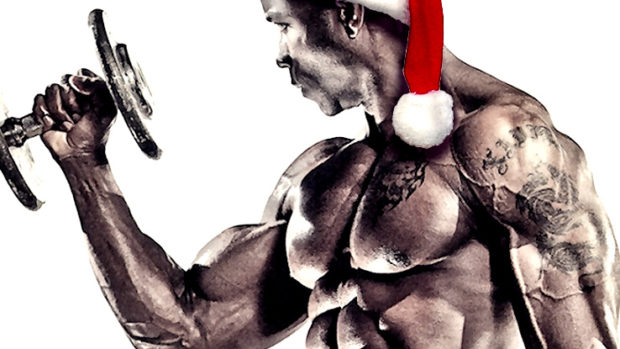 My favorite T-Nation article of all time. A little dose of holiday inspiration for all of you.
Interesting perspective on the Portland and Atlanta riots.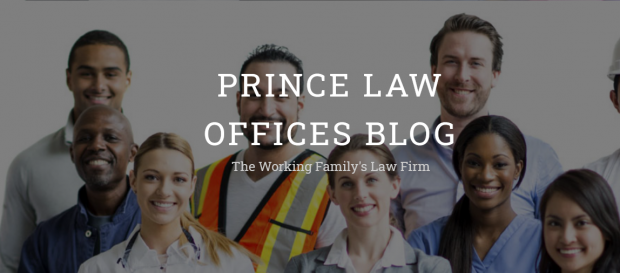 A firearms attorney's advice about how to handle an encounter with an ATF agent who wants to confiscate you "80% receiver." Read Michael Bane's thoughts about the issue at BATFE Changes the Rules on 80% Receivers.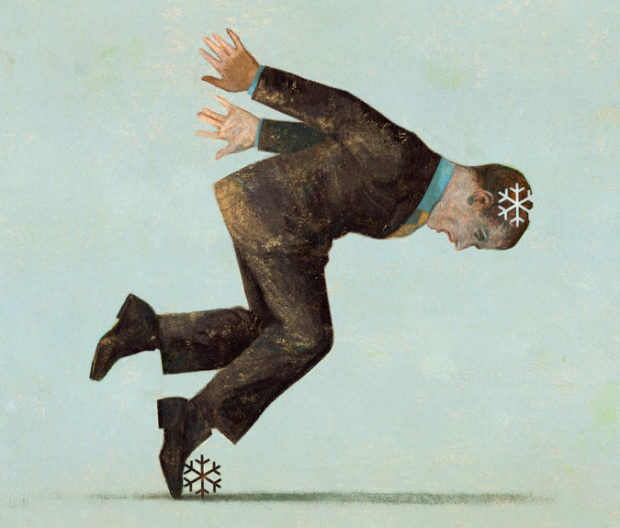 Freezing in a dangerous situation is natural, but counterproductive. We need to recognize those "freeze" moments and turn them into productive activity. For some more info on the "freeze response." check out this article from the CP Journal (the folks who wrote Left of Bang).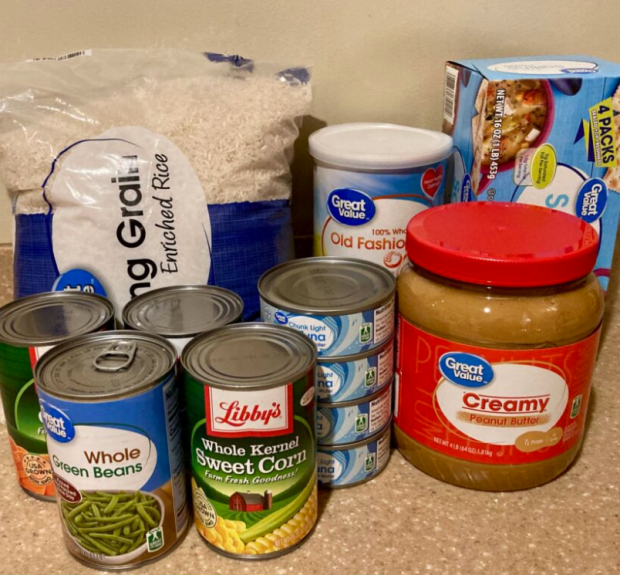 I know for many of you, money is tight right now. This article explores how you can put together a significant food stockpile spending $20 a week.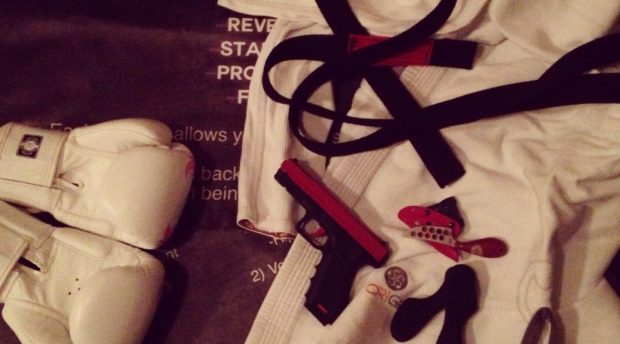 "Stop telling everyone how much you know and what you have done, and instead keep the nose to the grindstone and try to improve on your performance regardless of where everyone else thinks you are. Then, when you do speak, you speak from humbleness and not ego."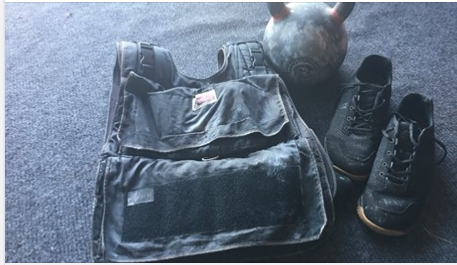 Training ideas for those of you who just have a weight vest and a kettlebell.

I think a lot of my readers/students are pretty well prepared to defend themselves from criminal attack. I see fewer preparations with regards to defending or rendering aid to the victim of a third-party encounter. Watch the short video and think about what you might do had you been eating at this restaurant when the victim came inside.
Some of the above links (from Amazon.com and others) are affiliate links. As an Amazon associate I earn a small percentage of the sale price from qualifying purchases.
If you would like to further support my work, head over to my Patreon page.