Knowledge to make your life better. If you have some free time, check out some of these links this weekend.
A lot of my CCW students have never practiced drawing one handed. It's a critical skill to learn. Your other hand might be needed for something more important than clearing your cover garment. Sometimes, people have problems getting the gun tangled in their shirt when they draw single handed. If you are experiencing difficulties, try this technique. It's a little slower, but much more certain.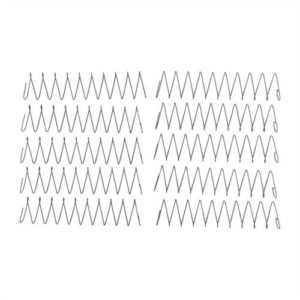 Storing magazines fully loaded does not stress the mag springs nearly as much as the action of repeated loading and unloading. Want more magazine info? Read Magazine Maintenance Tips.
"If you're an instructor, the next time somebody asks you what you do, try telling them you're a social equality calibration advocate and trainer. Try not to giggle when you do it—that's the trick."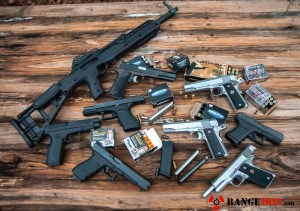 Everything you might possibly want to know about the 10mm cartridge.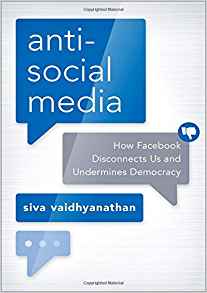 What I'm reading…
Facebook has been a boon for my business. It's interesting to consider how it may be harming other aspects of my life.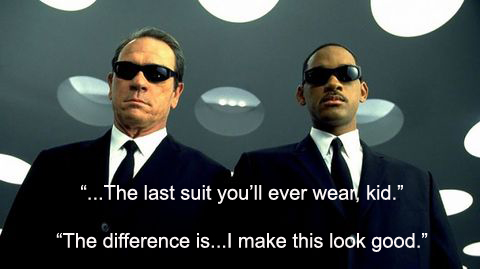 Hock's commentary on how martial arts "uniforms" have changed over the years.
Would you have intervened here? Unless I was on duty as a cop, I would have exited the scene as soon as I saw the guy with the knife. "Not my people. Not my problem." If you do choose to intervene, go all out. This bystander got really lucky.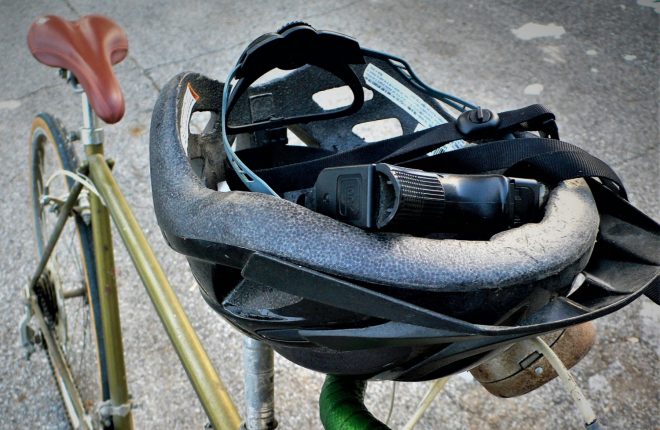 Some carry options for you cyclists out there. For more info about bicycle self defense tactics, see my article "Attacked on a Bicycle."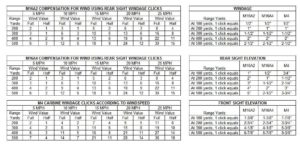 Good information to have if you are using open sights (or have backup irons) on your AR-style rifles.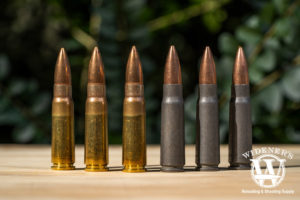 A good primer on AK ammo.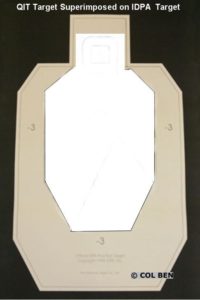 Want to check your pistol shooting abilities? Try the FBI and FAM qualification courses. Need a more challenging drill? Try Dave Spaulding's modification of "The Test."
If you are unhappy, only you can fix it.
An Ohio-specific legal question answered by Derek. Opens to Facebook video.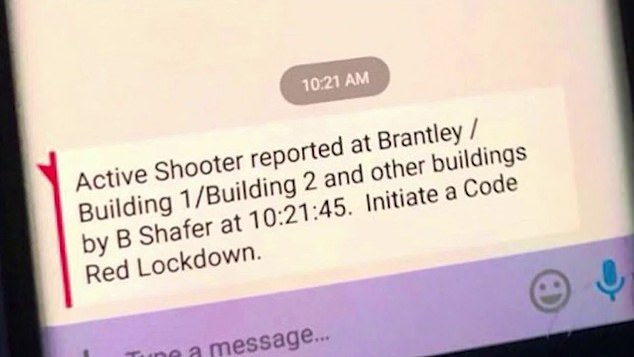 For all you cops and school personnel, please understand that it is NEVER acceptable to do unannounced active killer drills in schools while students and the public are present.
First of all, it's traumatic for the kids and teachers. How would you like to have to huddle in the corner of a classroom for 15 minutes contemplating your own death as you hear gunshots outside the door?
Second, it's extremely dangerous. Did you forget about the "Fight" part of the "Run, Hide, Fight" protocol you taught these students and teachers? Some of these folks are prepared to take a killer out and will not hesitate to do so. The people acting as the "bad guy" will be armed with Simmunitions or airsoft. How do you think that will work out when three high school football players tackle him and start stabbing him in the throat with scissors?
What about the off duty cop or armed parent who just happens to be in the school that day? They might be very happy to shoot your role player as he is pretending to gun down students.
We need to be much smarter than this.
Unfortunately, this wasn't an isolated incident. Read about last week's colossal screw up at Wright Patterson air force base.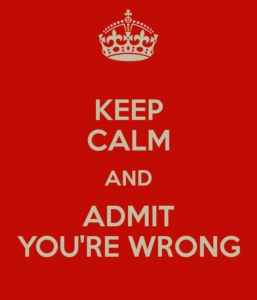 "Getting somewhere great in life has less to do with the ability to be right all the time and more to do with the ability to be wrong all the time. What are you wrong about today that can lead to your improvement?"
Mark's book is a valuable read. This is also the primary driving formula business genius Ray Dalio discusses in his new book Principles.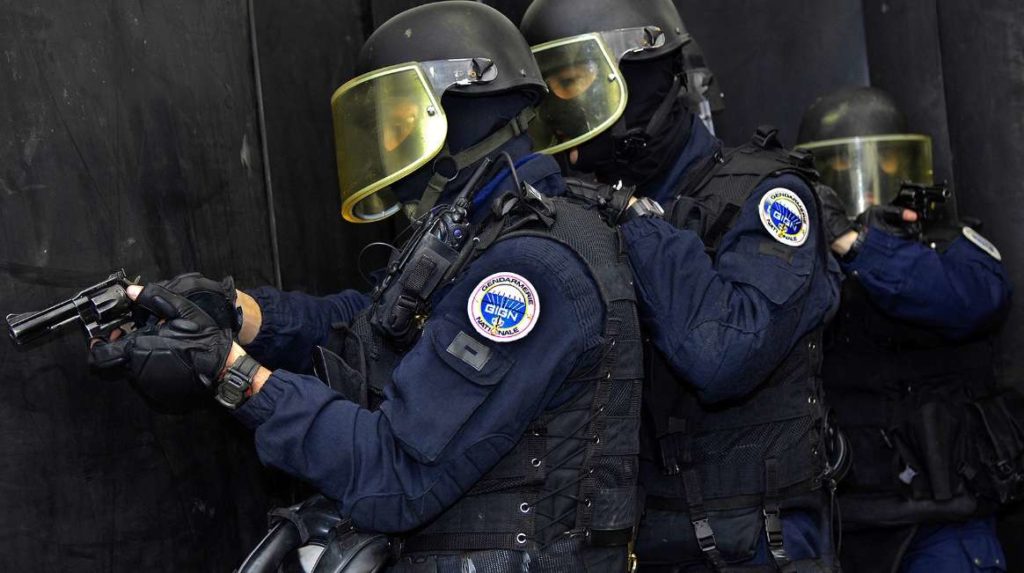 "Respect of human life and fire discipline have always been taught to group members since inception, and each new member is traditionally issued with a 6 shot .357 revolver as a reminder of these values."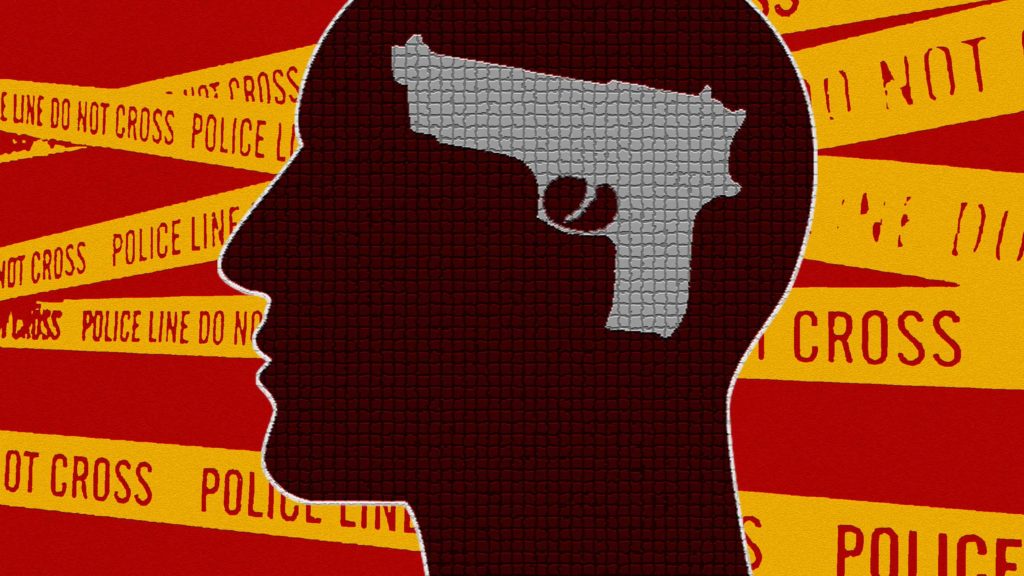 An article that is a bit skeptical (if not outright critical) of some of the big name psychological expert witnesses who defend cops and armed citizens after defensive shootings. It's a good read for any of you interested in the subject matter.
…and I need to raise my rates. I do a few expert witness cases every year. My rate is nowhere near the quoted fees in this article. $10K a day? Wow.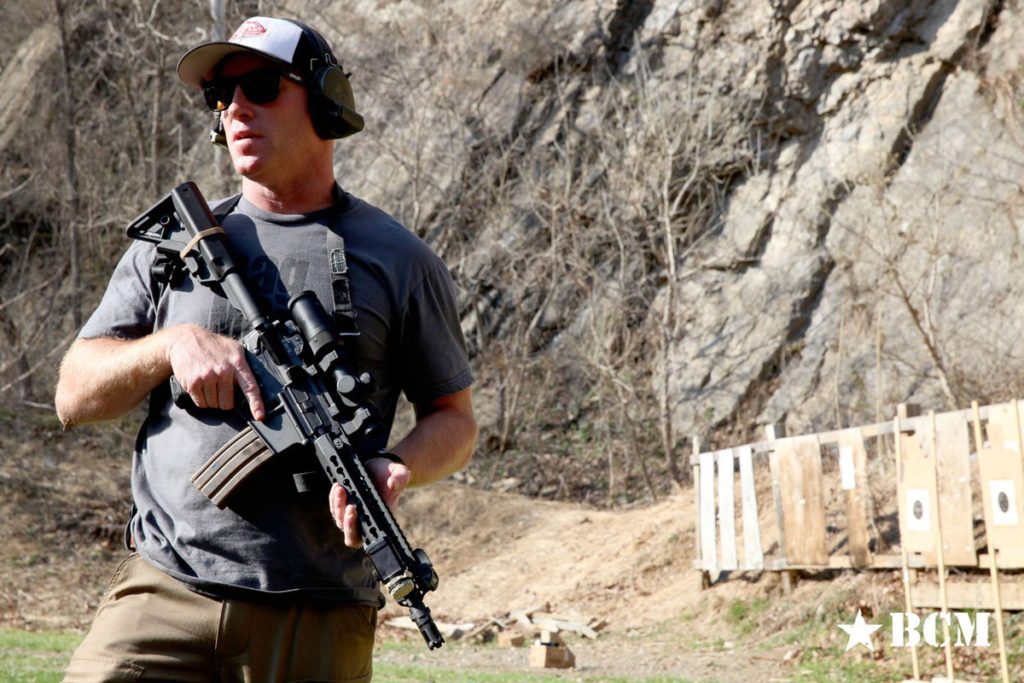 A whole bunch of great AR-15 optics information. Here is another excellent article on the topic.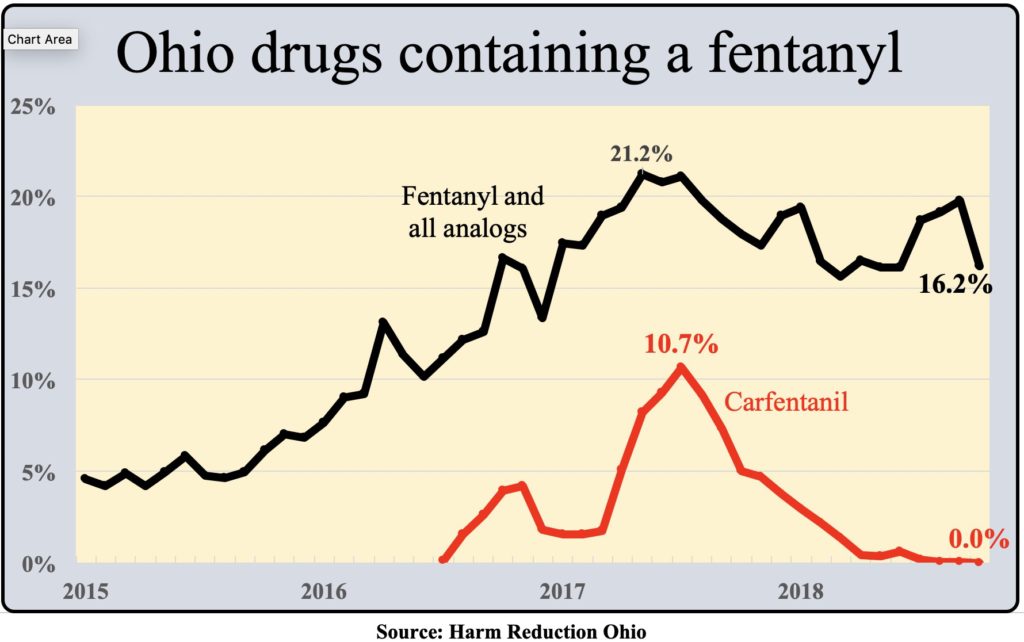 Some very interesting data here for you folks who are curious about the illegal drug market here in Ohio.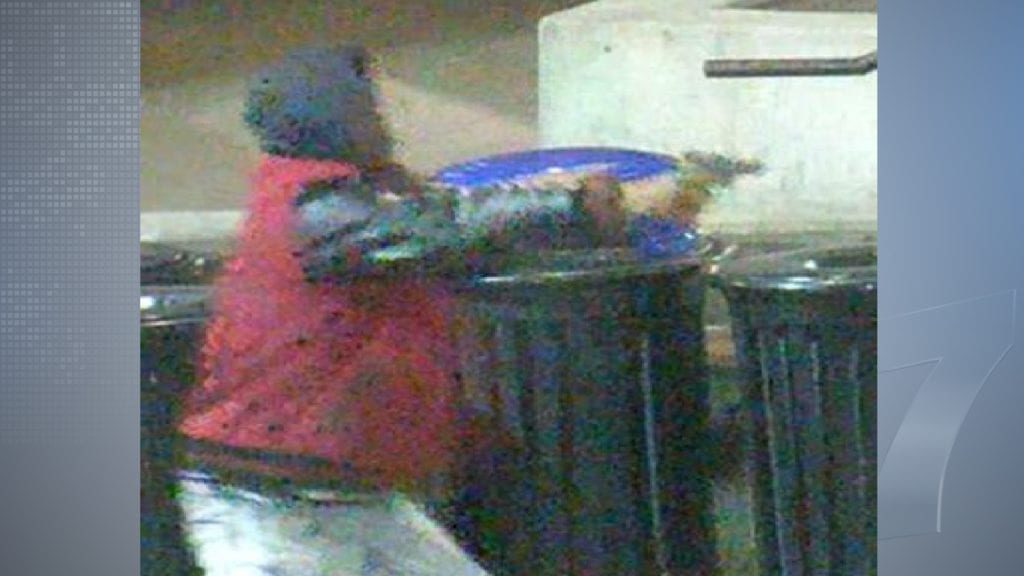 Another fine example of open carry deterring crime.
These types of incidents happen with some regularity. Check out this article. In it, I've documented more than 20 cases where an open carry armed citizen has been either disarmed or intentionally attacked by criminals because of the gun they are carrying.
Keep your stuff covered.
This is very impressive performance. In most calibers, I think the Federal HST is the best performing bullet on the market. There are some others that are close (Speer Gold Dot, Winchester Ranger), but the HST offers the most consistent performance of any bullet on the market.
Speaking of ammunition, check out this article on the viability of snake shot in pistol calibers as a defense against venomous snakes. I highly disagree with the author's findings. As a kid, I shot lots of critters (including more than a dozen snakes) with bird shot out of a .22 or .38. The pattern spread was massive. If you are any more than about 6 feet away, the pattern density won't be high enough to reliably incapacitate a snake.
It regularly took me two or three shots to kill the snake with birdshot. Even at 12 years of age, I realized these rounds were a gimmick and moved back to carrying real bullets in my hiking/camping guns.
High quality vehicular tactics information.
When Ken Hackathorn talks, you should listen.
This is a short podcast from business genius Seth Godin about changing the culture of public education. I think the insights he reveals can also be used to positively change the gun culture.
"People like us do things like this."

I'd never thought about the potential combative advantages of having a beard.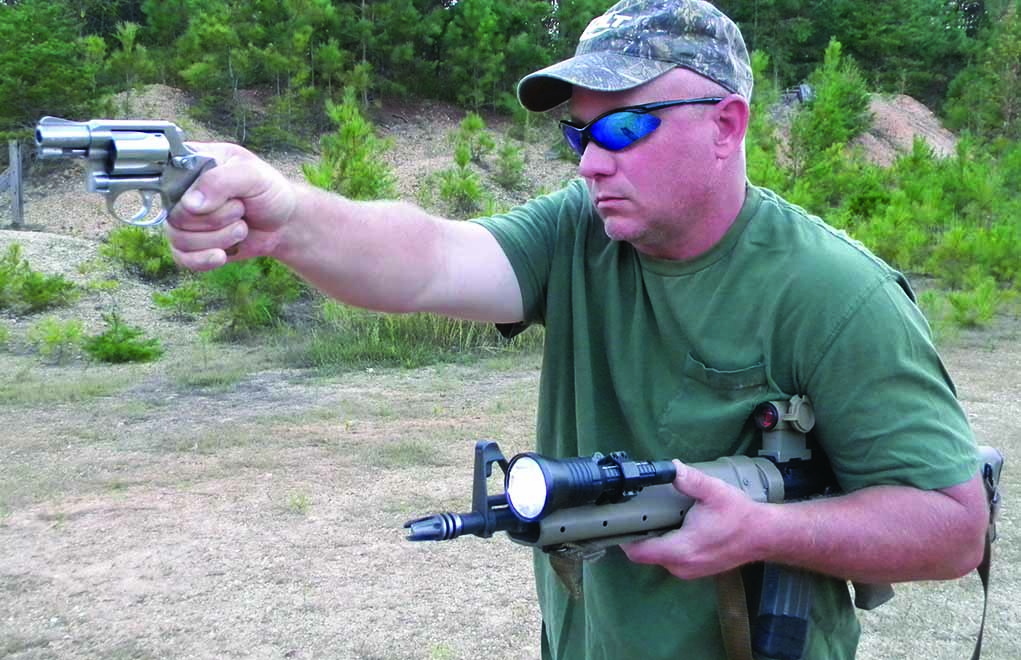 If you use a long gun for self protection purposes, it should have a light.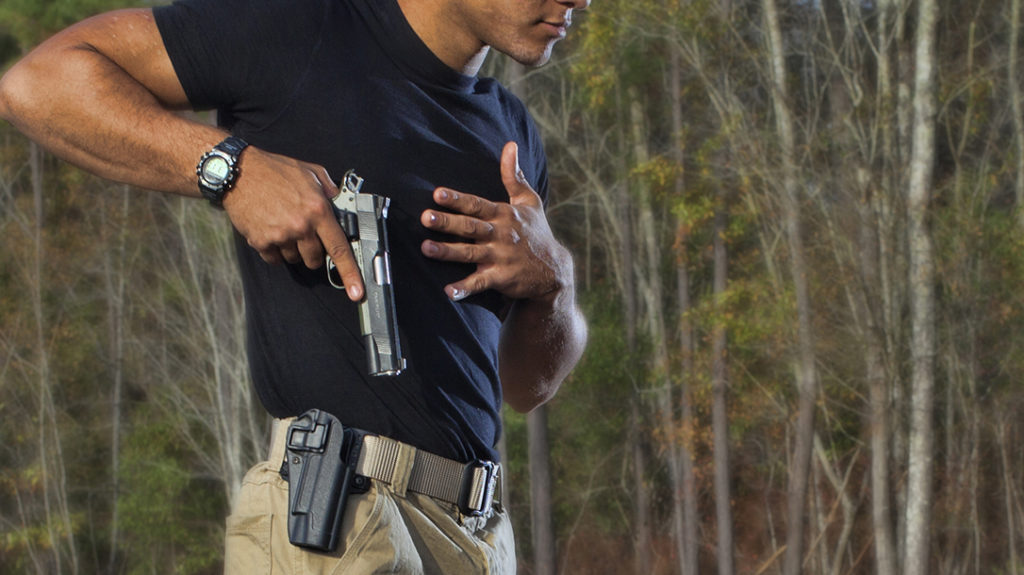 Some tips for smoothing out your draw stroke. Don't forget to practice your draw while seated as well.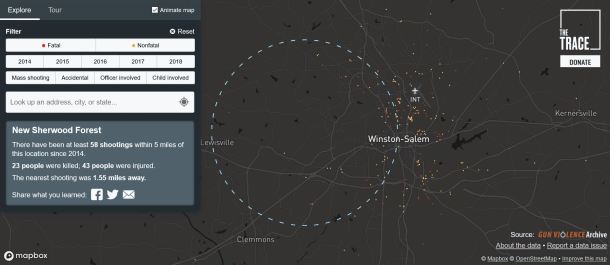 Professor Yamane shares a very useful resource for those of you looking to analyze how dangerous a certain location may be.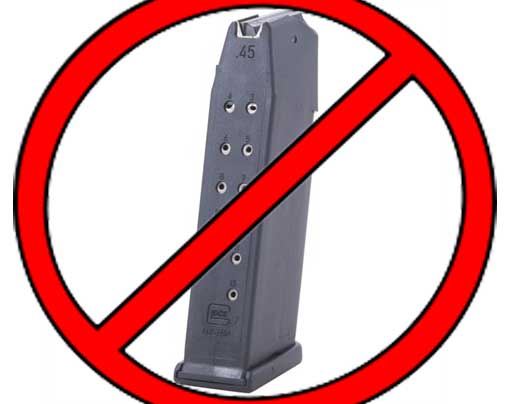 It's sad that such legal advice is necessary, but I don't see this problem improving in the future. Heed this attorney's warnings.
Some of the above links (from Amazon.com) are affiliate links. If you purchase these items, I get a small percentage of the sale at no extra cost to you.