Knowledge to make your life better. If you have some free time, check out some of these links this weekend.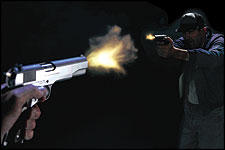 The results of Dave Spaulding's 25 year "Gunfight Project."
Dave's book Handgun Combatives is a must read for anyone who carries a pistol.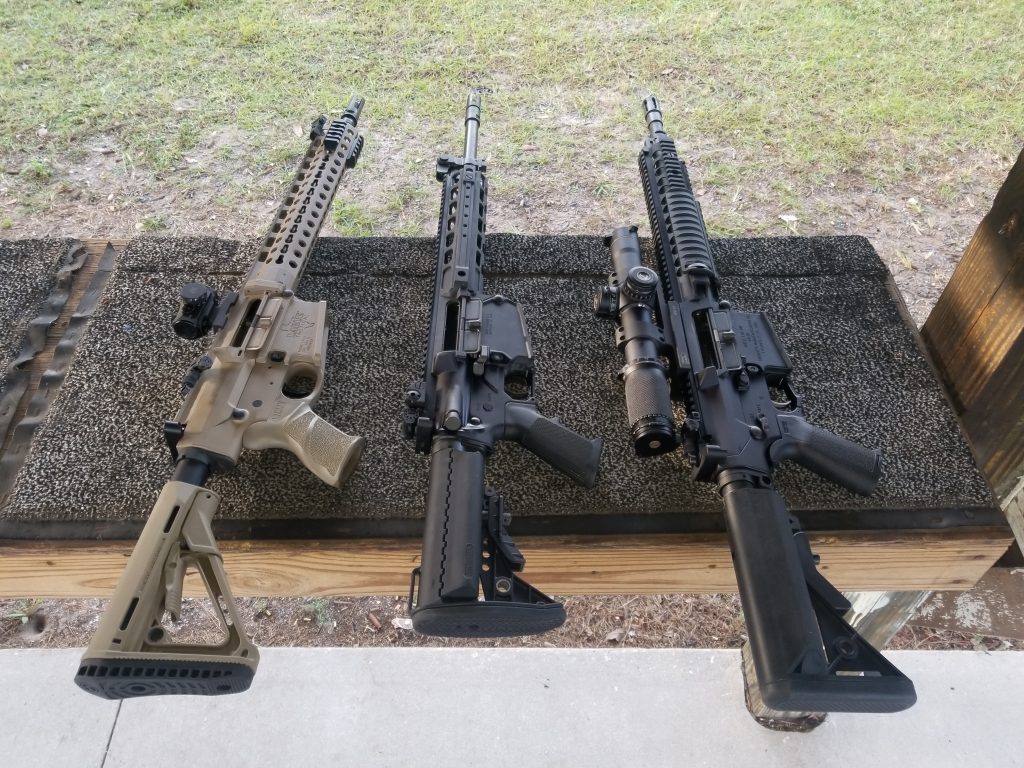 I posted Part One of this comparison of .308 AR-15 rifles in last week's Knowledge Dump.  Here is the next installment.  I think the 100 yard accuracy test is a more relevant measure than the previous close range drills.
Ken Hackathorn's take on Larry Vickers' "The Test" drill.  This is a very useful drill.  I may make this my standard warm-up drill for my training sessions next year.
Need another pistol practice drill?  Try the FAST Test.  What about drills for long range rifle shooting?  Here are some interesting ideas for dry practice with your precision rifle.
"The racism that everybody always brings up is really based on a fear of loss. Almost everything we do is based on the fear of loss. We buy stuff we don't need because of it. White supremacy is based on the fear of losing the so-called Whiteprivilege. Fear of loss touches on almost everything you can name. This is all because of the psychology of fear. We are not as free as our Constitution allows.
We fear those different than us. What was once a defense mechanism is now a flaw.
We are conditioned to fear. We learn fear. We are afraid of the unknown. We are afraid that a black man will kill us. The myth of the predatory Black man has been used to instill fear in whites and to justify their brutality and violence against Black individuals, communities and continents since the 1600's. The narrative has been passed down from one generation to the next and is still used to underwrite injustice against Black people.
We project this fear. Have you ever heard of projection? That is when one accuses someone of having traits they refuse to acknowledge in themselves."
Velocity and gelatin testing statistics on a variety of .357 ammunition.  Here is even more information on the various available .357 Magnum loads.  And here is some gelatin testing of .38 revolver loads.

 I've written about this topic before.  You cannot use deadly force to protect your pet.  You can, however, use force that is not likely to cause a serious injury or death in the event your animal is attacked.  Pepper spray works well on both humans and dogs.  I always carry mine whenever I'm walking my dog.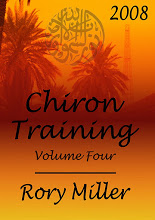 Rory talks about the three different types of people you might have to fight….some interesting ideas, especially this one:
"It may just be the old man in me coming out, but it seems like idiots are on the rise. Fewer people have been exposed to violence; more people have never had their behavior controlled. That combination creates people who are both hot-house flowers incapable of taking care of themselves, but certain that anything they want is a right and anyone who disagrees is an oppressor. It seems I see more and more of this pathetically weak but shrill and bullying dynamic. For whatever my opinion is worth."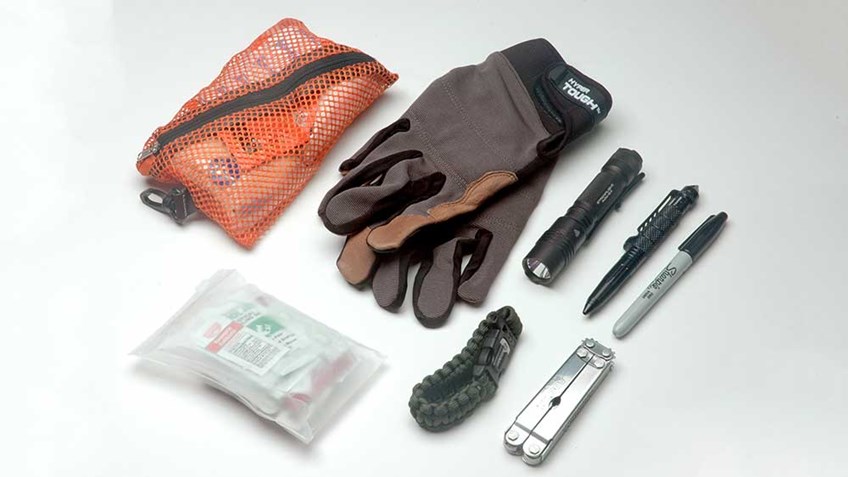 A logical discussion of items you might want to include in a "bail out bag."  If you want more info on the topic, check out my posts on the Bug Out Bag and the Get Home Bag.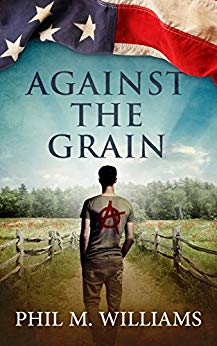 What I'm reading…
This book will appeal to my readers who embrace a Libertarian philosophy or enjoy rebellious teenage main characters.
Absolutely true.  Gabe Suarez also has some valuable commentary on the topic.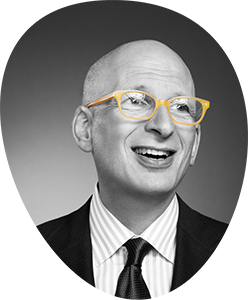 An interesting discussion as to the factors that lead to mediocrity.  Although meant for a corporate audience, I think the same factors hold true for police departments.  For you cops out there, does this sound familiar?
"But it also means that most of the people working in these entities are treated like interchangeable cogs. They have no say at all about how things are done (or at least feel that way) and so they've emotionally checked out. It's easier that way.
The products and services revert to the mean, sucking the humanity out of not just the people who work there, but from the interactions the customers have as well."
I think there is probably more "focused mediocrity" in the police context.  The best and the brightest cops are rarely the ones that get promoted.  The mediocre performers who kiss ass and never get in trouble are the people who are promoted.  Once a department gets a critical mass of these mediocre leaders, they act in concert to promote more people like themselves.
Truth. I've been saying this for the last 6 years.
"We are going to be policing with what we hope is the best and brightest that our society has to offer," Koval told News 3. "And if we settle because we have to settle for just warm bodies, then obviously the unintended consequences of that are not good."
On my shift next year, 7 out of 10 officers will have less than two years' experience.  That seems to be par for the course.  Read America's Growing Cop Shortage.
"I think it should scare the community more than anybody," Bruckhart says. "Because you go to some of these evening shifts and, you know, we have brand-new officers out there who are asking each other what to do on some of these calls. There's no veteran leadership."
Craig teaches a principle-based gun disarm that you all should know.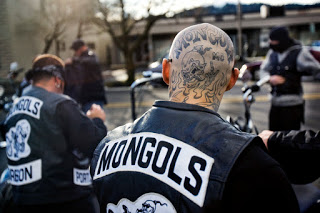 Some thoughts on tribal affiliation signals.  Think about the signals you give off.  Think about how those signals might harm you.  In my opinion, tribal identity benefits are not worth the costs.  You won't see signals of any sort from me.
"Gang colors, MAGA hats, biker patches, crucifixes as adornments, team jerseys are all badges of affiliation or association. They are signals that let other human animals know what abstract notions the wearing animal affiliates with.
They allow me to know "Hey that guy wearing the Tap-Out t-shirt and carrying a volume of Jacques Barzun, he and I may have something in common, I think I'll go talk to him." Or, "Hey, does it strike you that everyone in this Applebee's is wearing a Swastika? Maybe we should go to Denny's instead."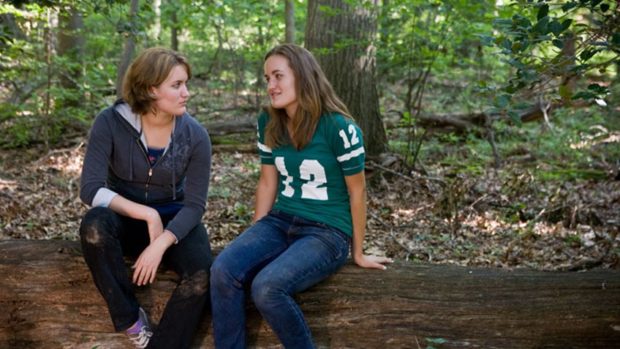 Safety advice for the younger members of your family.

Being very verbally adept is the hallmark of a student who has prepared for every possible eventuality.  It's cool to be able to shoot one-hole groups with your pistol.  It's cooler to verbally dissuade an attacker so that you don't have to draw your gun.

An article for my Spanish-speaking readers.
One of my biggest pet peeves is the incredible number of people who say "I'll just run away" if they are attacked.  It's even more annoying when the person making this claim weighs 400 pounds and hasn't run a step since fifth grade.  Running didn't work so well for this dude.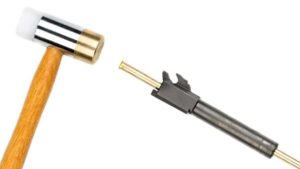 Being able to recognize a squib is an important skill if you want to avoid injury or a destroyed gun.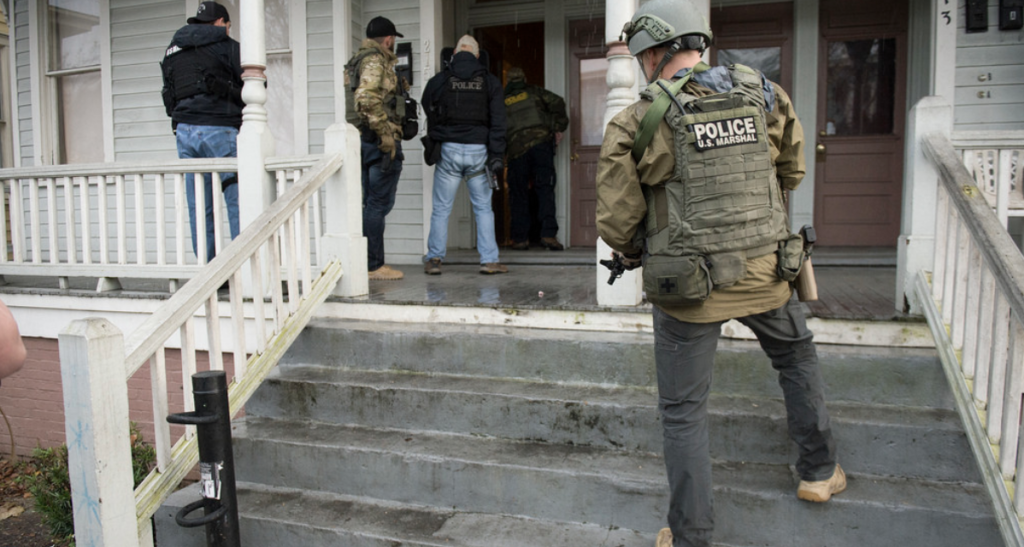 Some sobering statistics.  Violent criminals don't spend much time in prison.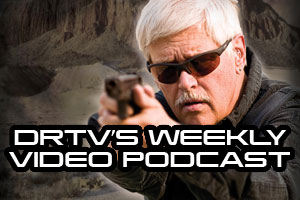 Michael Bane discusses a new addition for the pistol gripped "non-shotgun" shotguns.  I think a 20 gauge version with this laser sight would probably be the way to go if you wanted to utilize a weapons system like this.
Here's a question for my cop friends to ponder.  Watch the video and put yourself in the deputy's position. After the initial grab, the deputy was in a position to sink a Lateral Vascular Neck Restraint (LVNR or in layman's terms, choke).
A lot of police departments recognize that the LVNR is a potentially life threatening tactic (if you screw it up) and limit its use to deadly force situations only.
What's your call? Would you choke out a suicidal suspect to ensure he doesn't jump off the bridge?
Video link opens to Facebook if that matters to you.
A lot of information about light management during a self defense scenario.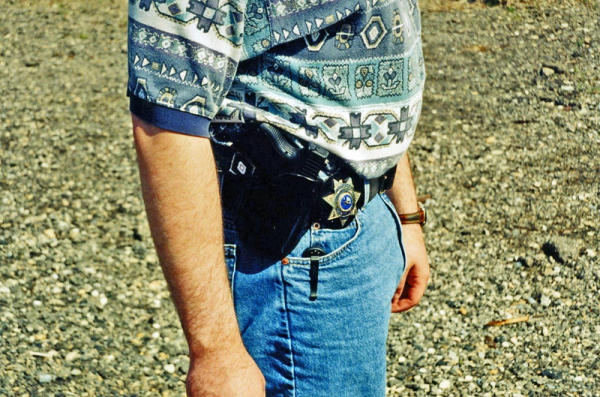 Some critical survival tips for you CCW licensees or off duty cops who engage with an active killer.  Think hard about "Ring Two- the Welcoming Committee" as described in the article.  Besides not being seen with gun in hand, that might be your best bet to avoid being shot by responding cops.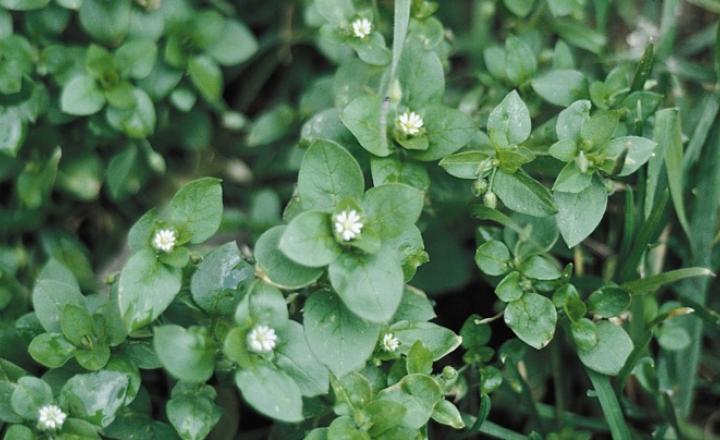 Very useful stuff for those of you interested in edible/medicinal wild plants.  Read Part Two ,  Part Three, and Part Four as well.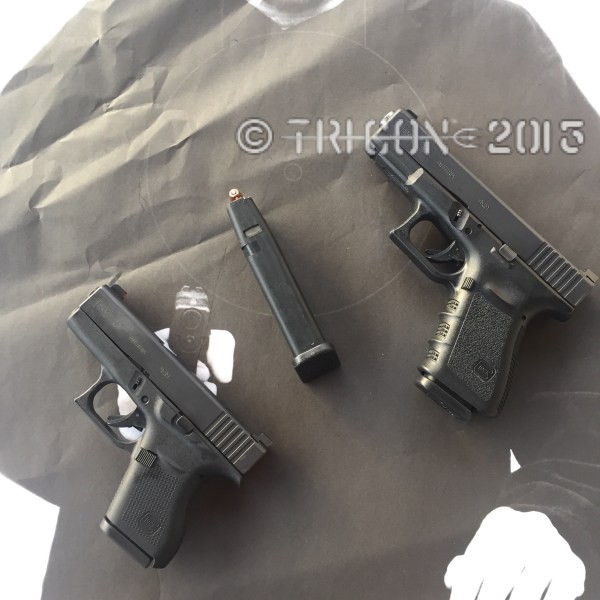 Jeff Gonzales talks about his decision to carry a spare magazine rather than a spare gun.
Some of the above links (from Amazon.com) are affiliate links.  If you purchase these items, I get a small percentage of the sale at no extra cost to you.   I spend a lot of time writing articles on this site.  All my information is given free of charge.  When you use my affiliate links, you support the writing you enjoy without subscription fees, annoying pop-up ads, or donation requests.  Thank you for helping support my work.