Here are a few links to articles and videos I found interesting this week. Some are intellectual. Some are informative. Some are just fun. If you have some free time, check them out this weekend.
The best mental preparation involves a balance of planning responses to failure and visualizing success.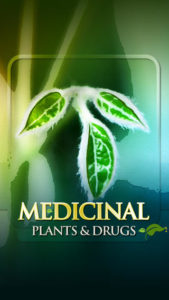 A free medicinal plant identification app for your phone.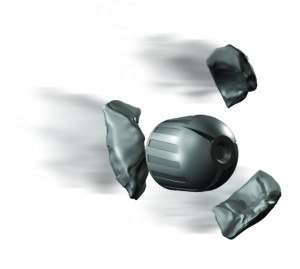 Winchester has released its innovative segmenting slug in a 20 gauge loading.  I really like this slug's performance and will be picking some of these up for my 20 gauge defensive shotguns.  For some test results of this load in 12 gauge, see my test results HERE.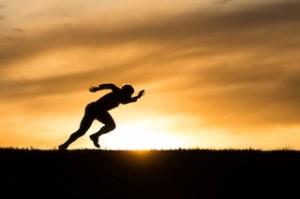 I'm a big fan of sprinting, both for exercise and for survival training.  When is the last time you ran an all-out sprint?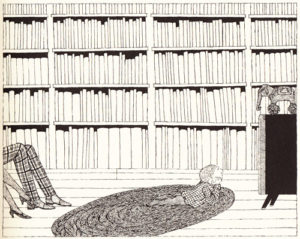 The article doesn't really debunk the idea, it clarifies some of the issues.  Practice time isn't the largest factor in acquiring competency, it is focused and concentrated practice with a goal of improvement.  Coaches and feedback can speed the process along.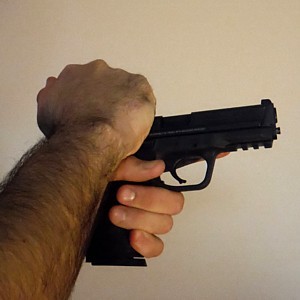 An excellent resource for you left handed shooters.  Even if you aren't a lefty, you should learn how to run a gun left handed in case and injury takes your right hand out of the fight.  Part Two covers left hand only reloads and malfunction drills.  Part Three covers left handed revolver manipulation.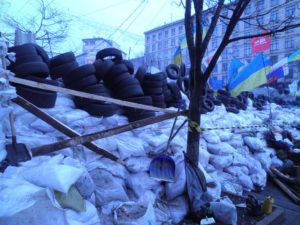 Amazing videos and analysis of the Medieval tactics used by the Ukrainians to defend themselves against attacks by pro-government forces.  Learning these kind of tactics may be useful in the future.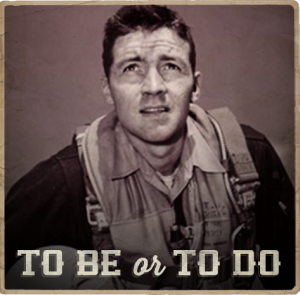 It's unusual to find an article about John Boyd, so I'm happy to see this one.  Boyd was a true tactical genius who developed the OODA loop.  All students of the combative arts should be thoroughly grounded in his theories of maneuver warfare.  A good place to start is Robert Coram's book.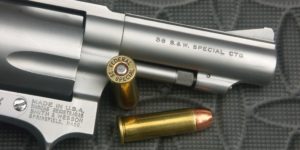 Grant Cunningham adds some good information about why head shots may ricochet off a criminal's skull.
Underwood Ammo 380 +P 80 Grain TAC-XP Denim and Clear Gel Test – See more at: http://mousegunaddict.blogspot.com/2014/01/underwood-ammo-380-p-80-grain-tac-xp.html?utm_source=feedburner&utm_medium=feed&utm_campaign=Feed%3A+PocketGunsAndGear+%28Pocket+Guns+and+Gear%29#sthash.wGjaJRRz.dpuf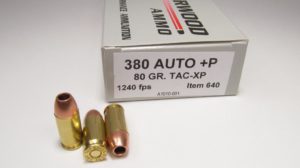 The .380 is a tough gun to feed.  Bullets moving fast enough to expand well rarely penetrate enough.  The slower moving bullets don't expand.  With the gaining popularity of the caliber, ALL self defense ammo is hard to come by.  This load shows promise.  I'd like to see a little more penetration, but I wouldn't be uncomfortable relying on this one for self defense purposes.  With the high velocity, it's probably quite unpleasant in a polymer gun like the LCP or KelTec.  I'd save this one for the Kahr, Beretta, or the new Glock 42.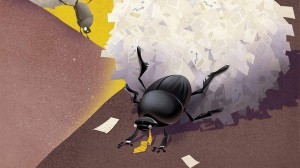 "If someone had designed a work regime perfectly suited to maintaining the power of finance capital, it's hard to see how they could have done a better job. Real, productive workers are relentlessly squeezed and exploited. The remainder are divided between a terrorised stratum of the, universally reviled, unemployed and a larger stratum who are basically paid to do nothing, in positions designed to make them identify with the perspectives and sensibilities of the ruling class (managers, administrators, etc) – and particularly its financial avatars – but, at the same time, foster a simmering resentment against anyone whose work has clear and undeniable social value."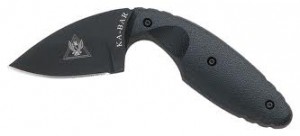 The Ka-Bar TDI knife is a very affordable option for a small centerline-carried fixed blade.  It's the fixed blade knife that I use in all my classes and carry myself.  Occasionally, I see complaints about the sheath's belt clip.  Here's how to retrofit a Tek-Lok onto the sheath to make it more secure.  You can also use this method if you would prefer to carry the knife horizontally instead of vertically.
The knife is unbeatable for less than $40 on Amazon.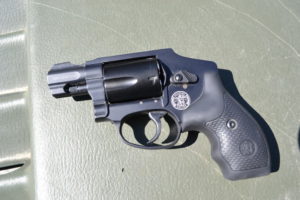 Don't be the tactical placekicker….
Common illicitly homemade submachine guns in Brazil – See more at: http://www.thefirearmblog.com/blog/2014/01/22/common-illicitly-homemade-submachine-guns-brazil/#sthash.lnxS9669.dpuf
Common illicitly homemade submachine guns in Brazil – See more at: http://www.thefirearmblog.com/blog/2014/01/22/common-illicitly-homemade-submachine-guns-brazil/#sthash.lnxS9669.dpuf
Lots of pictures of some very unique homemade machine guns seized by police in Brazil.  It's amazing seeing the ingenuity spawned by restrictive gun control laws…and another reason why such laws will never work.  If you have access to a third world machine shop, you can make your own guns!
A lot of people have written to ask for my analysis of the Chicago gas station shooting. The off duty cop performed well, but the incident wasn't so unusual that I felt the need to analyze it. Tim's review is a great one if you are still looking for more info.
If you would like to read more articles like this, please sign up for my email updates.