Here are a few links to articles and videos I found interesting this week. Some are intellectual. Some are informative. Some are just fun. If you have some free time, check them out this weekend.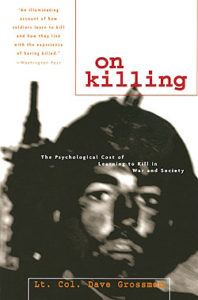 Many of you are fans of Col. Grossman's work.  I am as well.  I've seen his lectures several times and had dinner with him on a couple occasions.  I like his presentation style and his overall message.  But there are a few holes in his research that you should be aware of.  From the article….
"Grossman's overall picture of killing in war and society is heavily informed by a belief in an innate human resistance to killing that, as has been offered here, does not stand up well to scrutiny. More research on the processes of human killing is needed, and although On Killing and On Combat form an excellent starting point, there are too many problems with their interpretation for them to be considered the final word on the subject."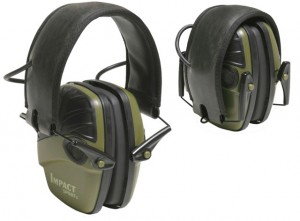 If you are serious about combative firearms training, you need to get some amplified hearing protectors.  They will enable you to hear range commands and instruction much more clearly.  Here's a good article with a rundown of the cheaper models.  Most of the instructors I know tend to use the high-end Peltors or the Sordins.  The cheaper ones mentioned in the article work fine, but they are not waterproof.  Don't wear them if you train in the rain!
 Personal Firearms Record
Here's a handy form created by the ATF for recording details about your firearm collection in case of loss or theft.  Thanks to Wayne for sending it to me!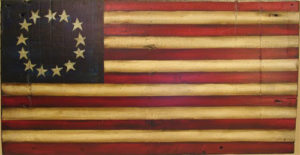 Some good advice that most "gunfighters" really don't want to hear…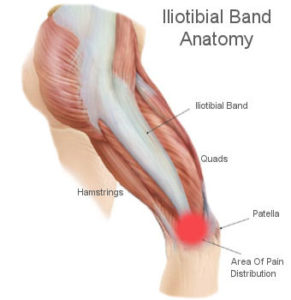 If you are a runner or lifter and have knee pain that isn't the result of an acute injury, your IT band is likely to blame.  Check out this article about how to fix it.
Here's a brilliant idea for all you shooters….a waved (notch cut in back of blade to open the knife as you draw it from the pocket) Spyderco Endura with an integrated Glock Armorer's tool.  One of my favorite knives just got better!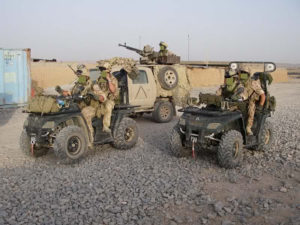 An issue that is seldom discussed…the tactical use of ATVs.  The author's book Contact is well worth reading if you want more such information.
"Small Caliber Lethality"- a military study of close range performance of the 5.56mm round

A rational explanation explaining why police shot an unarmed woman near the Capitol last week.
If you don't want to miss any more articles like this, sign up for my email updates.