Knowledge to make your life better. If you have some free time, check out some of these links this weekend.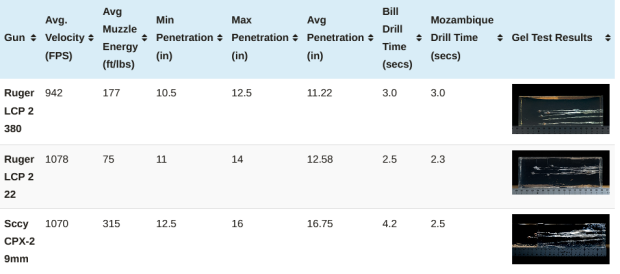 More evidence that the .22 might be a better defensive choice than most people consider.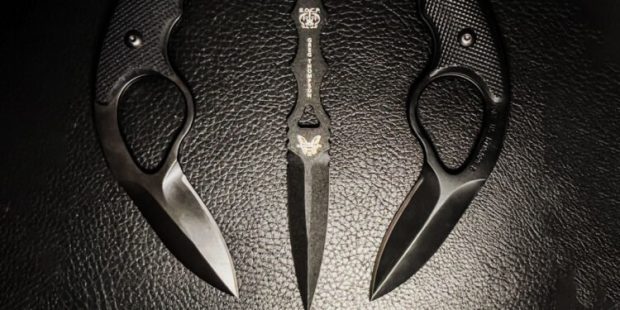 Thoughts about using knives for self protection.
What kind of walls will your defensive lever gun defeat?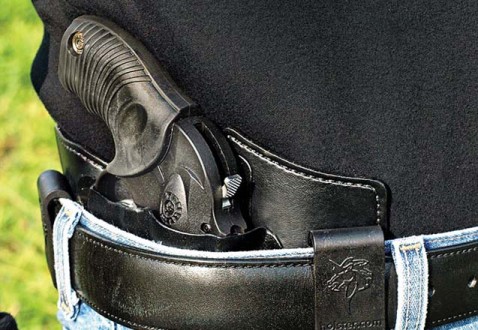 We now have an unprecedented number of new gun owners entering the fold. Buying a gun is just the first step to becoming a responsible gun owner. Unfortunately, that's where many new gun owners stop.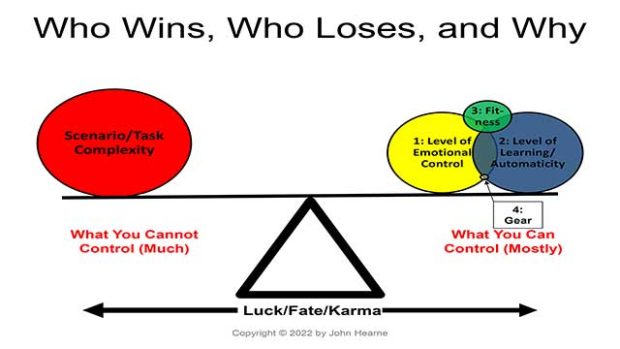 A great podcast episode where my friend Michael Bane discusses the work of two more friends (Kjell Rosenberg and John Hearne). You'll learn something if you pay attention to this one. On the theme that not everyone is a "training junkie" we must also realize that our students all have different Initial Personal Investments in Self Defense.

Dr. Attia is one of the smartest men in the room. His weekly podcast is one of the best health references available. Here's his take on Covid vaccines. For an even more in depth discussion of the issues, listen to his podcast with some other incredibly smart doctors.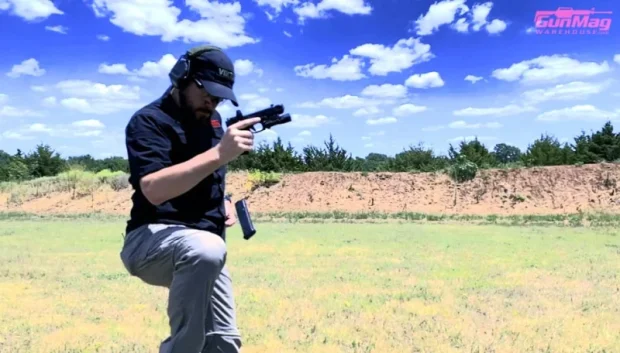 Important information here. Do you know how to clear a double feed with just one hand?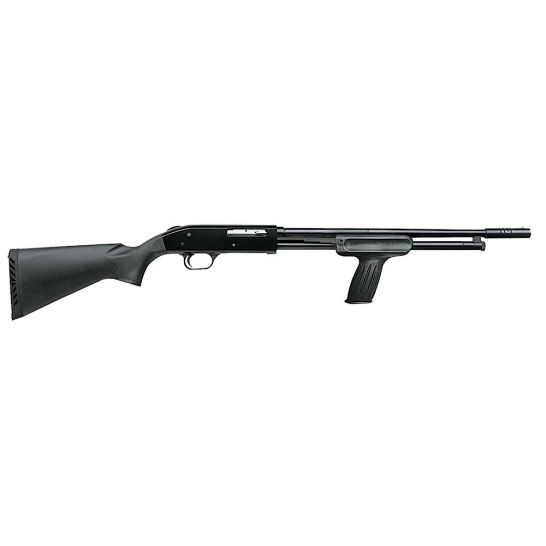 I think a Ruger 10/22 rifle with a red dot is a better home defense weapon for the recoil sensitive than a .410 shotgun.
Dave Spaulding provides sensible advice about modifying your defensive carry weapons.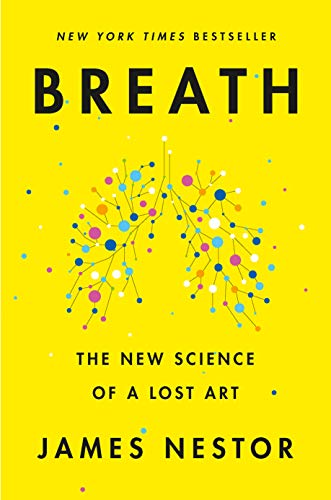 What I'm reading…
When half a dozen of my friends all recommend the same book, it's time for me to read it.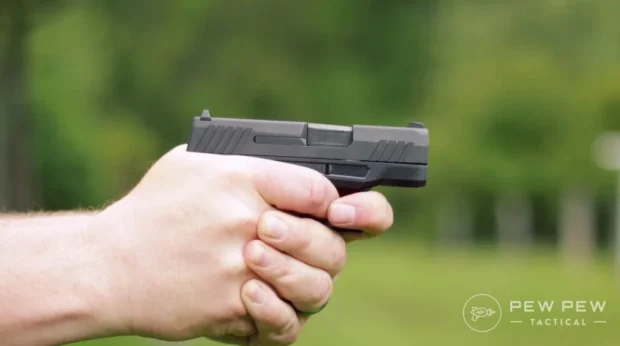 Hand size affects shooting ability.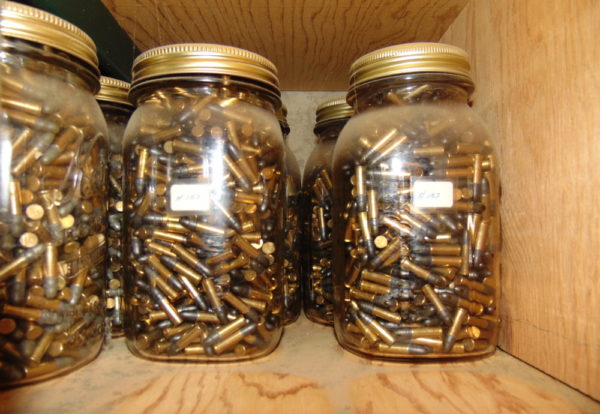 This is very similar to my personal experience.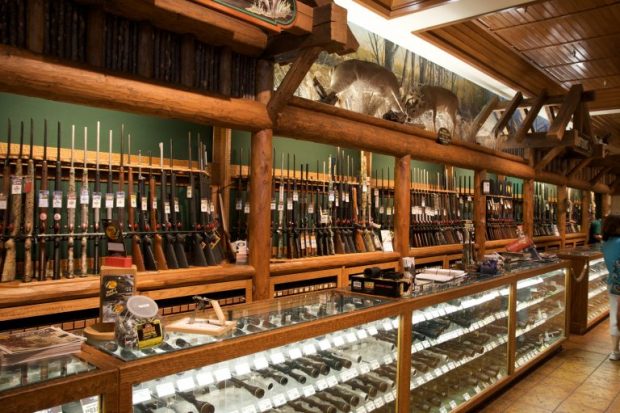 Having structured rules for dry fire practice is critical if you do not want to shoot yourself or someone else. For better solutions, read 14 Fantastic Dry-Fire Firearm Training Tools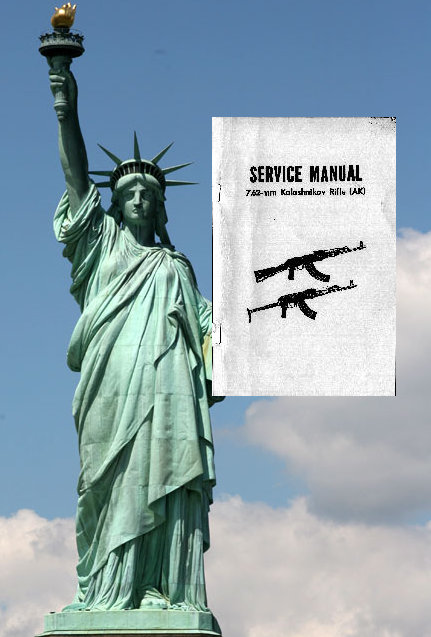 Nearly 5000 free downloadable military manuals are available at this site.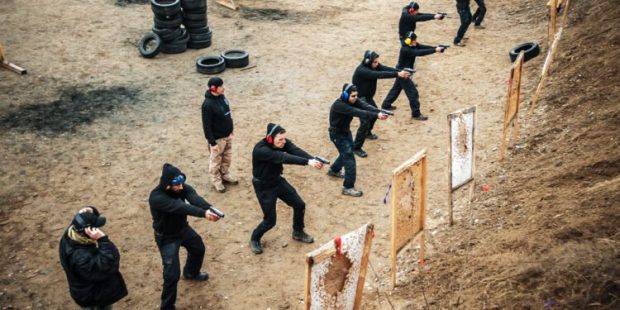 Where your skills may be lacking.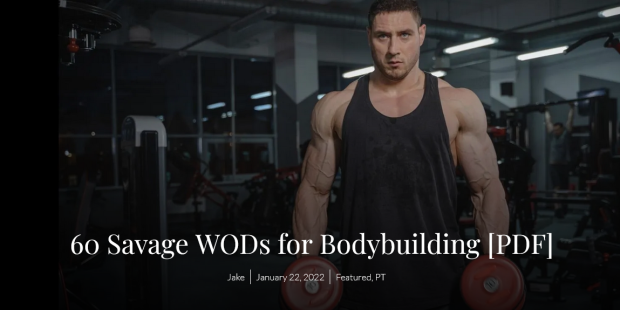 If your workouts are getting boring, give these a try.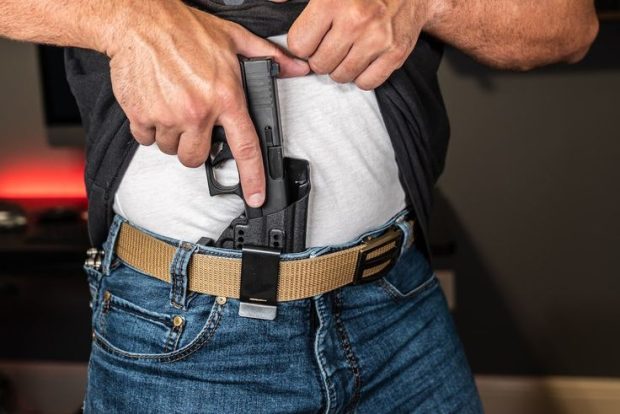 Tips that may keep you from shooting yourself in the junk.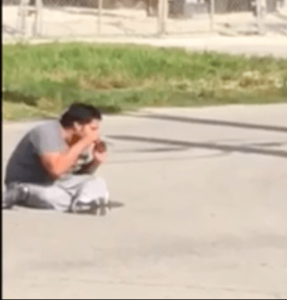 A must-read article for my police officer friends.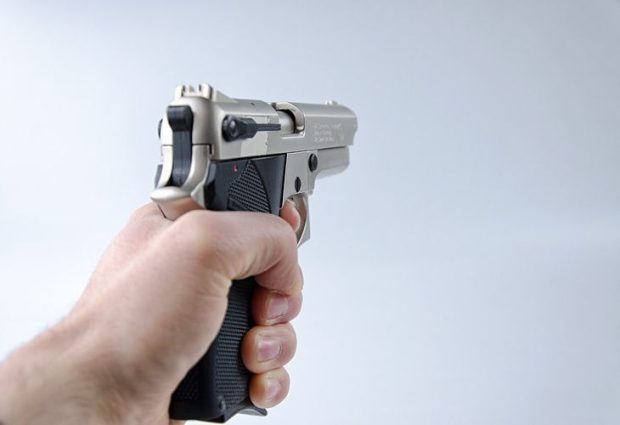 Interviewing criminals about how they choose their victims.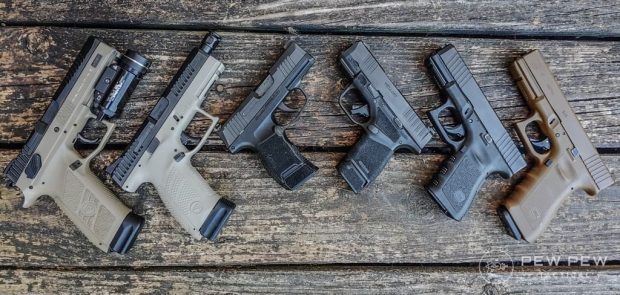 What you must know to make your private firearms sale legal.
If you are a working street cop, you should have a tourniquet ON YOUR PERSON during every working hour. Improvised tourniquets suck. Skinny medic claims that they are only about 50% effective. In a review of the research studies, I found effectiveness ranging from 1% to 50%. Fifty percent is the most optimistic number one should consider.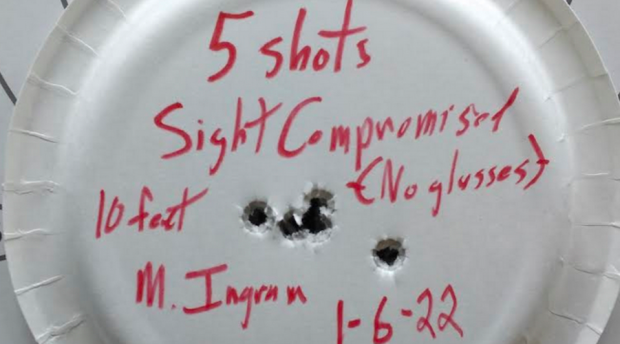 Many situations can contribute to your inability to clearly see you handgun sights. Are you training for that possibility. I had LASIK surgery 20 years ago. Before that, I wore glasses or contacts. I would ensure that I completed a couple of shooting classes every year without wearing my corrective lenses.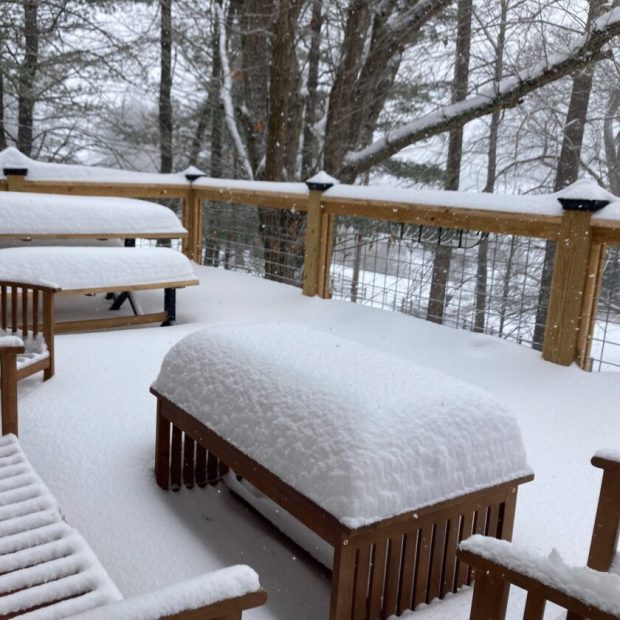 Good cold weather survival tips.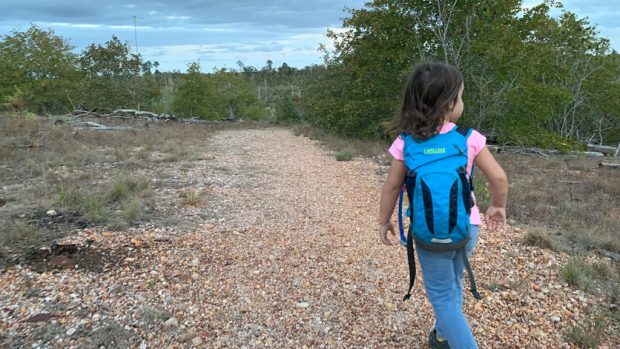 You've taught yourself to have superior situational awareness. Have you done the same for your kids?
I disagree with John on this one. If I was a witness to this shitshow, I would absolutely not get involved in this situation. Review the scenario and decide what is the right response for you.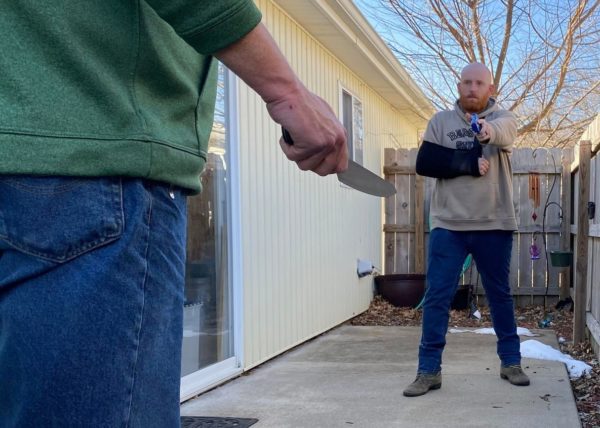 I'm happy to have met the author at a recent Rangemaster Master Instructor class. What he says is important.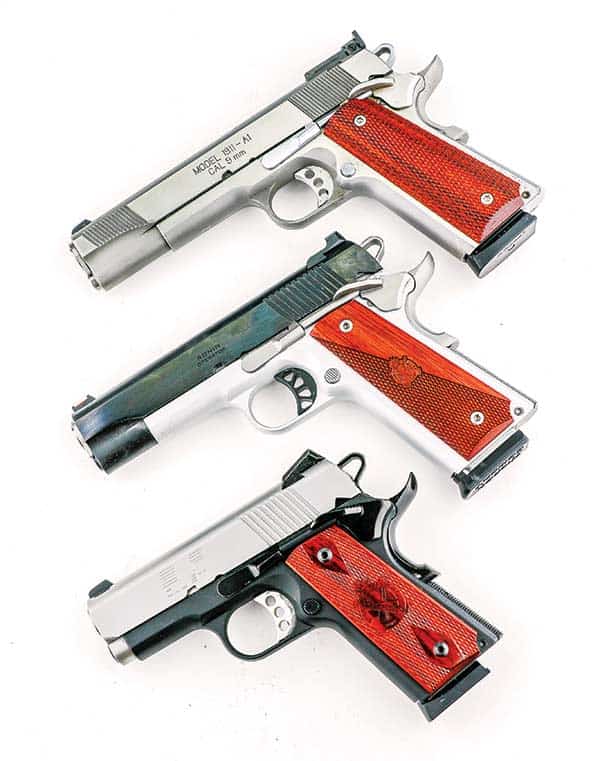 Mas discusses the 9mm 1911.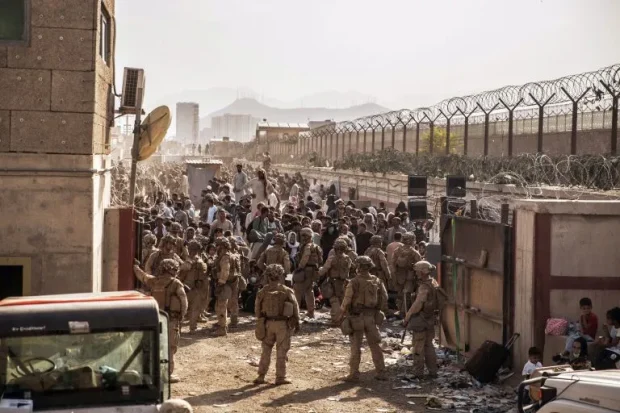 For many years I've noted that the potential body count from explosives would be increasing and would eventually surmount that of people killed with firearms in the USA.
Some of the above links (from Amazon.com and others) are affiliate links. As an Amazon associate I earn a small percentage of the sale price from qualifying purchases.
If you would like to further support my work, head over to my Patreon page.