Links to some of the best information on the web. If you have some free time, check them out this weekend.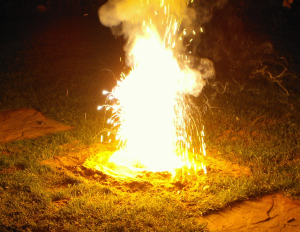 A tutorial about making thermite, an incendiary compound that will burn through metal. Why would you need something like this? Many tactical manuals (like this one) advocate thermite as the one effective improvised weapon against tanks and armored personnel carriers. This might be a good bit of knowledge to tuck away somewhere. Along the same lines, this article provides an important way to think about such problems.
Forget your knife sharpener? Did you know you could use your vehicle window instead?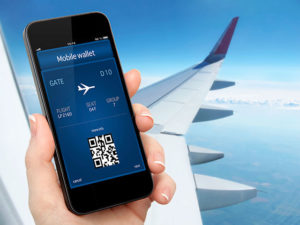 A great list of must-have travel apps for your smartphone. For a whole bunch of additional travel tips, check out this article as well.
Having a broken shell get stuck in the chamber doesn't happen often, but all shooters should know how to fix the problem.
"People who don't understand violence and haven't suffered enough from it will put themselves at risk to watch it."
That's a critically important statement. When any violent event is occurring, your best option is to remove yourself from the area. I can't tell you how many times I've been holding criminals at gunpoint and turned around to see a crowd of people watching. They don't understand that if I have my gun out, I think there's a chance that bullets could go flying. The smart person doesn't want to be in a place where they could be hit by a stray round. Unfortunately, there are fewer and fewer smart people in the world these days.
John Mosby talks about standards in training. His advice is important. Always be improving.
"Strength
You need to be able to lift heavier weights today than you did yesterday. Tomorrow, you need to be able to lift heavier weights than you can today.
Speed
You need to be able to move faster today—at any distance—than you did yesterday at the same distance. You need to be able to move faster tomorrow—at any distance—than you can today at the same distance.
Endurance
You need to be able to last longer today than you did yesterday. You need to be able to last longer tomorrow than you can today."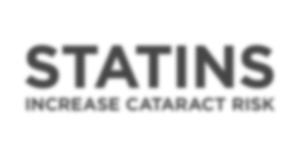 You should understand this risk if you are taking statin drugs.
Some good gelatin tests of the CCI Stinger out of a short barreled .22 handgun. You shouldn't expect expansion at these velocities in any .22. While the Stinger performed fine in bare gel, it didn't penetrate deeply enough through the four-layer denim tests. The Stinger also has significantly more flash and blast than most other .22 loads. Flash and blast may be helpful (in scaring off your attacker) but are very harmful to your night vision if you have to use your weapon at night. The Stinger isn't a bad choice, but I prefer the CCI Mini-Mag or Velocitor as defensive loads in this caliber.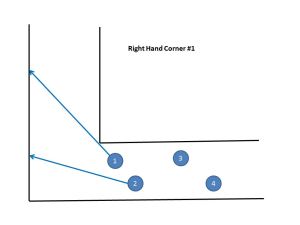 Max Velocity Tactical provides some excellent diagrams to describe methods used in tactical (as opposed to dynamic) room clearing techniques. I don't use some of these (like the quick peek) and I modify a couple others, but Max's advice on "fighting from the doorways" being superior to "running the walls" is right on point.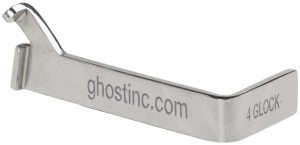 My buddy Dave Spaulding talks about how you can smooth out your Glock trigger.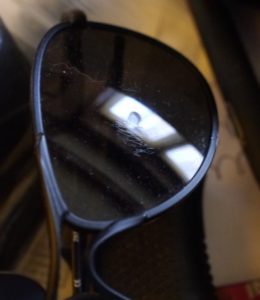 Don't forget your safety gear, folks!
The impact of traumatic brain injury is just starting to be understood. It's really amazing how sensitive to impact our brains are. Playing football. taking thousands of Judo falls, a few car crashes, and too many martial arts sparring sessions has reduced my pituitary function. I think there are a lot of people like me running around with low levels of "brain damage" who don't even recognize that their function has been diminished by that mild car crash they were in 20 years ago. It's a fascinating subject. If you want more information on the topic, check out this podcast where Joe Rogan interviews a leading medical expert in the field and a Navy Seal who has suffered from numerous TBIs.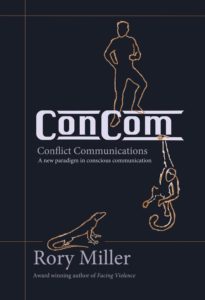 Rory Miller brings up some insightful points in this article. Everyone needs to find his own "style" for dealing with violence.
"There may be a thousand stupid unworkable options for every good option, but there are a fair number of good options, too. And okay options. And passable options. And it's more global. It's not just a matter of what physical response is optimal in a specific situation (as if that answer would be the same for different sizes and personalities). At one level it's who you will be. Runners, Fighters and Talkers all successfully solve problems."
As a side note, I just started reading Rory's book ConCom- Conflict Communications. I'm not very far along, but it has been extremely informative thus far.

James Howard Kunstler's insightful forecast into America's future. If you want even more doom and gloom, check out the similar views in Dmitry Orlov's post "2015: Grounds for Optimism." Hang on. We're in for a bumpy ride.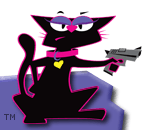 Kathy Jackson provides valuable commentary about a police officer's recent accidental discharge in an elevator. More importantly, she discusses ways you can avoid experiencing a similar tragedy. When you finish the article, go buy Kathy's book The Cornered Cat: A Woman's Guide to Concealed Carry.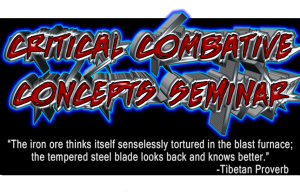 If you live in the Toledo, Ohio area, don't miss this excellent presentation from my friend Chuck Humes. I've attended this class at ILEETA seminars and it is top notch. Only $20 and all proceeds go to the Wives Behind the Badge Charity.