Here are a few links to articles and videos I found interesting this week. Some are intellectual. Some are informative. Some are just fun. If you have some free time, check them out this weekend.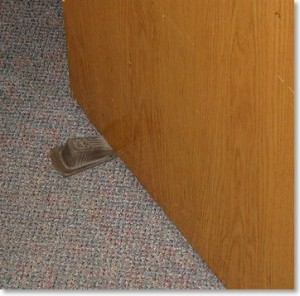 Grant's advice about travel safety is spot on.  I carry a rubber door stop like this often when I travel.  It's cheap insurance for about $5.00.  If you want an even better one, check out the "Wedge-It."  It works for extra security (like your bedroom door) at home as well.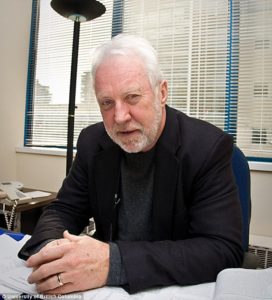 A fascinating study of some of the most infamous active killers.  It showed that paranoia and intense rage drove their actions, not the "bullying" that is commonly reported.  I've written many times that most of the killers I've studied were not bullied.  It's nice to see people with letters behind their names coming to a similar conclusion.
"The researchers also dispelled another myth of mass murderers – that bullying plays a huge part in their development after finding no references to being teased by classmates or colleagues."
Kyle Lamb explains an excellent drill for training target-to-target transitions with a rifle.  I use the same drill with a pistol and reduced steel silhouette targets as well.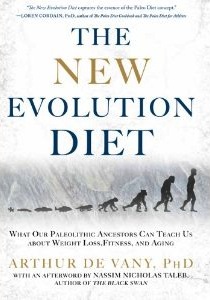 "I think it is the volume that kills. This can hold for any type of exercise. So, aside from a few overzealous body builders and over-trained seniors following a similar level of volume, it is the endurance exercisers who are more likely to see damage from their exercise. And, the least benefits but for stylized measures of endurance that do not relate so well to the natural world."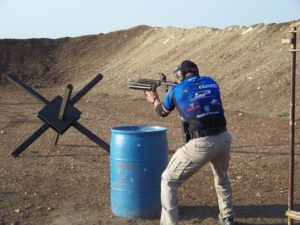 Words of wisdom for the new competitive shooter…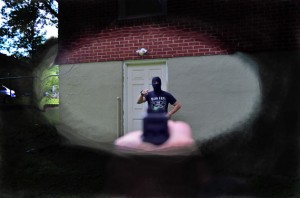 A very deep dive into the science of how the eyes function under stress.  The issue of sighted versus unsighted fire often comes up.  I think Dave Spaulding explained things most simply.  In his extremely large study of gunfight participants he found that people who had a couple seconds of preparation before the gunfight saw their sights much more often than those who were surprised by a spontaneous attack.
Merely asking someone if he/she saw sights in the gunfight doesn't really give us a true account of what happened in the fight.  You may see your sights subconsciously.  How many of you remember hitting your brake pedal as you pulled into your work parking space today?  You obviously stopped your car, but you did it subconsciously out of repetition.  Shooting can be the same way.
I favor training to use the sights in most situations.  That builds proper kinesthetic gun positioning.  If you can't see your sights or don't have time to look at them, your proper body alignment will likely be good enough to get adequate hits at close range.
You'll also want to read Hock Hockheim's research on the issue as well.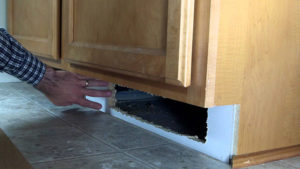 Lots of great information about potential hiding places for your guns.  It may be a good idea to stash a couple guns away in "deep storage" to ensure that if you are burglarized not all of your weapons will be found.
A valuable perspective here…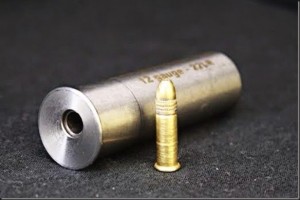 The down and dirty on shotgun chamber adapters.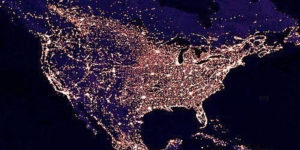 "I'm not here to argue about the odds of an EMP taking out the grid. I'm not going to discuss the technicalities of Faraday cages or the hardening of electronics. I'm here to state that if you think life in America without electricity will merely revert us to pioneer days, you are dead wrong (no pun intended, I hope). We wouldn't regress to the 1800s; we would regress to the 1100s or earlier. Life would become a bitter, brutal struggle for survival."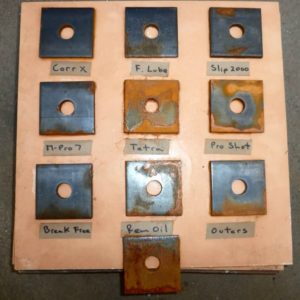 How did your favorite gun oil do in a long-term salt water exposure test?
Gun Lubricant Corrosion Tests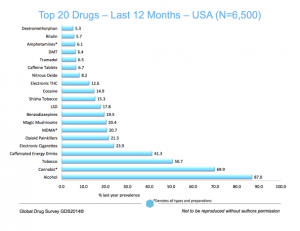 An informative look at drug use in the USA and worldwide.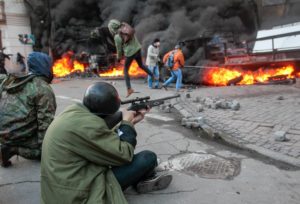 Some of the interesting weapons being used in the Ukranian hostilities.
Here's a topic that I've never seen addressed before…
An excellent article…at least up until the time he cites work done on some Active Response Training website.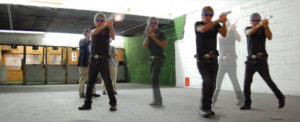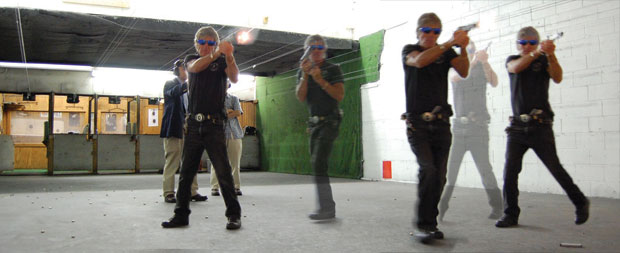 We lost one of the world's best firearms instructors this week.  If you don't know who Louis Awerbuck was, read this article to learn more.  His book Tactical Reality is a must-read for anyone practicing the art of self defense.
If you are interested in seeing more articles like this one, please sign up for my email updates.