Knowledge to make your life better. If you have some free time, check out some of these links this weekend.
"I also believe even with more conviction that if your career revolves around saving lives or defeating bad guys than your primary hobbies shouldn't be golfing, watching reality TV, or sitting your fat ass on a bar stool at a sports bar.
If you carry a gun for a living, that is a lifestyle, and it should be treated as such because people's lives depend on it.
Your hobbies should be things that strengthen you as a warrior. Get into IDPA or 3 gun competitions. Start learning a mixed martial art. Get your families into outdoor activities like camping, fishing or hunting. If you have a son or daughter that is old enough to play sports and they don't know how to handle a weapon, than you should have your ass kicked! I mean that literally."
Some very beneficial practice drills. Each has its own printable target.
For something a little more amusing, check out the Home Invader Target.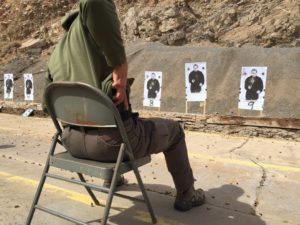 Jeff Gonzales has some advice for any of you who are new to the CCW lifestyle. You may also like his advice for dealing with handgun flinching.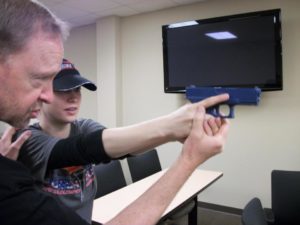 Speaking of concealed carry, take a look at Claude's task analysis of some recently reported defensive firearms incidents. Are you practicing for the most common tasks he found the defenders using? I bet you aren't. Fix that.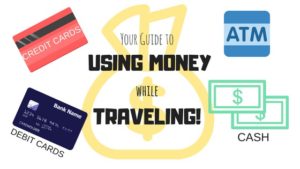 An excellent long-form article covering every topic imaginable with regards to spending money during your foreign travels. And elderly American travelers? You really don't need to get traveler's checks from your bank. Every country in the world has ATM machines.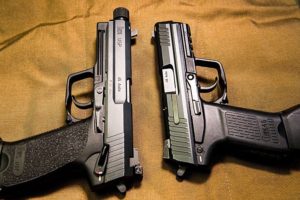 A really good examination of the pros and cons of carrying a traditional double action autopistol. For another article about "old fashioned" weaponry, check out Gabe Suarez's thoughts on the lever action rifle for defense.
I went through Pepperball instructor training about 15 years ago. I've always been convinced that the pepperball launcher is an under-utilized police asset. This is the first pepperball launcher available to citizens. It's expensive, but I think it has some real advantage for those who can't or won't carry a firearm.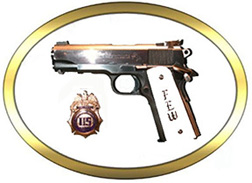 Any of you interested in learning about "real life" gunfighters will find this webpage useful. It chronicles the life and some of the gunfights of retired DEA agent Frank White. Frank put 33 bullets into bad guys during his career. Not many folks get the opportunity for such action these days. We'd all perform better if we learned from guys like him.
"I'll just bite him" may not be your best plan.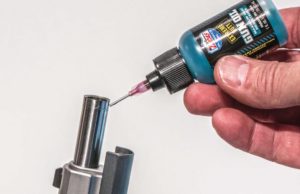 Firearm lubrication is far simpler than most people believe. Put a small drop of lubricant on any place where two pieces of metal rub together. It is really that easy. The best lubricant I've found is Slip 2000 EWL.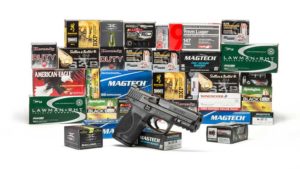 A well constructed torture test of the S&W M&P Compact. It performed well.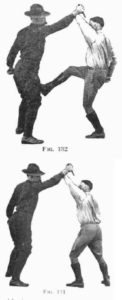 The unarmed combat techniques devised during World War Two are well documented. I wasn't nearly as familiar with the material taught to soldiers in World War I. Hat tip to Craig Douglas for digging this article up.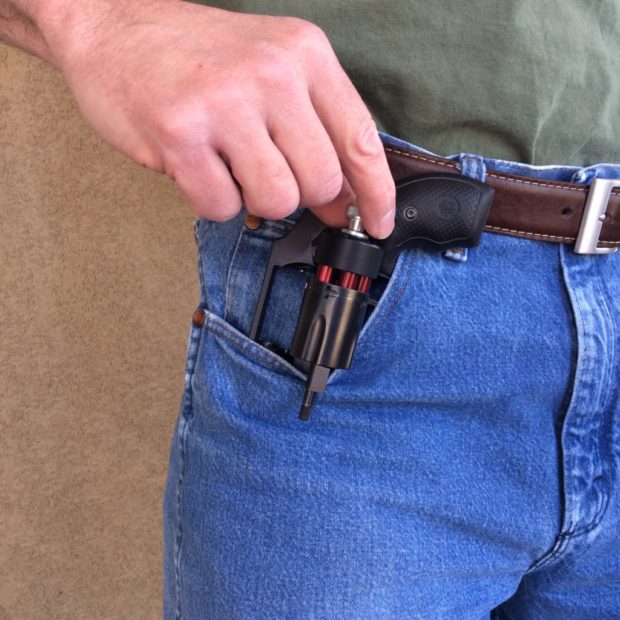 Can you reload your defensive revolver with only one hand?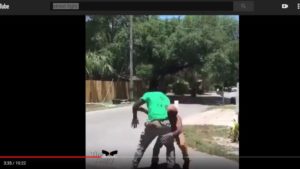 This is an important piece of the puzzle.
John gets it right here. When it comes to firearms training, consumers need to be more discerning about the instructor they choose. Just being a cop or having served in the military are not automatic qualifications to be a firearms instructor. A lot of your NRA certified instructors have fewer than five days of total formal firearms training. I don't know any other industry where it is normal to see incompetent novices as qualified "instructors."
Check your instructor's resume. How much formal firearms training has he taken as a student? If it's only a couple days, he likely doesn't know any more about the subject than you do despite his "certification."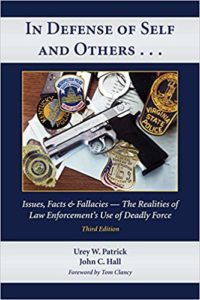 What I'm reading…
I picked up this book after reading Kevin Davis' glowing recommendations in the book Use of Force Investigations. I've only just begun reading this dense tome and I'm already recognizing that it should be on the required reading list for every use of force instructor. It isn't cheap, but the information it contains is invaluable.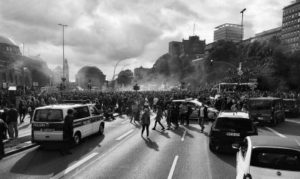 We all suffer from some degree of normalcy bias. Those of us who take the time to recognize and understand the issue will have a much better perspective in the next crisis situation.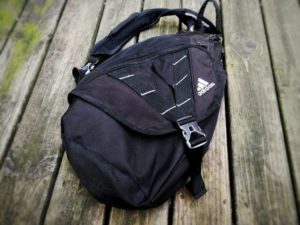 While I don't personally carry a folding long gun in a sling bag, I like SBS's advice on the issue:
"Keep in mind that I don't like buying "purpose built" firearms bags. Most people may not know what a Vertx bag is, but if you do know, then you will be confident knowing there's a gun inside. I prefer "common bags," bags that are in general use, made by known manufacturers, that don't have any connotation to firearms or preparedness."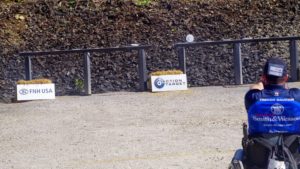 Last week I linked to the first article I've ever seen about wheelchair firearms carry. Here is the author's followup piece.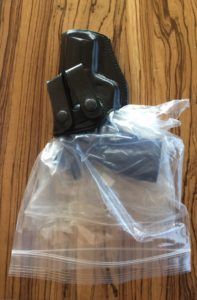 Those of you troglodytes who are still using leather holsters will likely benefit from Sherman's experience. The plastic bag trick is a really useful practice that I've employed several times with tight leather holsters.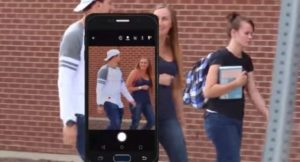 This is technology you weapons carriers should be keeping track of. In the next five years, I predict we'll see a whole lot more of this type of equipment hitting the market. It will be harder and harder to carry weapons into "non-permissive environments." Perhaps the more astute of my readers might consider improving their empty hand skills as a rationale response to such privacy intrusions.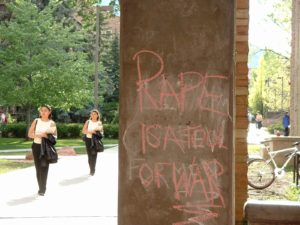 "The social justice types believe that if you teach a woman to defend herself, if you give her the tools to fight off an attacker, if you believe a woman has a responsibility to take ownership of her defense, you are "victim blaming." Presumably this is because she has an inalienable right not-to-be-raped (which she does, but which criminals don't care about) and therefore her feelings are all that is required to insulate her from the bad people of the world."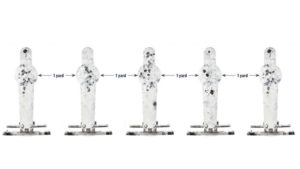 An old-school shooting drill to play with.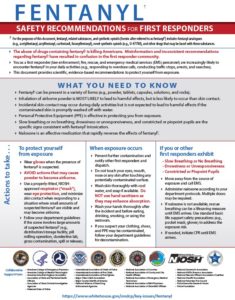 Everyone is sending me articles from Texas about an alleged incident where a law enforcement officer was hospitalized after supposedly touching flyers left on cars in a parking lot. The article suggests that the flyers were purposely laced with the opiate fentanyl.
I'm not buying it.
Despite the media hype, Fentanyl will not kill you if it comes in contact with intact skin. Read the actual research in the article. Try not to breathe the stuff. Wash it off if you get it on your hands. You'll be OK.
Some of the above links (from Amazon.com) are affiliate links. If you purchase these items, I get a small percentage of the sale at no extra cost to you.