Knowledge to make your life better. If you have some free time, check out some of these links this weekend.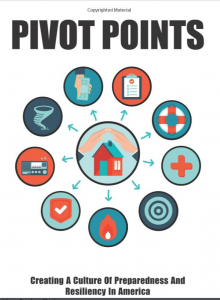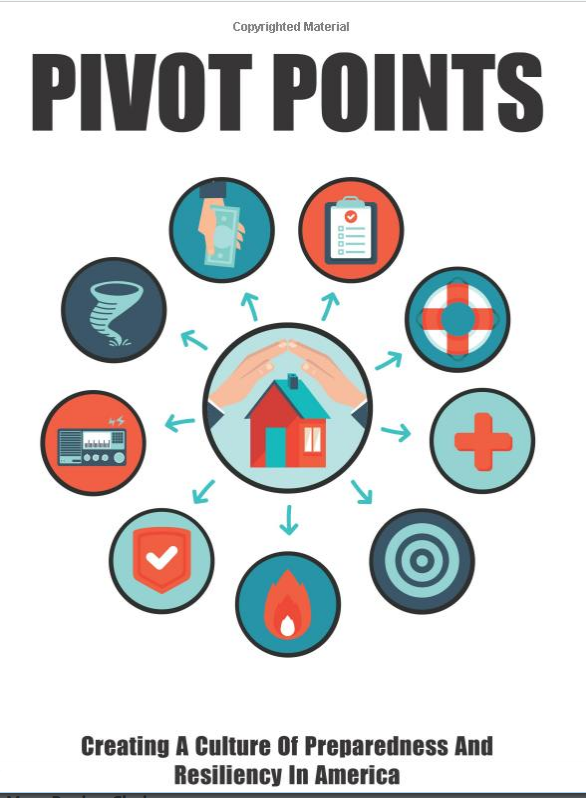 Paul's thoughts on how best to prepare for any upcoming civil unrest. When discussing civil unrest, it's useful to take a look at current trends. Read What the Well Dressed Criminal Will Wear in 2024.
You may also enjoy Prepare for an Economic Collapse.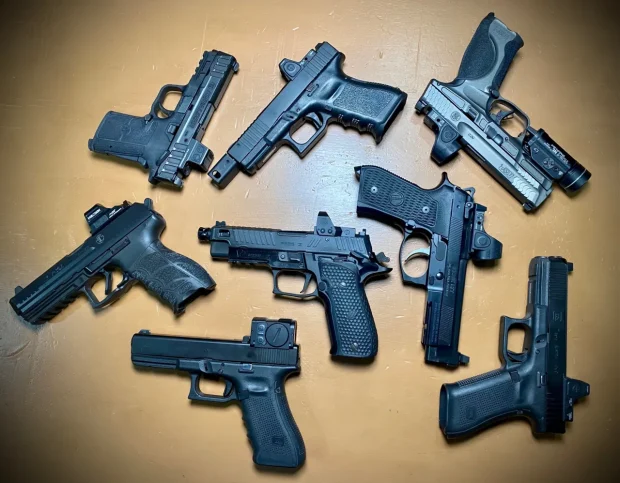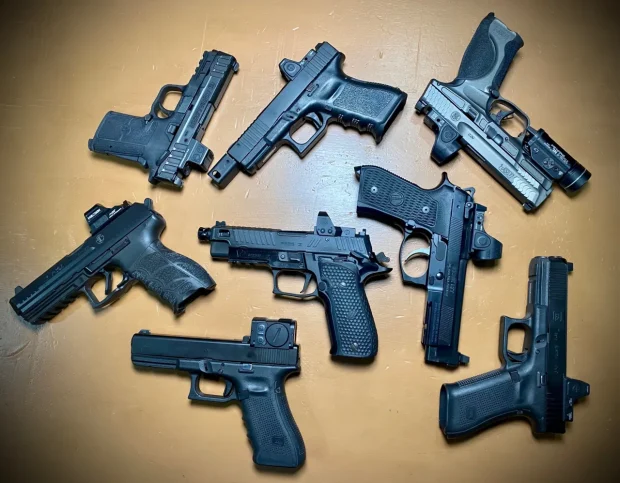 Pistol red dot information. You may also want to read Failure is Not an Option: Properly Mounting Your Pistol Optics.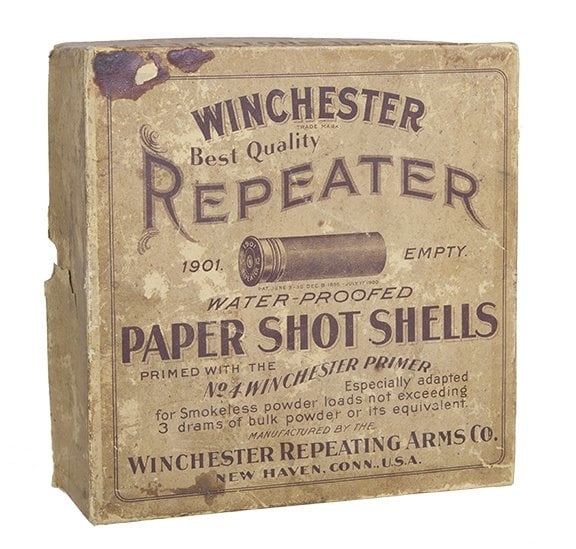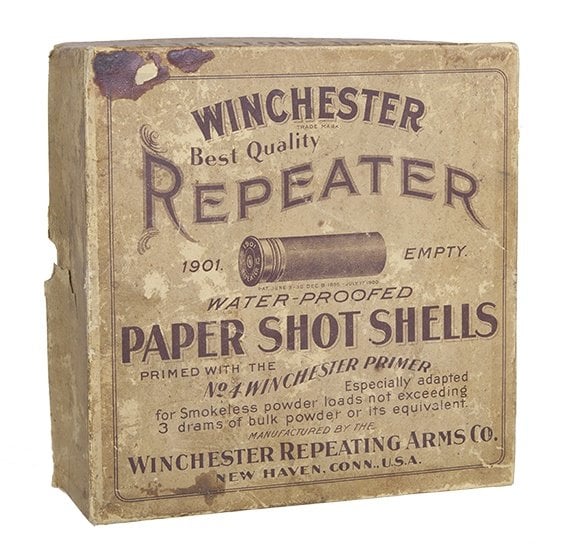 A very thorough history lesson covering the combative use of the shotgun. I'm a big shotgun aficionado and have read almost everything published on combative shotgun use. I still learned a few things reading this article.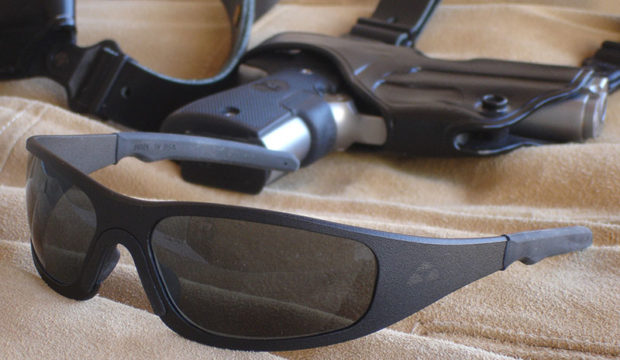 Some of the science behind eye protection.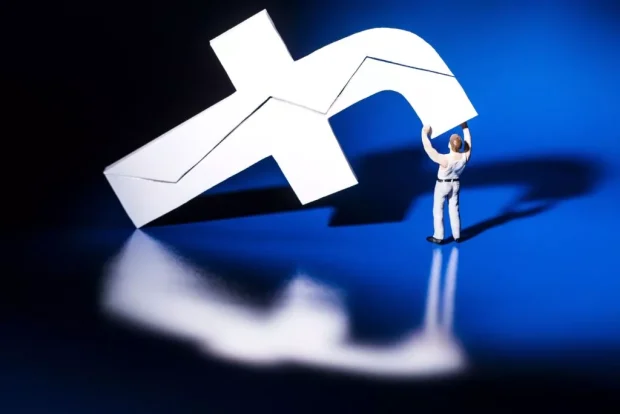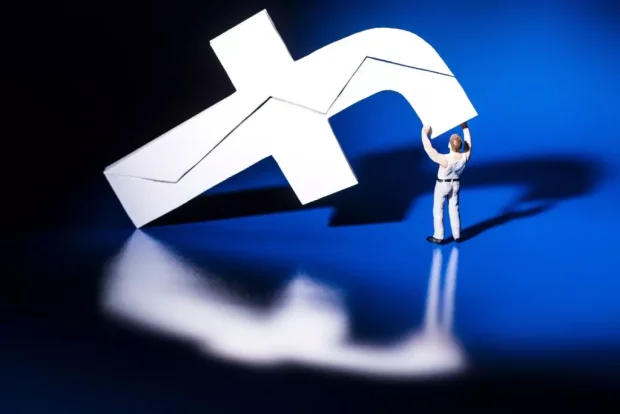 "And the ugly truth is that you've become addicted to arguing with the "End Is Nigh" sandwich board guy. The guy you used to quietly skirt, you now seek him out and you bring your friends and for some idiotic reason you think that if you just post a little bit more you're going to get him to see reason. Or put him in his place.
Or maybe you don't even know why you're doing it. But you can't stop, won't stop."
Thanks to Tamara Keel for originally sharing the link.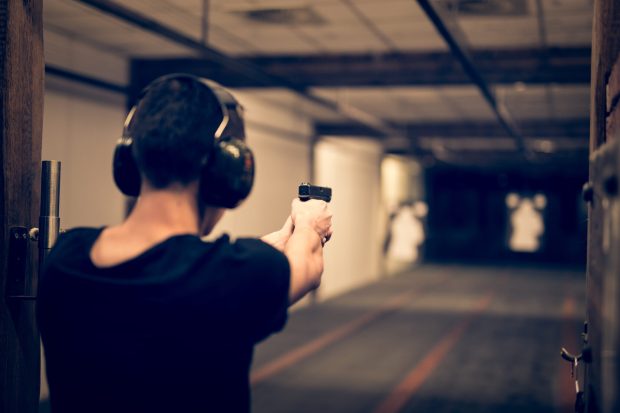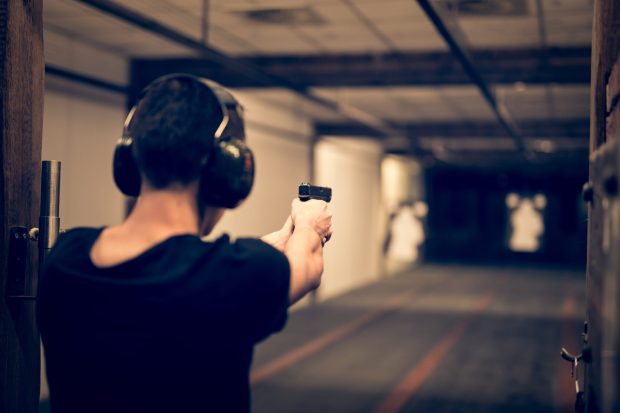 Etiquette rules for public ranges.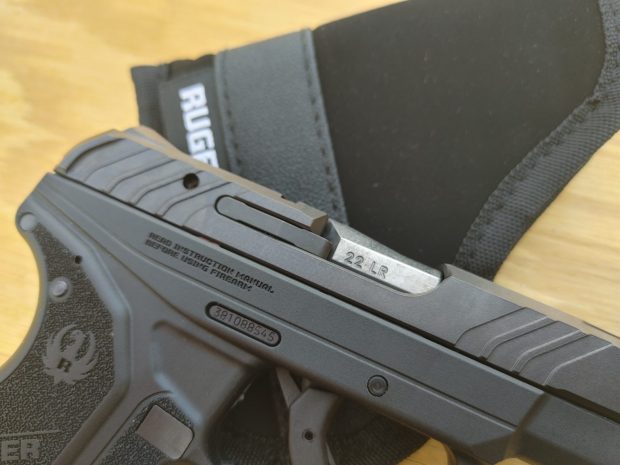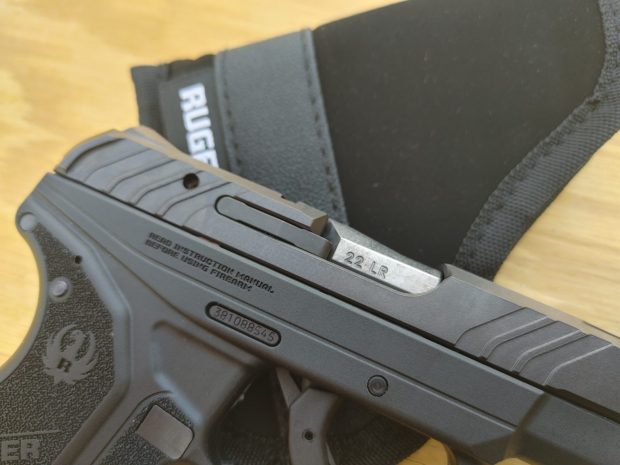 I much prefer the .22 version of the LCP to the .380 acp version.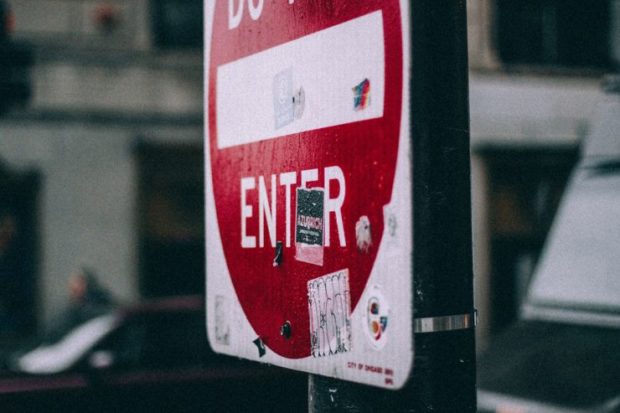 I like Altucher's "Rules of No." This seems like a good rule to adopt. In order to say "yes" you must have two of the following three criteria:
– KNOWLEDGE: Will I learn something?
– FUN: Is it fun?
– MONEY: Is it financially worthwhile?
If not? The answer is an automatic "no." I've embraced this idea even more fully since my cancer diagnosis.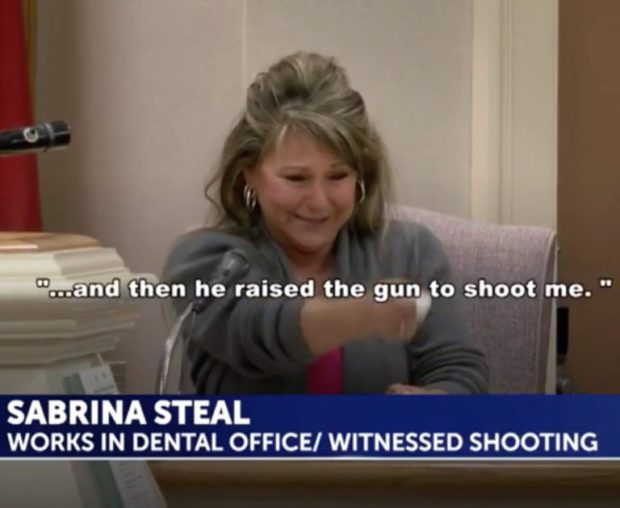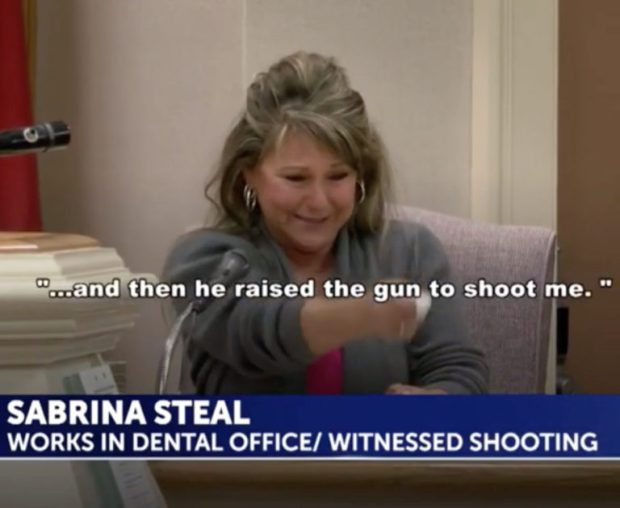 A lot of details about active killer attacks thwarted by armed citizens.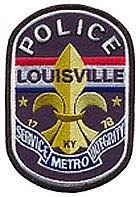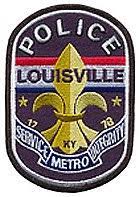 Yet another police training injury. Read my article Police Training Deaths to understand why these happen and how to prevent them. And NEVER consent to participate in any police training session involving firearms.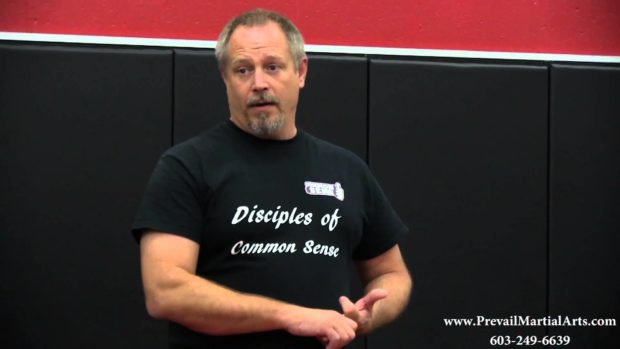 This is an especially important post for my male readers. Learn about the "Monkey Dance" and how to diffuse it. Most of you guys are more likely to get into "Monkey Dance" situations than any other form of violence. Learn how to disengage.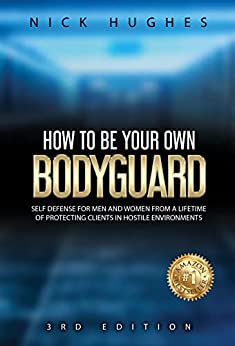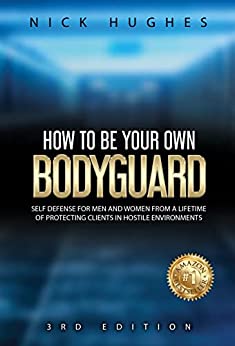 What I'm reading…
My friend Nick Hughes updated his book and added more than 110 pages of new information. I'm really enjoying it so far. As always, Patreon supporters at the $5/month tier get my book reviews and highlights of all the books that I read every month.
If you'd like more content from Nick, read his article on HIGH PROBABILITY SELF-DEFENSE TECHNIQUES.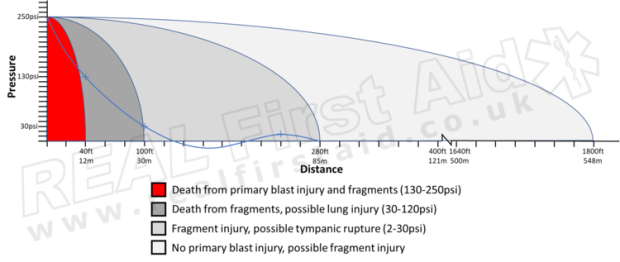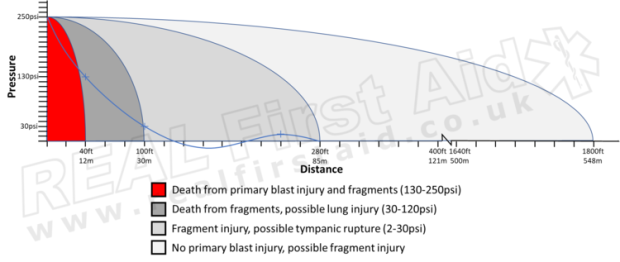 First aid for explosive injuries. For more information on the topic, read Test Your Knowledge: Diagnosis and Management of Blast Injuries in the ED.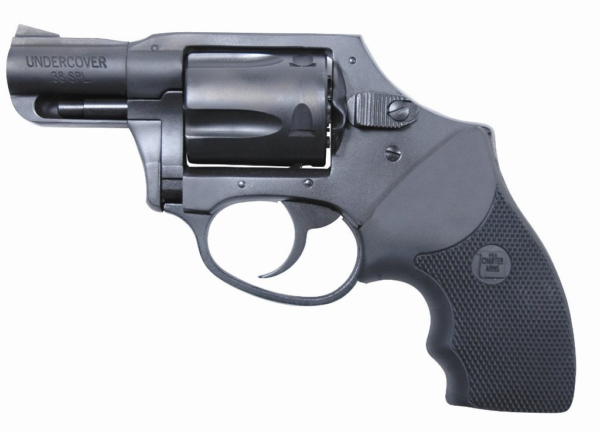 You history buffs will enjoy this article.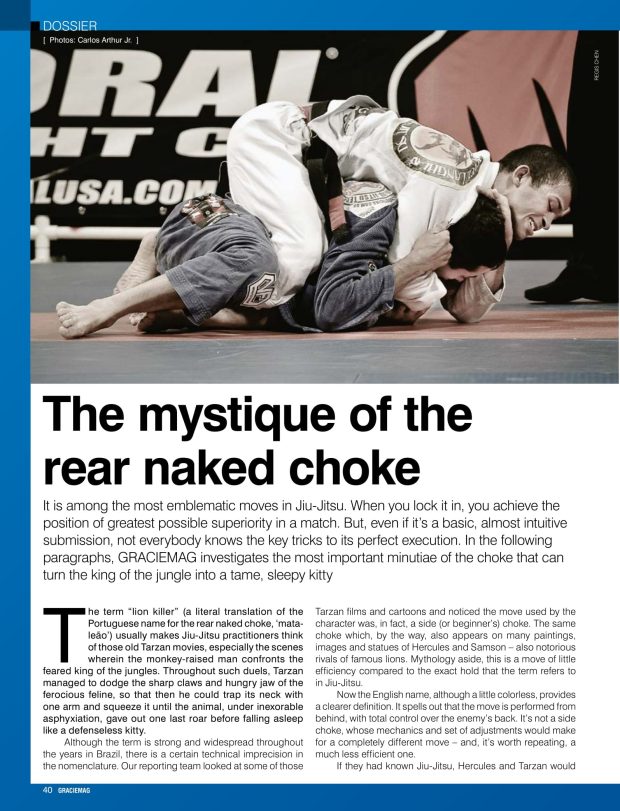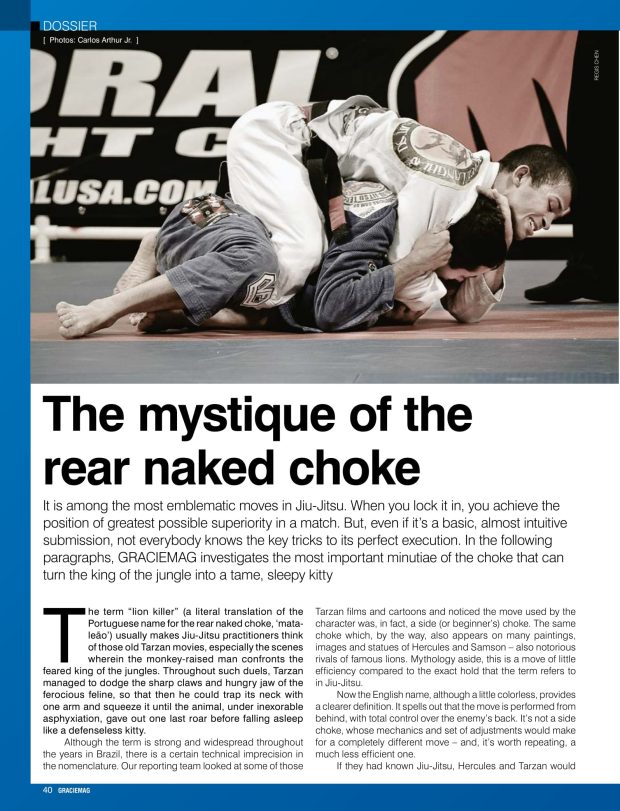 A very thorough explanation of the rear naked choke. Thanks to Hock Hochheim for sharing the link.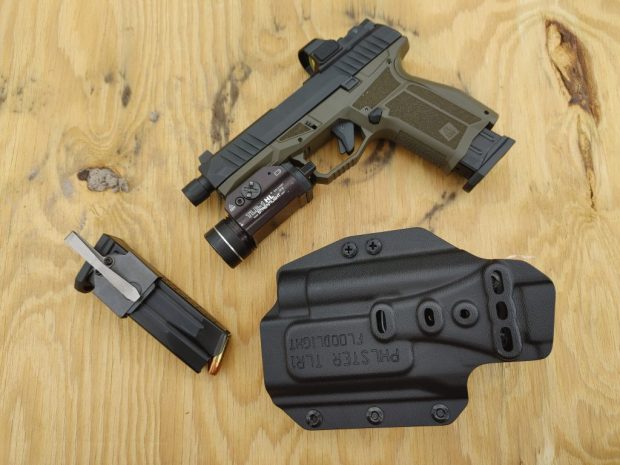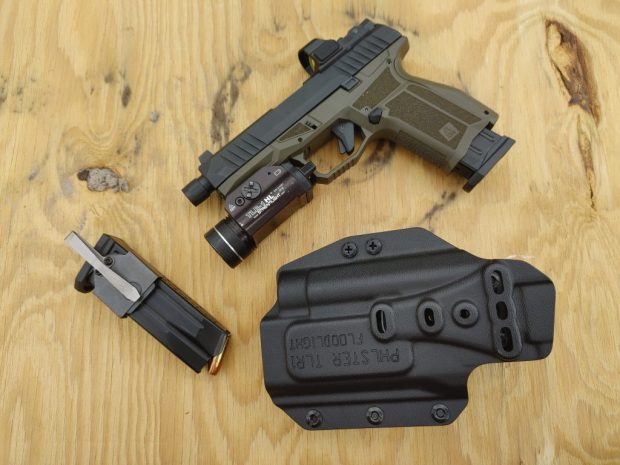 A challenging pistol drill. If you are looking for more shooting drills, try Great Concealed Carry Shooting Drills.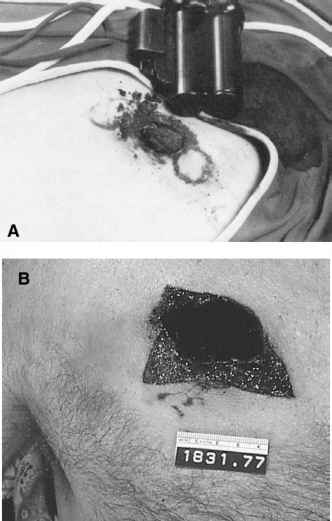 More than you ever thought you needed to know about rifle bullet wounds. Caution for some gory photos.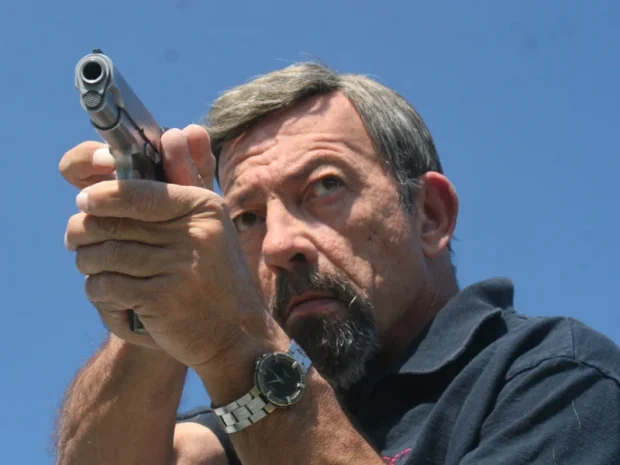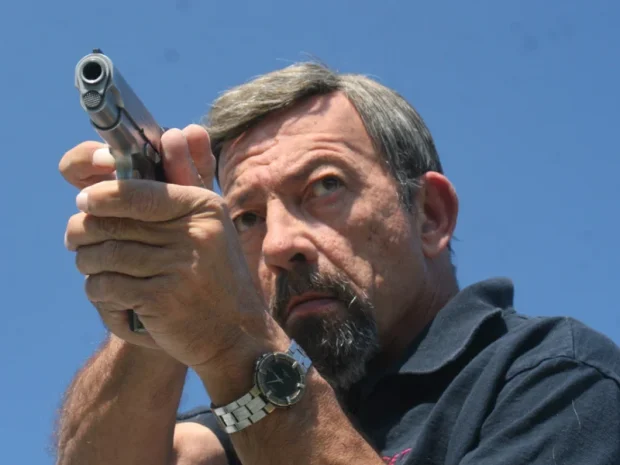 Smart people read everything Massad Ayoob writes. Read Part Two as well.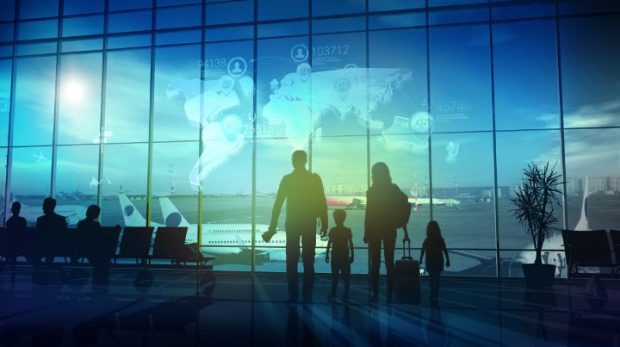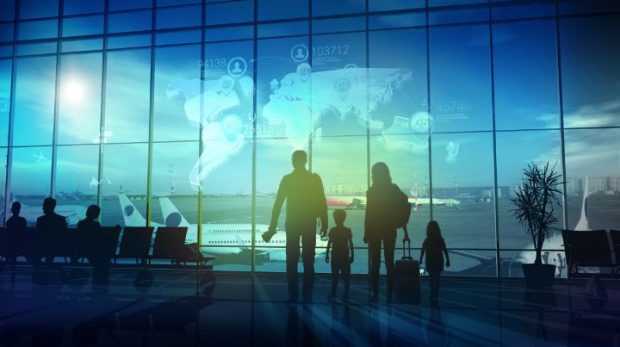 Solid travel advice here. Speaking of travel, TSA confirms plans to mandate mug shots for domestic air travel.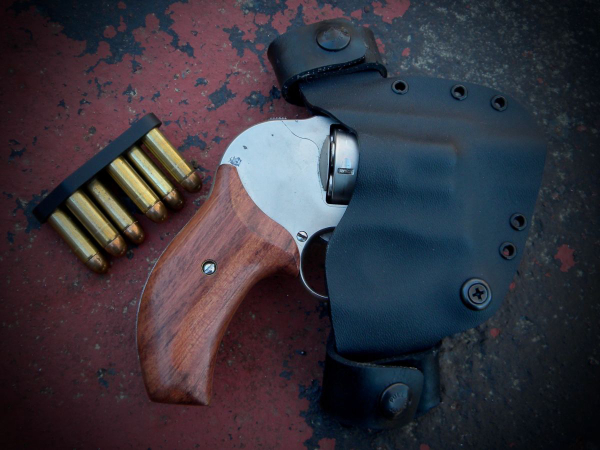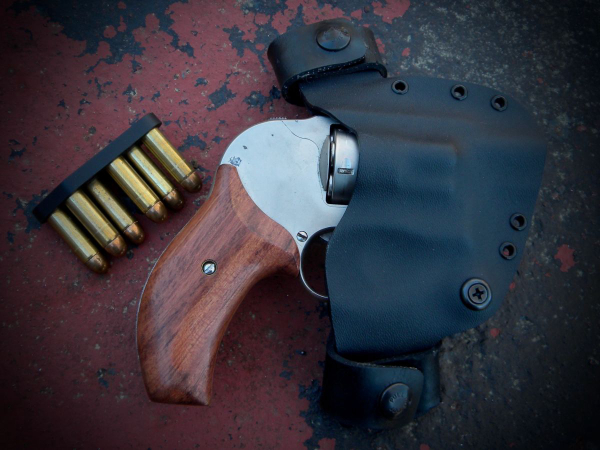 Thoughts on the classic J-Frame.
Some of the above links (from Amazon.com) are affiliate links. If you purchase these items, I get a small percentage of the sale at no extra cost to you.