Knowledge to make your life better. If you have some free time, check out some of these links this weekend.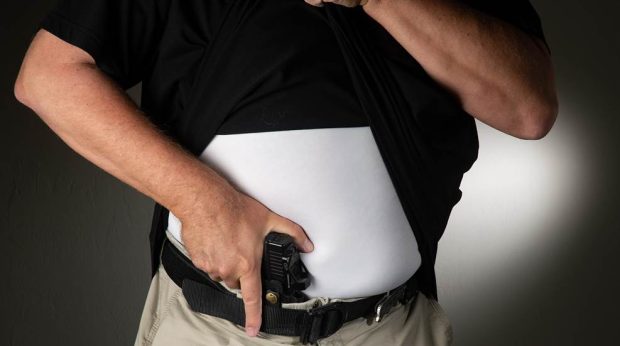 Excellent tips for choosing and carrying a CCW holster.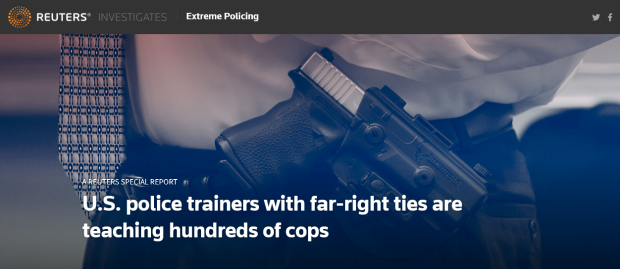 My police instructor friends should pay attention to this article. It's interesting. Other than Tim Kennedy, I have never even heard of the other trainers mentioned. They are essentially nobodies. If they are only training 500 cops a year, they aren't making a living in the training business.
Yet another reason I keep politics out of my classroom. I think my trainer friends should be apolitical in classes as well. Being identified as a white supremacist by Reuters (whether an accurate description or not) probably won't help you get more training business.

Keep an eye on your kids. I'm certain I had more than three concussions playing football as a kid. I had a lot more as a young adult in boxing and martial arts classes.
The same site also shares an In Depth Discussion of Combat Sports Strangulation Safety.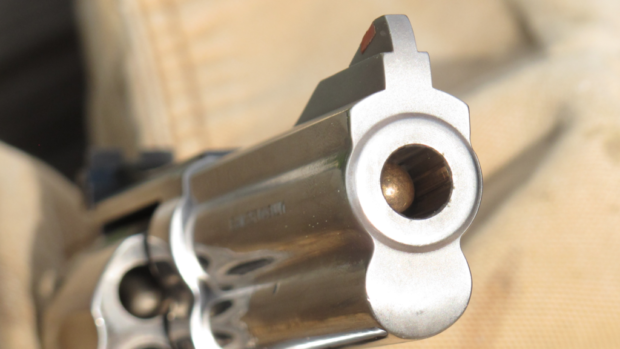 No matter if you are shooting revolvers or autopistols, all shooters should be able to immediately recognize the sound/feel of a squib load and know to stop firing immediately. If a second shot is fired with the bullet blocking the barrel, the barrel will often be split wide open with hot gasses and shrapnel flying everywhere. You'll ruin your gun and may hurt yourself as well.
The dowel rod he uses to get the bullet out is fine. Usually the bullet isn't jammed in too tightly. I normally use a cleaning rod to force it out.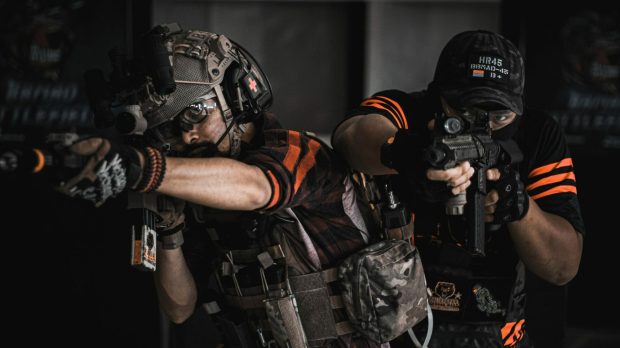 "Aggressive Marketing on Social Media is turning us into Tactical Magpies"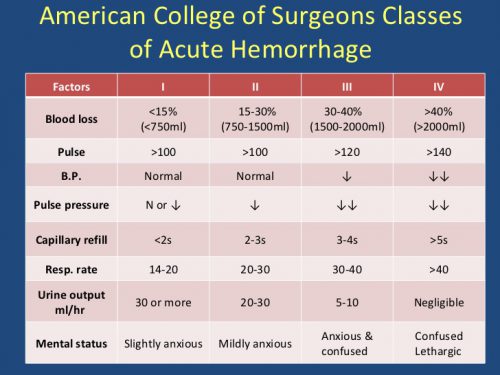 A bleeding control primer.
Some well-conducted ammunition velocity tests for you AK fans.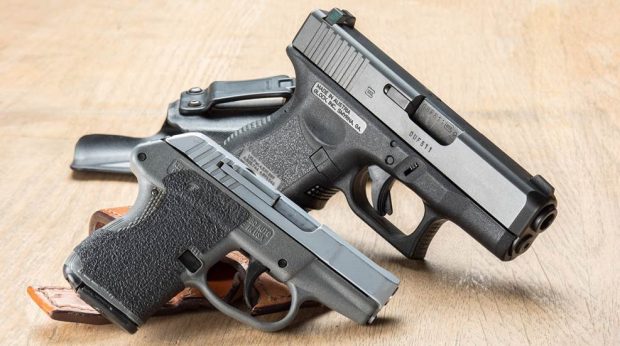 "You know that classic saying that you can never be too rich or too thin? Well, that may apply to people, but not so much to pistols."
It is easier to disarm a rifle than a handgun. One other thing to consider. In an indoor public place, there isn't much that actually serves as cover against rifle ammo. Distance favors the rifleman, not you. Getting closer might be a better choice than getting distance or cover.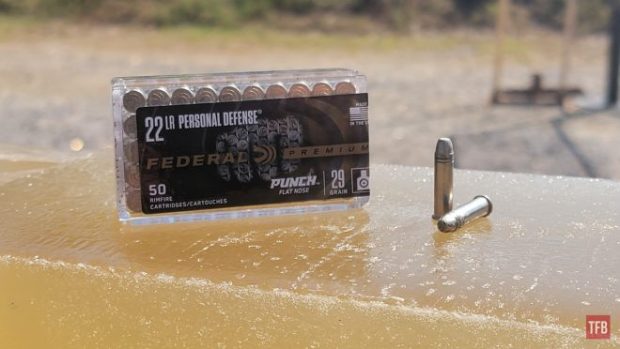 It's interesting to contrast Federal Punch performance between bare gel and four layer denim. I haven't seen any evidence that makes me want to move away from my Stingers and Velocitors in my .22 carry guns, but I'm hopeful the Punch load proves to be successful in real life.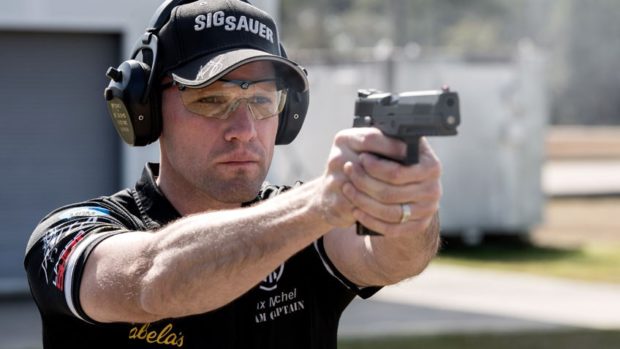 I've written about the 5 x 5 drill and the 6 x 6 drill in past articles. Both those drills are pretty easy. This one is significantly more challenging.
The Garcia Dots Drill is hard too.
Then read Relative Performance Measurement to understand how these kind of drills might predict your level of automaticity.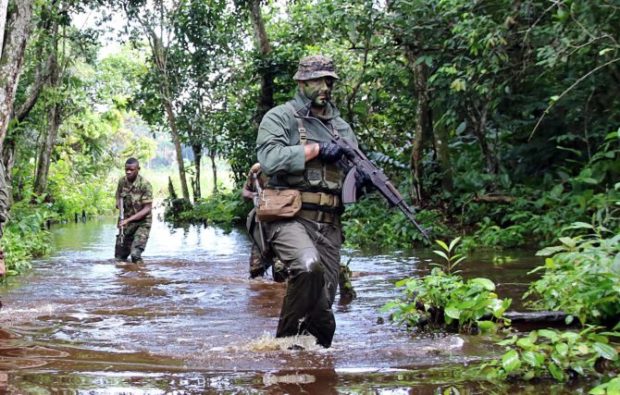 A fascinating look at the guns and gear carried by African Anti-Poacher details.
I learned to identify and avoid poison ivy before I was eight years old. All adults should be able to recognize and avoid these plants.

I'm regularly surprised at the amount of interest I see in learning how to effectively use saps and jacks. This is a great introductory tutorial.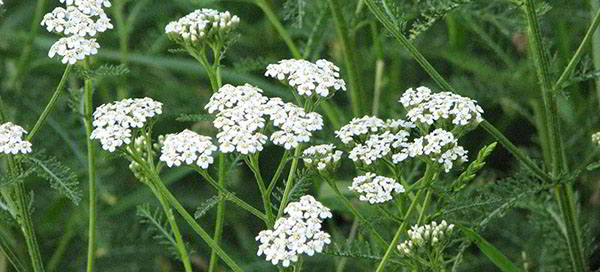 Some easy to identify medicinal plants that likely grow near your home.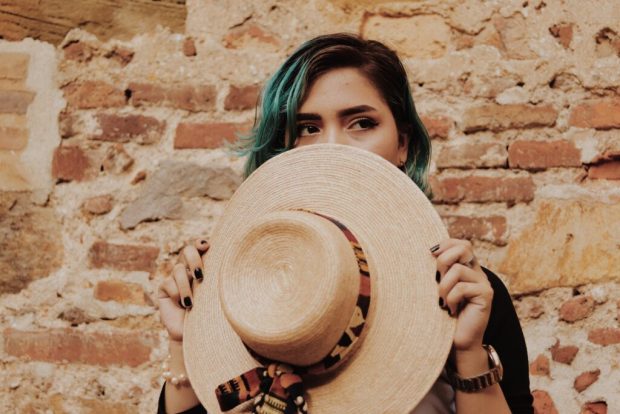 Annette has some good advice about how to disappear if necessary.
The best way to prepare for your own defensive encounter is to study what other folks did in similar situations.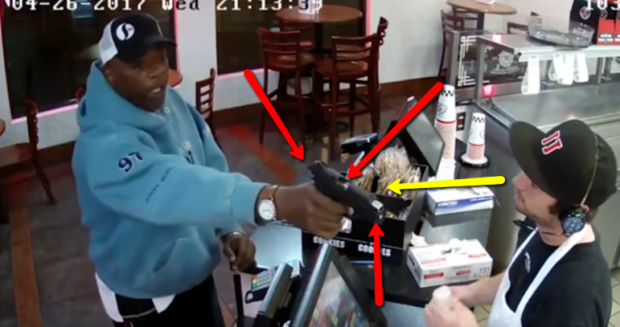 This is important information, especially for my "non-gun" readers (probably not too many of those folks actually reading this site). Knowing how to recognize a gun that is empty or malfunctioning is a lifesaving skill. You should also check out my article/video on the topic.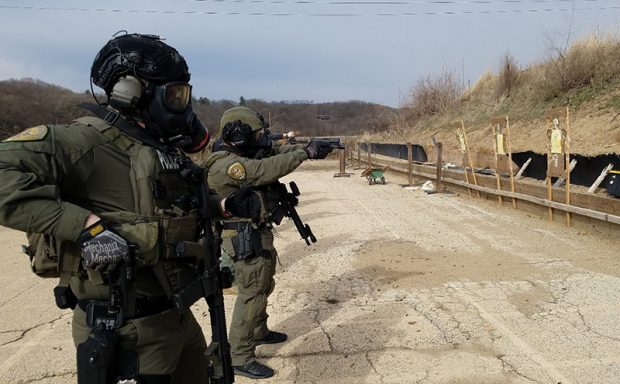 Gear suggestions for tactical medics.

Massad Ayoob talks about why you probably shouldn't use handloads in your self-defense weapon.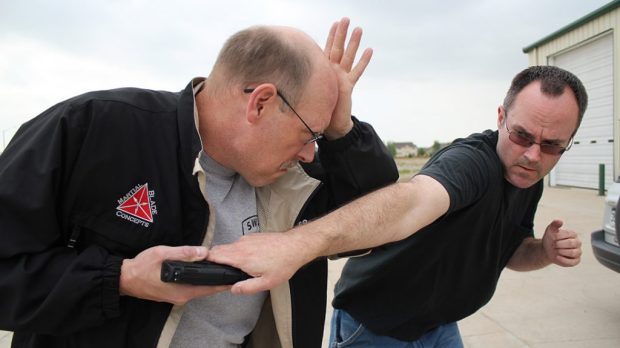 While i don't teach the exact techniques that the author advocates, it's a great article that highlights an area of competency that most gun onwers don't possess.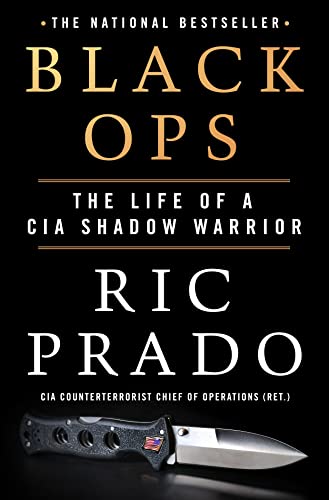 What I'm reading…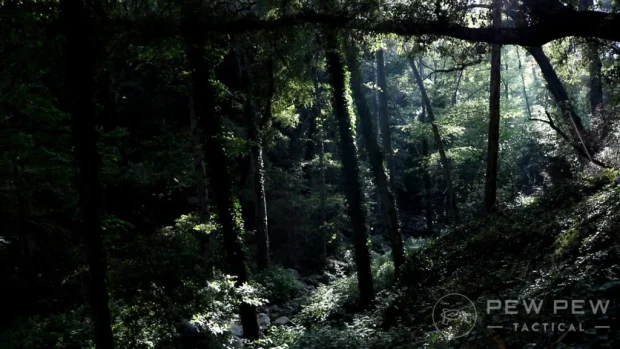 Some basic travel safety advice. As the author suggests, buy and read my book on the topic.

Generally decent advice about using shotguns for self protection.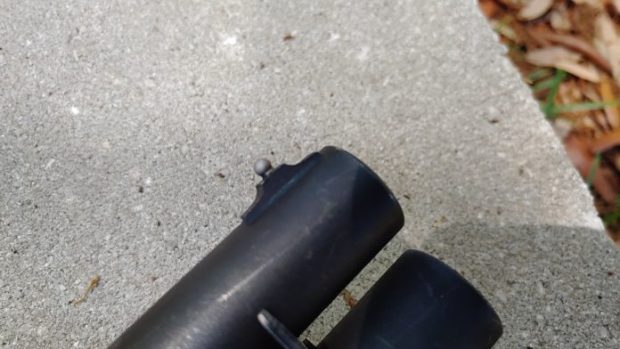 Why bead sights are less than optimal for defensive shotguns.

There is currently an exception to the prescription rules if you are buying antibiotics for non-food source animals. Many folks exploit this loophole to sell human antibiotics in human doses labeled for use as "bird" or "fish" antibiotics.
As I predicted in the recent class I taught, this loophole is closing. As of June of next year, you will no longer be able to buy veterinary antibiotics without a prescription.
Some of the above links (from Amazon.com and others) are affiliate links. As an Amazon associate I earn a small percentage of the sale price from qualifying purchases.
If you would like to further support my work, head over to my Patreon page.