Knowledge to make your life better. If you have some free time, check out some of these links this weekend.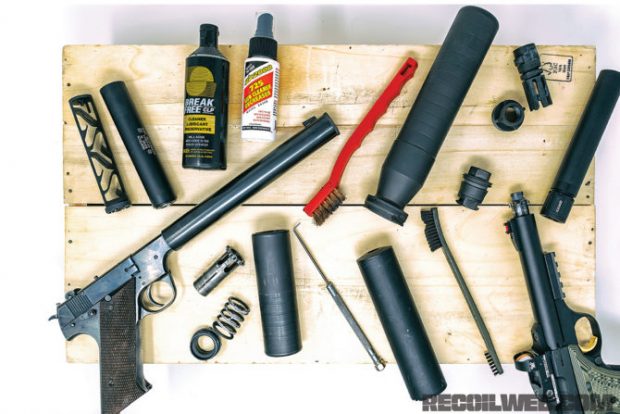 Tips for cleaning all your different suppressors.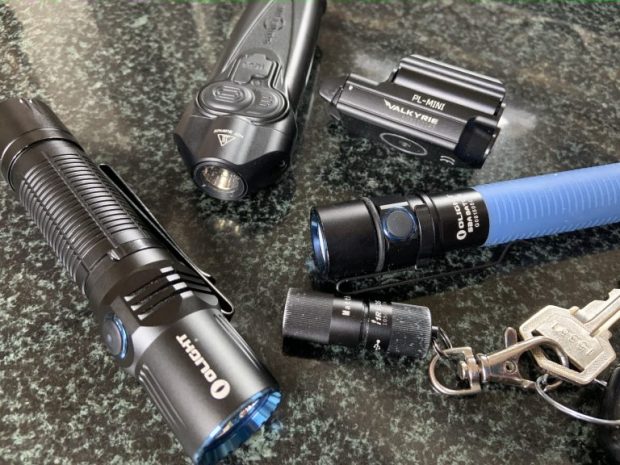 The author of this article demonstrates some common flashlight shooting positions. Unfortunately, that's where most folks' education ends. It's great to be able to shoot using a flashlight, but being able to search with a flashlight and a gun is a decidedly different skill set and one that requires a lot more than an internet article to teach. I would urge you to take a low light class with a recognized instructor.
For some additional information about handgun/light usage, watch Steve Fisher's video.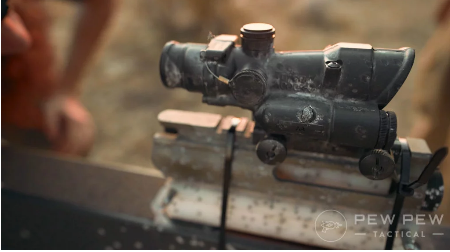 If you want to know how your optics will perform under the absolute worst conditions (including being shot with shotguns and .22s).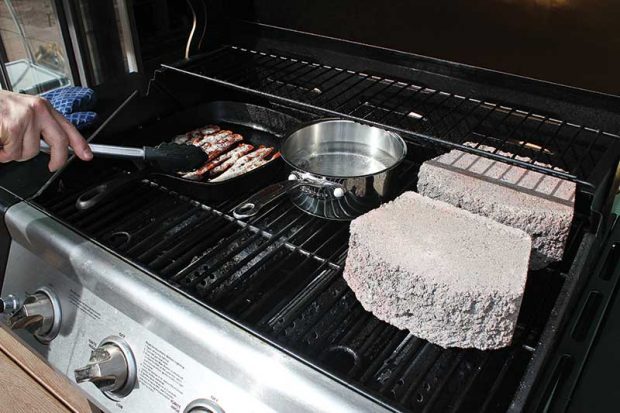 Michael Janich has some preparedness tips for apartment dwellers.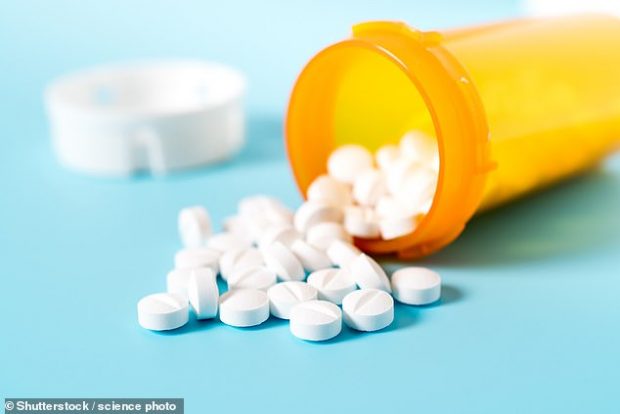 In my medical class I talk about how to buy prescription drugs in foreign pharmacies and legally import them into the USA. Previous investigations by the FDA found counterfeit drugs in only two places, Mexico and Thailand. Both locations primarily served tourists.
I advise my classes to go to a local pharmacy rather than one at the airport or cruise ship dock to avoid that issue.
With travel effectively cut off, it isn't much of an issue. When travel resumes, you might not want to consider Mexico a good source for your prescription meds. The cartels are now diversifying into counterfeit pharmaceuticals.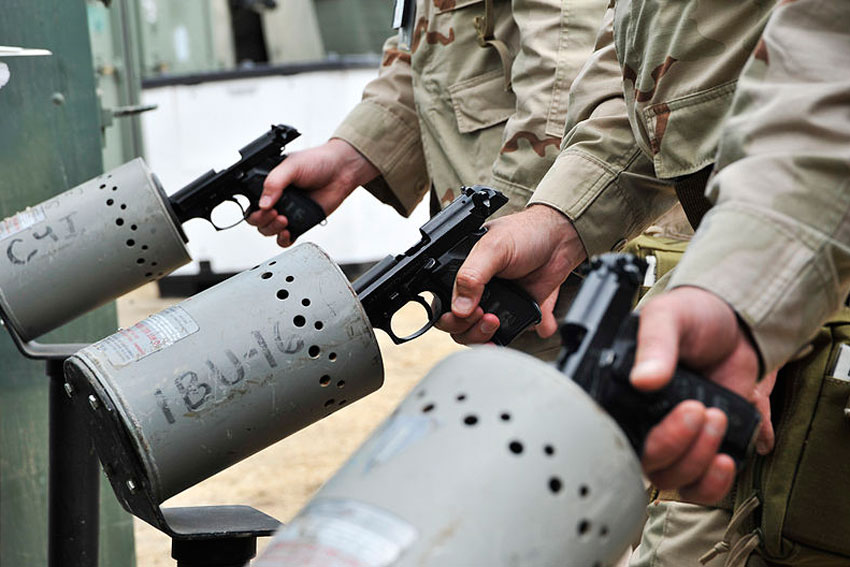 Lots of ideas here for those of you looking to spice up your dryfire routines.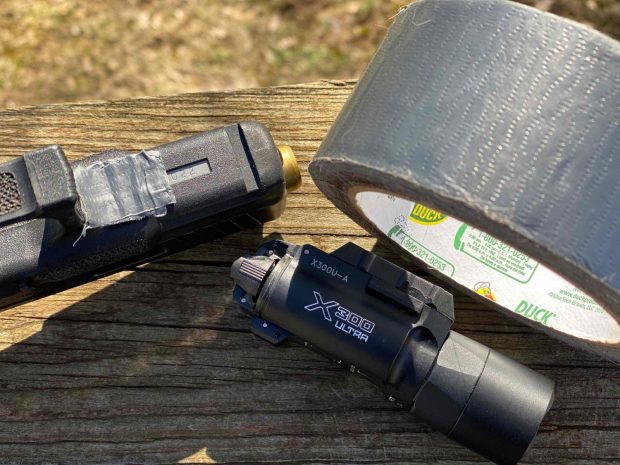 Does your X-300 rattle on your pistol? Here are a couple of common fixes.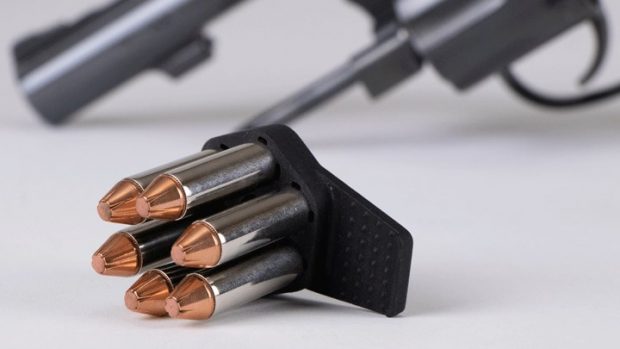 Revolver speedloaders you may not have seen before.
If you use a more traditional speedloader this may be a good way of carrying it- Don Hume Pack Six Speedloader Case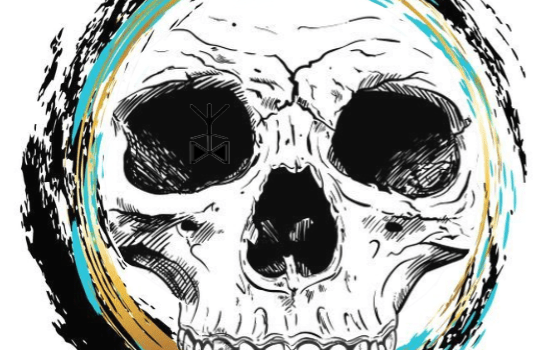 Solid advice on selecting a good trainer.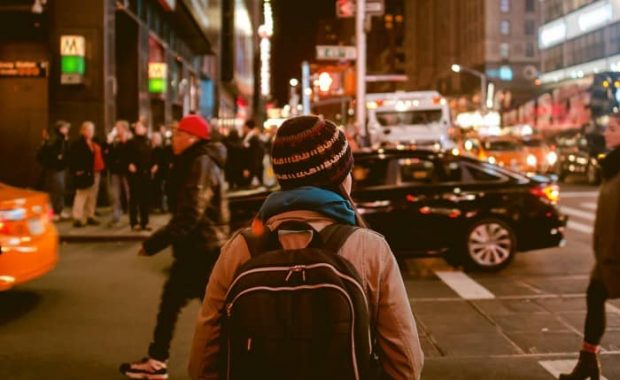 Fundamental information on the topic of situational awareness. You should also read Top 10 Tips For Urban Survival to learns some awareness games you can play when you are out in public.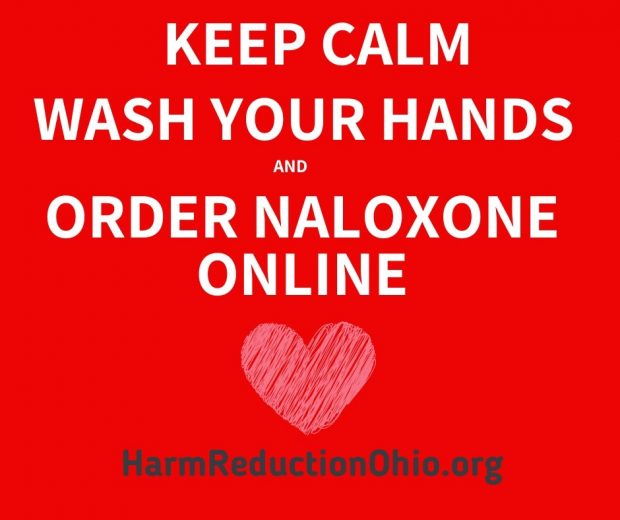 For any Ohio residents who have friends or family members with an opioid problem. Watch an online video and they will send you free Narcan.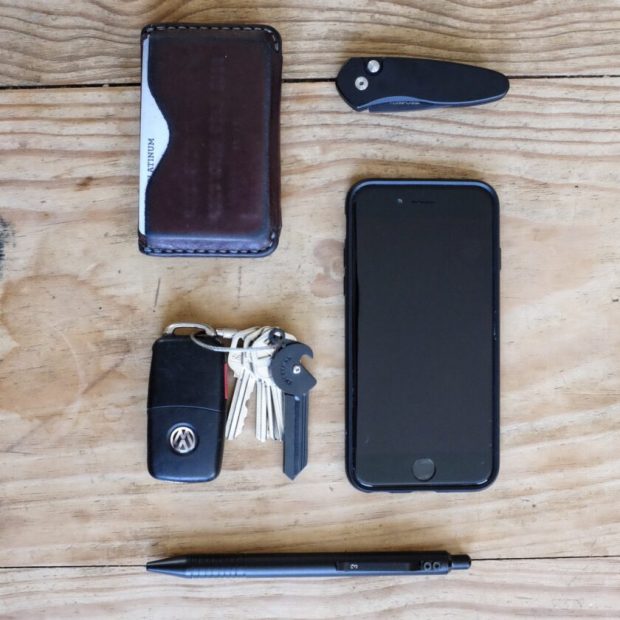 I see lots of people posting "pocket dump" pictures which show their house keys. This article explains why that is a bad idea.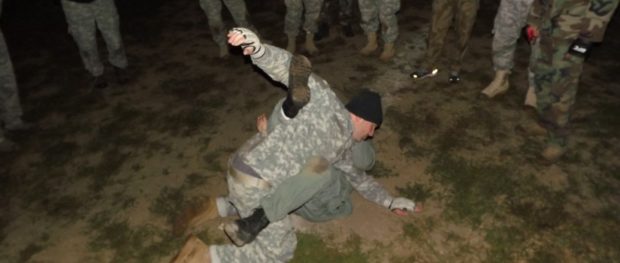 An interesting study of how and when soldiers engage in hand to hand combat. It's far more prevalent than initially believed. 19% of the soldiers surveyed had engaged in hand to hand combat at least once on the battlefield. Stand up clinch work and weapon retention skills are important tools to have in your arsenal.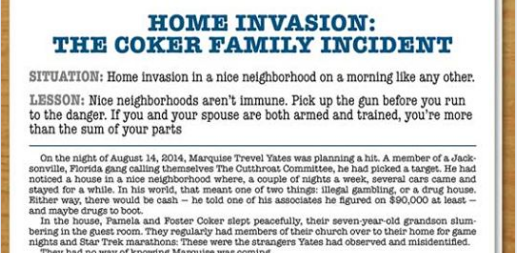 Massad Ayoob details an account of a worst case scenario home invasion that involved three attackers, two defenders, at least three guns being fired, life threatening physical attacks on both victims, a heart shot that didn't work, a head shot that didn't penetrate, and a partner rescue scenario where the severely injured wife had to shoot the bad guy while her husband was holding him in a headlock.
The more of theses scenarios I read about and experience at work, the more I recognize the value of training to stay calm in absolutely chaotic situations. All the shooting training in the world wouldn't prepare most people for this event. An attack like this requires adaptability and transcendence of chaos more than any single skill set.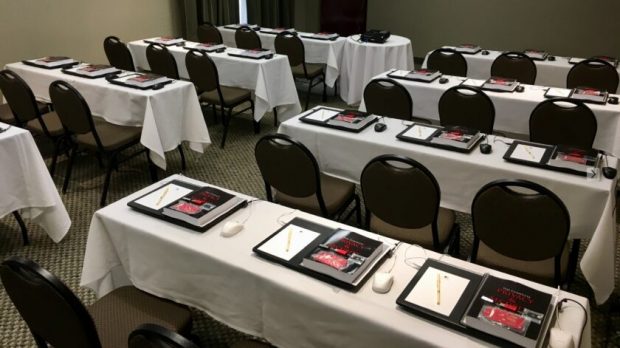 All of my readers who teach either full time or part time will find this article to be very valuable.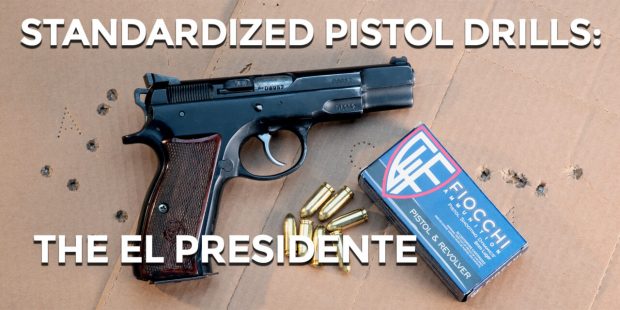 One of the first timed and scored shooting drills ever developed. Give it a try.
Want some more shooting drills? Check out these drills for your AR-15 carbine.
Caleb provides good instruction about revolver reloading using the traditional method (switching hands) and a method to keep the revolver in the dominant hand and reload with the off side hand. One thing I do differently is that I strike the ejector rod hard a single time instead of pressing it multiple times with my thumb. I find that I'm more likely to get a shell trapped under the star when I operate the rod multiple times.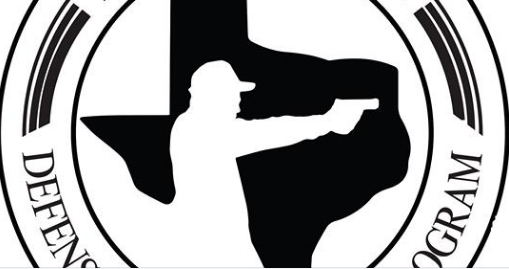 If you polled the staff of most of the big shooting schools in this country about their carry guns, you would be astonished at the similarity you would see. These are the folks who shoot tens of thousands of rounds each year and see millions more fired by their students. They know what works and what doesn't.
If your gear selection varies significantly from this list, you might take the time to better evaluate your options.
Read 2020 KR Training staff gear survey part 2 – holsters, mag carriers and ammo as well. You'll additionally want to look at the survey results for flashlights, pepper spray, and medical gear. and home defense, training and competition guns.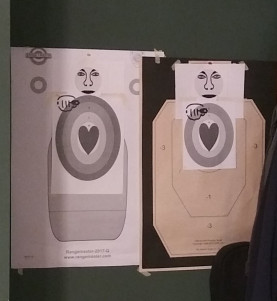 Claude provides a useful dry fire practice routine to keep you mentally engaged when you can't make it to the range because of a pandemic.
For some more dry fire variations, consider changing the ambient light in the room in which you are practicing. Read more about that topic in Dry Practice Function Stacking: Lighting.
If traditional dry fire bores you, it might be a little more tolerable after reading Comparing Dry Fire Guns – The Best Tool For At Home Practice.
"You cannot go for a gun in an entangled fight unless you have positional dominance, period and end of subject."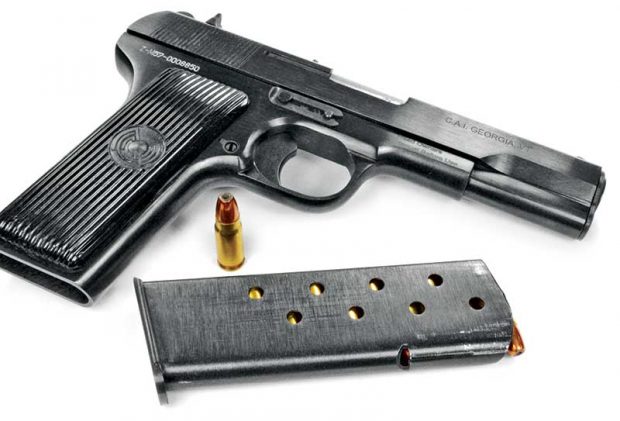 A lot of information about an under-appreciated caliber.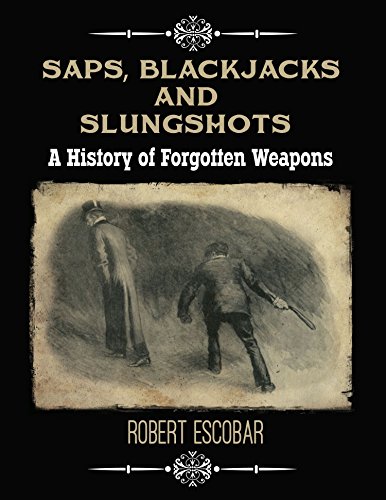 What I'm reading…
I really like saps and slungshots. This appears to be the most definitive reference in print covering their use.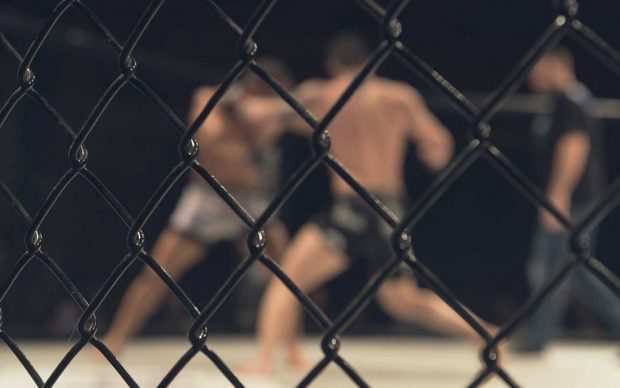 Metabolic conditioning or (MetCon) is one of the fastest ways to get yourself into shape. Weight lifting exercises and calisthenic done at a fast pace with minimal rest in a circuit-style fashion build both strength and cardiovascular endurance. Here are eight brutal workouts to try. The workouts build the strength and cardio necessary to win a hand to hand fight. That's good for most of us that aren't professional fighters.
If you are already a MMA or BJJ athlete practicing several times a week, I would use these workouts sparingly. They might be too much if you are already sparring or rolling a lot. If your are practicing your martial art more than three times a week, you probably already have good anaerobic cardiovascular conditioning from your sport. Doing more of this high intensity stuff may cause a potential for injury or over training. For avid martial artists, I would recommend a linear progression strength program like Mark Rippetoe's Starting Strength to get stronger and allow your sport practice to build your cardiovascular conditioning.
I'll leave you today with something a little lighter. You will most certainly enjoy the knowledge bombs dropped in this clip by legendary trainer Clint Smith.
Some of the above links (from Amazon.com) are affiliate links. As an Amazon associate I earn a small percentage of the sale price from qualifying purchases.
If you would like to further support my work, head over to my Patreon page.