Knowledge to make your life better. If you have some free time, check out some of these links this weekend.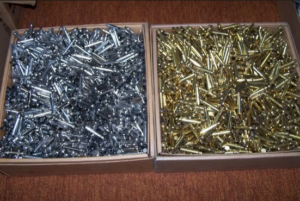 This article discusses some of the differences between steel and brass cased ammo. I'm not a huge fan of steel case ammo, but I don't think it's appreciably more damaging than brass in the common numbers of rounds fired by the average recreational shooter. I do however avoid using Tula ammunition. I've had two different factory armorer instructors (from Smith &Wesson and Glock) describe how the majority of guns "blown up" and sent back to the factory had been shooting Tula ammunition.
Clint Smith provides some commentary that is both entertaining and insightful.
Pay attention to Paul's advice. These scammers come out in full force every spring.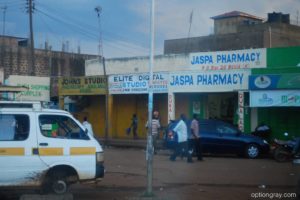 Best practices for international overland border crossings. If you are traveling internationally, you should probably also know a few things about malaria. I've had it. I don't recommend the experience. Read the Malaria Manifesto.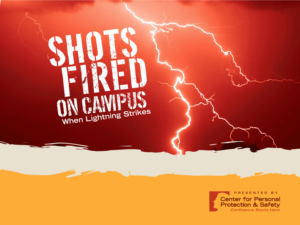 For those of you with instructional responsibilities, here is a collection of 20 different free active killer PowerPoint presentations for your classes.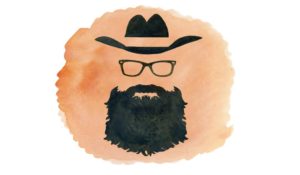 A look at the question: "Why are men violent?" I like Sebastian Junger's writing. Most of you will really enjoy his book Tribes: On Homecoming and Belonging.
A whole bunch of good information for my police readers.
A nice resource linking to a whole bunch of police qualification courses you may want to shoot to test your abilities. Most of you will be amazed at how easy some of these are to pass.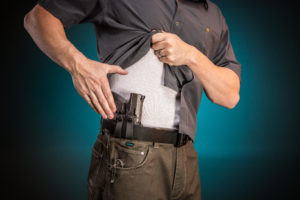 Ralph Mroz shares some great basic information about holster selection. Anyone new to the game of gun carrying will appreciate the information in this article.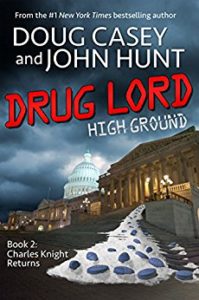 What I'm reading…
Doug Casey is a very intriguing fellow. This is a fictional series with a very serious libertarian/anarcho-capitalist theme that may resonate with a lot of my readers. I really enjoyed the first book in the series when I read it last year. I'm excited to get into this one as well.
Fifteen years ago, if I had known what was coming I would have quit my cop job and focused on my training and writing as a career choice. It's too late now. The pension system's "golden handcuffs" keeps me in a job I've detested for a long while. Gotta just suck it up for two more years…
"But after a while, it does just become just a job. After a while, the rookie stars fade from your eyes. You get burned by suspects. You get burned by the people you are trying to help. You get burned by the criminal justice system. You get burned by your department. You get burned by the politicians in the DA's office and on the City Council. Wanna know why cops are cynical? It is because they've been burned. A lot. By everyone.
So what happens when a really cool gig turns into just another job? Simple, you start focusing on all the negative crap that surrounds the job."
A demonstration of the proper spirit and execution required to successfully disarm your opponent.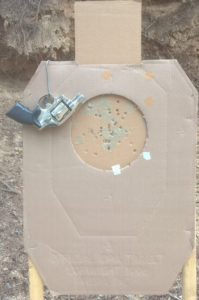 Claude compares the effects that barrel length and frame size have when shooting a set of standard drills with eight different snub-nosed revolvers.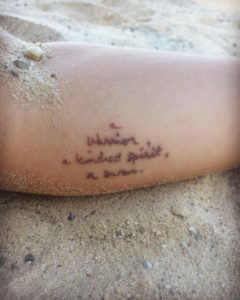 "Remember when you said 'people like us always fight tough mental battles'?" I wrote, "There it is. Right there. That's the tribe. The deep thinking, passionate people who see missions to bless others while trying to improve and grow and conquer themselves…that is our tribe. That's the 'people like us.' It is not an easy road, but I love knowing I don't walk it alone."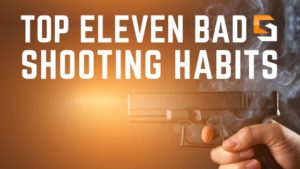 Do you have any of these bad habits?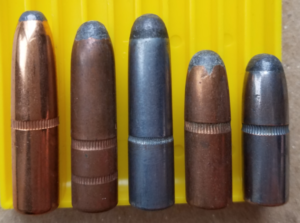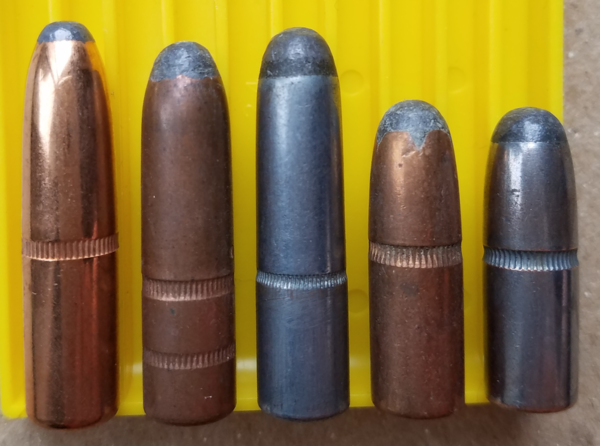 Although I've been to a few sniper schools and served as the primary sniper for my police agency for almost a decade, I never really geeked out on the science of long range ballistics. That's probably why I don't do it anymore and don't teach precision rifle classes. For those of you who really like the long range geekery, this article goes into great detail on the subject of ballistic coefficients.
For more ballistic nerdery, take a look at How to Work Out Your DOPE.
Mark Manson puts things in the proper perspective. Read and learn. Don't think that the author is gratuitously using profanity. The article follows his New York Times bestseller titled: The Subtle Art of Not Giving a F*ck: A Counterintuitive Approach to Living a Good Life.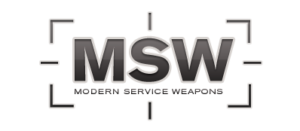 A valuable technique that I've been personally working on ever since a class I took with Rob Leatham. Rob told me that doing what the article suggests would be the single most important thing that I could personally do in order to improve my shooting.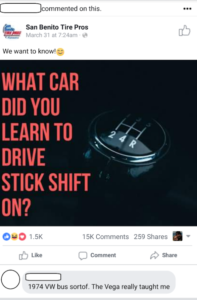 Something to think about before you complete your next Facebook "quiz." After you finish the article, you should also check out the same author's piece about the latest credit and debit card scam: Secret Service Warns of Chip Card Scheme.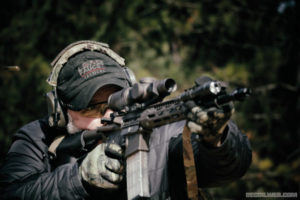 The relative advantages and disadvantages of the different types of AR-15 sights.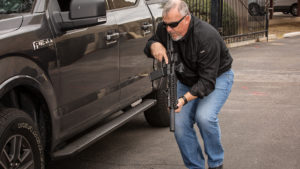 Some thoughts about gunfighting around vehicles.
The idea that very few spots on the car offer true "cover" is somewhat misleading. It depends on a lot of different factors. Doors are not reliable cover, but if the bullet hits any of the latch or window mechanisms inside the door panel, it will stop. The glass isn't good cover, but you can stack the "A pillar" and the "B pillar" for very good (if narrow) protection. If the car is moving, it's damn near bulletproof. You need to shoot up a few cars to really figure this stuff out.
I like reading about firearms torture tests. It appears the new M&P 2.0 is doing well. For another torture test report, read Kevin's update on the testing he's doing with a Ruger LCP.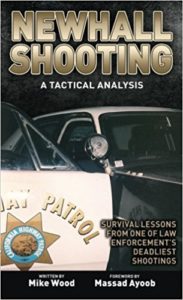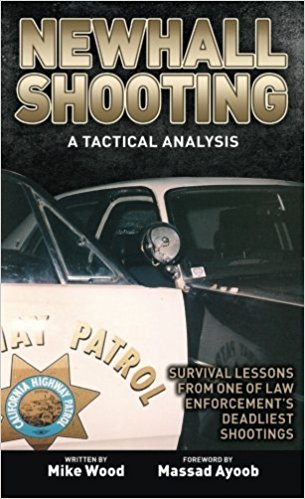 If you are a cop and you don't know about the Newhall Shooting, you owe it to yourself to read Karl's summary here. Then read the book.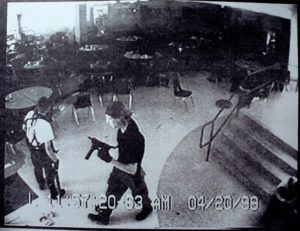 The idea of resisting an armed killer is finally starting to gain traction in some circles. But what most don't realize is that this idea is not a new concept. This New York Times article talks about the benefits of resistance. It is more than five years old. I have published even older articles from Ron Borsch saying the same thing. It takes an incredibly long time for good ideas to be dumbed down enough that they actually make it into effective practice.

It's an attractive idea, but as always, one must consider the unintended consequences:
"What really worries me is the consequences of creating a culture of policing that errs on the side of doing something out of fear of prosecution for doing nothing. Doing something doesn't always translate into doing the right thing. Sometimes something is the wrong thing. We see this all the time when politicians call for gun control following a tragedy, impelled to "do something" to placate the aggrieved.
What Reynolds fails to consider is that an overly aggressive police force can be every bit as deadly as a feckless one. That's not to say that I wouldn't love to see Sheriff Scott Israel held accountable for Parkland. Dude should be fired immediately! It's just that, fundamentally, trying to make government competent or even hold it accountable is a fool's errand. Irrespective of the method used."
This will be a very useful podcast for any of my firearms trainer, police, or expert witness friends to listen to. Memory of traumatic events is important not only for a post shooting investigation, but also in terms of preventing post-traumatic stress disorder. This episode covers how memories are formed during stressful incidents and how such memories can be strengthened under the effects of adrenaline and weakened when taking certain drugs (beta blockers). Fascinating stuff.
Some of the above links (from Amazon.com) are affiliate links. If you purchase these items, I get a small percentage of the sale at no extra cost to you.