Links to some of the best tactical information on the web.  If you have some free time, check them out this weekend.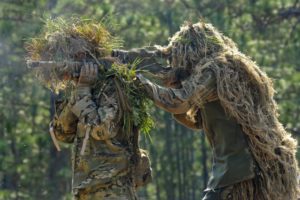 Are you making any of these precision rifle shooting errors?

Many gun gurus will advise you to "never talk to the police" after a defensive shooting.  I don't agree.  While staying silent is certainly better than providing too much specific information, the best outcome for the defendant will combine the strategies of not speaking freely or specifically, but providing a certain amount of limited information to the police.  Read the article and think about it this way:  "If I have information that will obviously HELP my case, why should I hide that from the police?"
If you are confused about the issue, I would suggest you read the books The Law of Self Defense by Andrew Branca and/or  Deadly Force by Massad Ayoob.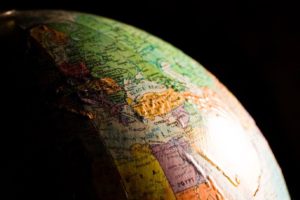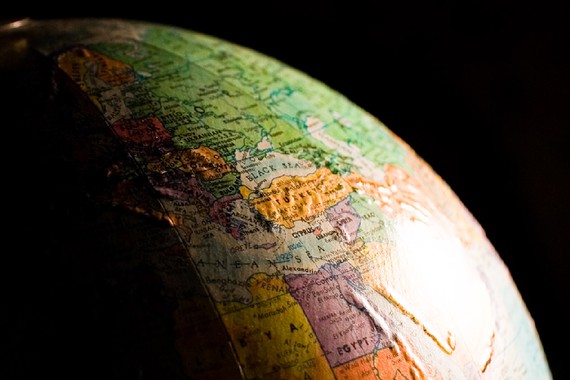 Third world travel has certainly been the single most transformative experience in my life.  Science is now figuring out why:
"Foreign experiences increase both cognitive flexibility and depth and integrativeness of thought, the ability to make deep connections between disparate forms,"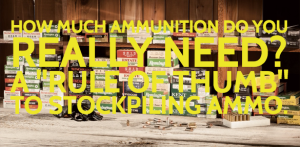 A different take on the perpetual question of "How much ammo should I stockpile?"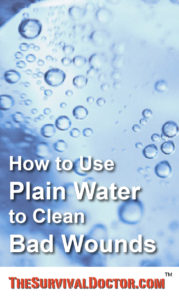 Very good information about wound cleaning in austere environments.  This article is a summary.  It would be beneficial if you visit the primary source cited as well.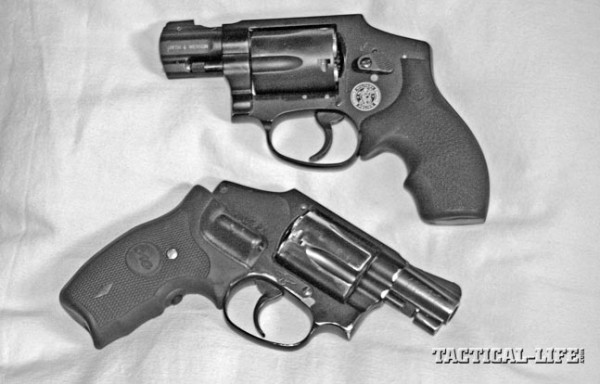 Mas Ayoob's 10 Commandments of Concealed Carry.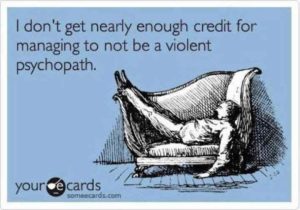 Can we learn something valuable from psychopaths?  This article says that we can.

Many of my friends who haven't traveled much are scared to death to eat the local food in another country.  Instead, they only eat  at American-owned restaurants like Pizza Hut, Starbucks, and McDonalds in the misguided attempt to avoid food-borne illness.  Not only are those folks missing out on some amazing local food, they are actually more likely to get sick.  Foreign versions of American chain restaurants catering to tourists have some of the worst food handling practices on the planet.  Stay away from them!  In this article, Anthony Bourdain explains how to find a good local restaurant in another country.

The Tactical Professor discusses the OODA loop and the special importance that should be placed on the second "O" (orient) in the process.

Hock discusses the two primary set-ups for a physical assault…the interview and the ambush.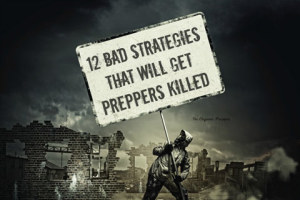 How many of these illusions do you suffer from?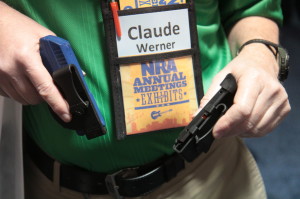 The Tactical professor calls B.S. on a couple of holsters he saw at the NRA show. Kudos to him for telling it like it is. The gun industry needs more quality journalism of this type.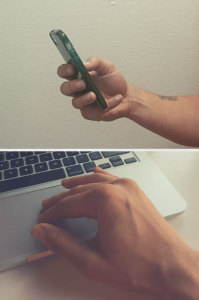 I've never heard of "tech hand" before, but it seems to be a likely consequence of our constant use of electronic devices. Try the exercises in the short video. I bet the hand you use to operate your computer mouse will be tighter than your other hand.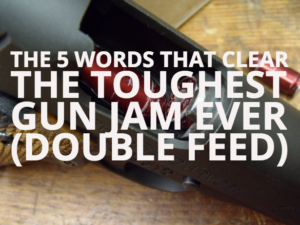 All serious defensive shooters should be able to reflexively clear semi-automatic pistol malfunctions. It is a skill set that I seldom see mastered in my less experienced students. This article explains a basic technique to clear one of the more difficult malfunctions. The article suggests locking the slide back as the first step. I do that, but it may not be necessary in all guns. If you can adequately grasp the magazine and rip it out of the gun you may be able to omit this step.
Double feeds as described by the article are difficult to spontaneously simulate in practice using dummy rounds. Those will generally chamber and extract properly, so you'll likely never see a double feed. Instead, mix up some empty cases in with your magazine's live rounds. Some of those will chamber and some won't. You'll get a good chance to practice the clearance method the author advocates.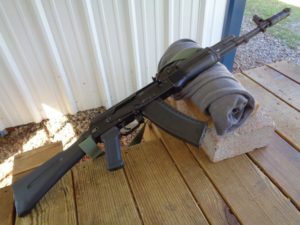 Some often unconsidered benefits that the AK-47 has over the AR-15. I like both weapons systems. Although the AK has some undeniable advantages in certain circumstances, I think the average shooter is better off with an AR-15 if he was only buying one defensive rifle.
Since we are talking about AK-47 rifles, here is some more information for you. Be careful which safety lever you install in your semi-auto AK.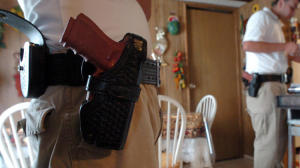 Last week the LA Times posted an opinion piece about why cops shouldn't carry Glocks.  I think the article is ridiculous.  So does Claude Werner and Jeff Gonzales.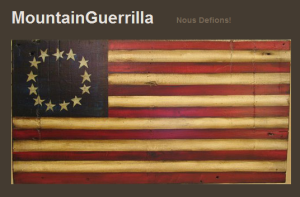 John Mosby knocks it out of the park again:
"We spend a lot of time talking about the practical values and importance of training. Training is far more than that though. It's MORE important than that. Training is about introspection. It's about digging deep inside yourself, and finding the spirit of self-sacrifice within yourself. It's about finding the part of you that is willing to give anything to protect the tribe. It's not easy to find, despite the blustering machismo of too many mouth-breathing assholes. It is discovered at the moment of failure, in ANY training evolution, when you nut up and say, "fuck it, I'm not done yet!" and you drive on until you surpass failure.
"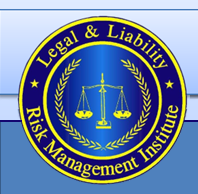 Are "too many" criminals being killed by the police.  This article examines the math involved and shows that the police actually exercise a tremendous amount of restraint in most cases.
Only 13% of the situations in which officers are legally justified in using lethal force results in a citizen death
Only 8% of the situations in which officers were legally justified in using lethal force against an African-American male results in a death
While African-American men make up 44.3% of assailants against the police, they only make up 26.3% of the deaths from legal interventions

If you would like to read more articles like this one, please sign up for my email updates.

* Some of the above links are affiliate links.  That means that if you purchase these items, I get a small percentage of the selling price.  You pay the same amount whether you order the item through my link or any other one.  It doesn't cost you a dime.  Even though some links earn me affiliate commissions, my reputation as an instructor is worth more to me than the few pennies I'll make off of any potential sales.  For that reason, I would never link to anything that I don't personally use or endorse.  I spend a lot of time writing articles on this site.  All my information is given free of charge.  To ensure a positive viewing experience, I don't have any paid advertising on the site.  Your use of my affiliate links for purchases is an easy way for you to support the writing you enjoy without subscription fees, annoying ads, or donation requests.  Thank you for helping support my work.