Here are a few links to articles and videos I found interesting this week. Some are intellectual. Some are informative. Some are just fun. If you have some free time, check them out this weekend.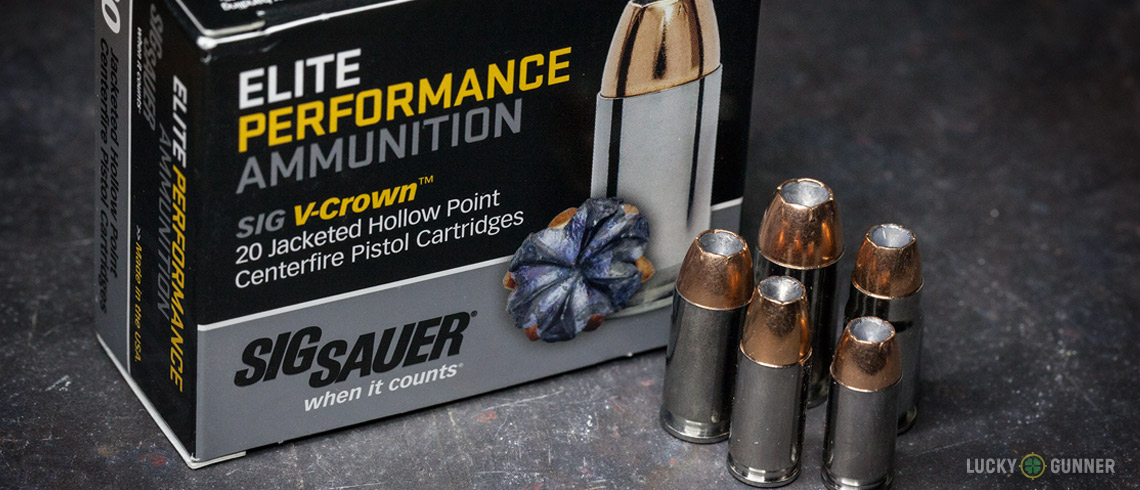 I'm not completely thrilled about the 9mm load tested, but the new Sig ammo looks pretty good overall!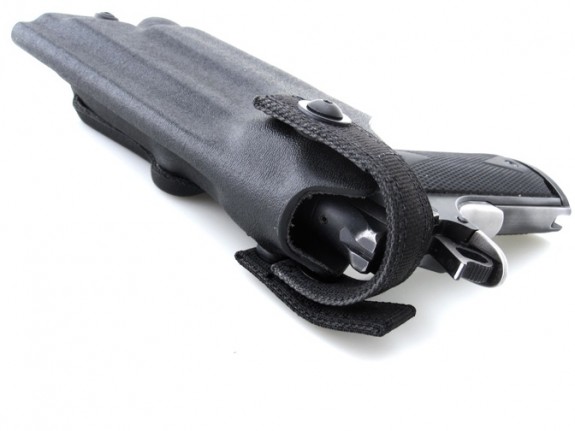 Here's an old school thumbreak modification for those of you who can't stand those new-fangled rotating hoods on the Safariland holsters.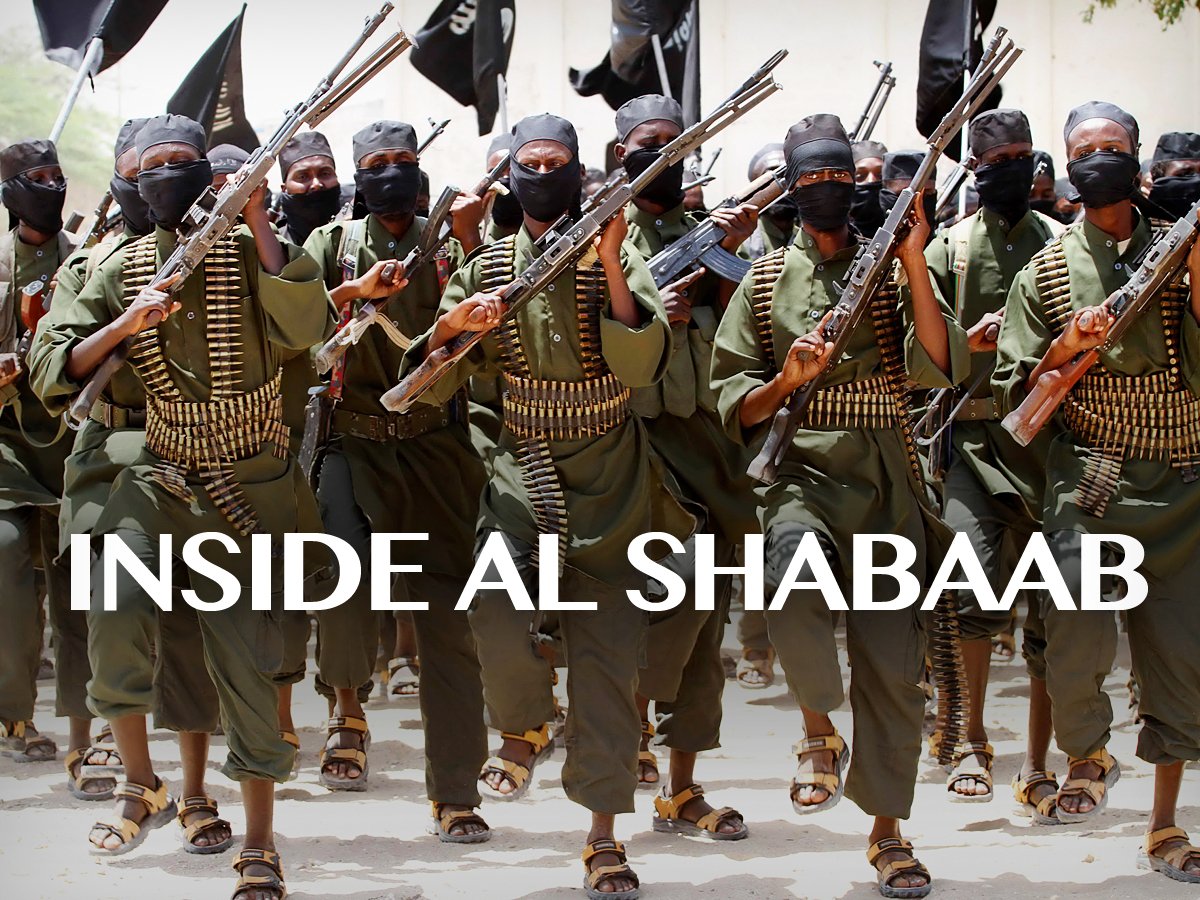 A very comprehensive article about the fastest growing Islamist terrorist group in the world.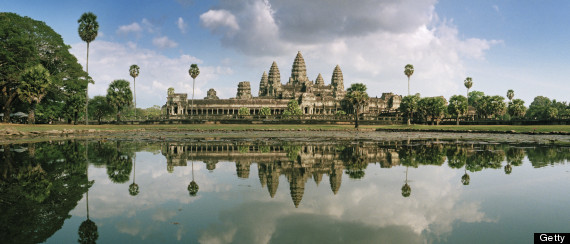 It's a myth that exotic world travel is too expensive for most people.  Airfare is expensive, but when you get to some of these countries, you will be paying $10-$20 a night for a hotel and $3 per meal.  When everything is factored in, it's often far cheaper than a visit to Disneyland.  I've been to most of these destinations.  I wasn't a huge fan of Bolivia, but the others were awesome.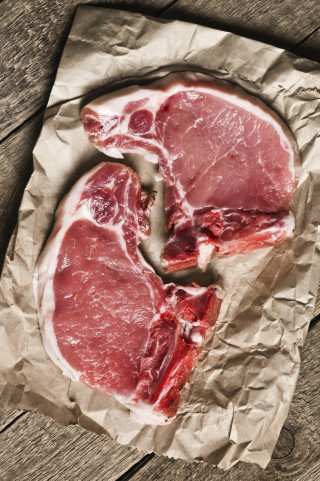 The answer is "no."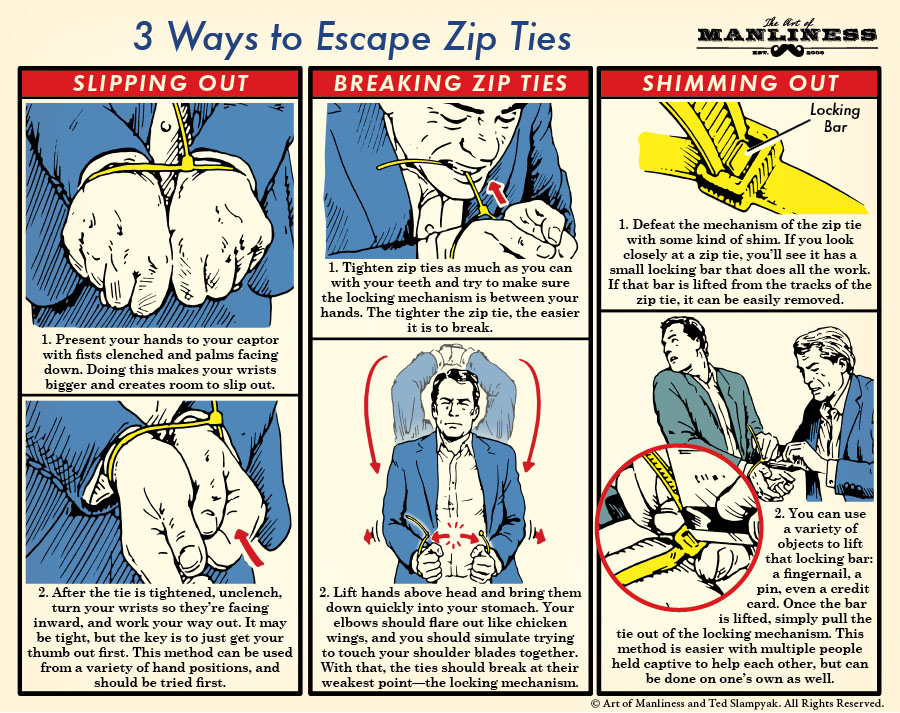 An informative infographic about escaping zip tie restraints.  This is useful, but the best advice I can provide is to AVOID BEING RESTRAINED!  I don't care if there are five guys with rifles pointed at my head, it's time to fight.  Nothing good can happen after the restraints are applied.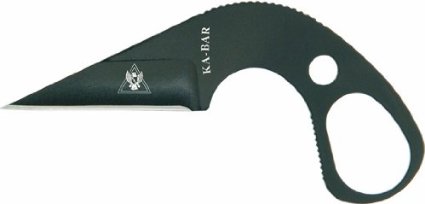 The Gun Safety Blog does a short review of the LDK knife I designed.  It's an even better way to escape restraints than the methods listed above!  Amazon.com is our largest retailer.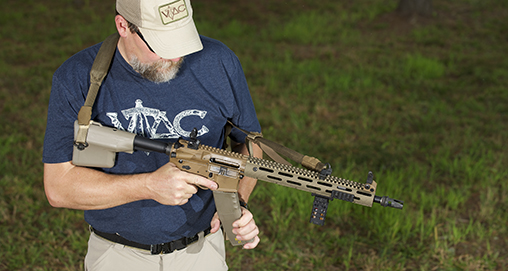 Kyle lamb covers some AR-15 basics.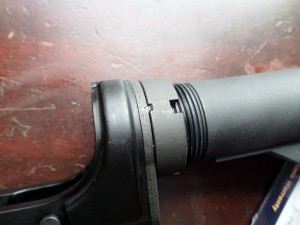 And if you are looking for some more advanced AR-15 info, here's how to stake a loose castle nut.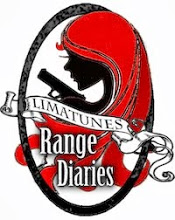 It's not about the gear….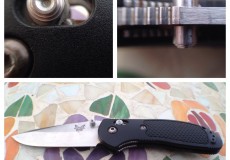 Some features to look for in a defensive folding knife.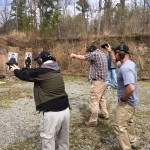 Mike Seeklander identifies a training scar that could have very negative consequences in a gunfight.  I don't train many competitive shooters, so I don't see this much.  It's something to be aware of.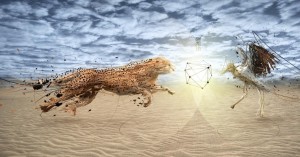 "You can troubleshoot your life at this very instant by asking yourself just these two questions:
Am I seeking pain?
Am I reading enough?
Doubt me? Then continue reading."
 Information about the vulnerability of our shopping malls and how to respond if you are caught up in a terrorist attack.
Dr. Eric Dietz recently presented research affirming what most of us who have researched school shootings have known for years…the faster we can get armed resistance to the killer's location, the faster the killing will stop.  Using statistical modeling software with data from past school shootings, Dr. Dietz projects that casualties could be reduced by as much as 70% in a school shooting, depending on how many armed resource officers/school staff are present.
If you are interested in seeing more articles like this one, please sign up for my email updates.