Here are a few links to articles and videos I found interesting this week. Some are intellectual. Some are informative. Some are just fun. If you have some free time, check them out this weekend.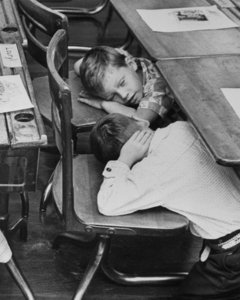 Very useful information about surviving a nuclear detonation or a "dirty bomb."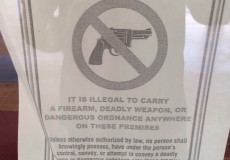 Jeff Gonzales provides excellent commentary about the difference between uniformed and plain clothes security officers in our schools.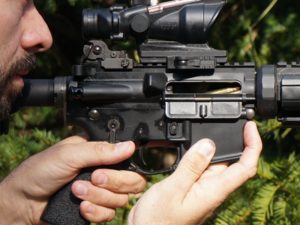 Michael Lake from Adaptive Defense Concepts continues his instruction in left-handed weapon manipulation.  This article is about clearing AR-15 malfunctions left handed.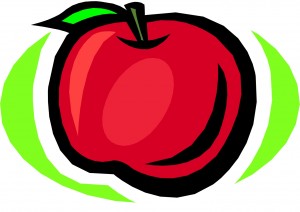 I have a lot of teachers who instruct a wide variety of material reading this site.  If you teach, how good are you at the "big three" listed here?

It won't do the same things as a rifle, but it does fit the bill for a lot of roles.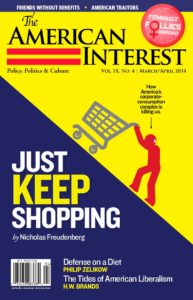 For my police, fire, and military friends…
Please pay attention to the economic trends. Your pension is far from the "sure thing" you think it is. It would be horrible to end up penniless after spending 25-30 years working all the extra shifts and overtime for an agency that doesn't care one bit about you.
Don't work all that extra duty to pad a pension that most likely won't be there when you retire. Spend that time investing in yourself, increasing your skills, abilities, and independent income streams instead. The investment will pay off far more in the long run than the overtime shift you take directing traffic at a construction site.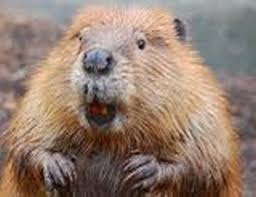 "The right question is, "What happens to us if we don't pursue our dreams?""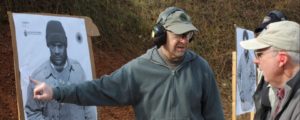 Claude highlights some useful information found in the annual report of firearms discharges from NYPD.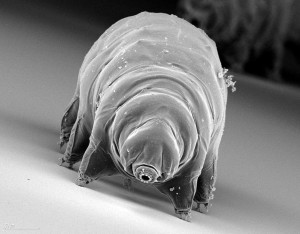 Do you understand survivorship bias? It plays a fairly significant role in self defense training.
"If a statistic reflects the outcome of only the successful set, ignoring the set of those who fail, survivorship bias is at play, and can give someone a false understanding of the data."
Want to Fail? Ignore Survivorship Bias.
Paul discusses some issues with flashlights and night shooting.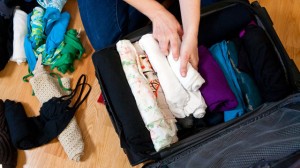 Innovative ideas here for all you travelers….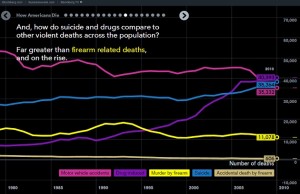 How do Americans die?  My friends from other countries might believe we all are killed in violent gunfights.  This graph tells the true story.  Gun deaths are steady or dropping while other causes are gradually increasing.
"Despite the push for more awareness about sun exposure, and the advice to use sunscreen whenever we go outside, incidence of skin cancer, especially melanoma, is rising dramatically.
In fact, skin cancer rates are rising by 4.2% annually, despite the fact that we  spend less time outdoors and wear more sunscreen.
Perhaps the problem isn't lack of sunscreen, or even sun exposure at all, but a deeper cause?"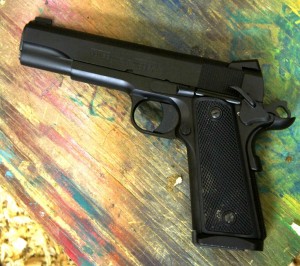 I think I've heard all of these!
"I thought I couldn't carry a gun the size of a Glock 19 because it prints too much. Turns out it was printing because I was trying to carry in a garbage holster on a garbage belt in a t-shirt that I probably bought from baby Gap back when I had abdominal muscles that were nice to look at."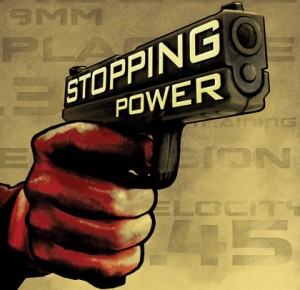 For my Spanish-speaking friends, the Tiro Tactico blog has translated my handgun stopping power research into your native language!
If you are interested in seeing more articles like this one, please sign up for my email updates.