Knowledge to make your life better. If you have some free time, check out some of these links this weekend.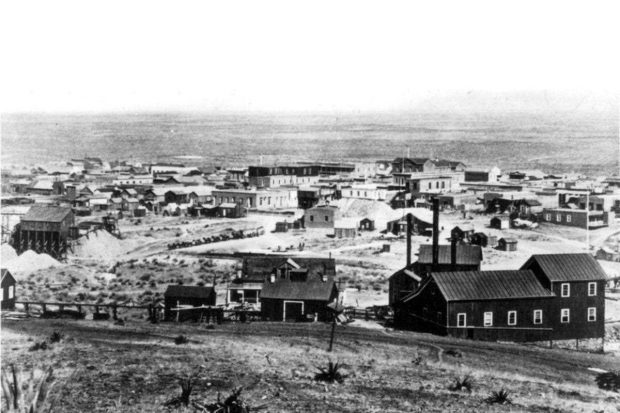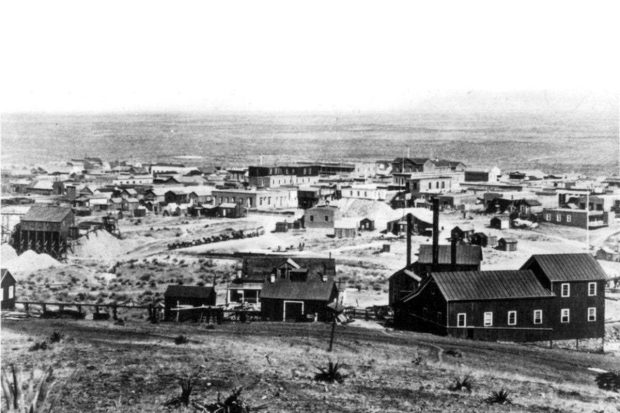 Last weekend when I was teaching in Dayton, I had dinner with my friend Dave Spaulding. We talked about his return to magazine writing and this excellent contribution to the history of one of this country's most famous gunfight. For the sequels, see: "Here They Come!": O.K. Corral Part 2. and 30 Rounds In 30 Seconds: O.K. Corral Part 3.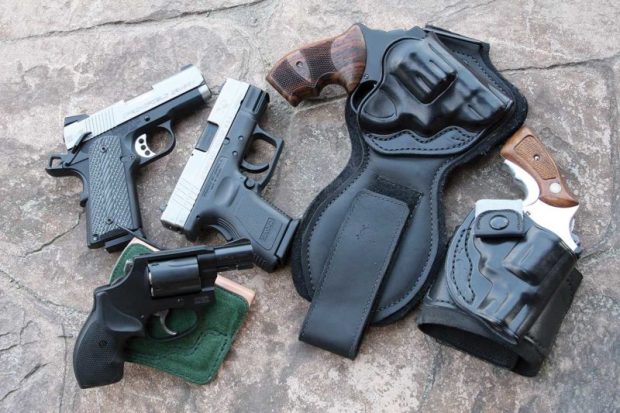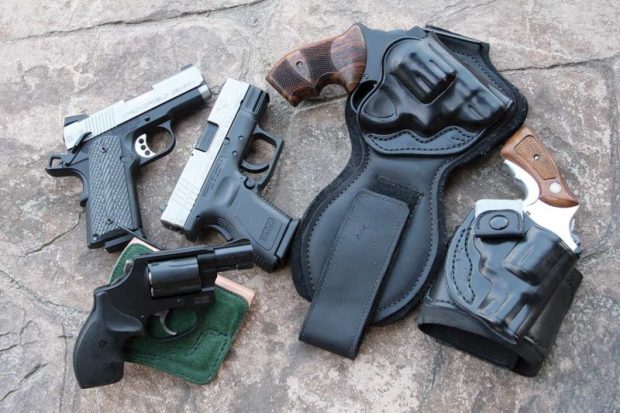 Clint Smith's thoughts on backup guns. For what it's worth, I never worked a single patrol shift without a hidden second handgun in my 25-year career. If you cops aren't carrying backup guns, you are wrong.
For more Clint, read about his ideas to best utilize a single box of ammunition in your practice sessions.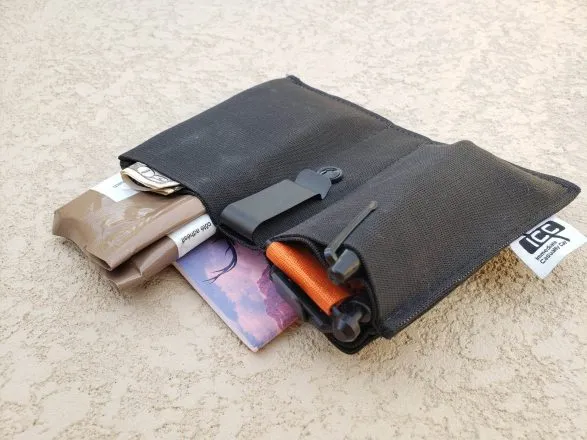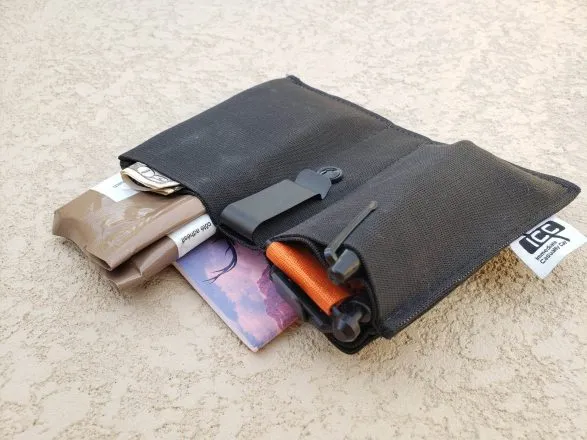 Good information for those of you interested in carrying medical gear on your person.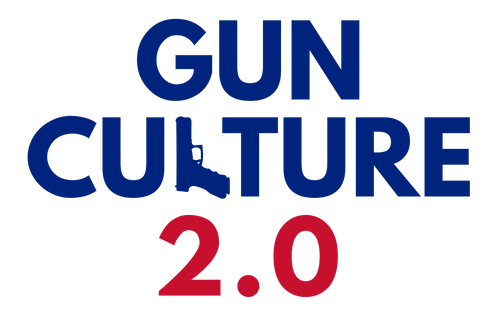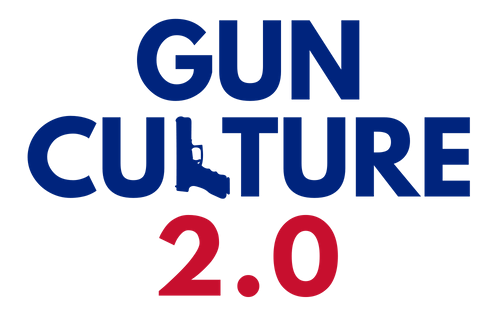 The sad reality of the modern gun debate. very few folks are advocating for a sane middle ground. When Dr. Yamane's book is published, I will be the first person in line to buy it.
Do you ever buy guns sight unseen from dealers or auction sites on the internet? If so, asking the seller questions like these will likely prevent you from buying a lemon. While this article is shotgun specific, the particular questions the author suggests are often equally useful for other types of firearms purchases as well.
For a take on more modern defensive oriented shotgun practices, read Carrying Extra Ammo on Your Shotgun.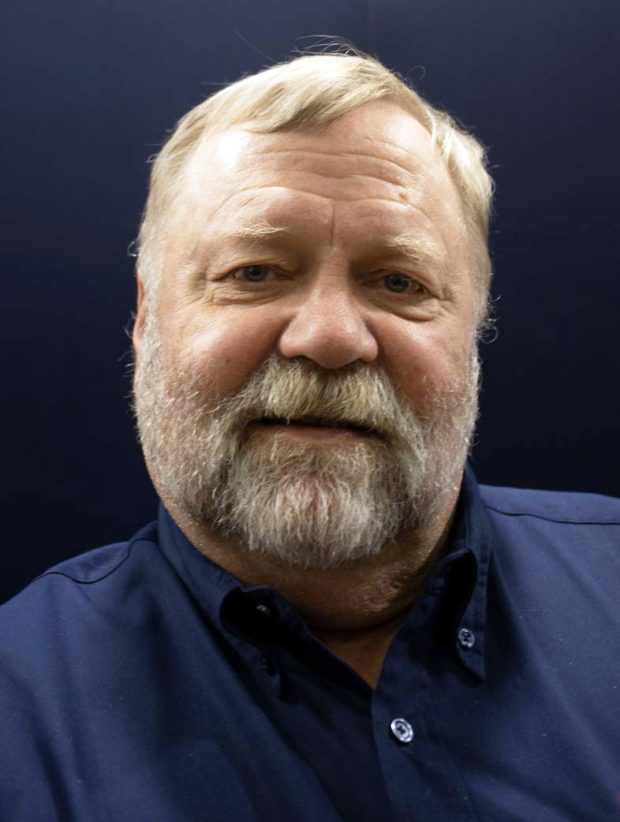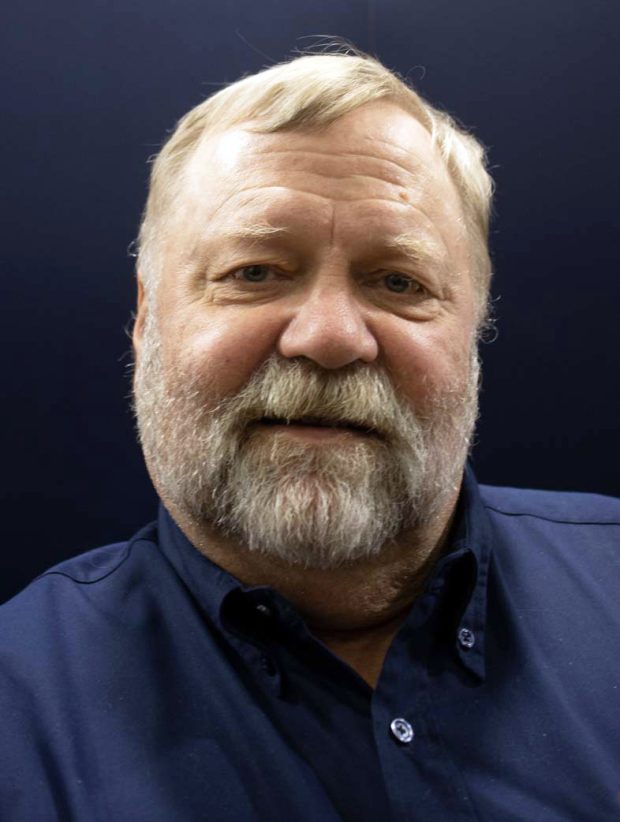 Marty provides some tips about becoming an expert witness. You should probably join the ACLDN.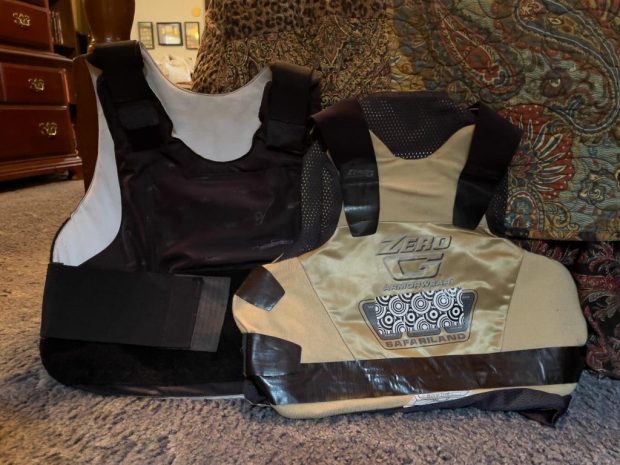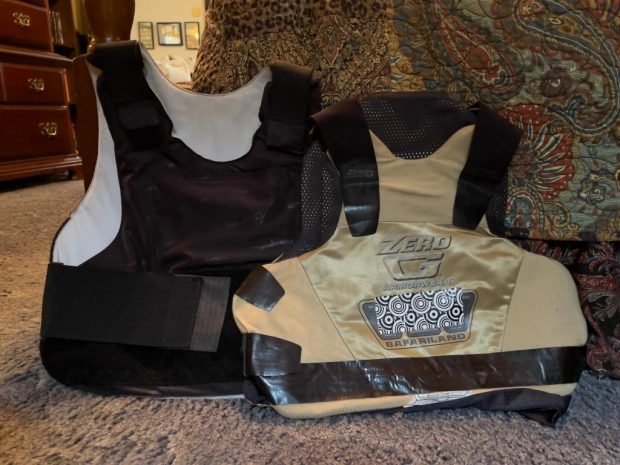 Massad Ayoob discusses best practices for armed citizen body armor use.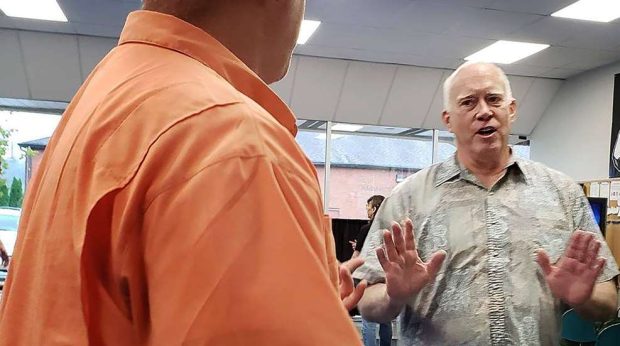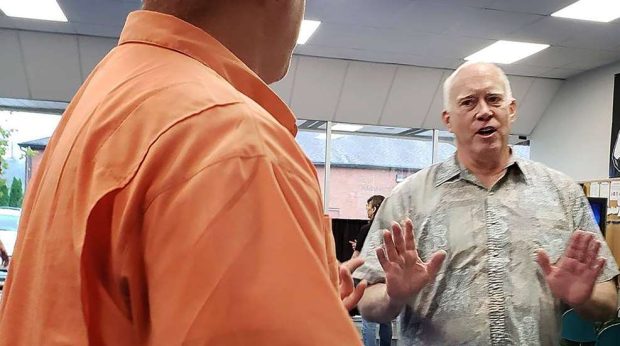 Tips to de-escalate a verbally intense situation.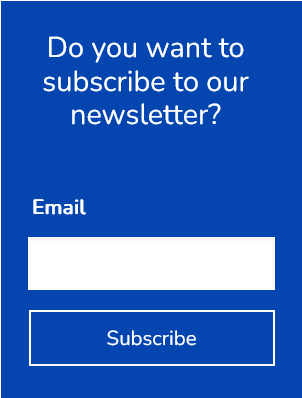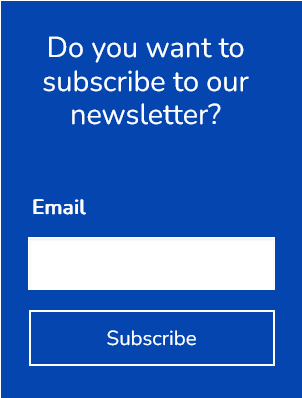 My site's free email updates are going out again. Read about the issues here and sign up for a weekly email linking to all the articles I published in the previous week.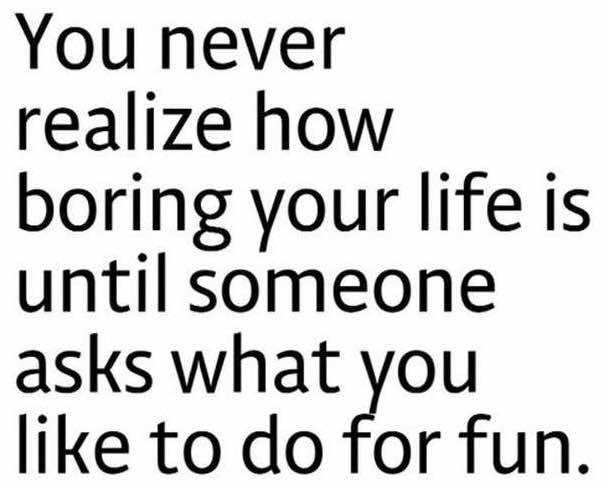 Take some time to read and think about this article.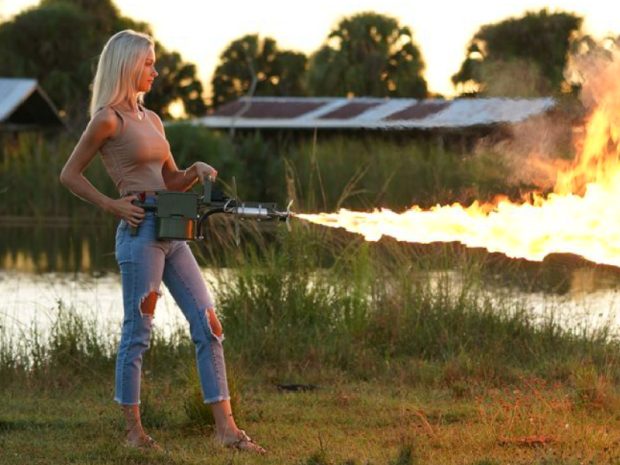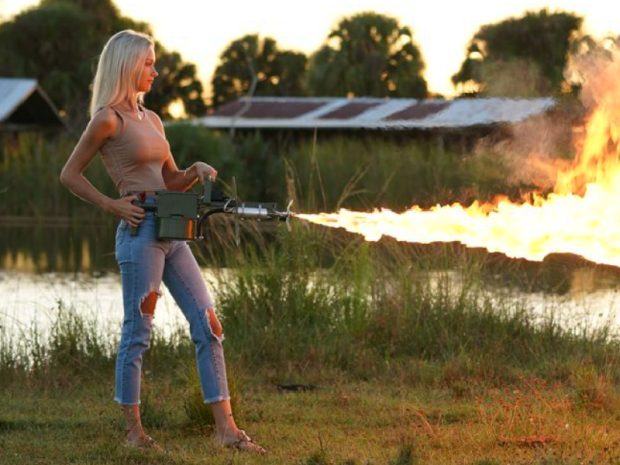 You didn't think you needed to know about flame throwers, but maybe you do.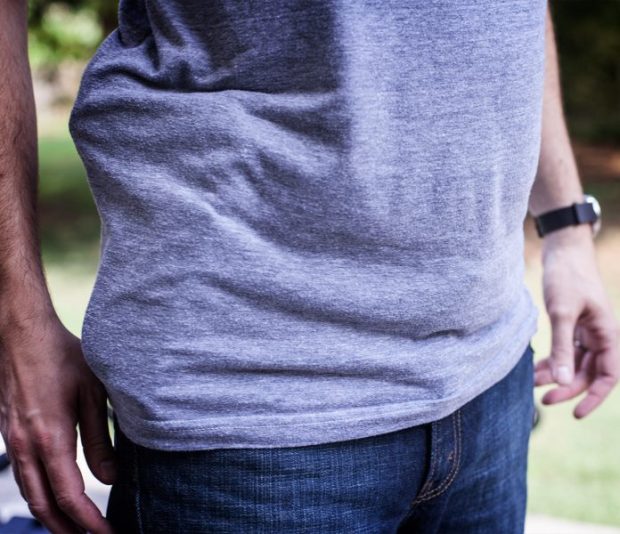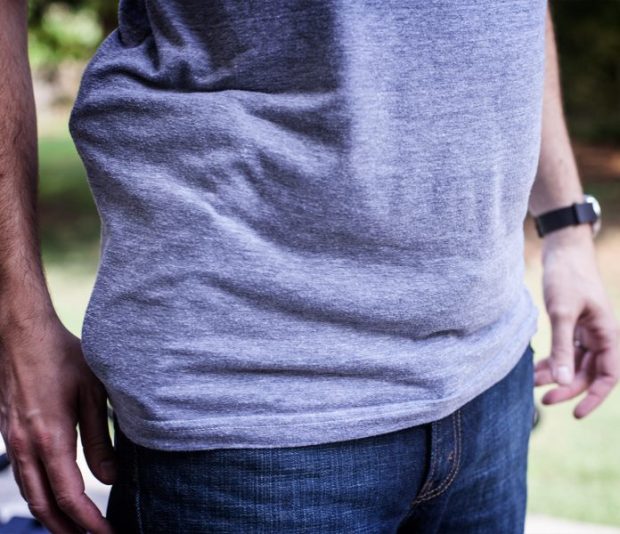 Alex talks about the clothing concerns for concealed carriers. Read Part Two and Part Three as well.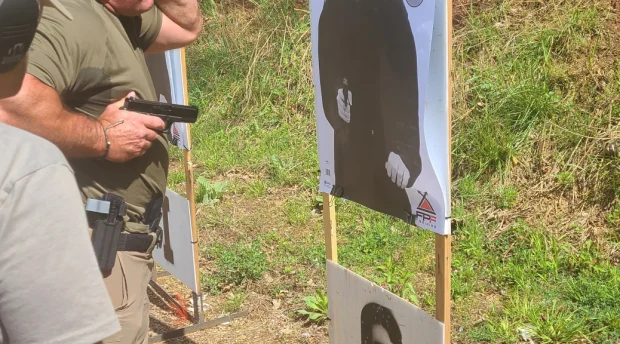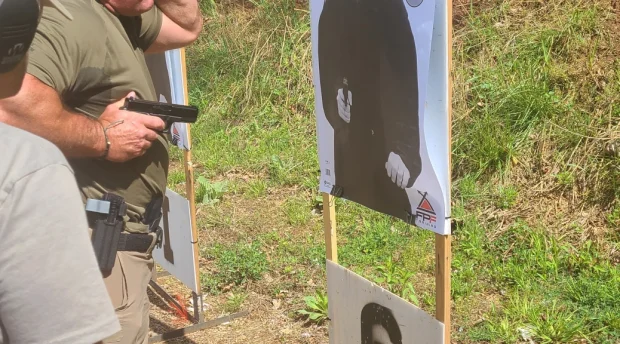 Thanks to David for the extensive review of my recent class in Virginia.
"Describing Greg is a study in contrasts. He's a huge, beefy dude who's friendly, extremely intelligent, erudite, well-read, and frequently self-deprecating. He's a retired career cop who does not glorify policing. He's a cancer survivor with an amazing outlook on life. But, perhaps most importantly, he's also a top-notch instructor with tons of experience, a crazy amount of training, and an amazing amount of patience. Greg is one of the best guys to learn from in the training industry, hands-down. I only wish he'd come out here more.
I've had ECQG on my "classes to take!" list for a long, long time, so I am very happy I was able to finally get it in. It easily met my (very high) expectations and then some. If you concealed carry a pistol, I think it's almost a must-take if the opportunity arises.
Besides just the fantastic curriculum and knowledge transfer, the way the class was taught was amongst the best I've ever had. Concepts built on each other in a clear way, the demonstrations were simple and well-executed, and perhaps best of all, Greg was easily able to answer all questions, even some rather complex ones."
For all of the reviews of my courses posted on the internet, check out my Class Reviews and Student Feedback Page.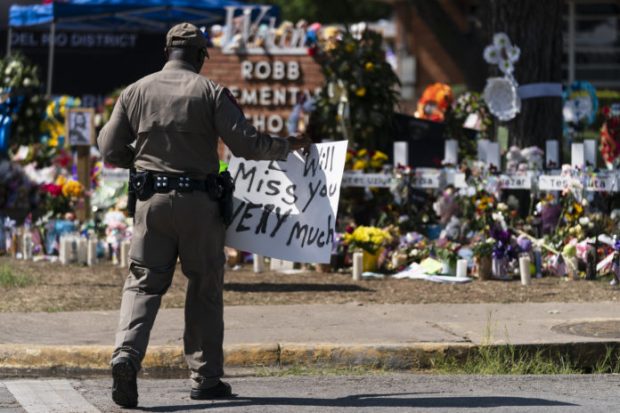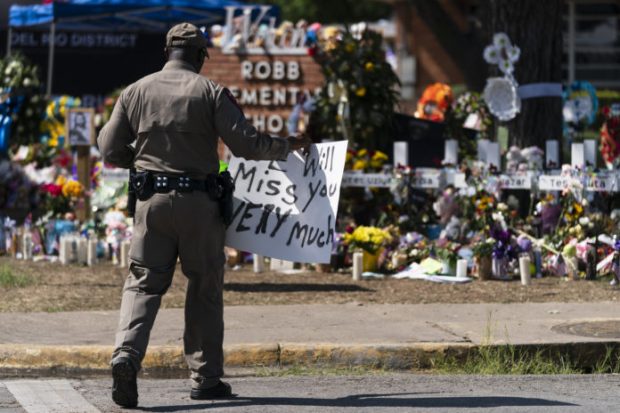 A lot of research into the motivation behind mass shooting attacks.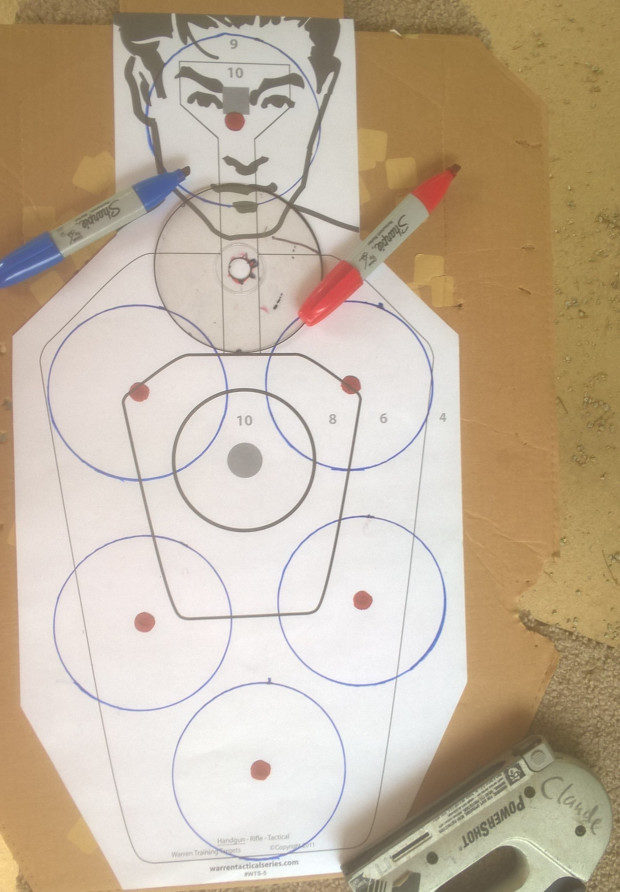 Claude runs the same 25-round drill with four different snubnose revolvers. Look which one was the fastest and most accurate. Surprised? You shouldn't be. The .22 snubs have zero recoil and are amazingly fast to shoot,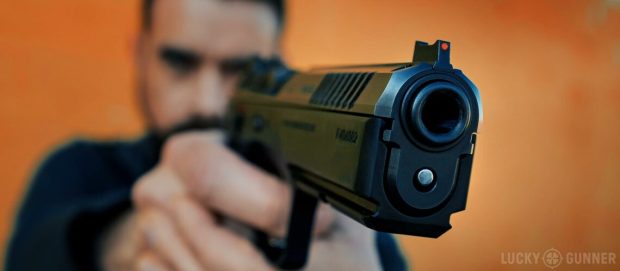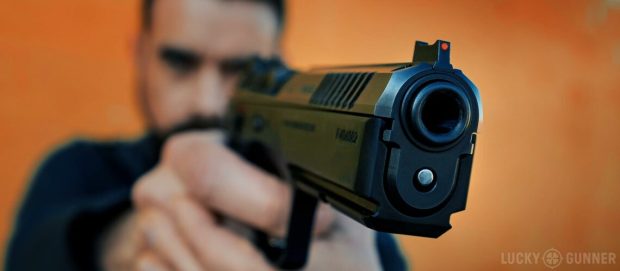 Tim Chandler discusses an alternative way of thinking about the focus on your handgun sights.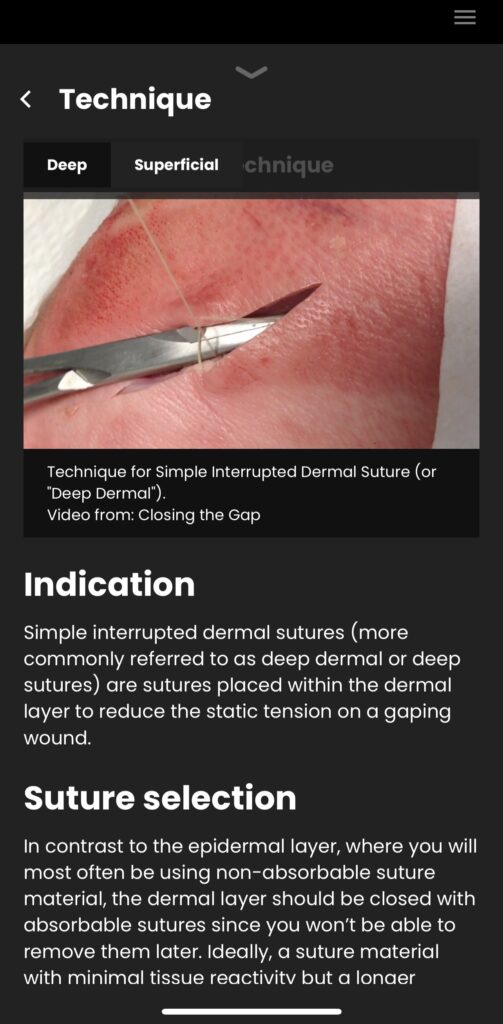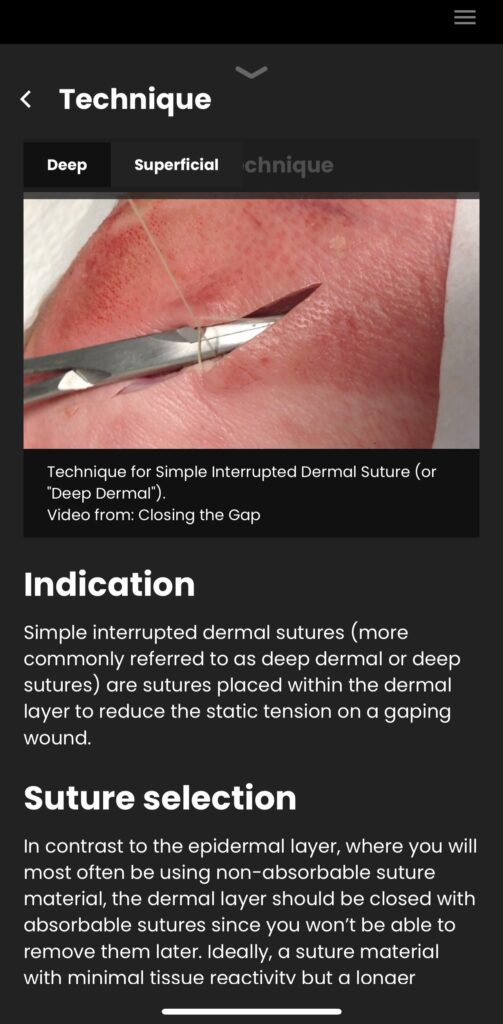 A free app to enhance your suturing skills. For additional medical education, please read Survival Medicine Suggestions: Stockpiling, Using and Maintaining a Medicine Cabinet.
I'm seeing more and more of this style of "passive policing" among younger officers. Why would you ever turn your back on a criminal suspect and just walk away without securing him or getting his identification? This officer had a partner to talk to the victim. He should have stayed with the suspect, detained him, and started to establish his identity. Walking away and leaving the suspect to do whatever he wants is truly a bad idea. Playing with your cell phone as you bleed out is even worse. It's sad to think that this officer had to learn the lessons at a very painful cost.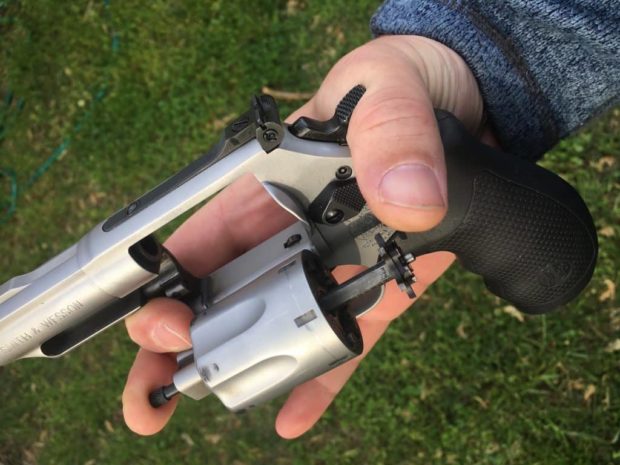 Speaking of revolvers, do you know how to reload one with just one hand. This article will give you a few ideas.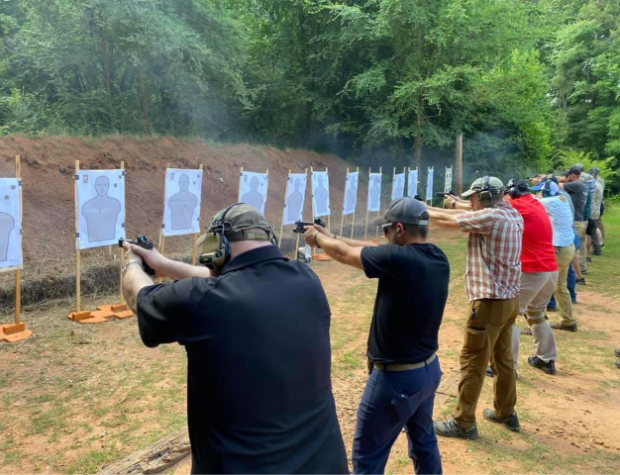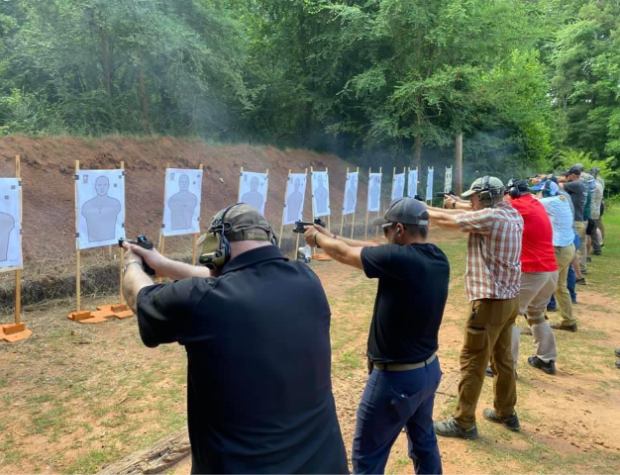 The monthly Rangemaster newsletter is mandatory reading. Opens to PDF.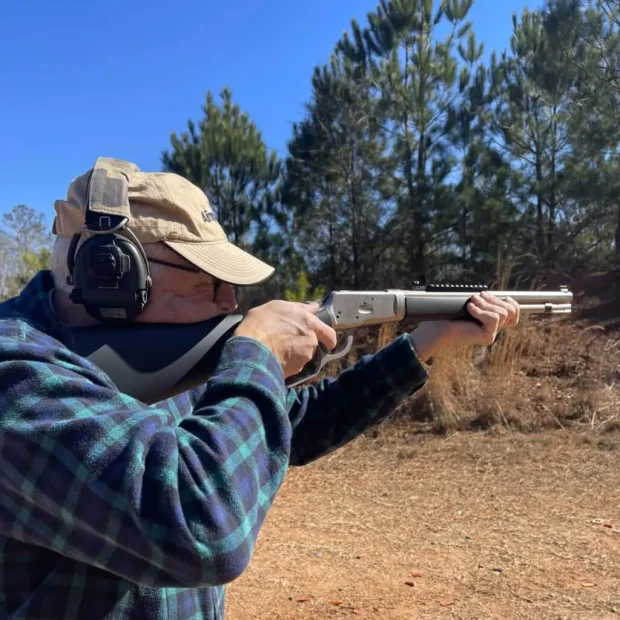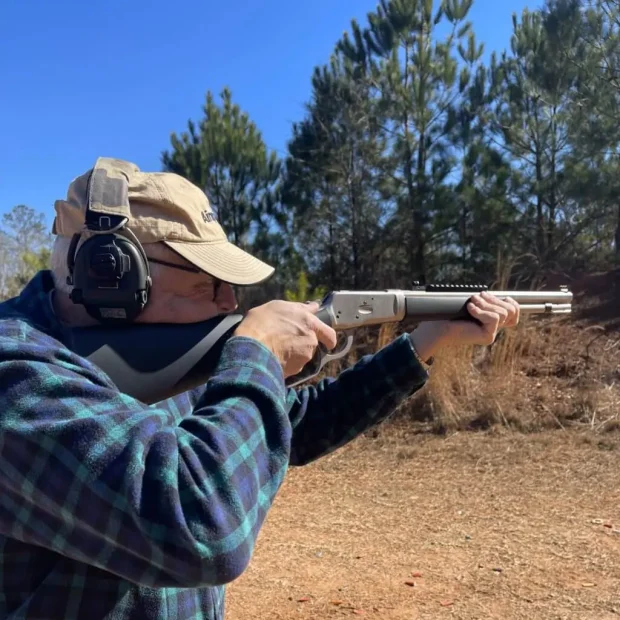 The ballistics of a .357 magnum carbine are actually quite impressive. To see the exact opposite, take a look at the gelatin testing of this .25 acp load. This load is better than most, but there is a reason a prefer ball rounds in that caliber.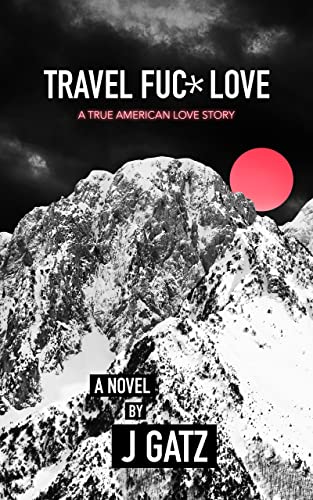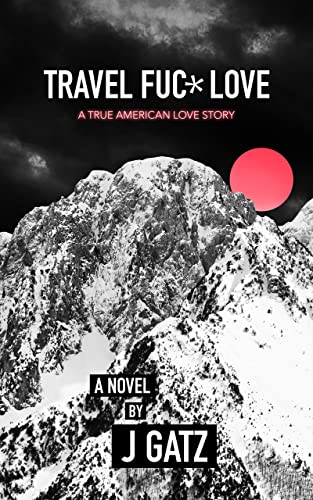 What I'm reading…
After a few long plane flights recently, I just finished this one. I found it amazingly entertaining. The author and I have traveled a lot of the same territory and I truly resonated with his adventures. His exploits meeting women in foreign countries reminded me a lot about my travels over the years. My only regret is that I didn't meet the billionaire heiresses he met in his travels.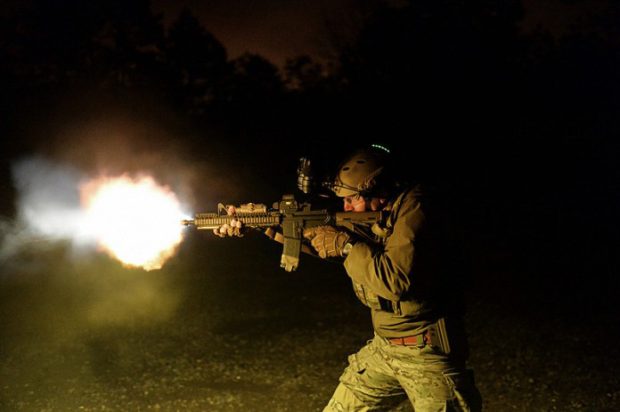 Some informative information about police hit rates and the factors that reduce police accuracy and performance under stress.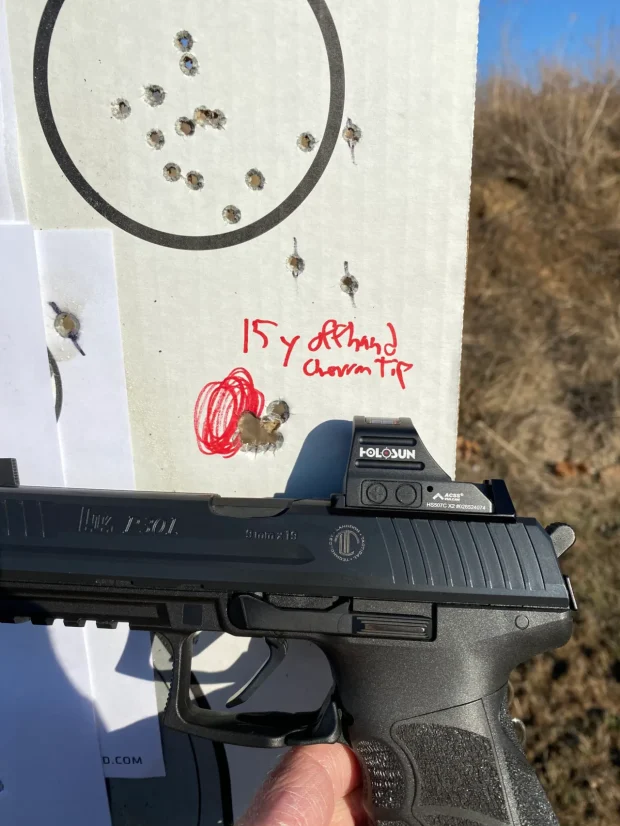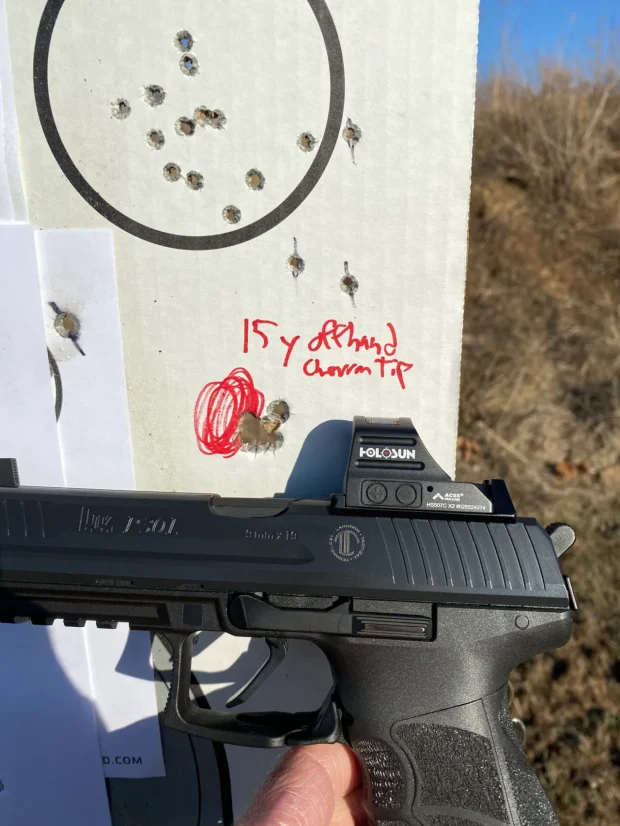 Information for you dot shooters.
The type of violence you will see perpetrated by Antifa terrorists. Pay attention to Peter's advice about these situations. The only possible victory occurs when you aren't at the scene of such protests. On a similar topic, you should probably also check out Don't break your (mobile) perimeter. This type of violence is only going to increase in the future.


A phenomenal resource for those of you interested in edible/medicinal wild plants.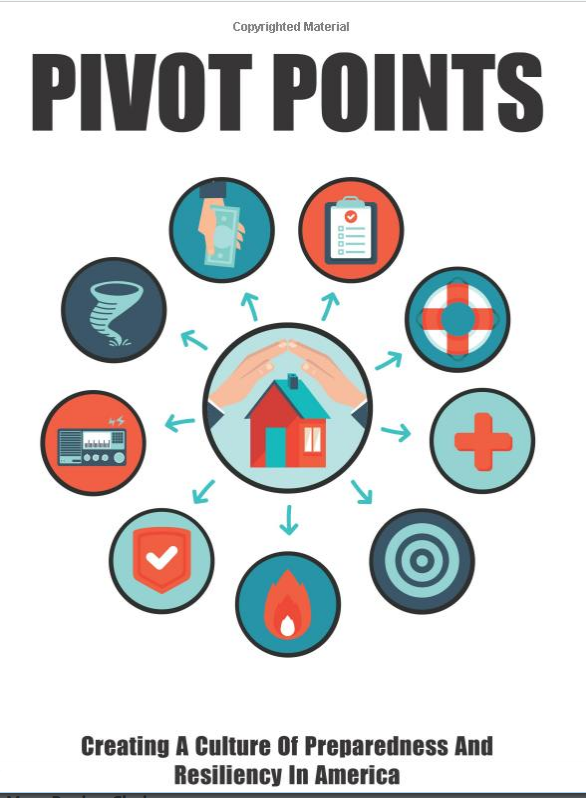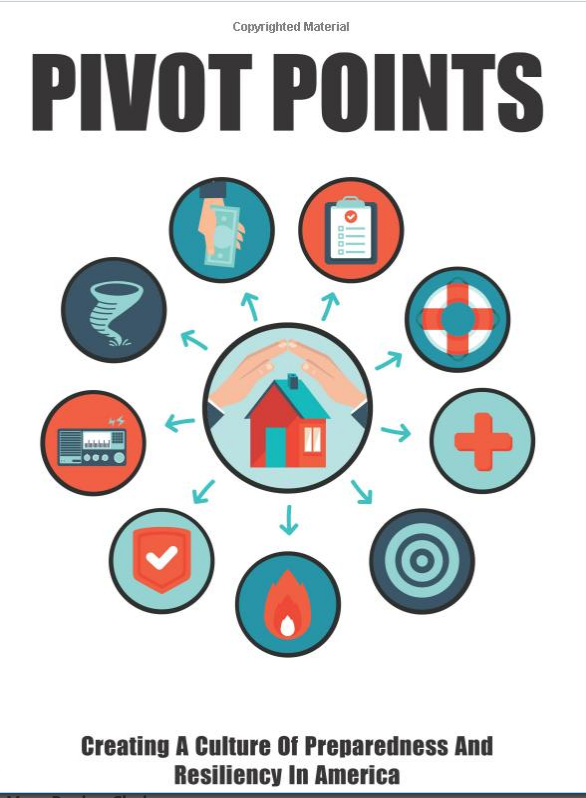 Solid survival advice from Paul Martin.
Some of the above links (from Amazon.com) are affiliate links. If you purchase these items, I get a small percentage of the sale at no extra cost to you.