Knowledge to make your life better. If you have some free time, check out some of these links this weekend.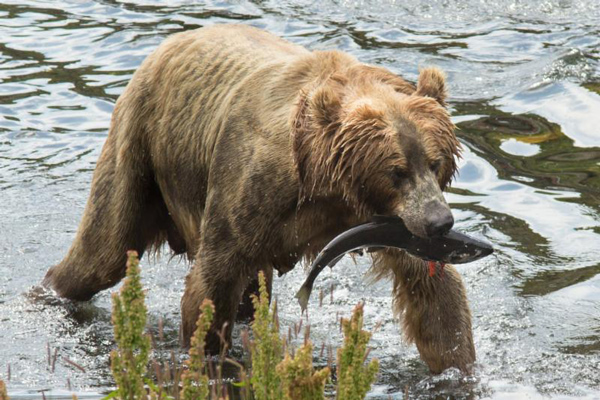 I find it interesting to note that, even against bears, shot placement is more important than caliber selection.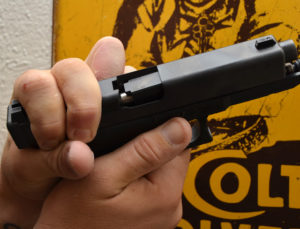 Most knowledgeable shooters realize that repeatedly re-chambering the same round can push the bullet deeper into the case and cause excessive pressures.  Did you know that press checking can do the same thing?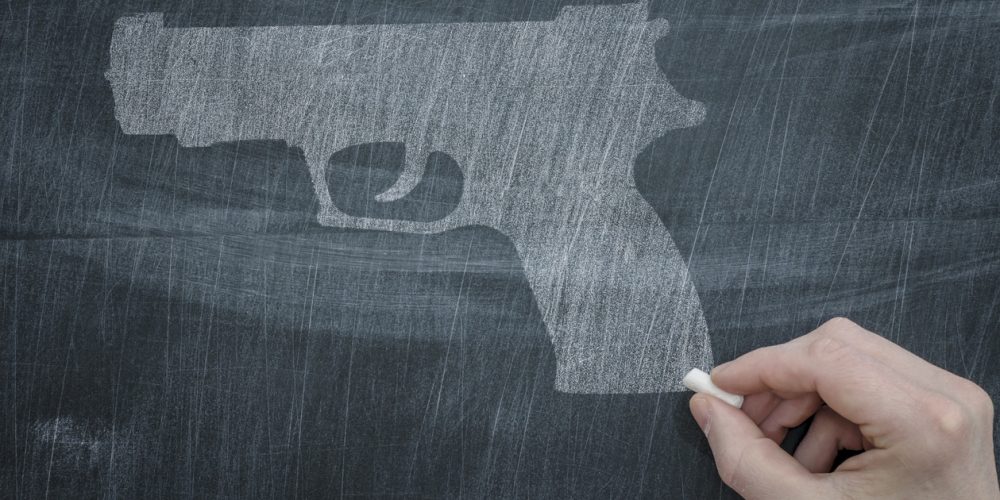 Despite what the news media claims, school shootings are increasing, not decreasing.
For more information on active killer attacks, read John Lott's most recent piece.  Whoever wants to manipulate the statistics on these events can simply be more or less inclusive in defining what an active killer attack looks like.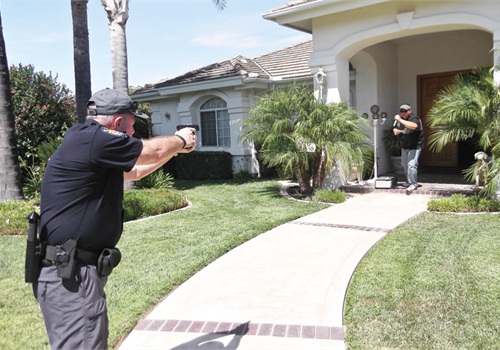 The "21-foot rule" should really be re-named the "21-foot possibility."  A lot of factors are involved in the decision to shoot a charging attacker with a contact weapon.  Distance is only one of the variables.
For an example of this rule in practice (and a few other useful concepts) check out A Tragic Shooting.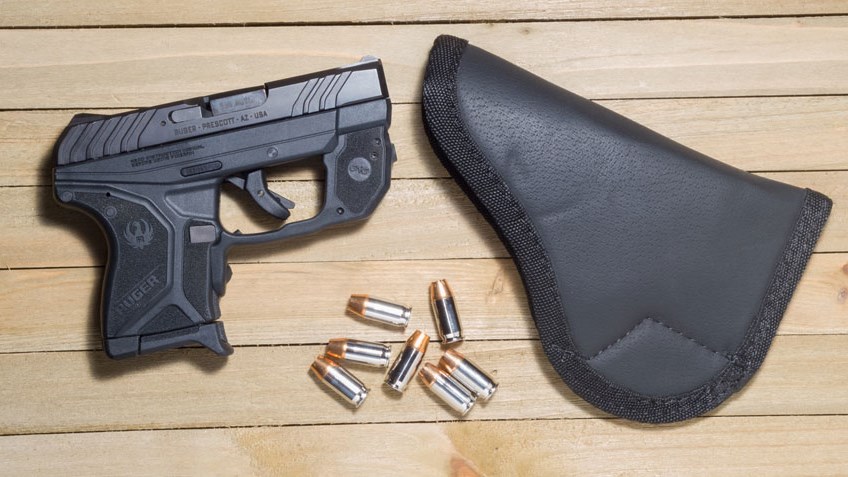 If you are new to the CCW game, here are a couple drills to help keep your next training session street relevant.  For something more challenging, try the Trying to Hack the iHack Shooting Drill.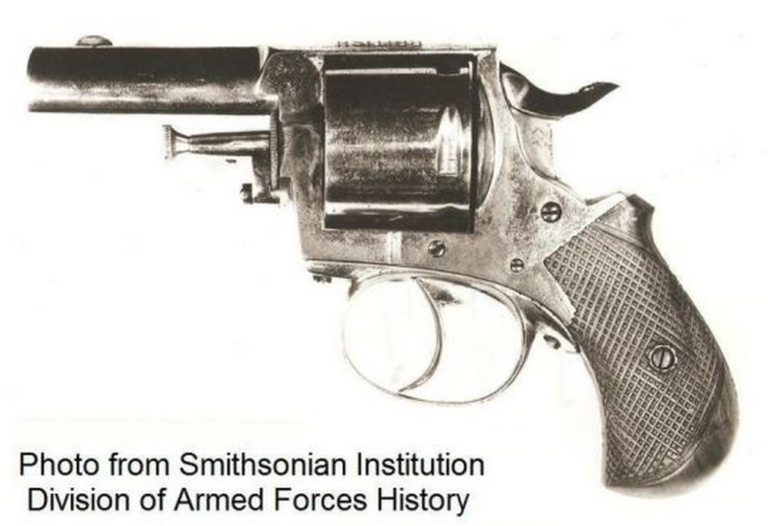 Do you know what a "British Bulldog" is?
For even more firearms history, check out The Revolver Guy's article about breakfront holsters.
Ballistic testing of several types of shotgun ammunition at a longer range (50 yards).  The test results start at around 7:00 and the shooter's conclusions from the test start around 9:00.  Bottom line: shotgun pellets lose velocity FAST.  Anything smaller than 00 Buck isn't likely to achieve the FBI minimum of 12″ of penetration at 50 yards or greater.  If you anticipate longer range encounters, use the larger buckshot (or a slug).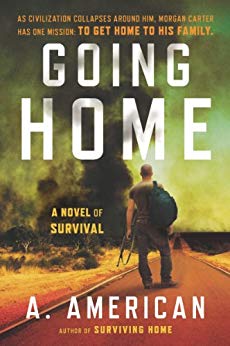 What I'm reading…
There's nothing like some good old dystopian survivalist fiction for entertainment as the nights get colder.
Watch how the criminals use this predatory movement pattern.  Would you have detected them before it was too late?
For a little more ASP, watch John's video about Gun Malfunctions he sees in class.  Who would have guessed that an LCP or an XD would cause some problems?
I can't say that I disagree with Caleb's advice.  For some more advice from Caleb, check out Knowing your lane.

A lack of quality in police leadership causes uncountable problems for both other cops and the citizens those cops serve.  Any police bosses reading my page should embrace Chuck Haggard's leadership advice.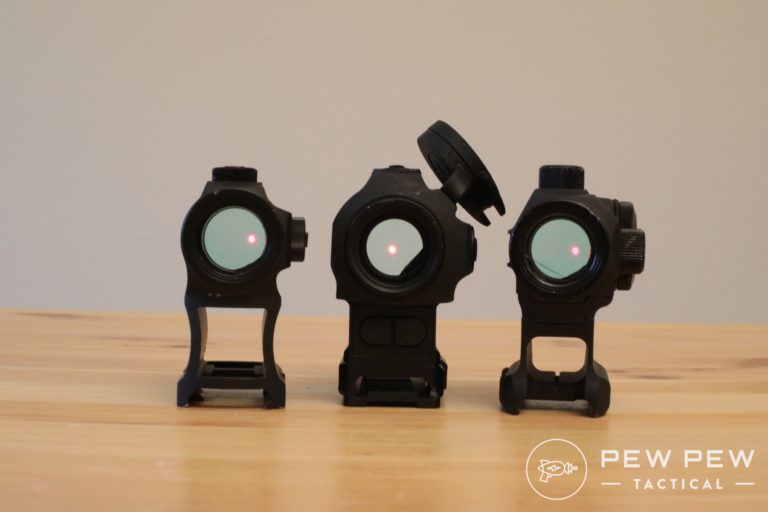 A look at some of the differences between these two sighting systems.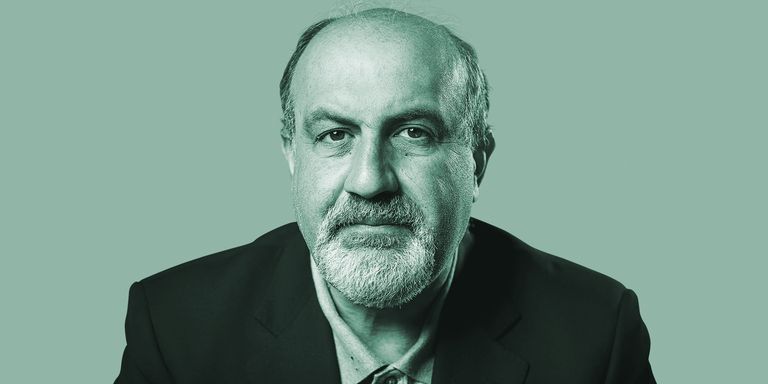 I really like Taleb's viewpoint on almost all the major issues that divide us today.  He truly has a unique perspective.  Read some of his books.
Wondering about where to mount that new flashlight on your AR-15.  This video discusses some of the options.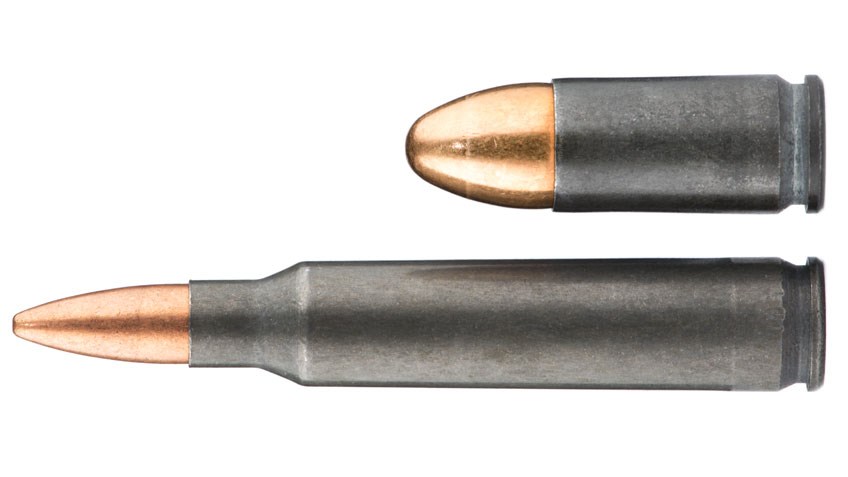 In my opinion, it's probably worth the expense to choose brass or aluminum cases over steel.  I'll run steel case ammo in my AK or SKS rifles, but I try to avoid it in all of my other guns.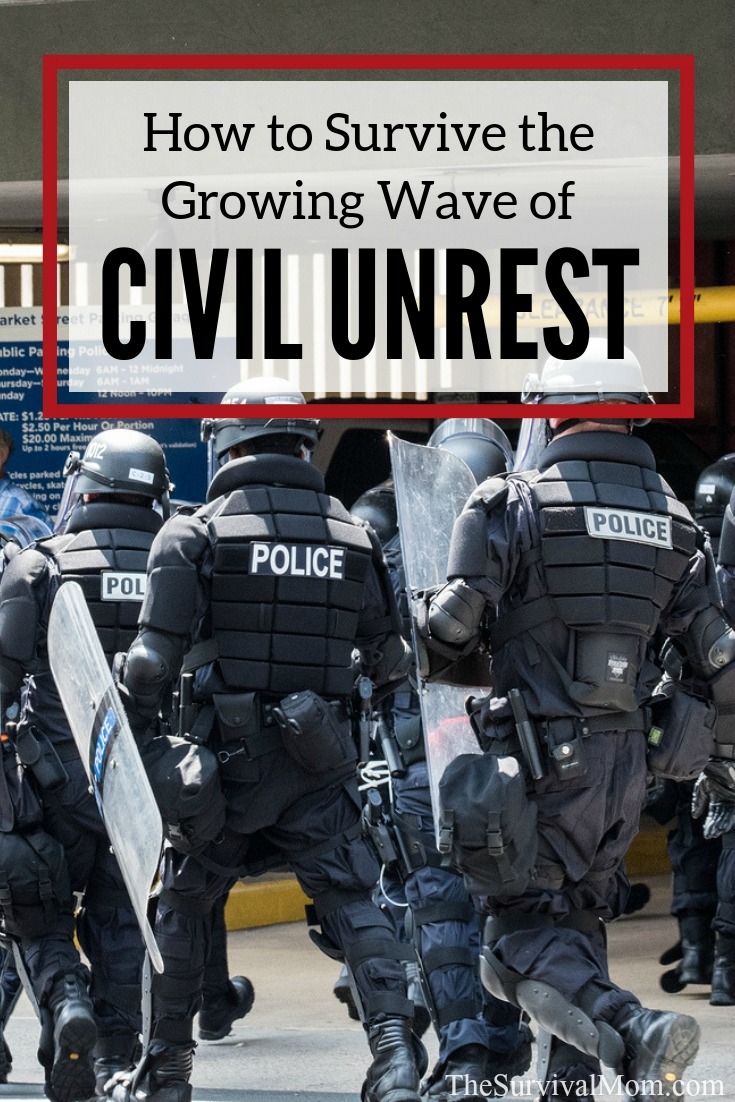 A very thorough article on the topic of dealing with riots and civil unrest.  In those situations, you should absolutely avoid all contact with the police.  The Survival Mom's book is on my recommended reading list.
The video ISG discusses is both frightening and cringe worthy. It is absolutely astounding to me that more than 1000 people follow "American Gun Chic" on YouTube. Taking shooting advice from sources like her will get someone killed. You really shouldn't take tactical advice from a woman who refers to herself as "on-screen talent" on her own YouTube channel.
I've seen a gradual increase in the number of students in my advanced classes who really needed a class that grounded them in the basics of firearms safety and handling. This year is the first year I've ever had to kick students out of my class when they've shown up unable to meet the prerequisite skill standards I've set.
Good advice from the article:
"As a student, you need to know when you're still a beginner. As an instructor, you need to know when a student isn't ready for the material."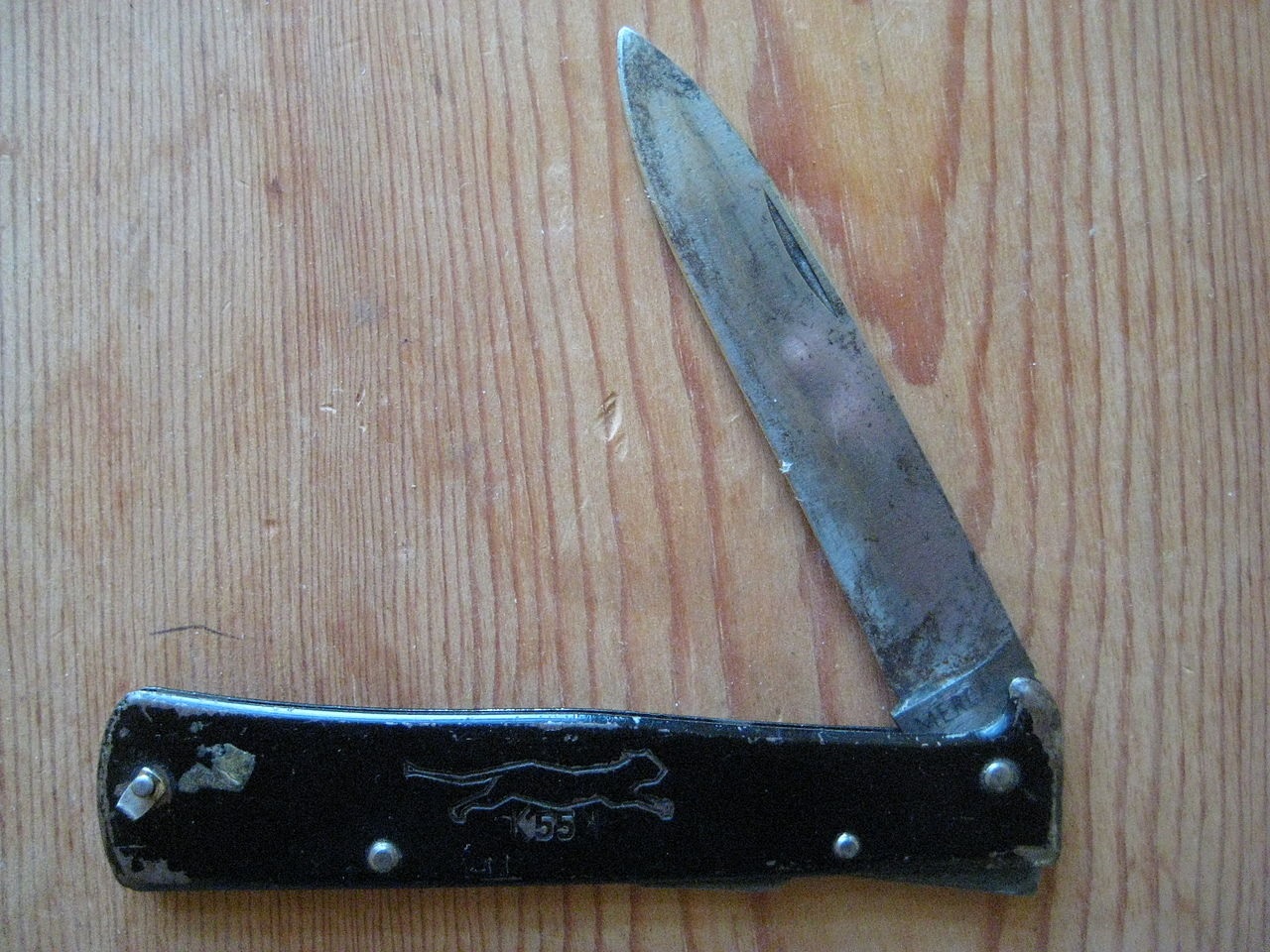 "Who are the kind of men who still carry pocketknives? They are the type of men who earn an honest living, work hard and stand fearless in a world gone mad. To put it simply, they are the type of men the world could use a lot more of these days."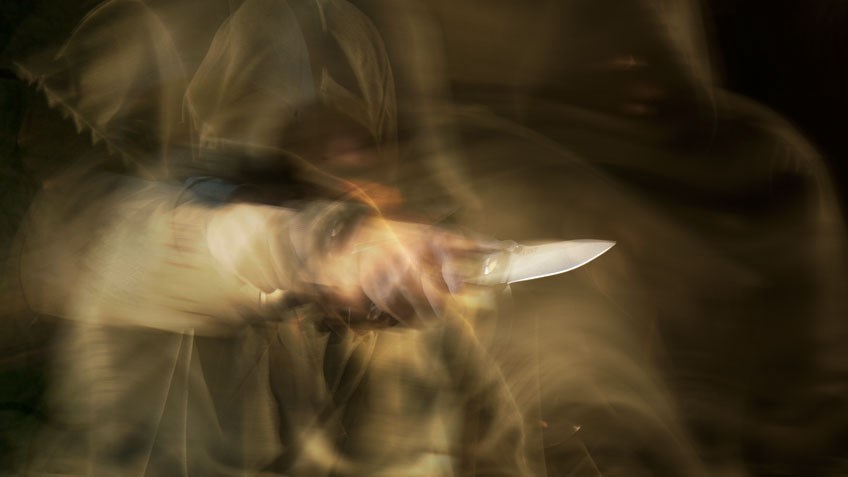 A little more knife content for you this week.  Here is some advice from Steve Tarani, one of the best knife guys on the planet.  Steve's new awareness book is worthy of your attention.
Pat Mac slaughters some sacred cows.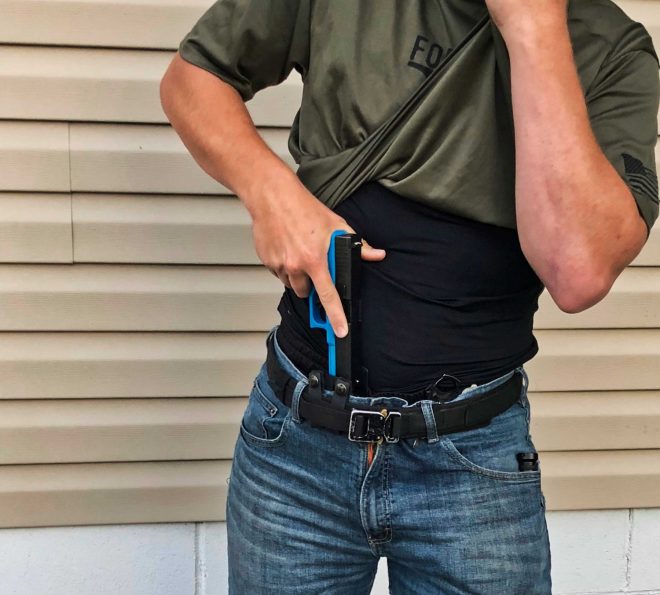 This is a concept I wish more CCW carriers would embrace.  You are not trying to hide your gun from the "average" person.  It really doesn't matter if Suzy SoccerMom sees the bulge in your waistband.  Instead, you are trying to conceal your weapon from the hardcore criminal who has been hiding guns and spotting hidden guns his entire life.  Throwing a shirt over your OWB holster doesn't pass muster for that scenario.
"True concealment is making our tools, intentions and capabilities invisible to the knowledgeable, determined threat that is actively looking for each of these items. Each of these elements are important. Often we focus on portions of this definition, but leave out key elements. Concealing from a disapproving aunt is far from concealing from a determined foe."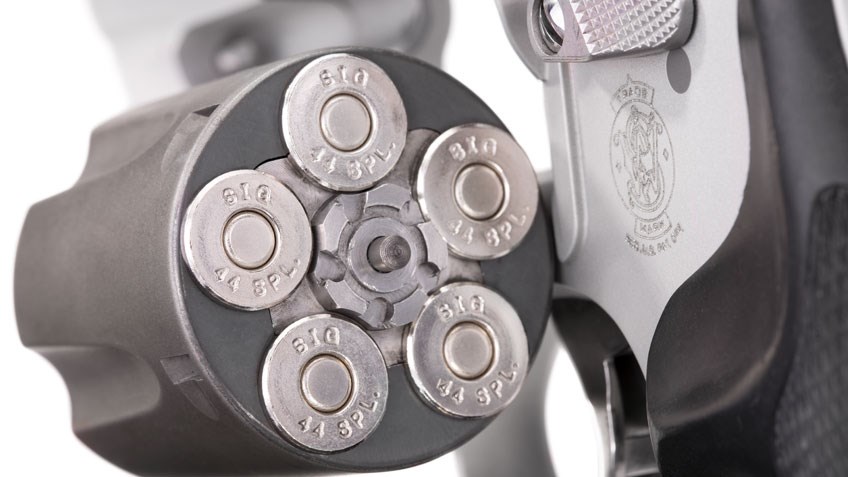 "Besides, just like sticking a V8 engine in a Miata, what could be cooler than cramming a big-bore cartridge in a smallish revolver? Sometimes being cool is all the reason something needs."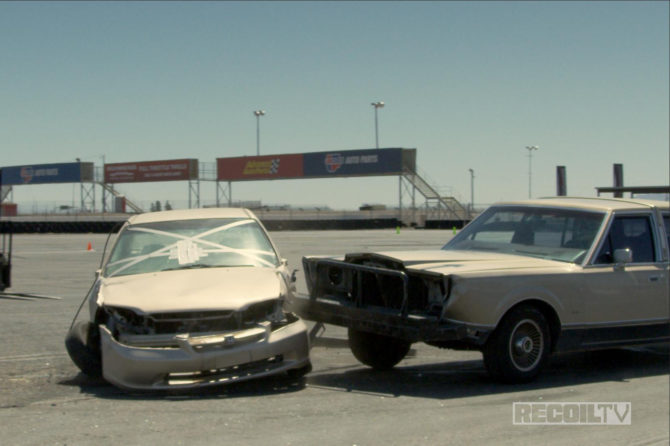 A quick and dirty lesson about driving through vehicular barricades and roadblocks.  It's important not to hit the car moving fast.  That will likely deploy your airbags.  Hit the vehicle under 25 mph and then accelerate the moment after you make contact.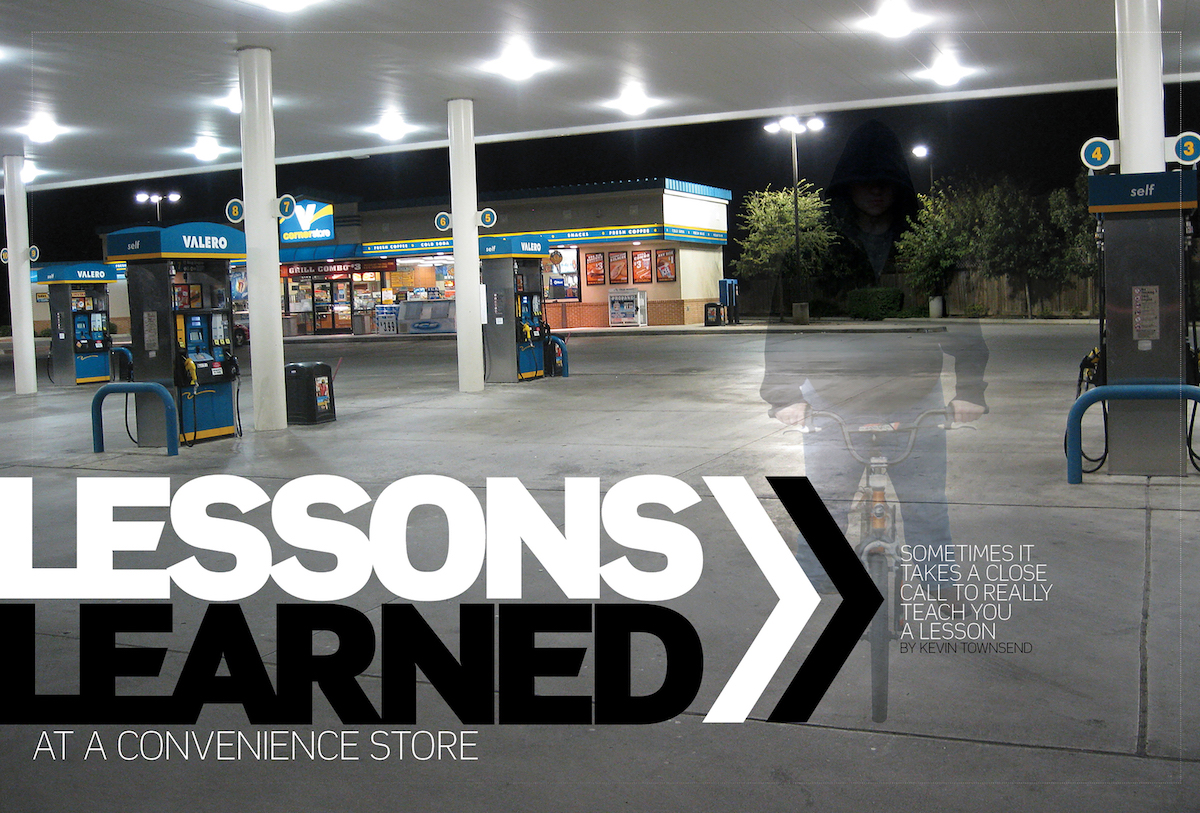 Criminals regularly pretend to be panhandlers.  They will approach you asking for money in order to get close enough to attack or to assess your vulnerability as a victim.  Read about this incident where an armed citizen wished he had been carrying a gun that carried more bullets.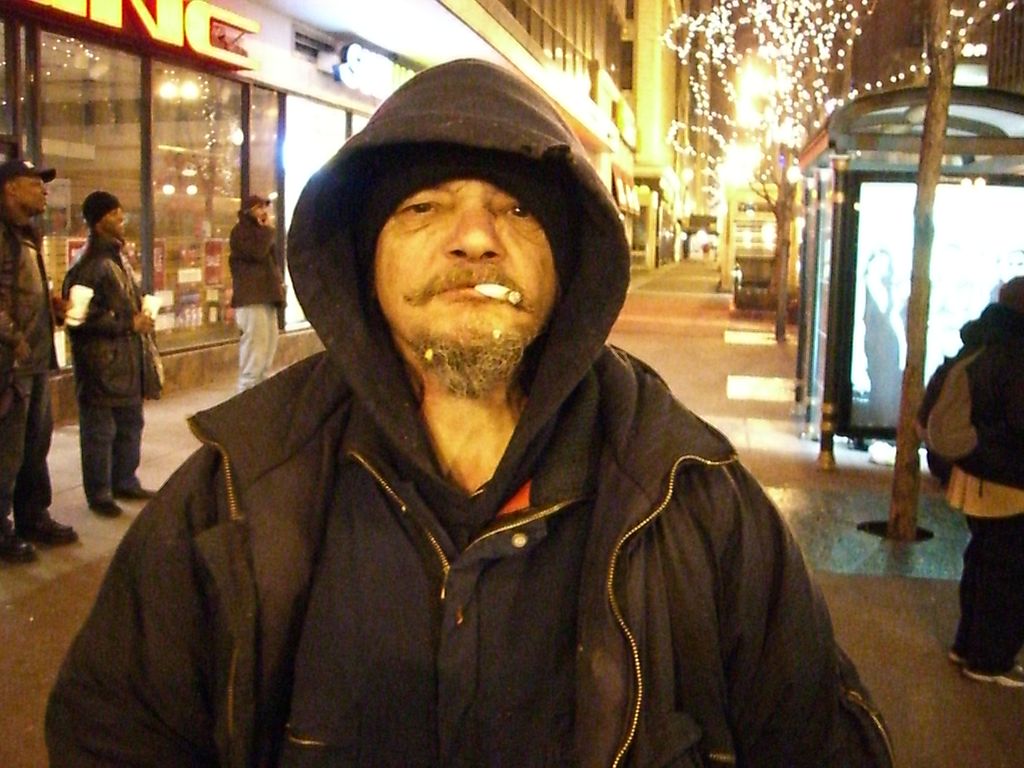 Speaking of panhandlers, that crazy, panhandling hobo might not be as crazy as he seems.  Opens to PDF.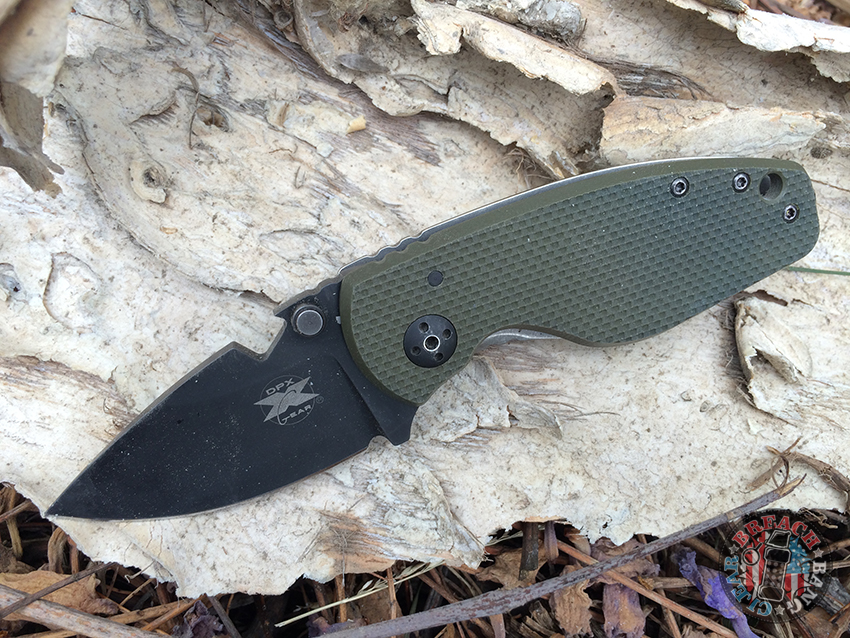 The DPX HEAT is one of the knives I regularly carry during my travel excursions to the developing world.  The blade is made with a very hard steel that doesn't dull easily.  It's big enough to be effective, but small enough (2.6″ long) to be considered a "pocket knife" rather than a "weapon" in the eyes of third world cops.  The notch serves as both a bottle opener and a way to "wave" the knife open out of your pocket.  It also has a glass breaker on the pommel.
This frame lock folder is built like a tank.  I've carried mine for almost three years now and I am very happy with my purchase.
You all should subscribe to Tom's monthly newsletter.  In this edition, the first two articles are exceptionally valuable.
Some of the above links (from Amazon.com) are affiliate links.  If you purchase these items, I get a small percentage of the sale at no extra cost to you.   I spend a lot of time writing articles on this site.  All my information is given free of charge.  When you use my affiliate links, you support the writing you enjoy without subscription fees, annoying pop-up ads, or donation requests.  Thank you for helping support my work.