Here are a few links to articles and videos I found interesting this week and want to share.  Some are intellectual.  Some are informative.  Some are just fun.  If you have some free time, check them out this weekend.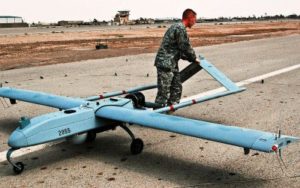 I really believe that drones will be a huge problem for all of us in the future. In the next 10 years they are likely to cause as big of an impact in warfare and killing as the nuclear bomb did in the 1940s. Let's be really cautious around this one, folks. Too many bad things can happen.
If you want to imagine what a the future with autonomous drones might look like, I highly recommend the book  Kill Decision by Daniel Suarez.  It is good fiction, but presents a plausible scenario about what happens when drones become automated.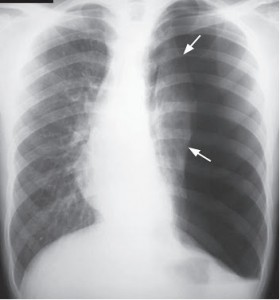 Very interesting research on needle placement for a thoracostomy. Those of you trained in TCCC needle decompressions for tension pneumothorax should definitely check it out. The bottom line is that most needles need to be inserted farther away from midline ( a good general landmark taught in one of my classes is "outside the nipple line").  The other point to consider is that if you only have a short IV catheter, a lower placement may yield better results.

If you have neck/shoulder problems or hold tension in your trap muscles, you MUST do this little torturous mobilization. There's nothing I've ever done that frees up the neck and shoulders quicker. You'll hate me as you are doing it, but you'll love the results.  Kelly Starrett is a genius doctor of physical therapy.  You will get a graduate level education for free just by watching his short videos.
Here's one for you science geeks…
"Witnesses who were physically exerted experienced significant memorial impairments affecting both recall and recognition performance."
If you fight for your life, it is likely that you will forget significant details of the event. That's reality…not an attempt to deceive.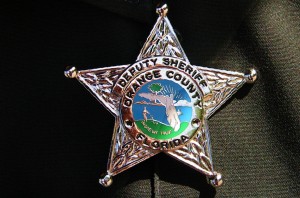 Some very good information here.  I agree with the author, preferring neither the "spill it all" or "I'm not saying anything" strategies.  With that said, it is definitely better to err on the side of saying less than saying more.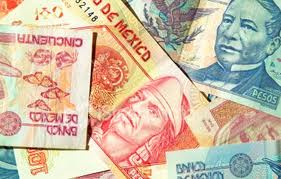 As the FED continues its "quantitative easing" policy indefinitely, the net effect will be that our currency becomes more diluted. It might be instructional to read the accounts of someone who lived through one of the more recent economic crises that led to a currency devaluation. There's good stuff here for those who pay attention.
Michael Yon posted this video recently.  It is extremely graphic and shows a public execution.  The method of execution and the celebration of the Taliban after the shot is fired provides a little insight about the people who we may soon have to fight on American soil.