Knowledge to make your life better. If you have some free time, check out some of these links this weekend.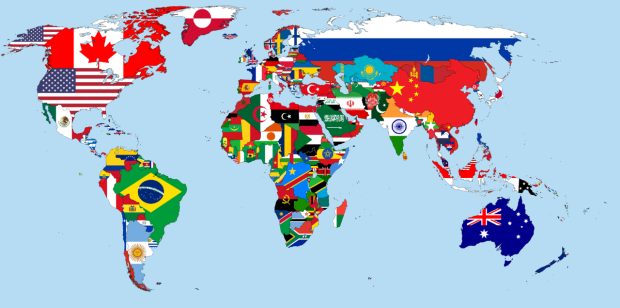 Tips to travel more safely.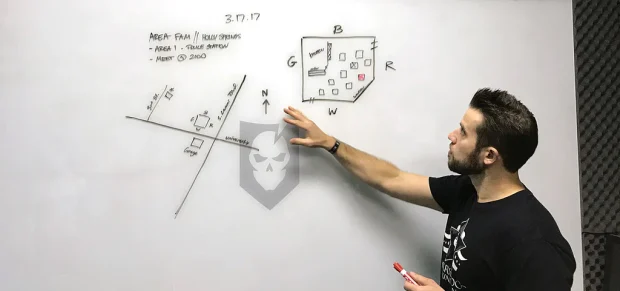 Things you should be paying attention to when you are out in public.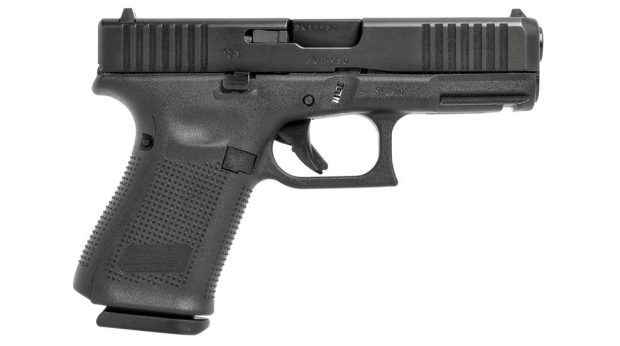 A useful reference for you Glock shooters. You should also read Dave Spaulding's thoughts on improving the Gen 5 Glock.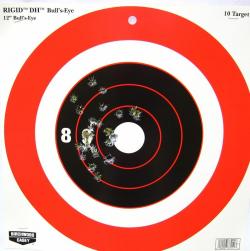 This is actually far more common than you might imagine with Glock pistols. Putting more finger on the trigger usually helps, but many people don't have long enough fingers to successfully employ that tactic without seriously compromising their grip on the double stack pistols. More than one of my Glock carry pistols have the sights drifted to the right a bit.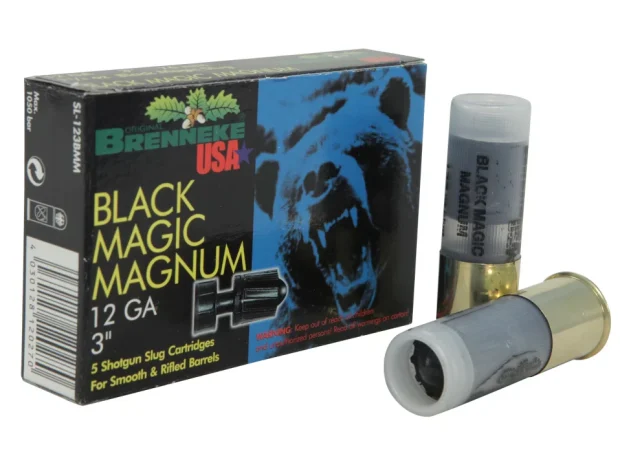 Some slug options for your consideration.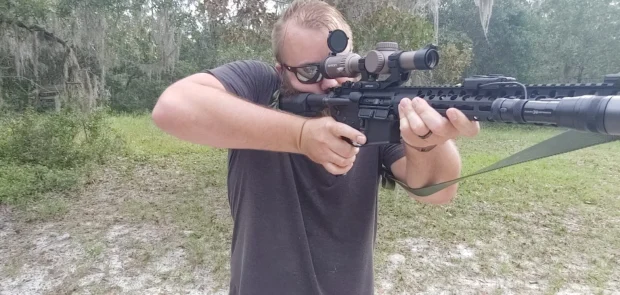 Drop that elbow.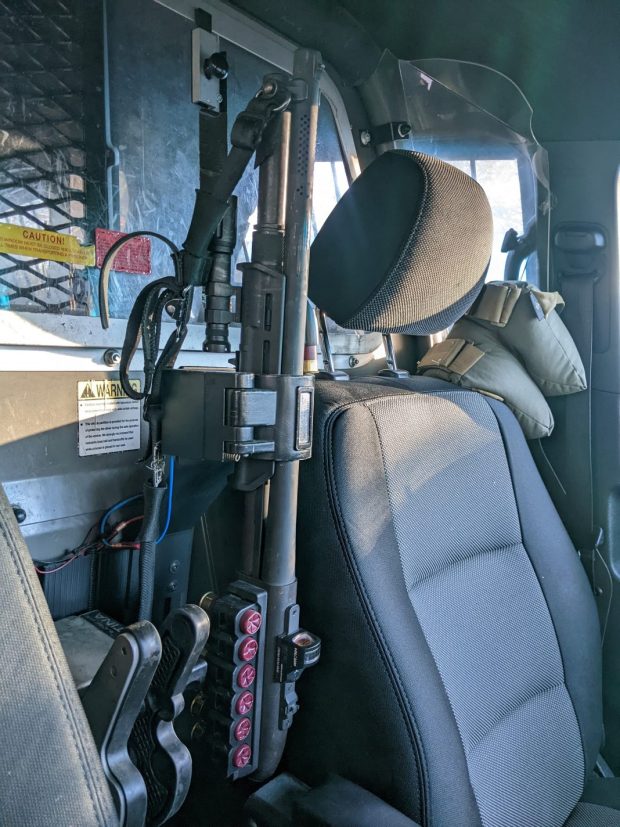 "Employing a cruiser-ready system for one's shotguns also provides a generalized manual of arms for making any shotgun ready to fire. By following this practice, shotgun shooters can get into the habit of always cycling their shotgun's actions before use and reduce any confusion or hesitation regardless of action type or model. Pick up the gun. Disengage the safety. Cycle the action. Ready."
Want more shotgun content? Try Using "Push-Pull" For Recoil Control.
Ken's perspectives are very useful. Even though I shoot them pretty well, I don't personally own a red-dot equipped handgun. I probably won't get one unless my eyes get really bad in the future and I can't see my sights. For me, the time investment in learning to optimize red dot sights isn't worth it as long as I can still shoot iron sights well. Right now, I'd rather spend the hours needed for practice with a red dot doing something more rewarding. That might change if I lose the ability to hit quickly and accurately with irons.
Unlike Ken, I still think red dots are the future. Our culture has always chosen technological solutions to training problems. Why should this be any different?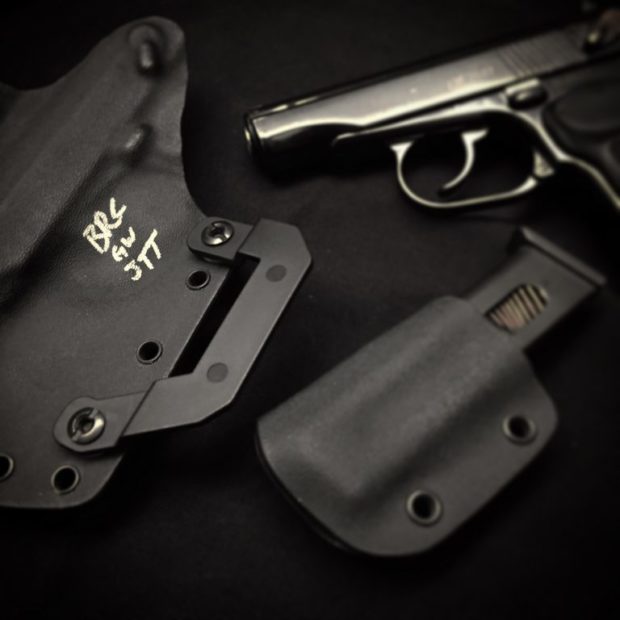 Sometimes the "bargain" guns you find on sale aren't such a deal when you figure in the costs of additional accessories.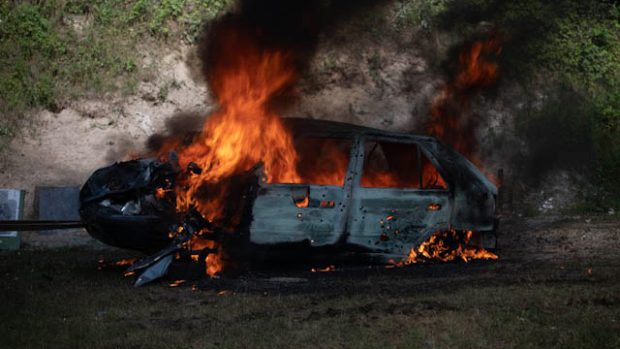 "The states of unarmored vehicle shooting are pretty easy to describe. There is mounted, dismounted and transitional. All of them most often occur at a specific point of the firefight."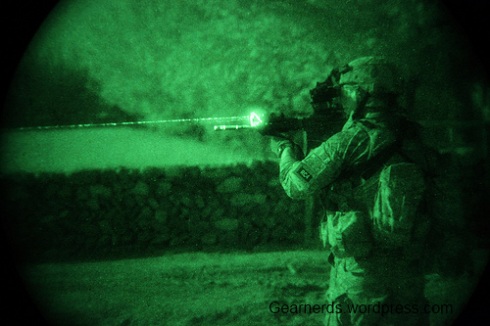 This isn't a subject that I know much about, but some of you are undoubtedly interested. Read Part Two as well.
Attacks like this happen with stunning regularity. Lock your doors quickly upon entering your car.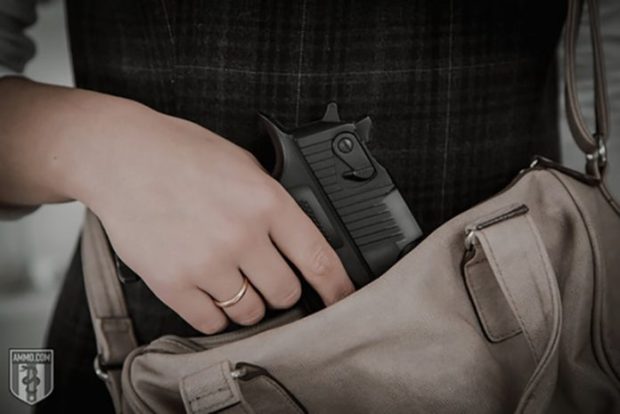 I'm hoping that my readers are smart enough not to need this list.
Chris Fry offers some insight into carry positions for your shotgun. My defensive shotguns have across the body tactical slings just like my carbines. If I use a shotgun with a carry strap, I tend to use "African Carry." You may also be interested in shotgun ready positions.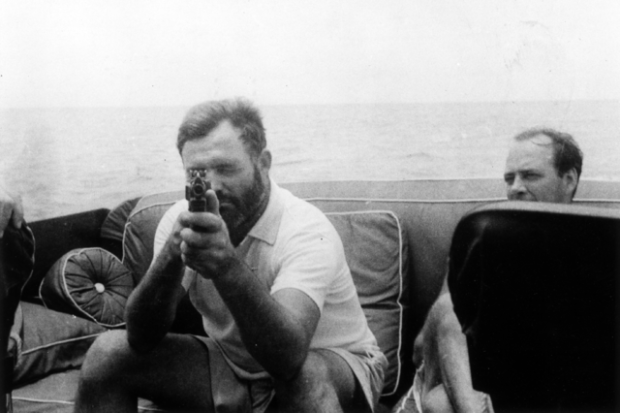 An informative look at Hemingway's favorite guns.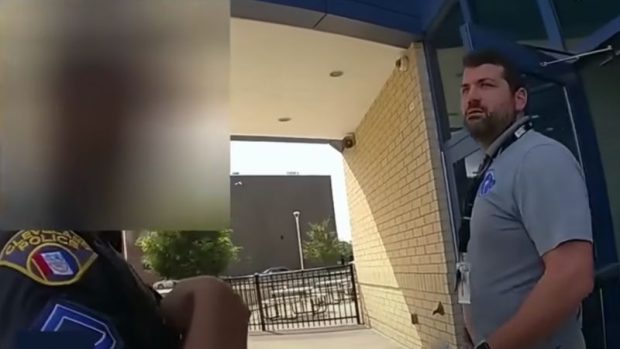 In some school districts, people like this are charged with protecting your children. This vice principal broke his school's lockdown procedures to allow four visibly armed, masked, fleeing car thieves into the school to prevent the police from apprehending them.
I'll say it again. This dude purposely unlocked a school in lockdown to allow four armed criminals access to the students sheltering within.
Deplorable. This mouth breather is the one who ostensibly makes life-altering decisions to protect your children. You parents should be empowering your kids to disobey the orders of dipshit authority figures who place woke politics ahead of sensible security procedures
Thanks to Area Ocho for digging up the link.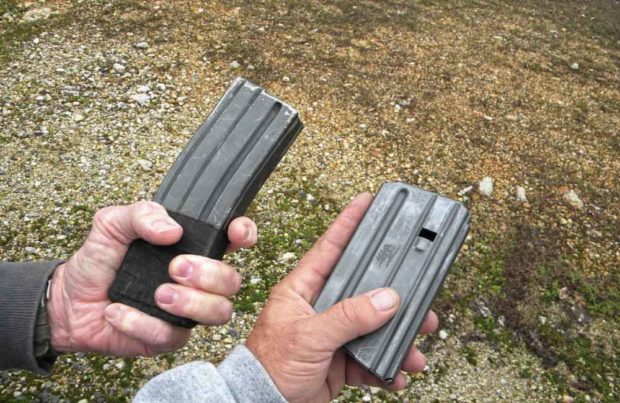 Tips to rapidly reload your carbine or pistol.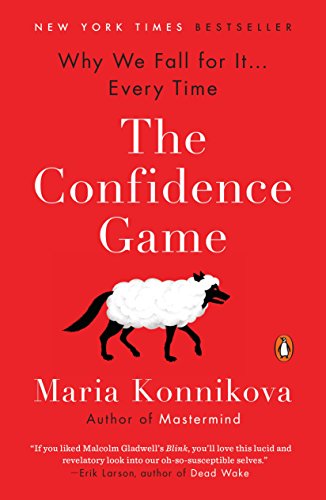 What I'm reading…
For an introduction to the author and book, listen to the podcast The Confidence Game.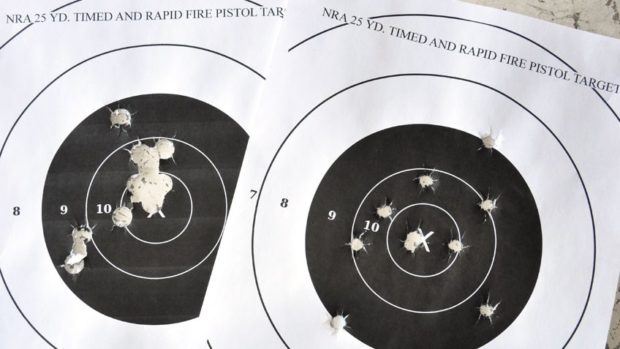 I begin almost all of my practice sessions with this drill fired cold. Want a rifle drill? Try the The El Cerrito Rifle Qual — Cali Dreaming
I get this question fairly often. It occasionally comes up, but it's usually relatively easy to explain with an expert witness. With that said, their advice about refraining from publicizing your tactical training might be useful.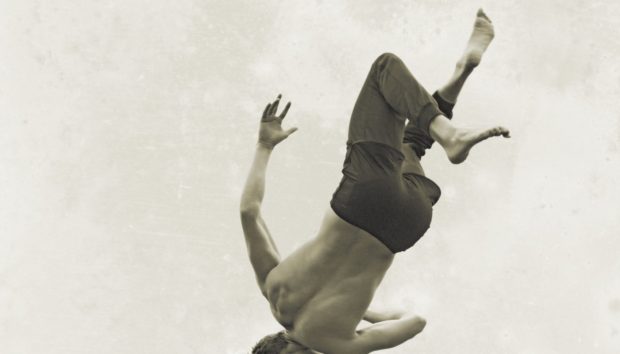 "In a crisis, O'Bannon explains, some people panic and some stay cool. The vast majority, though, fall into what he calls "the bewildered state," in which they pretty much do nothing to take charge of their situation. "I push training in as many simulations as you can," he says. "At what distance will you pull your bear spray? How will you react when you fall into a river? The idea is to know what failure feels like. If you can't train, visualize. Then your response becomes automatic."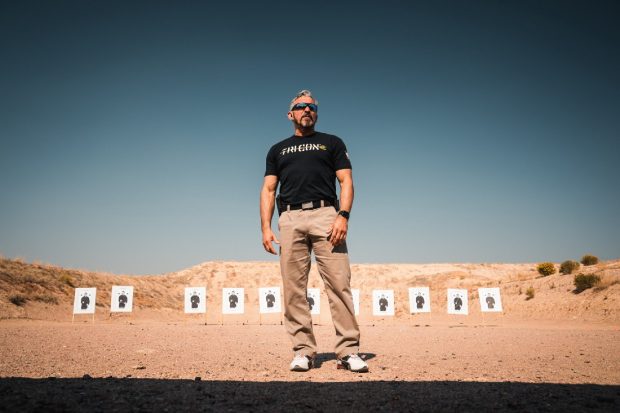 "An unteachable student is someone who is unable to make changes, improve or adapt due to mental obstacles. Examples of these obstacles are ego, dogma and my favorite ignorance."
Some of the above links (from Amazon.com) are affiliate links. If you purchase these items, I get a small percentage of the sale at no extra cost to you.