Knowledge to make your life better. If you have some free time, check out some of these links this weekend.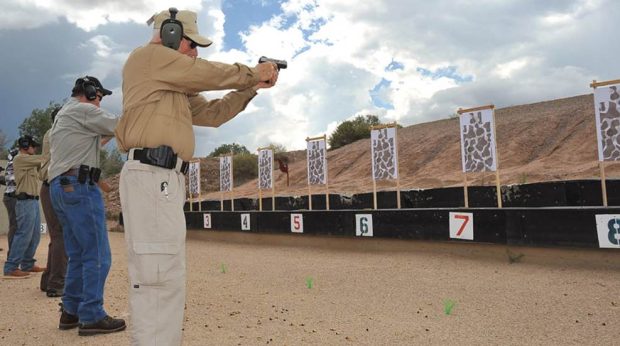 Most of you have probably heard about last week's Indiana mall shooting where an armed citizen took out an active killer hitting eight of 10 shots at a distance of 40 yards. Can you do the same? Maybe you should try the Bane drill soon. You may also try The Paper Plate Pistolero Challenge.

Some additional perspective on the Indiana shooting. You'll also want to listen to Michael Bane's The Good Guy With a Gun…
Caleb tests some common revolver ammo. I'm going to have to get some different ammo for my .22 magnum.

Shocking new research from JAMA that shows bigger bullets do more damage.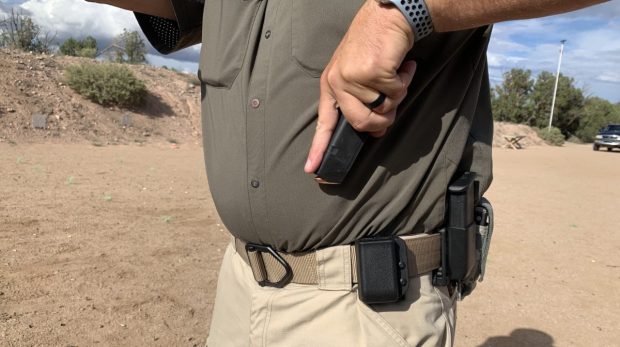 I'm baffled how supposedly "trained" people consistently screw this up.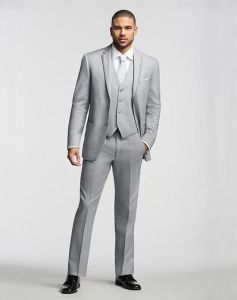 Take Cecil's advice….
After that, check out Salvatore's article on The Grey Man Concept in Practice when Traveling

For those looking to improve their stockpile of medical supplies.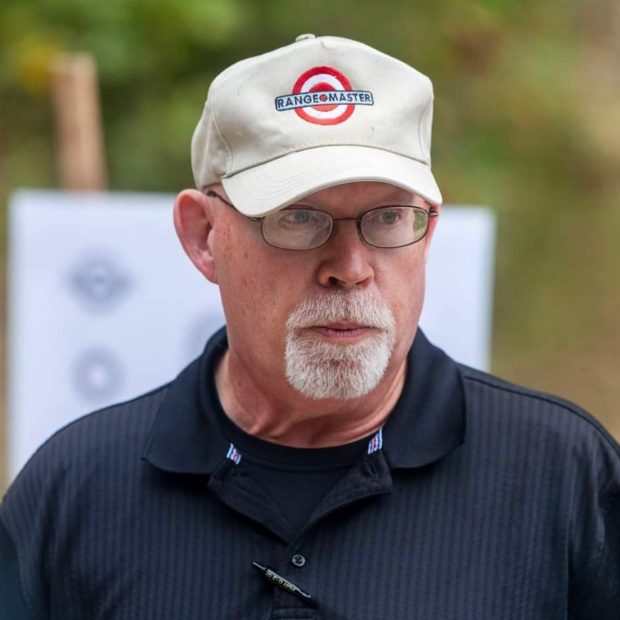 If you haven't subscribed to Tom's monthly email update, you are doing it wrong. Place this at the top of your reading list every month and you will be getting a graduate level education in the fighting arts in a very short time. Opens to PDF.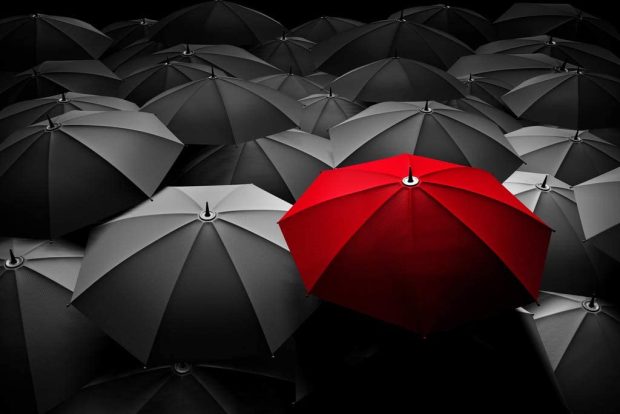 A podcast covering a lot of really good information about criminal attackers.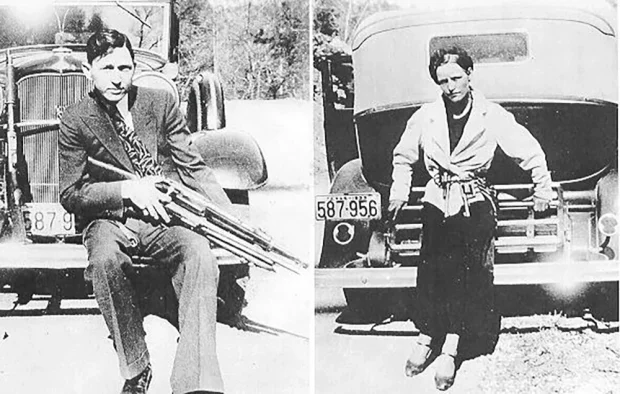 You history buffs will enjoy this article.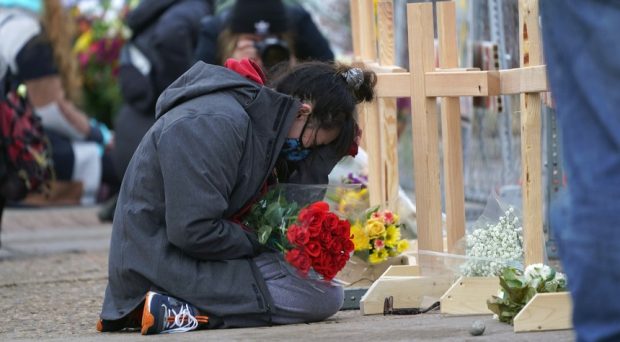 As I mentioned in my Uvalde de-brief, I think that we will look back on this incident as the turning point in American law enforcement. I see either Federalization or privatization in our policing future.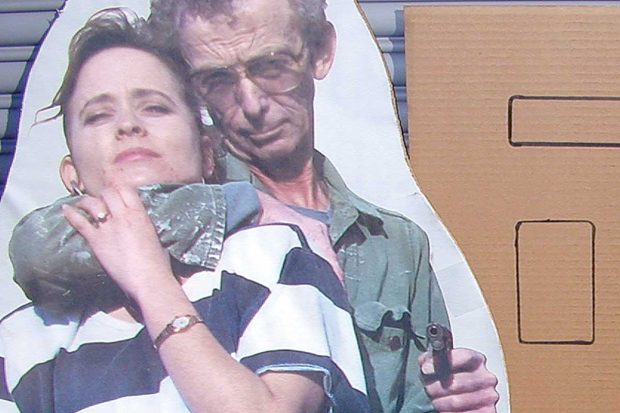 Great advice for my police readers who might be called to investigate an armed citizen's defensive shooting.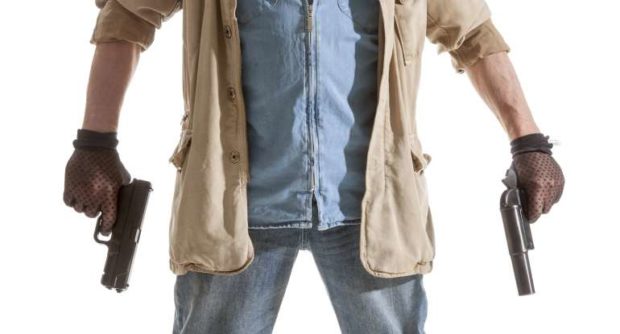 The information in this article is very useful. I would caution you, however not to always expect that the active killer is a lone. poorly trained kid with a revolver. Most current active killers (and virtually all terrorist attacks) involve long guns. The terrorist attacks also often have more than one killer involved. Be alert and know what you are getting into before you take action.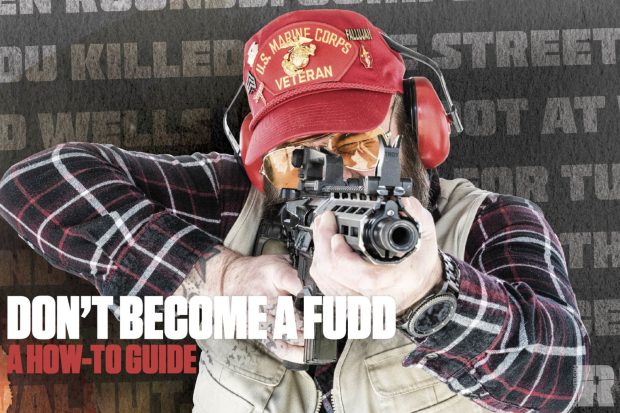 Tamara drops some knowledge.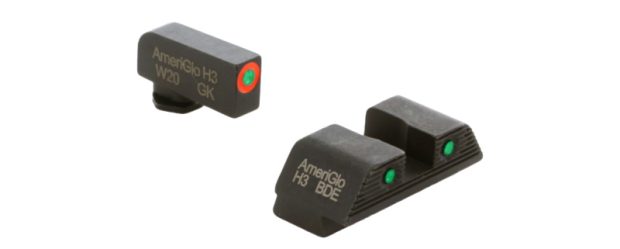 This is really good information for those of you who use Amerigo sights.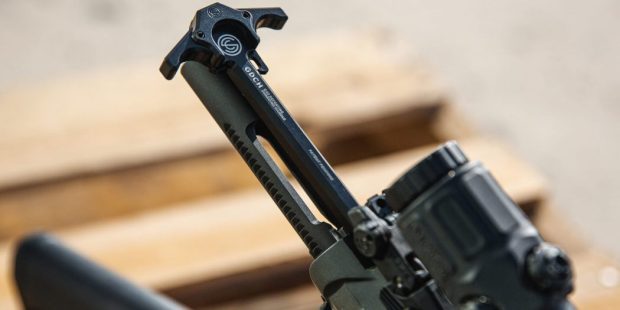 Potentially a very useful piece of kit for those of you whop run suppressed ARs and like to keep your face clean.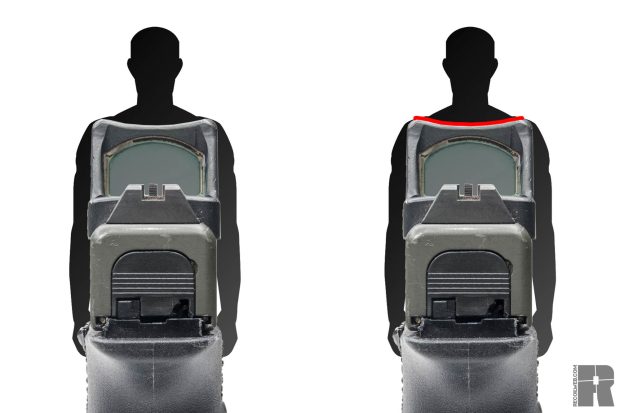 Excellent information about how to finish the fight if your red dot fails.

Kathy has a good suggestion for evaluating the background of an instructor you are looking to train with.
"The experienced instructor's resume should show an longstanding and ongoing pattern of relevant training in many different aspects of armed and unarmed self defense, and should also include studies in teaching adult students.
The shooting skills are really just the bare beginning of what a defensive firearms instructor needs to know, although they should definitely have good shooting skills. You'd want the list of classes your instructor has attended to include
many different shooting classes for students at different levels of ability from several different instructors and schools;
medical classes that include CPR and stabilizing a gunshot victim;
classes that explore legal issues as well as criminal behavior and avoidance;
classes specifically dedicated to adult learning and/or public speaking; and
classes in physical skills that could include both unarmed self defense and using lower-level tools such as pepper spray or Kubaton.
Click the link and read the whole article. She has several other tips as well.
In addition to her suggestions, I'd be very hesitant to train with someone who doesn't have a current resume /CV or list of courses he/she has completed easily available on their website. There is a lot of fakery disguising "professionals" in this business. As always, my CV and training resume are publicly available here.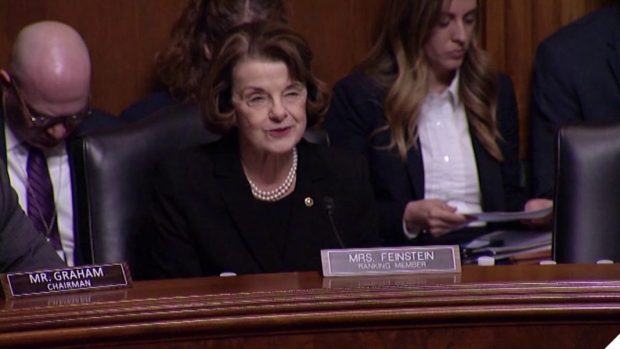 "While these initiatives are "common sense" to advocates, if one takes the time to examine the data and evidence, it becomes abundantly clear that gun control in this form will do little to reduce gun violence."
For more gun-related statistics, read 5 Gun Makers Responsible for Half of Seized Guns. That five popular companies are responsible for making most guns seized from criminals is not shocking. Criminals steal their guns from law abiding citizens. Those same brands are the most popular guns law abiding citizens purchase.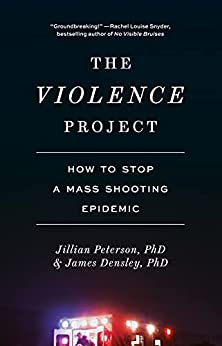 What I'm reading…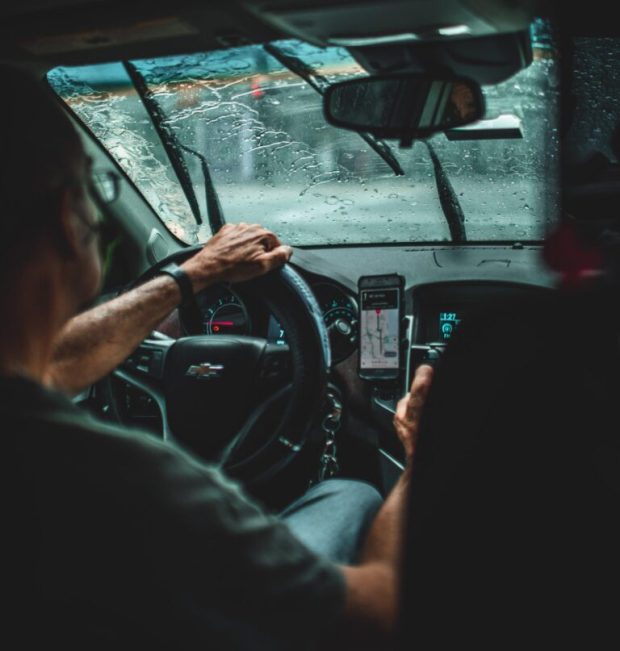 Excellent information for those of you who use ridesharing services.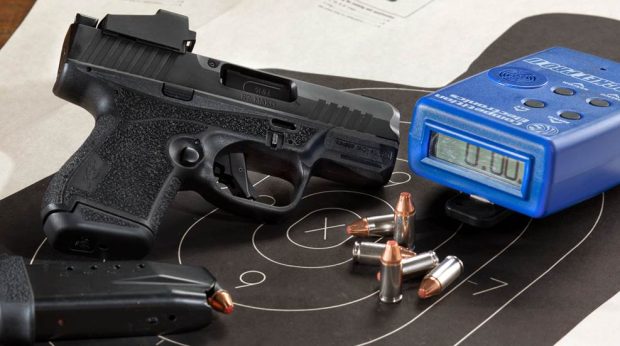 This is my favorite version of the El Presidente.
And for those of you who shoot semi-auto shotguns give the The LAPD Benelli Qual a try.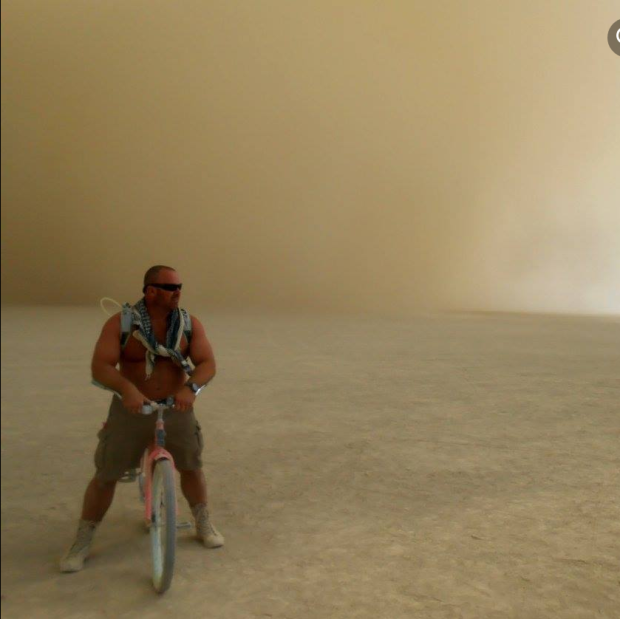 Having survived five trips to Burning Man, I've got this stuff figured out. For those of you who haven't, I recommend this article.
My cop friends should watch this one. I wrestled my share of naked dudes (and one naked woman) in my police career. I'm glad I'm done with that. I think I would have used the Taser on this guy before turning the dog loose. Lots of lessons here. You should also watch Learn When To Leave The Fight. It's important to understand different legal standards. While such conduct would be wrong and most certainly get prosecuted in the USA, curb stomping some dude in South Africa may not cause our defender here much trouble.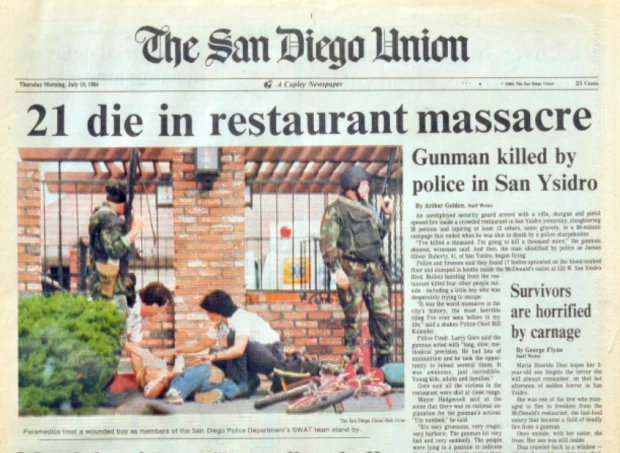 The skills you will need to prevail in an active killer attack.
Some of the above links (from Amazon.com and others) are affiliate links. As an Amazon associate I earn a small percentage of the sale price from qualifying purchases.
If you would like to further support my work, head over to my Patreon page.