Knowledge to make your life better. If you have some free time, check out some of these links this weekend.
I'm in favor of having armed staff in schools, but a true security plan involves far more than just guns. This is the school I work with. Watch the video and see how optimal school security should look.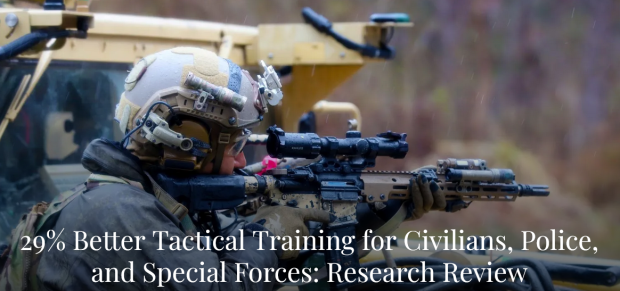 "These things all matter in a gun fight, as does raw speed. Ideally we need a mix of both raw speed, sub conscious weapons handling, and correct decision making, brought about by gaze control training. Let's talk about constructing better tactical training for civilians, military, and special operations forces."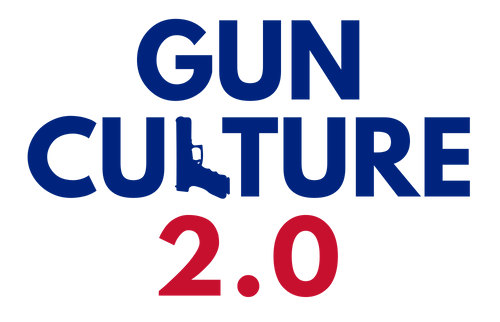 Dr. Yamane offers some good advice for his liberal audience here. For his suggestions to conservative gun owners, read It's Time to Retire the NRA's "Good Guy with a Gun" Slogan.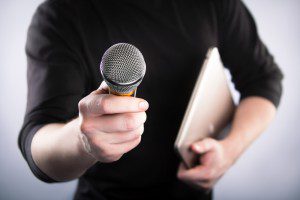 Good advice from a media savvy firearms instructor. My experiences echo his. I generally don't trust television media. As I don't consume TV news or read newspapers, I avoid producing content for them as well. It's easier for me to avoid dealing with any commercial "media" in any form. All have the potential to distort my message. Just say "no." Let the amateurs fight for TV exposure. I'd rather not have the students that such exposure generates.
Quality coaching from Brian Hill. Need another shooting drill? Try Dave Spaulding's nine in nine.
If you have a rifle, you can also shoot the 1942 M-1 Carbine qualification course. For more rifle drills, try Standards for Everyday Marksmen.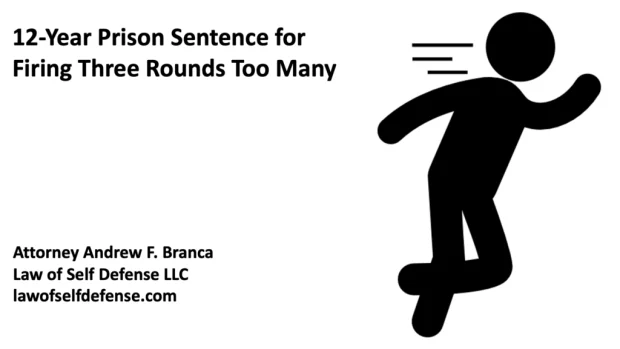 Once the threat is no longer imminent, however, the privilege to use defensive force ends—and any continued use of force by the defender beyond that point is simply criminal conduct.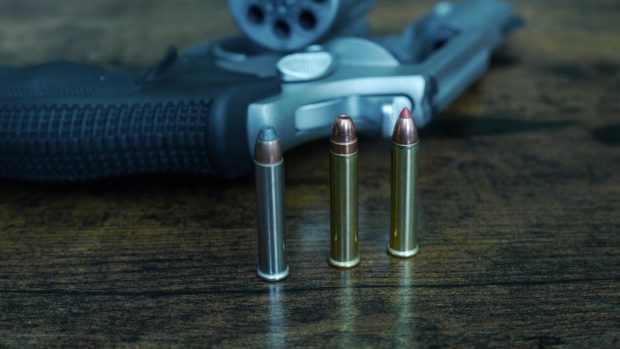 I don't know if I'm "viable" or not, but I have a Smith 351C tucked into my waistband as I write this.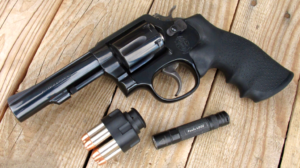 Are revolvers the best options for "non-shooters" or are they a bad idea? The article linked above and Is the Snub Enough Gun? may help you make up your mind.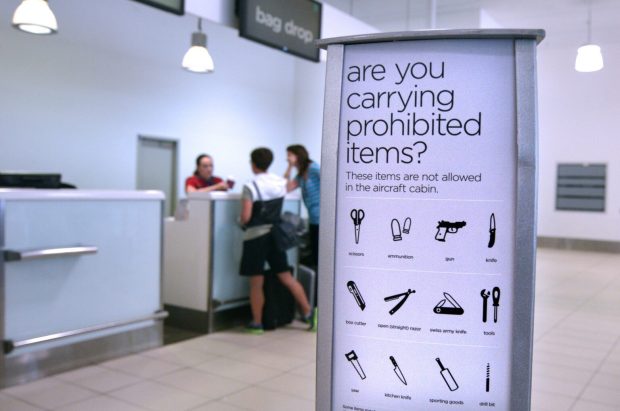 Advice for flying with firearms.

If you like green tip ammo, you may try to pick some up soon.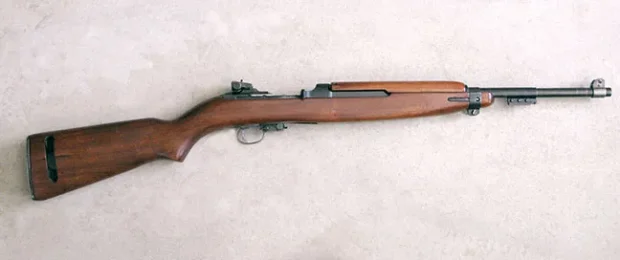 A lot of surplus M-1 carbines are hitting the market. Here's how to pick a good one.
Good advice here. These are often questions which are unexamined by folks who carry a blade for protection. Consequently, I spend a lot of time dealing with these topics in my knife classes.

When I was a police training officer, One of my responsibilities was to store any seized or donated firearms. Our police department had a wonderful gun collection containing specimens from every era of the evolution of gun ownership. We once had a resident donate a 1849 Colt Pocket to the police department. It was one of the coolest guns I've ever fired.
Watch this one to see how quickly robberies happen in today's world.
You should also watch John's lecture about Top 5 Mistakes Concealed Carriers Make In Real Gunfights: Being Oblivious.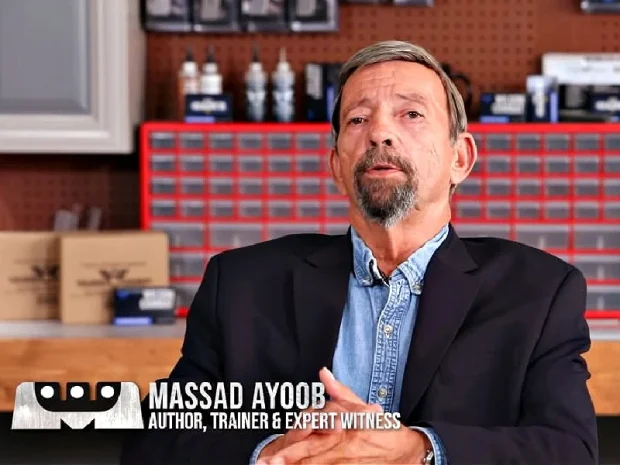 "The pursuit of criminals has a high likelihood of ending poorly. Straight-up self-defense trumps "impaired capability" defenses at trial. Remaining calm is a courtroom imperative."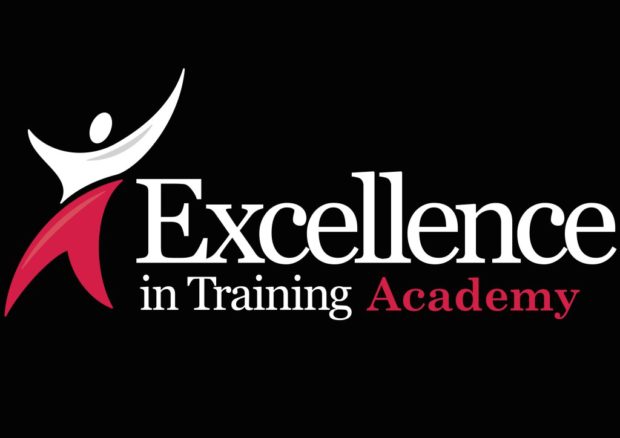 "It struck me that this should be the creed for all law enforcement trainers.
You need to be dissatisfied with:
The Status Quo
People stating, "Well that is just the way we do things here."
The mantra, "That is the way we have always done it."
The mindset you need to stress out recruits in training to "see if they have what it takes."
Doing what is easiest for the trainer, not what is best for the learner.
The mindset, "It was good enough for me when I went through training, so it is good enough for them."
The emphasis on teaching recruits to do what they are told instead of teaching them to make decisions.
Crappy and out dated PowerPoint presentations.
The constant bashing of "the New Generation."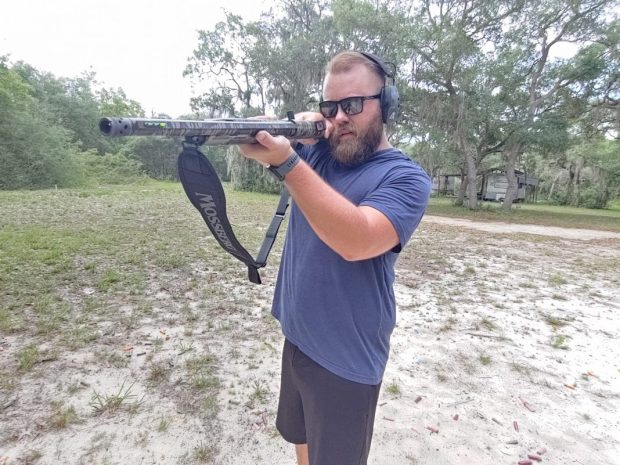 While I think that you avid shotgunners should learn how to shoot from this position, I'm not sure how useful it actually is for everyday life. I used a shotgun a lot at work and I can think of only a handful of times I ever used it in my 25-year police career. For what it's worth, I get better recoil control positioning my support side hand in more of a "C-clamp" grip with the thumb wrapping over the top of the barrel.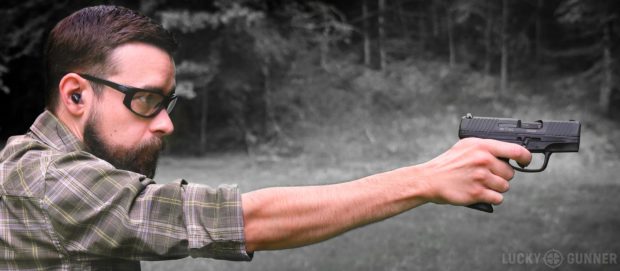 You are practicing single handed shooting, right? If not, here are some tips to get started.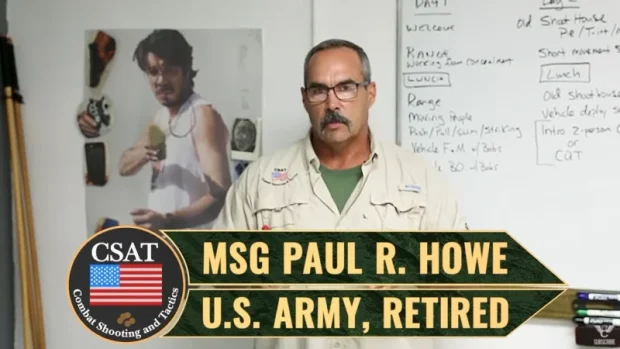 Paul Howe (of Blackhawk Down fame) discusses the process he uses to differentiate between threat and non-threat targets in a hostile environment.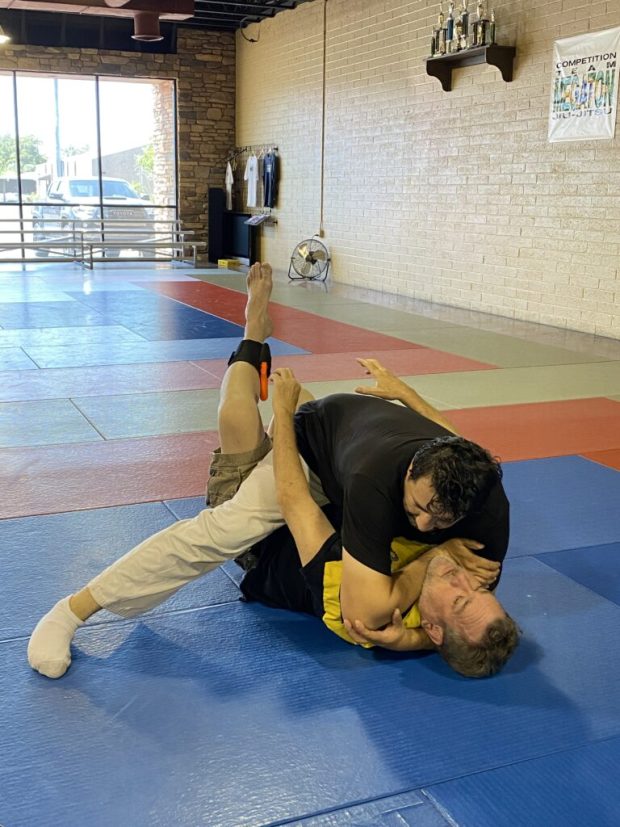 Cecil Burch discusses the idea of ankle carry in a grappling environment.
Some long term storage options for your valuables. You'll want to read Survival Sullivan's take on the same topic as well.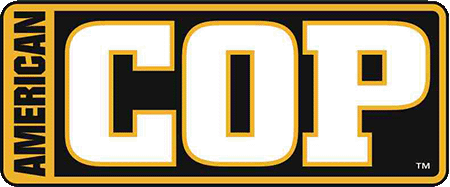 You need to go to a professional shooting class. And no, your CCW class doesn't count as professional training. While you are reading the American Cop magazine, you should also check out Ralph Mroz's piece THE BEST BAD CHOICE.
Vehicle safety tips for when you have kids in the car.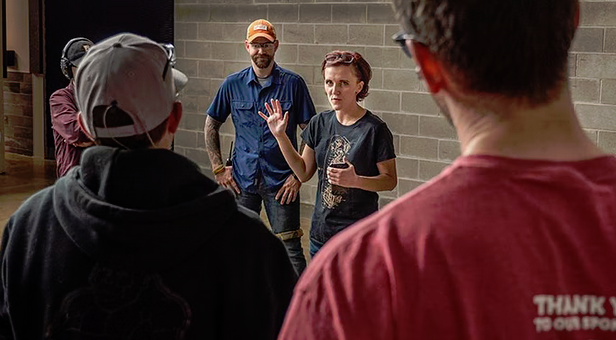 Another family safety topic for any of you Ohio readers. My friends at Fire Ridge are hosting the Citizen Defense Research Armed Parent class. As a single dude who has no kids and will not have any in the future, the subject matter isn't all that valuable for my situation.
With that said, I know lots of fellow gun instructors from all over the country who have personally told me this is an amazing class. I taught side by side with both Melody and John at the Surgical Speed Shooting Summit last weekend. They are both passionate and knowledgeable teachers. If you are nearby, I hope you will consider enrolling.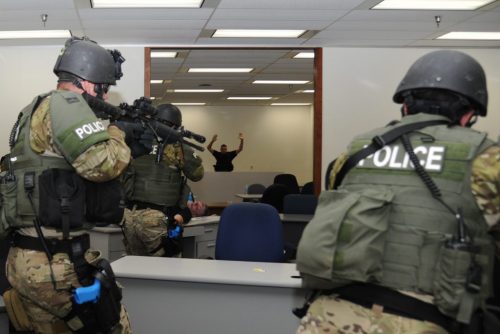 There are wide variations in statistics because each author defines the problem differently.
Some of the above links (from Amazon.com and others) are affiliate links. As an Amazon associate I earn a small percentage of the sale price from qualifying purchases.
If you would like to further support my work, head over to my Patreon page.