Knowledge to make your life better. If you have some free time, check out some of these links this weekend.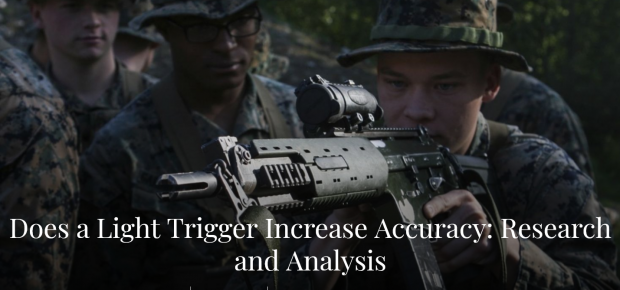 Yes, a lighter trigger does improve accuracy, but not as much as one may think. I have stock triggers on all my semi-automatic defensive handguns.
No matter what trigger you have installed, it's very important to avoid placing your finger on the trigger unless your sights are on the target and you've made the decision to shoot. Read Can You Really Prevent Unintentional Discharges?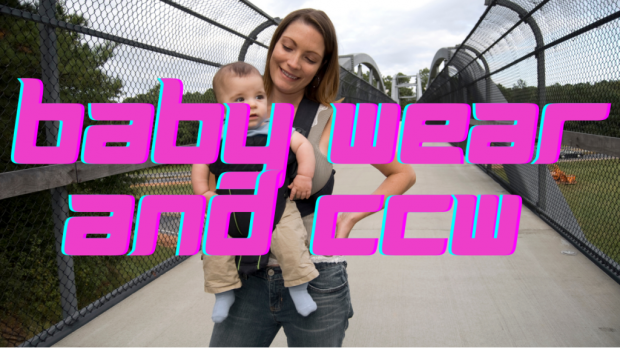 Some tips for those of you who carry both babies and guns.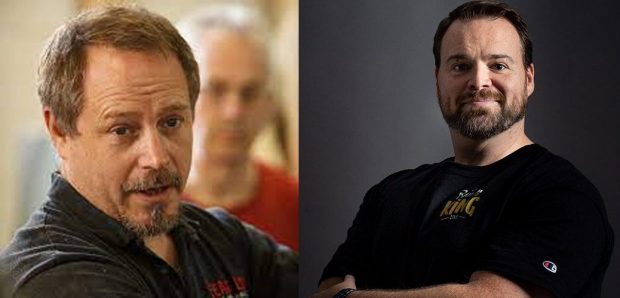 This is a tremendous opportunity for my Ohio friends. I talked to Rory about the seminar last week. It sounds awesome. If I wan't teaching in Texas that weekend, I'd be there.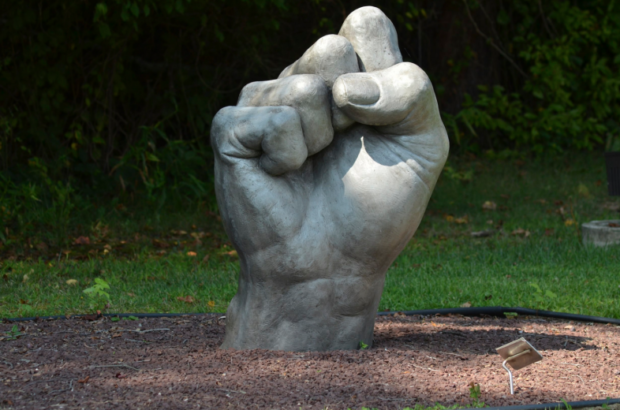 "…strategic wisdom is not something you're born with. It is developed, both with experience and with education. I'm not saying you have to study the battles of Napoleon to get it, but there are plenty of small and actionable lessons from warfare, the corporate jungle and the wise minds of history that will improve your strategy—both in business and in life. Below are a collection of insights from some of the greatest strategic minds who ever lived, fought or lead."
Another of my favorite articles from Ryan Holiday: "How to Repay your Mentors."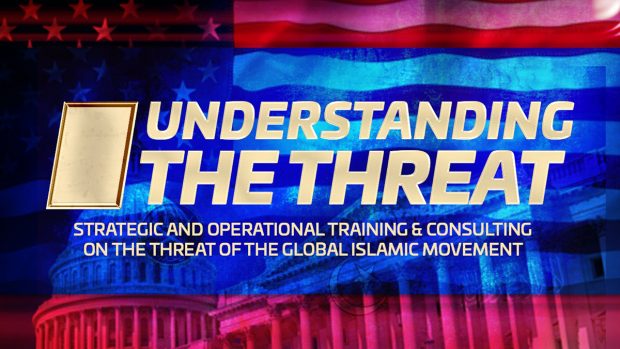 This article is helpful to understand what is going on in the Middle East right now.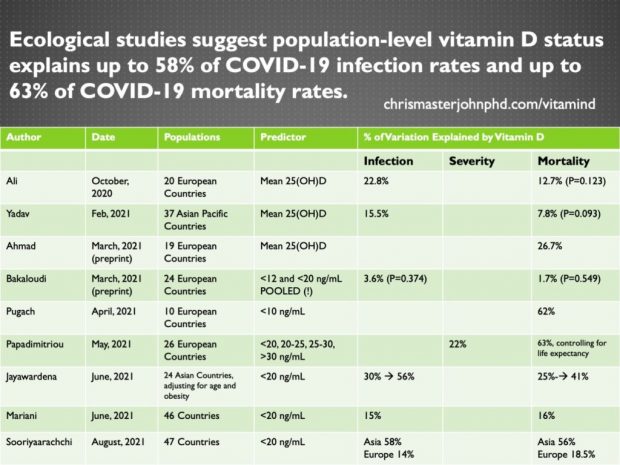 A very informative analysis of published studies on the relation Vitamin D has on Covid-19 infections and symptoms. It seems like supplementing with Vitamin D is a useful practice. For what it's worth, I was supplementing with 5K IU every day and getting a lot of natural sunlight when I caught the virus. I haven't had a Vitamin D blood test for a couple years, but in previous tests, I've hovered around the 50 ng/ml level which the author opines is within the optimal range. Taking Vitamin D is obviously not a panacea, but if it might keep some of you from getting the virus, it's worth a shot.
There are way too many egos involved in the shooting industry. Each claims that their methodology is the one true way. It's all bullshit. Let's stop being dogmatic.
We want to point our weapons in the safest direction we can in every different location. Sometimes that is up. Sometimes it is down. Lighten up a bit.
This article takes a look at some of the strengths and weaknesses of the high ready position with a rifle.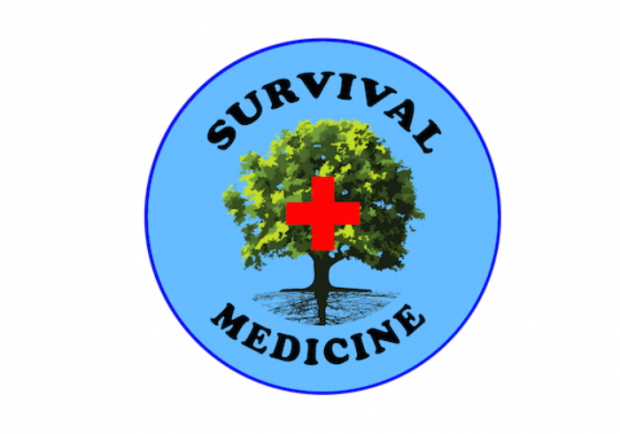 If you keep your medicine in cool, dark, and dry conditions, it's likely to remain 100% potent between four and six years after its expiration date. Some meds will retain their potency much longer.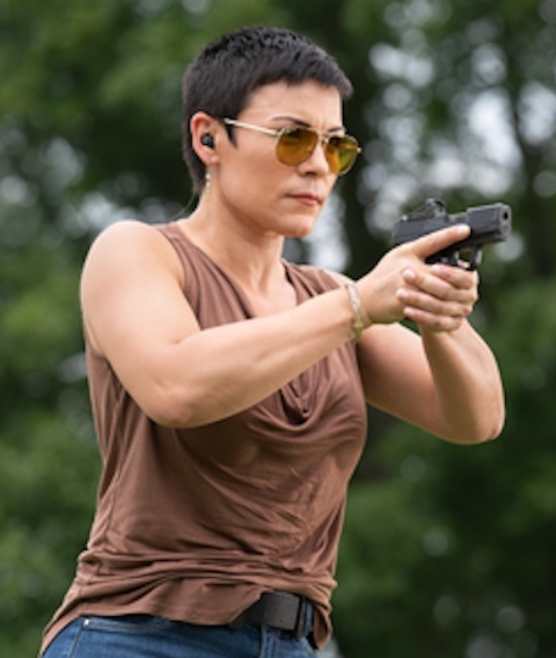 Excellent travel safety tips from Tatiana Whitlock.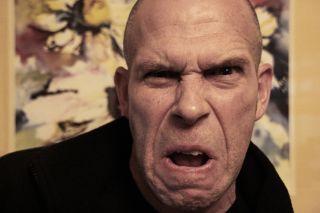 I write a lot about physical self defense. But not every attack consists of physical violence. Learn about the way people may verbally abuse you as well.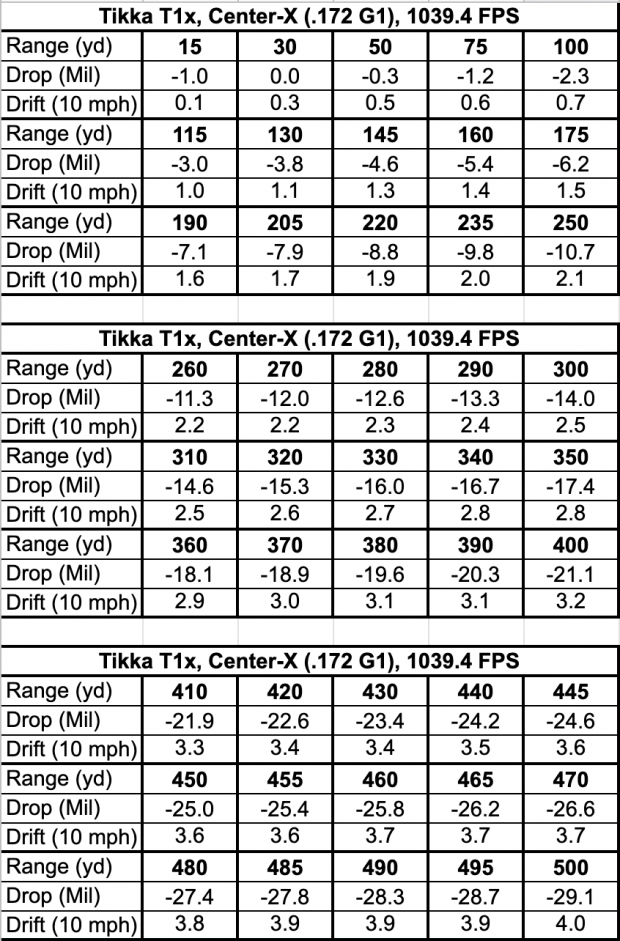 Get yourself a custom DOPE card for your precision rifle. You may also be interested in AR-15 Rifle Barrel Length – Does It Even Matter? Maybe NOT.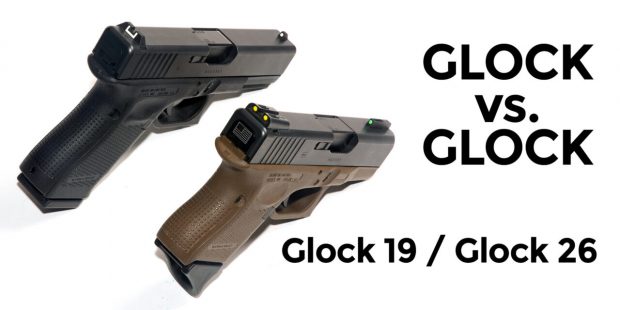 Despite the popularity of the G43, I much prefer the G26. I find it much more accurate and easier to shoot. You might also like Testing The Glock 48 vs Glock 43.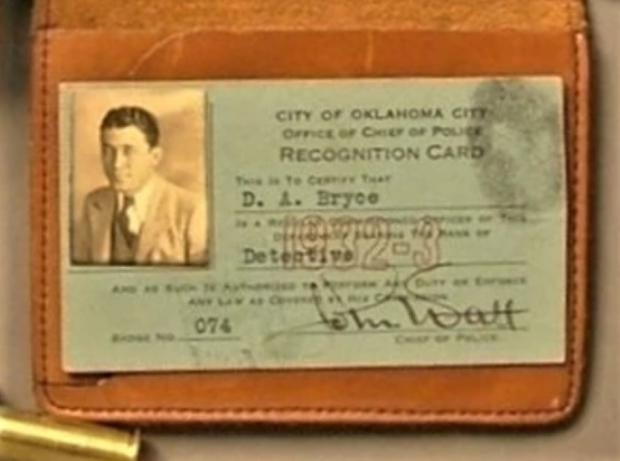 Some interesting facts you may not have known about famed FBI gunfighter Jelly Bryce.
Although the late Todd Green intended this video to be a bit of comic relief, he actually shows good techniques for re-holstering your AIWB pistol much more safely. Speed re-holstering is one of the surest ways I know to give yourself an extra orifice.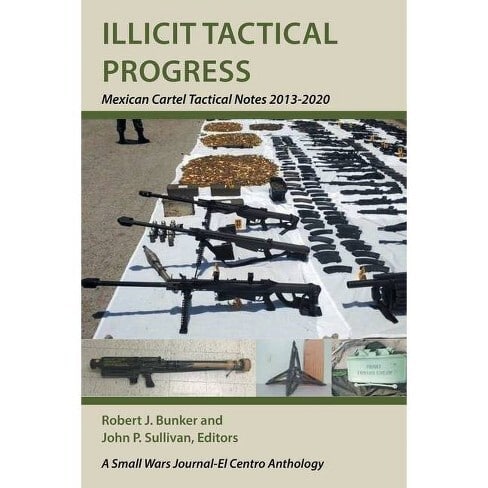 An excellent summary of the current state of the Mexican Drug Cartels. The authors recently published a book on the topic. I'm reading it now. Although I've just started it, the book is packed with information. If you have any interest in drugs, violence, or Mexico, the book should be on your bookshelf. For more on the topic, read Could the Taliban Form an Alliance with Mexican Drug Cartels?

Sometimes the difference between a good instructor and a poor instructor isn't his/her shooting ability.

John Farnam offers some quality tips for staying safe while using a drive-thru lane.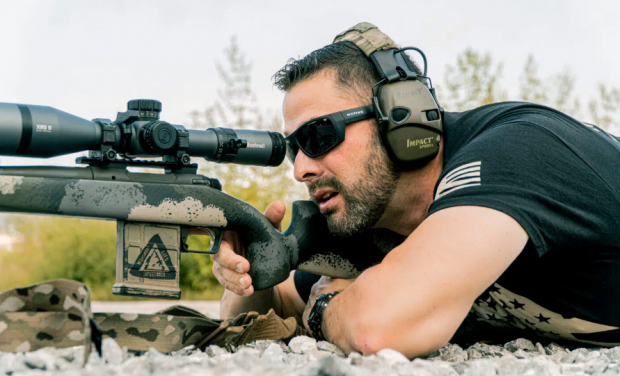 For an urban sniping role, I think the .308 will work just fine. When I was my police agency's sniper, I looked for the longest range I could take a shot in my city. It was around 300 meters is a large open park. Most of the situations were much shorter. You won't be talking mile-long shots in an urban environment.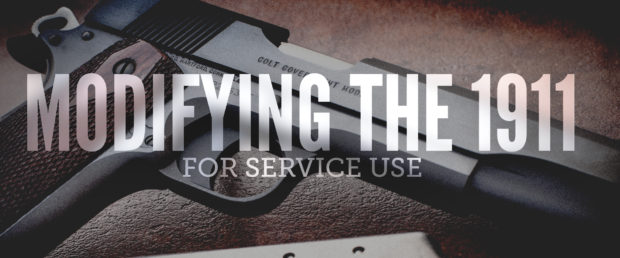 I'm not a 1911 guy. I have one and like it, but I never carry my 1911 as a defensive piece. If you want good 1911 advice, you'll have to go elsewhere. Fortunately, I know where "elsewhere" is. This is a great start.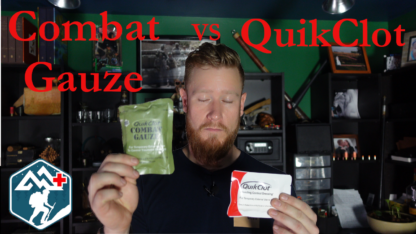 A comparison of two different Committee for TCCC-recommended hemostatic gauze products.
For more medical information, check out this article comparing nasal and oral airways.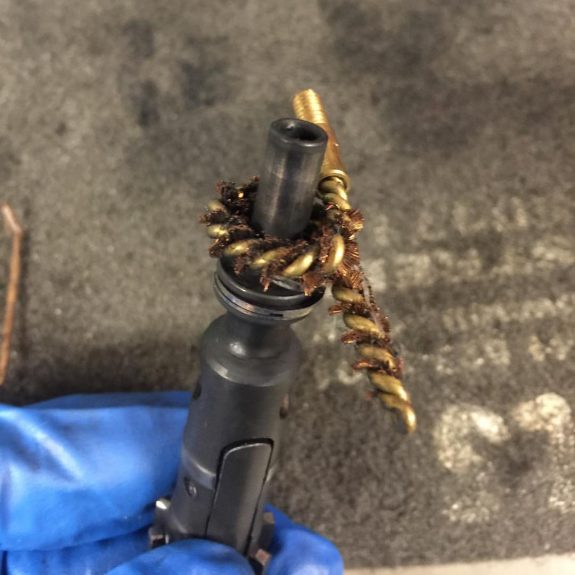 Kyle Defoor has a slick trick for removing the built-up carbon from your AR-15 bolt tail. This is usually a tough job. Scraping the carbon off is a good thing, but you will have more carbon deposits as soon as you shoot a few more rounds through your rifle. It builds up quickly. You don't need to keep the bolt tail completely clean. It will function even if caked in carbon as long as you keep the rifle well lubed.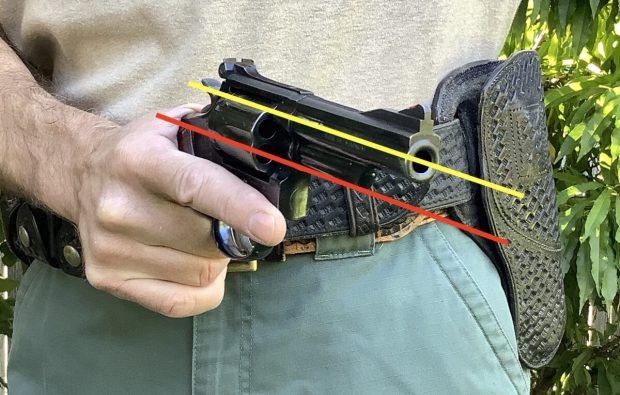 An interesting look at how bore axis affects "pointability" in revolvers.
Carrying a gun or pepper spray isn't enough in today's world. You must have enough empty hand skills to avoid being pummeled so badly that you can't access your weapons.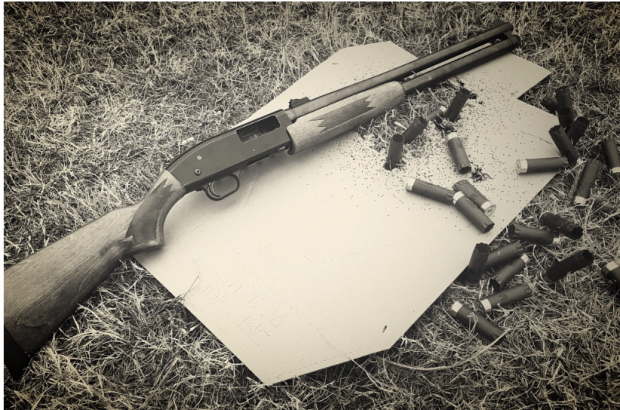 A quick and useful shotgun practice session.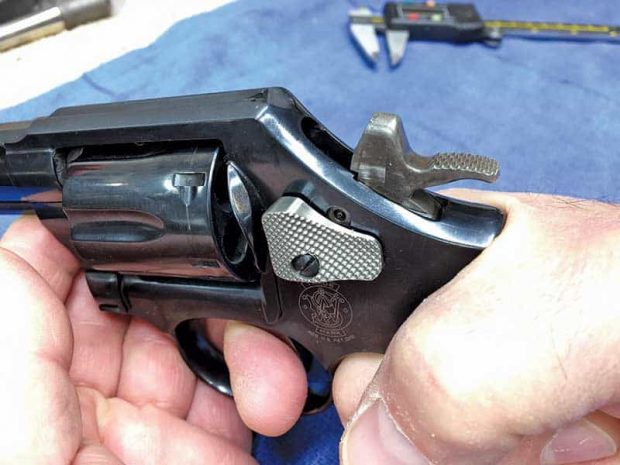 Revolver timing issues.
Some of the above links (from Amazon.com and others) are affiliate links. As an Amazon associate I earn a small percentage of the sale price from qualifying purchases.
If you would like to further support my work, head over to my Patreon page.