Knowledge to make your life better. If you have some free time, check out some of these links this weekend.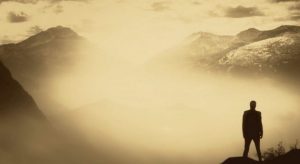 I mentioned David Deida in last week's Knowledge Dump. Here is a recent article about a few more of his ideas. If you are male and haven't read "The Way of the Superior Man," you are missing out on a lot of skills and information that will make your life much more rewarding.
A unique study looking at over 500 terrorist plots in the USA from 1980-2015. Their conclusions were as follows:
– Terrorists who engage in a significantly shorter planning and preparation cycle have the greatest probability of success.
– The greater the number of preparatory acts required for commission of a terrorist incident, the greater the probability of failure.
– Contrary to most expectations, the fewer the number of persons involved in the preparation process, the lower the rate of success
Read the whole study. It's only four pages.
A very important reminder that compliance cannot be your sole defensive strategy. It doesn't always work!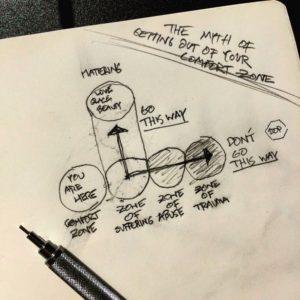 "Hard work doesn't equal success anymore. Maybe it never did, but that's another topic.
So what does? Doing something that matters.
Changing human lives in some small but significant way. Really giving, affirming, improving life."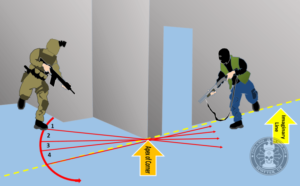 Some incredibly important ideas regarding using angles to your advantage during a building search. As my friend Chris Wallace says "You kill them with geometry. The bullet only finishes them off."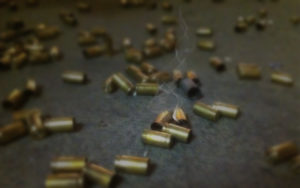 In almost every class I teach, at least one student gets some hot brass down his/her shirt. It livens things up very quickly. Here are some ways to minimize the chance of getting burned.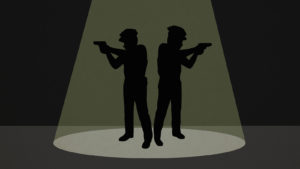 An intriguing idea here (proposed by a fellow police officer):
"Simply out, police training in America is in dire need of an overhaul. Too many departments still ignore emotional intelligence and behavioral analysis aspects of threat recognition. We need implicit bias training and community outreach. Our training spends too much time and effort on the "exceptions," and not enough on the "rules." Police training should emphasize slow-down strategies and tactics that allow for police officers' critical thinking skills to complement, and, if necessary, override, emotions like fear or prejudice.
Above all, we need to adopt evidence-based risk management modeling that will appropriately train our officers to be aware, prepared, and ready, instead of using biased, anecdotal war-storytelling methods that–unintentionally or not–create an us-or-them mentality."
He's certainly correct in some ways. We train new officers to "wargame" how scenarios can go bad and then take action to prevent that from happening. Take a step back and rationally look at the result of that teaching technique. If a random person is constantly visualizing imaginary scenarios where people try to hurt or kill him, we would consider that person mentally ill and paranoid. But for some reason, we encourage officers to do those things so they can be "safer." It really doesn't make much sense. I wish I knew a better way of doing things. How do you teach officers about avoiding/preventing dangerous situations without making them paranoid in the process? I don't have the answer.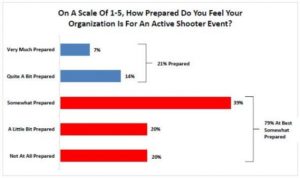 I tell police officers that their agency will never provide enough training to keep them alive. It seems that people in other jobs have similar issues. Your employer is not prepared for an active killer. You are responsible for your own safety.
Kerry Davis covers some techniques to control life threatening bleeding.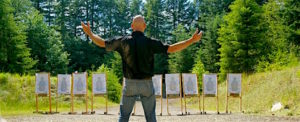 There is no better time to seek defensive training. The market is full of experienced trainers from all walks of life. Choose an instructor who will help you achieve your individual goals, not just one who looks cool on YouTube. Check out Training Thoughts for a similar take on the issue.
Watch John try to create a negligent discharge using a UTM training gun and a cutaway holster. Proper drawing and reholstering technique will ensure that you won't "shoot your junk off."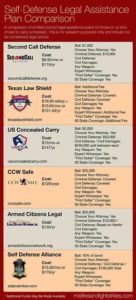 I often get questions about the various self defense insurance programs available. I'll be honest. I know very little about any of them. This article looks like a good resource to see what's available and which company best suits your individual needs. Before you buy an insurance policy, make sure you perform some Preemptive Legal Damage Control.
"The guy who approaches you in the parking lot with a pistol doesn't care what you could do, way back when. He doesn't care what you were, way back when. He doesn't even care what you can do now. He cares about making you his victim and you're probably not his first. Are you ready for this or do you just think you're ready?"

"A third of high school graduates, along with 42 percent of college graduates, never read a book after they finish school. Eighty percent of the families in the United States last year did not buy a book."
I really think our society is in trouble.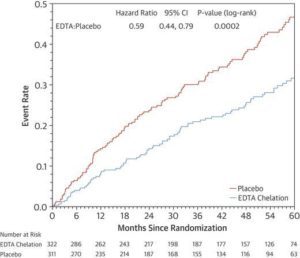 You gun people might have much higher than normal levels of lead in your blood. Did you know that puts you at risk for a heart attack. Chelation therapy is usually medically indicated at a blood lead level of 35-45 micrograms per deciliter. It may be useful at lower levels according to this article. If you do a lot of shooting, get your lead levels tested!

For you Taser instructors out there, have you ever been asked about infection risk from the probes? This study says it isn't a concern.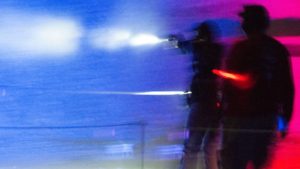 An advanced shooting drill for those of you who have access to a 50 yard range.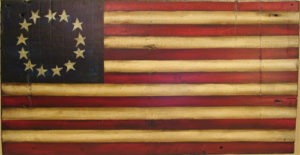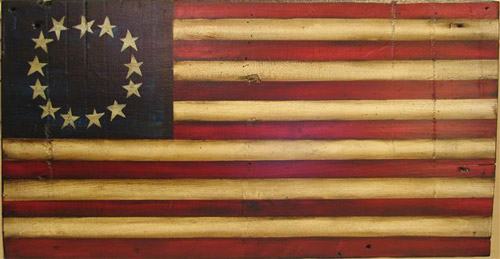 "You can preach all you want, to your kids about "respect your elders!" but if those elders don't earn that respect, they're not going to get it. If you're that elder, and you're trying to pass on life lessons to the youth of your community/clan/tribe/church congregation/militia unit/what-the-fuck-ever, you'd damned sure better be able to walk the walk, rather than spinning a skein of bullshit yarns, or nobody is going to take you serious."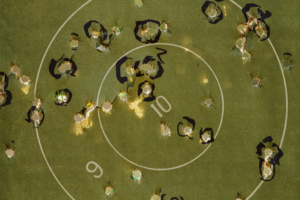 While I know quite a few gunfight winners who can't shoot a four inch pistol group at 25 yards, this is probably a reasonable standard to aspire to achieve. You should also check out How to Shoot Targets at 200 Yards with your Handgun.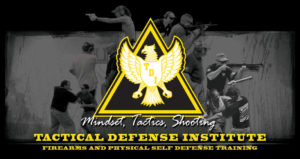 The Tactical Defense Institute just released its 2017 schedule. I will be instructing or co-instructing four classes down there next year. Get your registrations in early! Most of the popular classes will be booked up before January 1.
If you are into firearms and tactics, you are probably following the riots in Charlotte. Last night, rioters attacked an unarmed and innocent bystander. Watch the video and pay attention to Chris' suggestions in this article.
One more post about the riots. Attorney Andrew Branca takes a look at when it is legal to strike protesters with your vehicle. Read the article and then purchase his book if you have any more legal questions.
* Some of the above links (from Amazon.com) are affiliate links. If you purchase these items, I get a small percentage of the sale at no extra cost to you.