Knowledge to make your life better. If you have some free time, check out some of these links this weekend.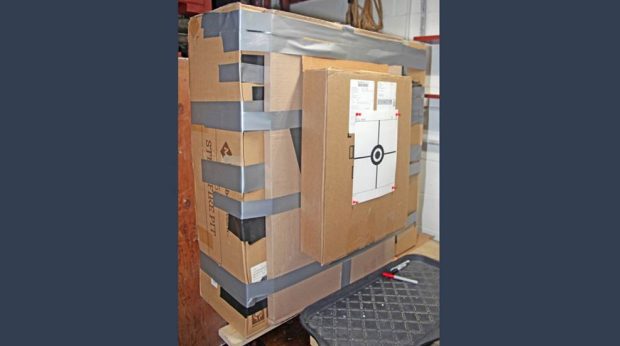 I think indoor target shooting with airsoft, BB. or pellet guns is a great way to introduce your kids and grand kids to the gun world. This article describes how to make an indoor backstop so you won't have to keep re-spackling your house drywall.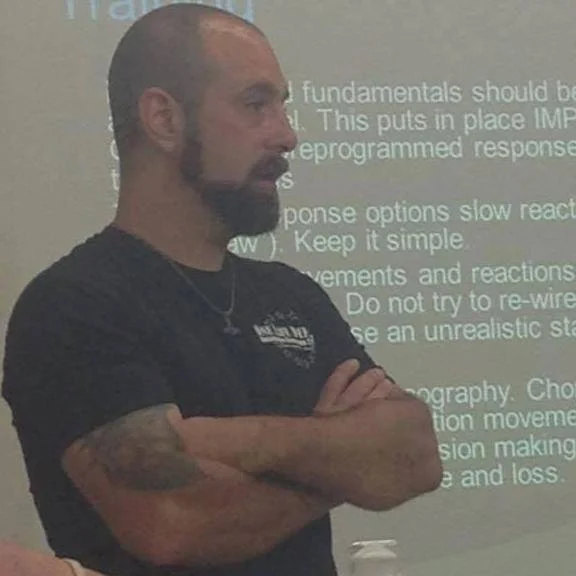 "Most often gun carriers lack the training necessary to effectively defend themselves within all the boundaries that circumscribe such an action, let alone the training and condition necessary to defend random strangers randomly.
There is a time and a place to intervene — which certainly does not mean every time."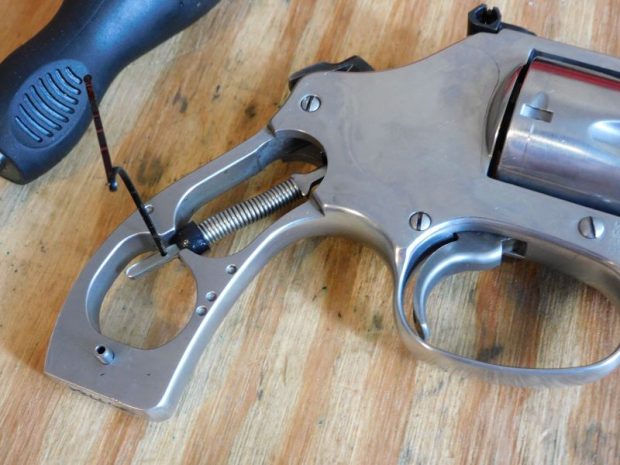 Useful knowledge that many new gun owners have never learned. For those of you who only shoot semi autos, learn how to tweak the ejector.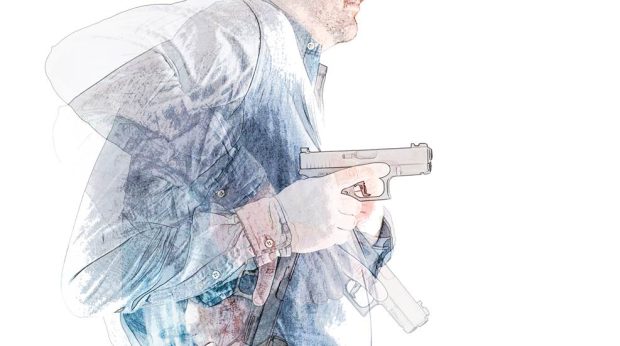 Jeff Gonzales fixes your draw stroke.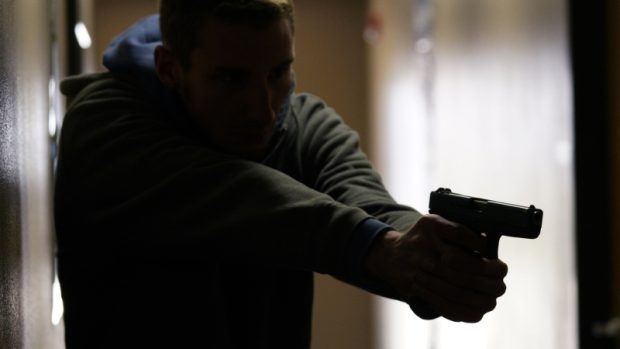 This should be both considered and practiced beforehand.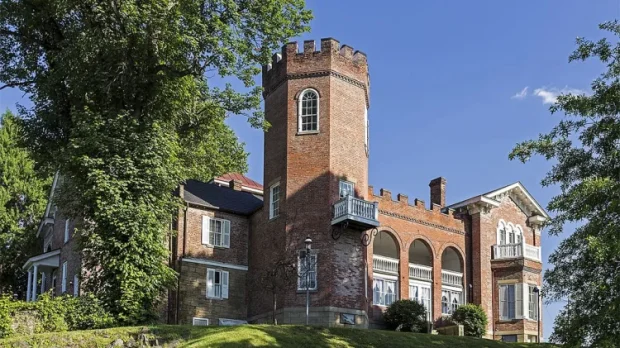 A discussion about Castle Doctrine. You should also read Stand-Your-Ground Law: What You Should Know.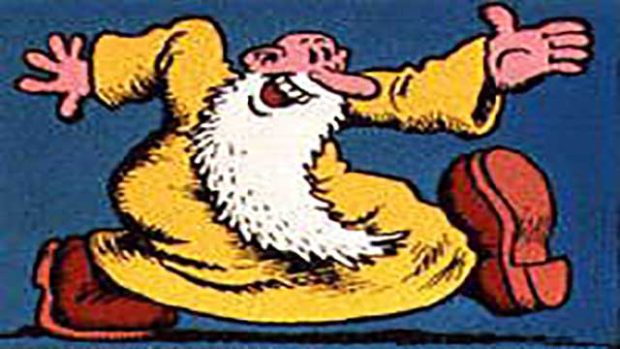 I first came across the phrase in one of the Mountain Guerilla's articles, but I thank Michael for the kind words. I do give that advice a lot. You should listen to the podcast and heed Mr. Bane's advice.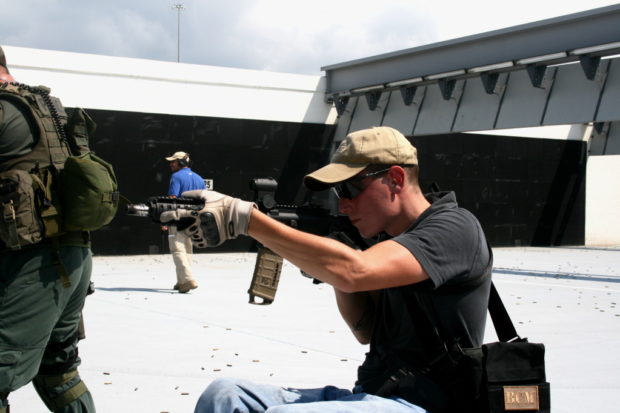 Good reading here about a military firefight and the details about how better training could have prevented a crippling injury. Paul is quite an inspiration.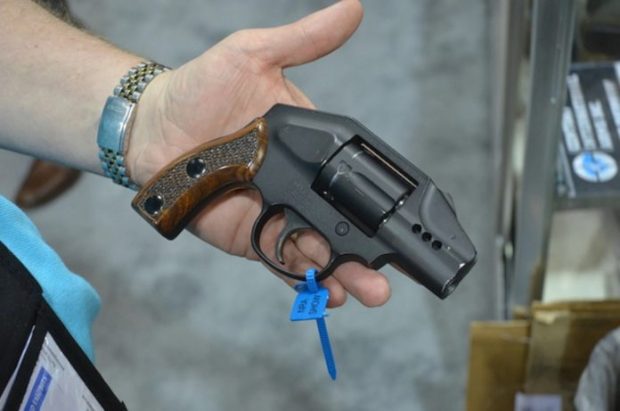 Odd wheelguns you have probably never seen.
I agree with Mas here. Being able to do everything with your support side hand (including drawing, firing, reloading, and malfunction clearances) in a "mirror image" of your strong side weapon handling is a useful talent to obtain.
Looking at some armed robbers and discussing pre-assault indicators and optimal responses.
What I'm reading. For an introduction to the book, listen to the author's podcast interview here.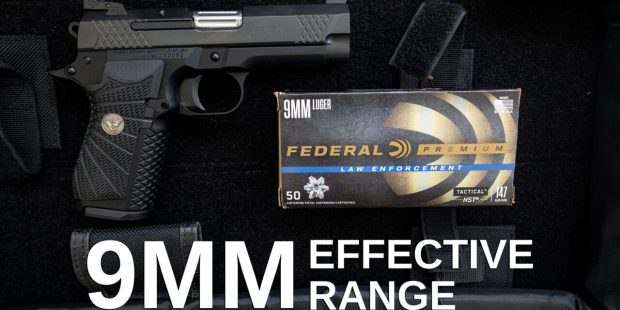 50 and 75 yard gelatin testing results with 9mm 147 grain HST.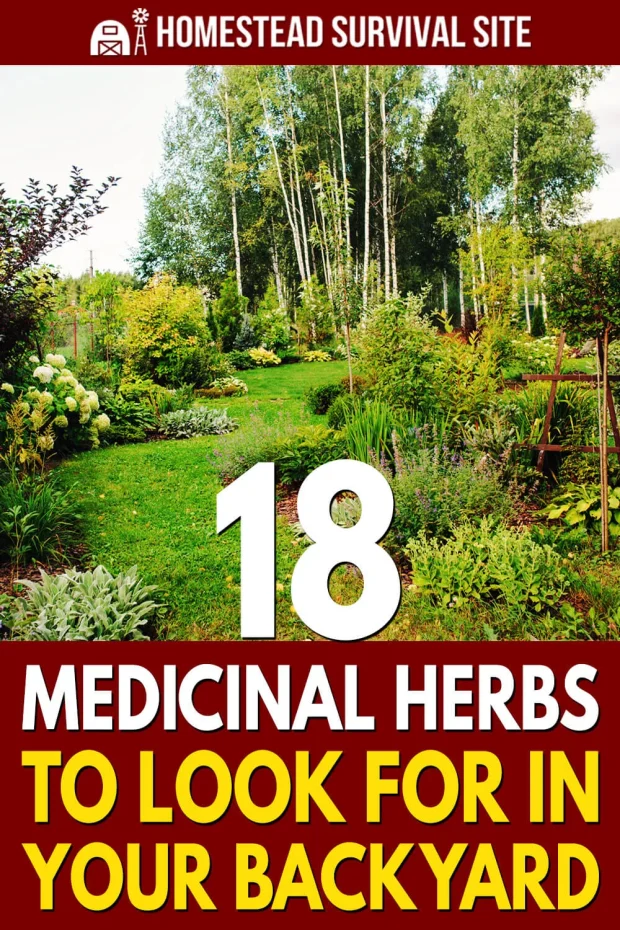 These common medicinal herbs grow across much of the United States. While we are on the topic of medical skills, you should also know how to treat a serious burn.

The game of getting randomly punched on the street seems to be coming back.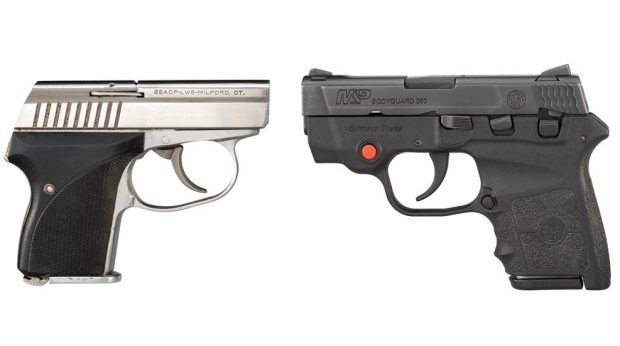 I agree with Tamara. Your defensive pistol should have sights.
"…in any conflict, in any defensive incident, there is a greater-than-zero chance that you'll lose.
I want you to stop and really think about that for a moment. You can lose. No matter how fast your draw, no matter how short your split times, no matter how Special your Roland, there is always the chance you won't be fast enough or your aim not true enough to win. If you believe your mad gunfighting skills will save the day because you're just that good, always remember that there's always someone out there who is better than you are. Or more ruthless than you are. Or simply luckier than you are."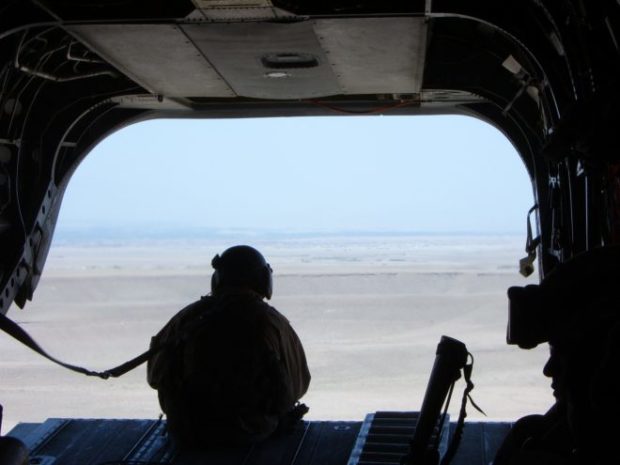 It's sad, but true. A well practiced recreational shooter with a couple of shooting schools under his or her belt probably knows more about guns and tactics than the average soldier or cop.
Don't believe me? Maybe this article will help explain the issues involved.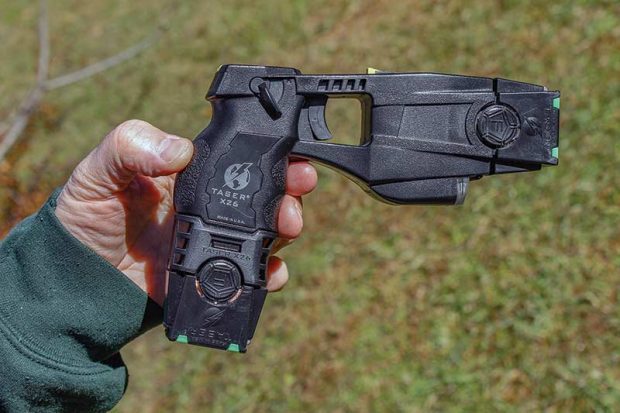 Massad Ayoob discusses the problems with mistaking a firearm for a Taser. The article Importance of Mental Conditioning and Reality Based Training touches on the topic as well.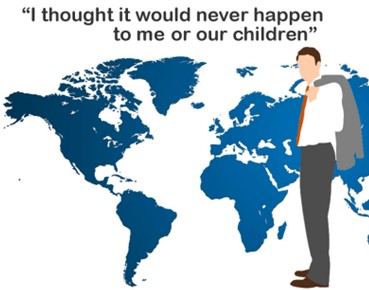 Reducing the chance of being kidnapped with Emergency Action Plans. You may also like the same author's Soft Skills: Awareness and Focus.
Don't discount the power of situational awareness. It recently save Claude Werner's life.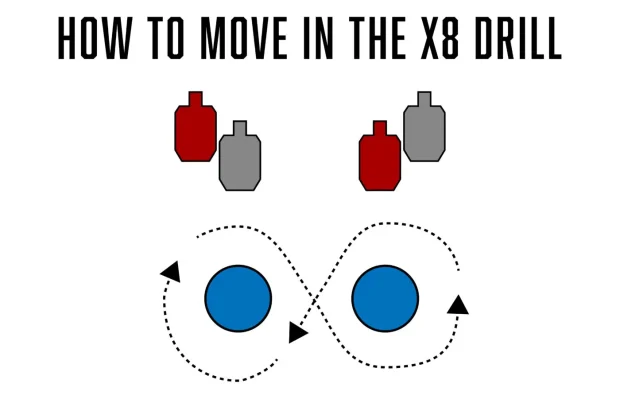 A shooting drill that requires some movement. If you can't move on your range, try Gunsite's Pistol Standards. You could also try The Willonacci Sequence.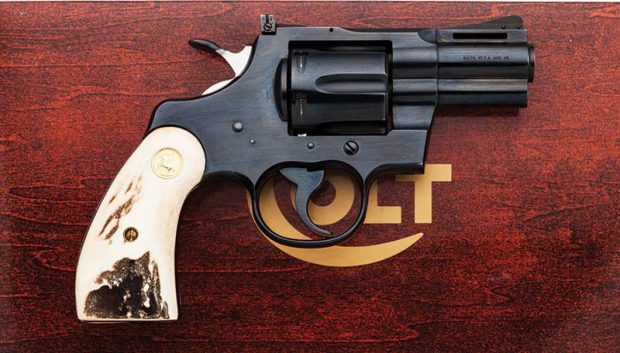 Common tricks gun scammers use. And speaking of scams, UPS has just instituted its latest. Look for other shippers to follow.
Some of the above links (from Amazon.com and others) are affiliate links. As an Amazon associate I earn a small percentage of the sale price from qualifying purchases.
If you would like to further support my work, head over to my Patreon page.