Knowledge to make your life better. If you have some free time, check out some of these links this weekend.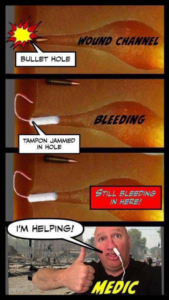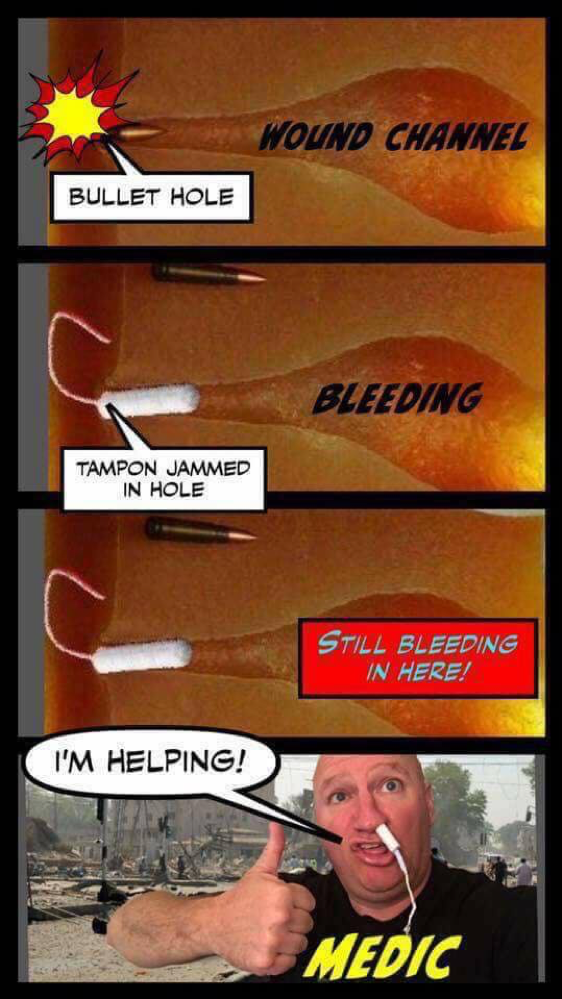 All of you who carry tampons for "packing gunshot wounds" are completely delusional. Read this article and find out why tampons are inadequate wound packing material. Then get yourself some hemostatic gauze.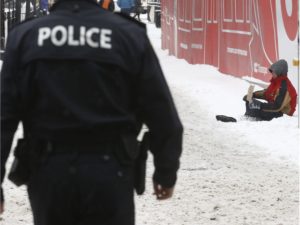 From Canada, but the same thing is happening here. A good look at the trends in how cops do their jobs.
"There's really no way to police de-policing,"
A valuable resource to bookmark for future use.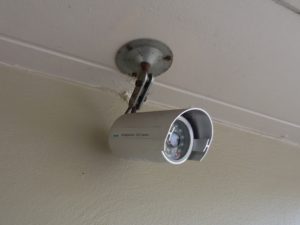 Although it isn't a much fun as shooting guns, physical security is extremely important as well. You all are far more likely to use information like this to keep the burglars at bay home than you are to utilize the skills you picked up at your most recent carbine training class.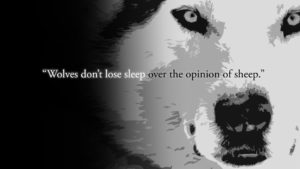 "…if you're reading this post, I trust you're an evolving person and at a point in your life where you just don't have time for making a habit of cutting people down—because most likely you're out there doing good shit."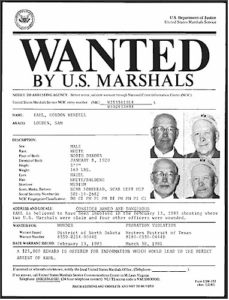 I'm guessing that most of you are unfamiliar with this incident. Take the time to read Claude's thorough analysis.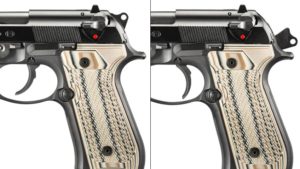 Training to master a long double action trigger pull combined with the feeling of the subsequent lighter and shorter single action pulls is one of the better ways to build good trigger control.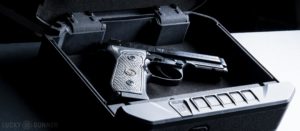 If you have children (or irresponsible adults) in your household, you must secure your guns. Safes like these are the best option to keep your guns out of the hands of unauthorized guests or family members while simultaneously providing you with the option to get to your gun quickly.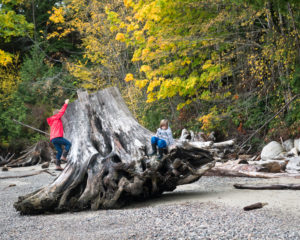 Speaking of children, I found this article a delightful re-frame regarding the way our children learn. In teaching, we know that phrasing things in a positive manner rather than a negative one will speed up the learning process. On the firing line we say: "Pull the trigger smoothly to the rear" rather than "Don't jerk the trigger."
Why don't we treat conversations with children the same way?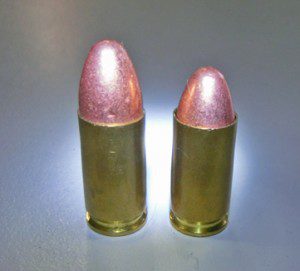 I am regularly surprised when I find out that a shooter doesn't know that repeated re-chambering of a round can damage the cartridge. Do yourself a favor and educate yourself about the topic in this brief article written by Kathy Jackson. If you enjoy Kathy's writing style, you will also like "Perfect is the Enemy of Good."
If you really enjoy Kathy's writing style, you should also pick up her book.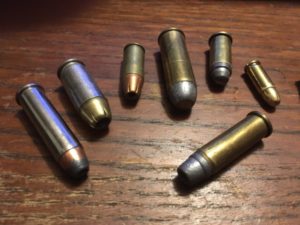 A refreshingly sensible discussion on the issue of handgun "stopping power."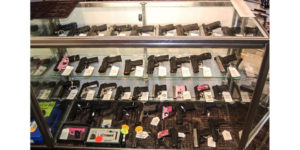 Decent advice for those of you in the market for a used gun.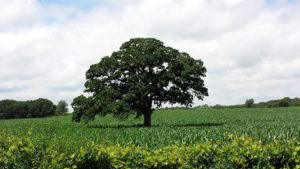 "Fix in your mind the reasons which compel you to train martial skills, no wrong answers, only honest and dishonest answers. If you found something you did not like begin by investing in changing your perspective. What to do with what you see is for you alone.
Mastery of self is the precursor to all else and it is rooted in truth. This truth is there regardless if you accept it. Master yourself first."
Five Myths Parents Believe About Protecting Kids From Violence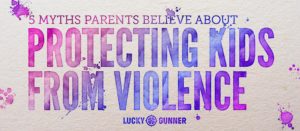 Melody has studied the issue of protecting children more extensively than anyone I know. This article is a distillation of some of her thoughts on the topic.
And speaking of family and children, read this post from The Survival Mom about two simple ways to prepare your children for school violence.
How To Leverage Situational Awareness To Avoid Danger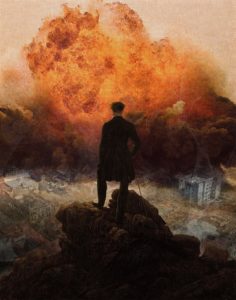 An unconventional (but quite accurate) article about becoming more aware of the criminals around you.
Modular Appendix Carry with the PHLster Flex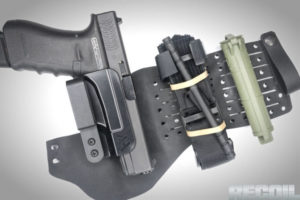 PHLster makes some top quality products. This one is a unique design and may appeal to those of you who like to carry weapons along the centerline of the body for easiest in-fight access.
MANAGING THE INITIAL POLICE CONTACT

I know there are a lot of folks who tell gunfight participants to "lawyer up" and "don't say a thing" to the police officers investigating the shooting. I understand the sentiment and I understand that most "good" people can get themselves in trouble by providing inaccurate or biased details about the event.
Saying nothing is better than saying too much, but there is a better way. Gabe's approach is very similar to what I advise. It's also similar to the advice given by Massad Ayoob (who perhaps is the most experience firearms expert witness in the industry).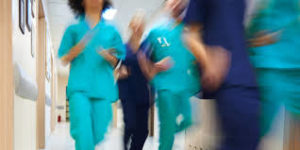 Do you work in a hospital? If so, this might be a useful article for you to read.
Concealed Carry Drill: Basic for Beginners and Warm-Up for Experienced Carriers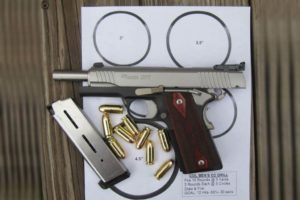 This drill looks like a fairly fun and effective way for the average handgun shooter to improve his/her skill levels.
Wilderness and Travel Medicine
You all know how much I like free books. Here's a free book that is actually exceptionally useful. I have the hard copy version and it's one of the better wilderness medical handbooks on the market. This book is essentially a layman's "Cliff's Notes" version of a wilderness medicine textbook. Download the book and read it. You'll be glad you did.
Opens to PDF.
In Praise of the Home Defense Revolver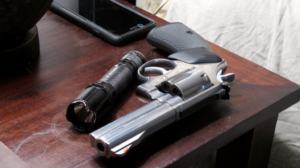 For general home protection duties, you should not feel undergunned with a revolver. The Mountain Guerilla agrees.
Some of the above links (from Amazon.com) are affiliate links. If you purchase these items, I get a small percentage of the sale at no extra cost to you.