All the recent active killer incidents are distracting folks from another threat…vehicle run down attacks. Despite the lack of media coverage, these have not gone away.
Here's an example of one I recently saw in my social media news feed.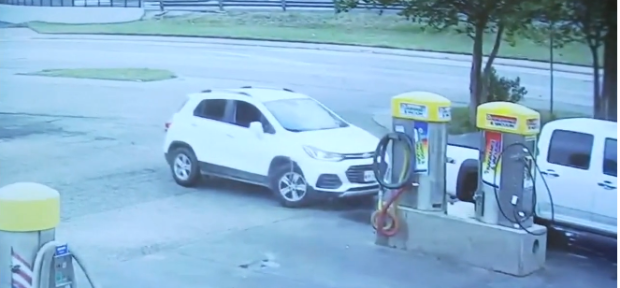 Despite living in the area where the event occurred, I didn't hear about it until a week later when cops made the arrest. This was an active killer attack. Why haven't you heard about it?
Because it doesn't fit the media narrative. The suspect is a Latino with a bunch of gang tattoos. The weapon wasn't a gun, but a car instead. The media wants to vilify white males using guns. This attack doesn't fit that profile, so it didn't get much coverage. Vehicle run-down attacks are still happening all over the world with a stunningly regular frequency. The fact that you are not hearing about them in your news feed doesn't mean that they aren't still regularly occurring.
Vehicle terrorism was the highlight of the crime media back in 2017, but these attacks have gradually drawn less media attention over the years despite continuing to be a significant threat. Just because fewer media outlets report such attacks any more doesn't mean the aren't happening. You still should be prepared.
When I was working as a cop, I was worried that we would have a vehicle attack at my city's most vulnerable event, our annual Fourth of July fireworks celebration. About 70,000 people attended the fireworks display every year. The park where they watched the overhead fireworks was very close to lots of roads. The city hadn't historically protected our citizens well from a potential vehicle attack.
At the time, I sent the bosses a crowd-sourced proposal that utilized some the world's top counter-terrorism agents to provide advice about how to stop terrorist vehicle attacks. The bosses never even acknowledged receiving my proposal, let alone implementing the changes I suggested. The fact that our Independence Day celebrations weren't chosen for an attack was solely a matter of luck instead of quality contingency planning. Most police administrators care absolutely nothing about your safety. Relying on their "protection" is a mistake with potentially fatal consequences.
As a contrast, a few weeks ago I attended the Georgetown, Texas Red Poppy Festival. The Georgetown PD did a great job securing the perimeter of the event. Large concrete barriers were placed at all the intersections leading to the public gathering.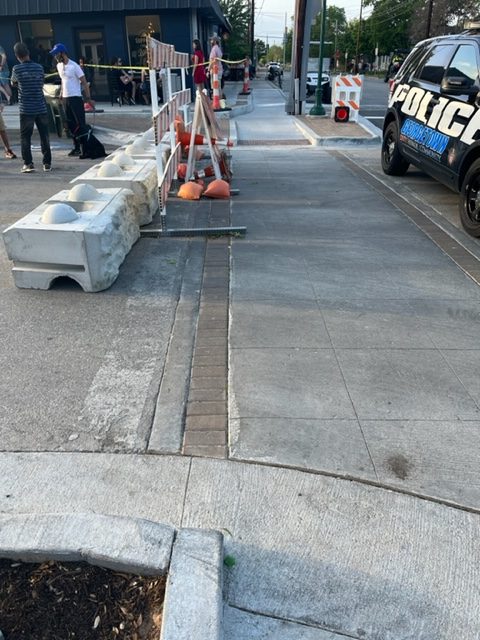 The cops kept one lane open for emergency vehicle traffic. They blocked that route with a dump truck and 14 police vehicles rather than utilizing the concrete barricades.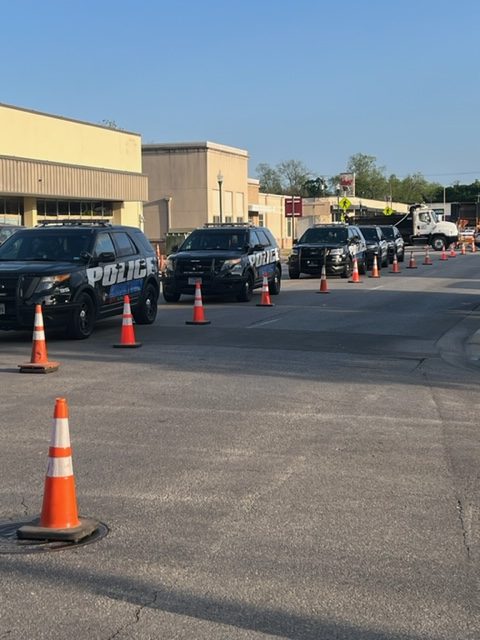 I was incredibly impressed when I saw the lengths that the Georgetown PD took to keep folks safe at their outdoor festival. I spoke with one of their lieutenants and complimented her on their efforts. She told me that (like most police departments nationwide) they were severely short staffed and did the best they could with limited personnel. Their "limited personnel best" was far better than anything I saw my former police department do even when we were fully staffed.
You can't rely on every agency to do as good of a job as the cops in Georgetown, Texas. What can you do to protect yourself from terrorist vehicle attacks?
Some basics about how to identify and defend against the vehicle as a terror weapon are included in the article The Vehicle as Terror Weapon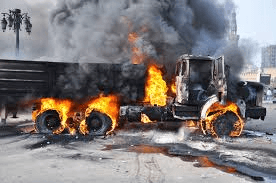 I've also posted several articles about the topic on my site. They might be useful for you to review.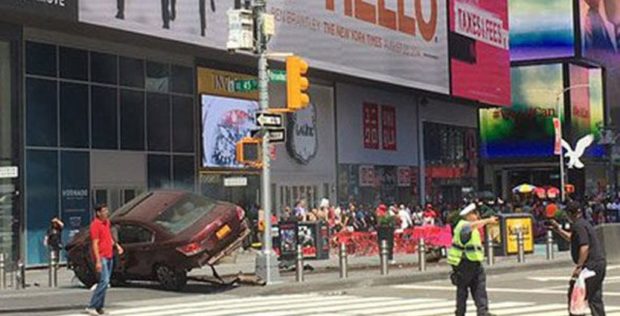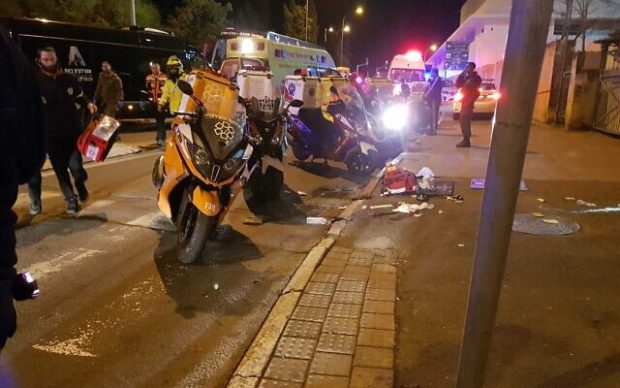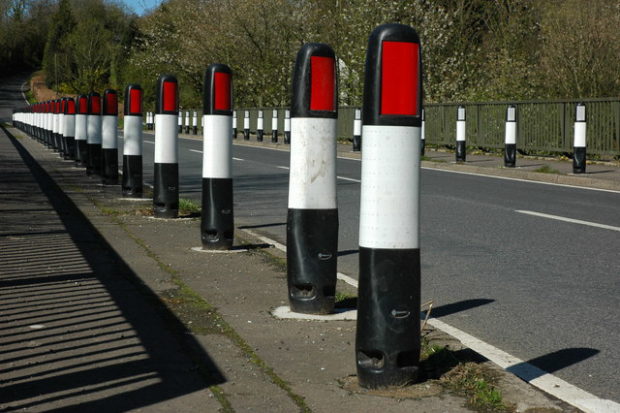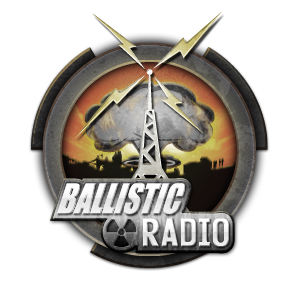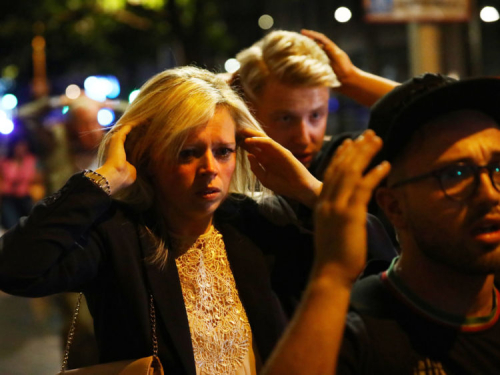 Finally, I turned the proposal I made to my former police department into an article for my website. In it, I cite the advice of three of my friends who are/were extremely high level counter terrorism experts for the CIA, DIA, and State Department. Take a look at the article and their advice.
We are entering into summer outdoor festival season. As you are enjoying the outdoor festivities, take a look around and see what your local police agency is doing to keep you safe. If they aren't doing any of the things I mentioned in the article linked above, you might want to find a safer location to spend your time.