Here are a few links to articles and videos I found interesting this week and want to share.  Some are intellectual.  Some are informative.  Some are just fun.  If you have some free time, check them out this weekend.

Todd Green writes about the most important rules for using an appendix carry holster.  If you carry AIWB, read this!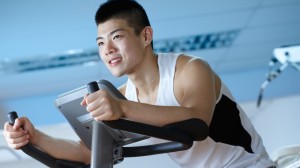 People who have done their research realize that shorter, more intense intervals are more effective for fat loss than steady state exercise.  But it's tough convincing ignorant family members and friends that they should be doing four-minute Tabata workouts.  Everyone is programmed to think a good workout lasts at least 20 minutes.
For those people who demand their silly 20 minutes of "cardio", use this protocol….repeat eight second sprints followed by 12 second recovery for 20 minutes.  They will get all the benefits of high intensity interval training without even realizing they are doing it.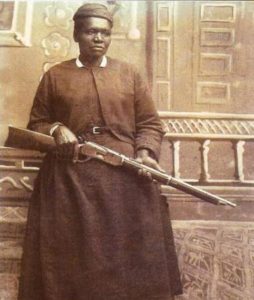 If any of my readers are looking for a bad ass female role model, here's a woman to emulate.  She escaped slavery to become a stagecoach driver delivering supplies to an orphanage and monastery.  She carried a .38 under her apron and a 10 gauge shotgun on her lap when she piloted the stagecoach.  She shot for blood with both.  She eventually delivered mail, being the first black and only the second woman to ever be hired by the post office…and she knocked men out with one punch for fun.  An amazing story!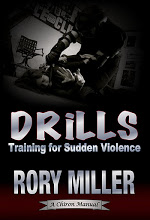 This is an especially important post for my male readers.  Learn about the "Monkey Dance" and how to diffuse it.  Most of you guys are more likely to get into "Monkey Dance" situations than any other form of violence.  Learn how to disengage!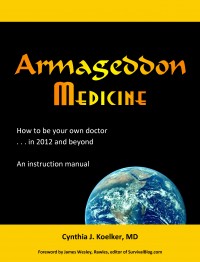 Doctor Koelker covers how to diagnose and treat appendicitis during a health care system collapse.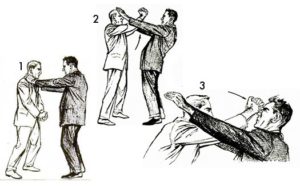 Some old-school self defense!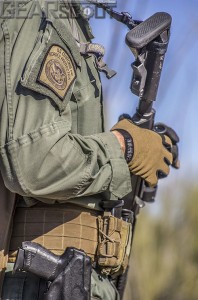 A rational explanation of the "billions" of rounds of ammunition purchased by our Federal Government….it isn't quite what you have been led to believe.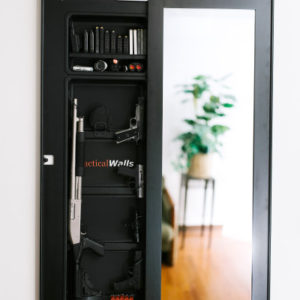 Here's an interesting way to conceal firearms and valuables…
 Last Month's Issue of Prepare Magazine