Here are a few links to articles and videos I found interesting this week. Some are intellectual. Some are informative. Some are just fun. If you have some free time, check them out this weekend.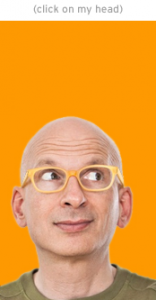 Seth Godin is a business genius.  He drops some knowledge bombs here.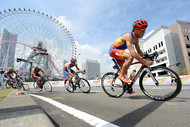 More is not better when it comes to aerobic exercise….especially as you get older.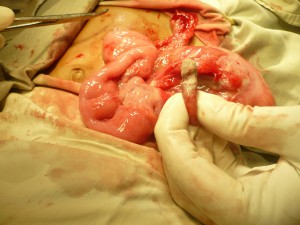 Good medical advice for austere conditions.  The authors' BOOK is a must have if you are interested in survival medicine.  As a side note, there is some evidence showing antibiotic treatment without surgery does not create any more mortality in appendicitis cases.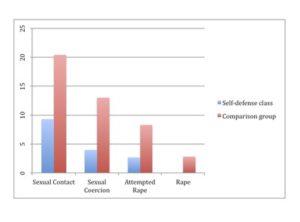 A good research study about the long term effects of women's self defense training.  I would note that the study used a 30-hour course for the research.  That is a very comprehensive women's self defense course.  The results obtained by your local police department's two hour class may be different.
An FBI revolver training film from 1961…a lot has changed in the last 50 years!

For my cop friends….could this happen to you?  Think about where you are forced to stop on a daily basis and then plan a strategy for countering an ambush at that location.

Some excellent advice from Paul Auerbach about what to do if you get caught in a wildfire.  The author is probably the most widely known wilderness medicine expert in the world.  His Field Guide to Wilderness Medicine should be on the shelf of every outdoors enthusiast.
The link above (and the full PDF below) contain a report from the Alexandria Virginia Prosecutor about a very dynamic police shooting.  When a domestic violence suspect pulled a gun on police, seven officers fired back.  It was far from the normal police shooting:
– It was long range.  The closest officer was 44 feet away from the suspect
– Five officers fired handguns and two fired long guns.  All of the handgun shots (25) missed.  The officer firing a shotgun hit the suspect (one shot/one hit) with a 12 gauge slug in the upper chest.  The officer with a rifle fired 11 shots in three seconds, hitting the suspect with four rounds.  All rounds except the head shot stayed in the body.
– It took four .223 rifle hits (one to the head) and a shotgun slug to bring down the suspect
– Several officers' guns were not loaded to full capacity (an issue I experienced myself investigating one of my agency's shootings)
– Two officers ejected live rounds out of their guns (I've seen it happen in training.  It's a kind of nervous fiddling.)
The prosecutor presents the details of the case in a clear and valuable manner then discusses all of the relevant issues and case law.  The report is worth reading.
If you don't want to miss any more articles like this, sign up for my email updates.