Here are a few links to articles and videos I found interesting this week. Some are intellectual. Some are informative. Some are just fun. If you have some free time, check them out this weekend.

Marc MacYoung discusses Peyton Quinn's five rules for preventing an attack.  This is important advice.
1) Don't Insult Him
2) Don't Challenge Him
3) Don't Threaten Him
4) Don't Deny It's Happening
5) Give Him A Face Saving Exit
"The word 'Mother****er' plays no part in de-escalation"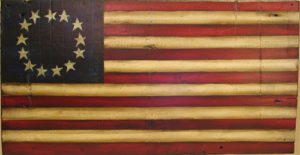 John Mosby drops a lot of wisdom about having battlefield effective standards in this post.  Anyone who is interested in individual combat at any level should read it to dispel some illusions.  Would you meet Mosby's standards?
"…missions require strength, endurance, and movement skills…excelling in only one or two leaves you vulnerable to poor performance and/or injuries." As we get older, those demands only increase the risks of injury. Don't fool yourself into thinking that you're not going to need to move fast and hard, over rough terrain, carrying equipment, because you're a fucking Appleseed Rifleman by God!"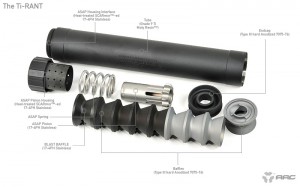 If anyone is interested in suppressors, this excellent thread shows how they work and what they look like on the inside.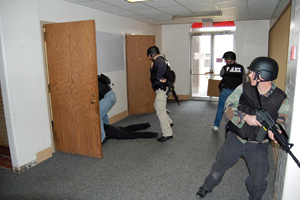 Unfortunately, my experiences echo those of the author.  Most schools are unwilling to even acknowledge that a threat exists, let alone adequately prepare for it.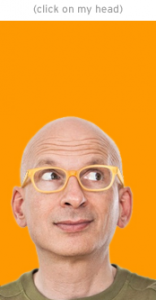 A great response for a student who says "I can't."
If you don't want to miss any more articles like this, sign up for my email updates.