Here are a few links to articles and videos I found interesting this week and want to share.  Some are intellectual.  Some are informative.  Some are just fun.  If you have some free time, check them out this weekend.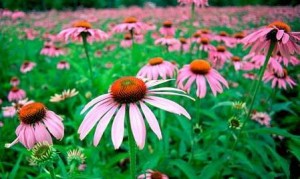 Learn about which plants you should be growing for medicinal purposes.  I grow and use several of the plants listed.  I'll be planting more next spring!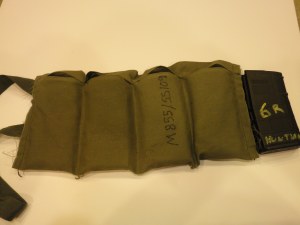 Good idea here!  I have a bunch of these bandoleers laying around.  Time to re-purpose them as mag carriers for my 20-round .308 mags!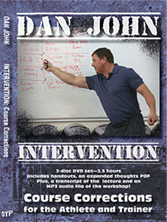 A great 20-workout Kettlebell program from Dan John.  Dan is a phenomenal coach and is a very motivating writer as well.  If you are looking for more of his stuff, I highly recommend the book he co-authored with Pavel Tsatsouline, Easy Strength.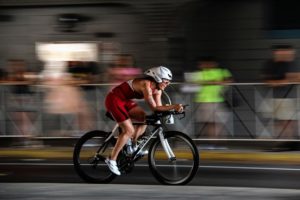 For my runner friends….don't die.
Moderate running yields great health benefits. All those benefits drop off when you run more than 20 miles a week. Mortality rates among high mileage runners are the same as for sedentary people. Moderate your distances, or better yet, sprint.
Paul Howe wrote a very succinct article about the dangers of bouncing bullets.  The accompanying photos are very illustrative of the concept.  Unless your threat has an elevation advantage, stay off your cover!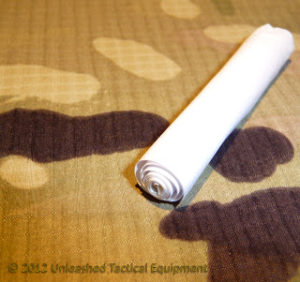 This little trick might buy you some time if someone tries to use a passkey or hack your electronic hotel room lock.  I also generally travel with a rubber doorstop that I wedge under the door from the inside.  It won't hold back a SWAT team, but it will give you a few more moments to act.

Very cool interactive web-based language learning tool.  Lots of classes and it's FREE!