Knowledge to make your life better. If you have some free time, check out some of these links this weekend.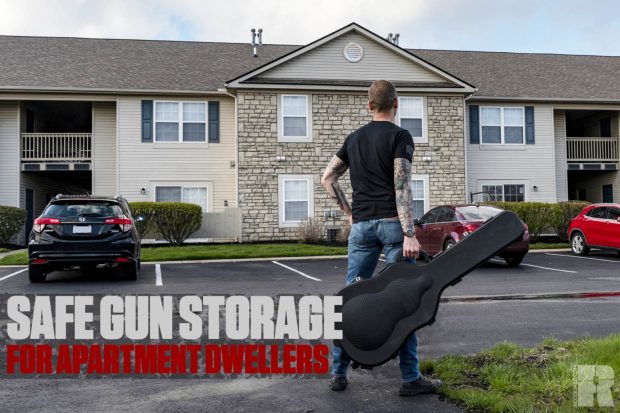 I had to embrace some of these solutions after moving into an apartment after having been a home owner for 22 years.

Dr. Yamane critiques a study that claims permit-less firearms carry increases officer-involved shootings.
While on the topic of academic studies, some of you might find the data in Geographic Disparities in Rising Rates of Firearm-Related Homicide to be interesting.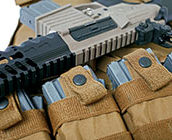 Tom Givens talks about the characteristics of typical civilian gunfights and how much of our training isn't relevant to the most likely threats we will face.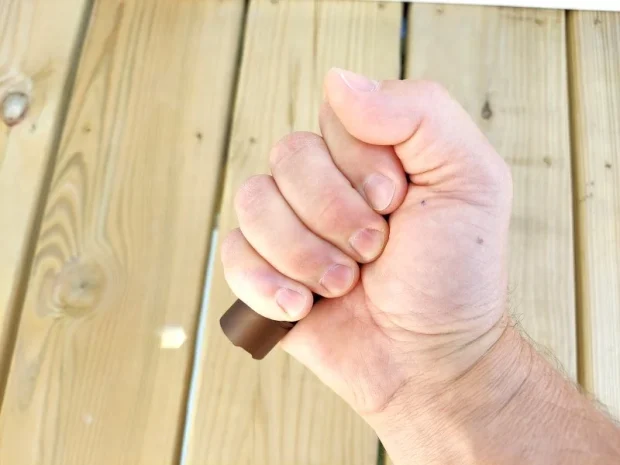 A former prison guard discusses improvised weapons.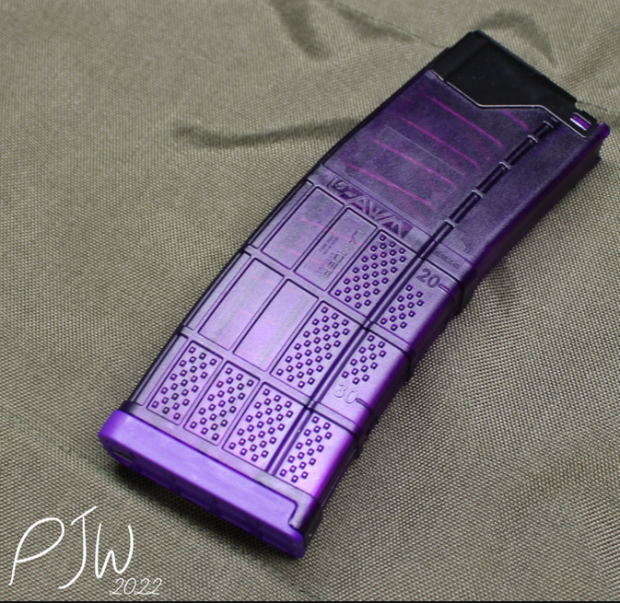 Did you know bug spray could negatively affect some plastic magazines?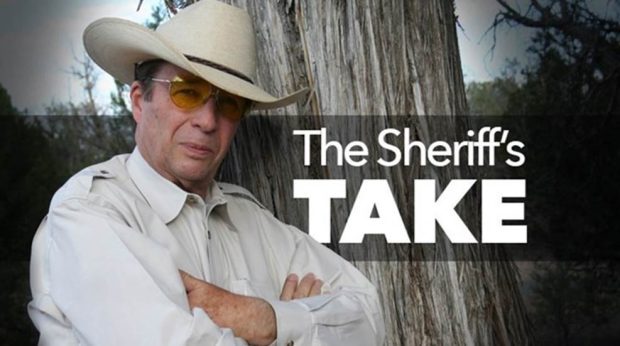 "Just a couple of days ago, I learned that a friend had been murdered in his home, the victim of a home invasion. My friend was found lying in front of his locked gun safe, shot in the back. My friend was not armed."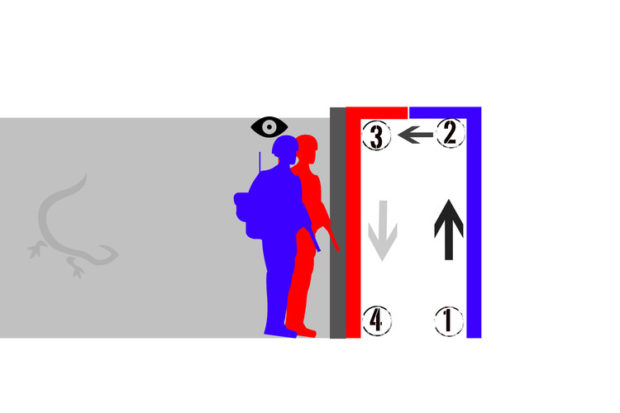 Doors are choke points where movement is predictable. That makes them an ideal location for placement of an IED. Here's how to search a doorway and the area around it for hidden surprises.
For even more building search advice, check out An Assaulter's Guide to Hallways.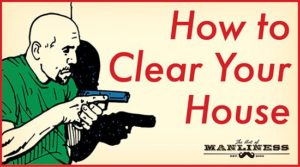 More advice for beginning building clearing. This article covers the basics well, but some refinement is needed before you become good at searching buildings.
"Slicing the Pie" is a universally-taught building clearing method. It's works well, except when the suspect you are hunting is farther away from the corner you are working than you are. In that case, he will have a visual advantage. He will see you before you see him. You must recognize when that situation can occur and know how to deal with it.
The advice on clearing stairs doesn't cover the downward clearing or clearing stairways with an "open" wall. These should be treated like "vertical corners" and handled the same way you would clear a horizontal corner. The only exception is when you are moving up a staircase. If the suspect has an elevation advantage, hugging your cover provides more protection than the standard advice of not crowding the cover.
These are critical concepts to understand. Most people would benefit from taking a basic structure clearing class.

I generally agree with this advice. I will also state that I occasionally venture out of my house without my handgun, but I'm never without my pepper spray.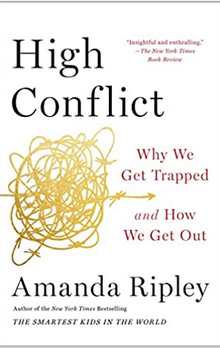 What I'm reading…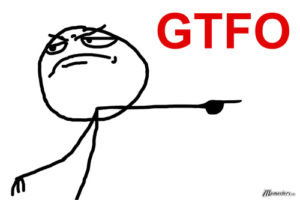 An important drill to work with your spouse or loved ones.
For a more in-depth discussion of the issues this drill describes, see my article Are your Instincts Putting your Child in Danger?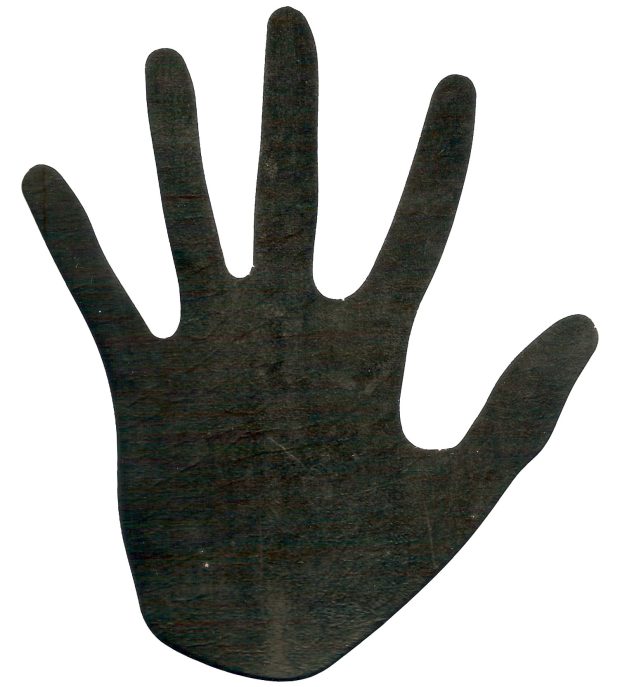 Claude shares some important shooting advice here.
Caleb Giddings discusses gelatin testing results from some .410 defensive loads. You may also like his review of the .410 Mossberg Shockwave.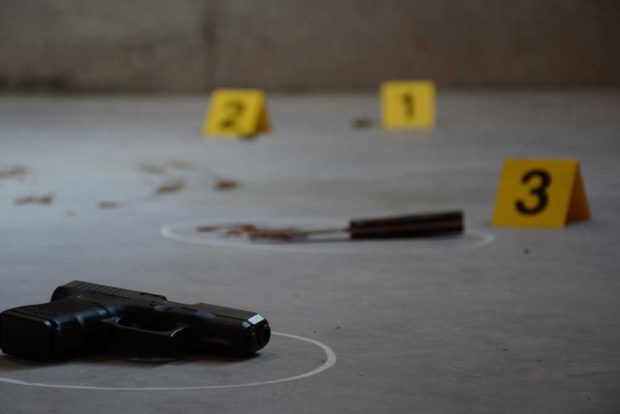 Guidelines to legally defend a third party for attack.
The Civilian Gunfighter Blog shares some good advice about self defense considerations for parents with young children.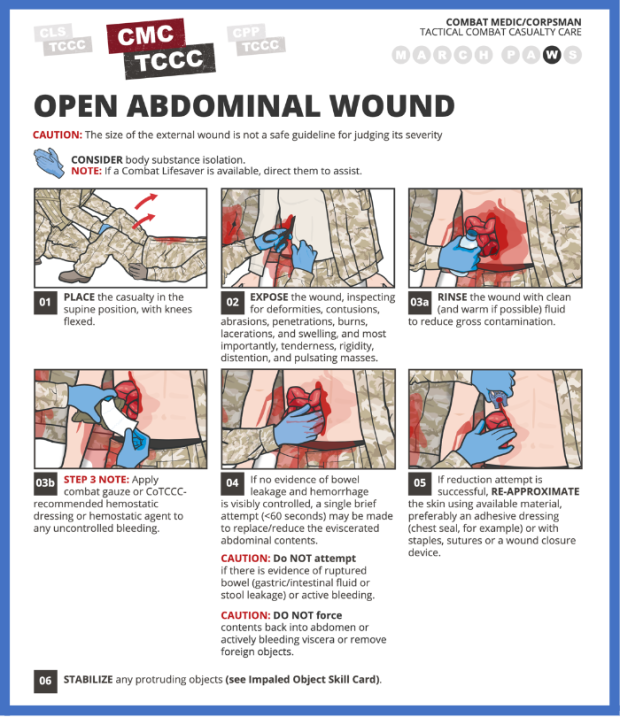 What to do when your patient's guts are falling out.

Pay attention to Cecil's advice.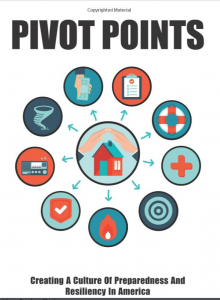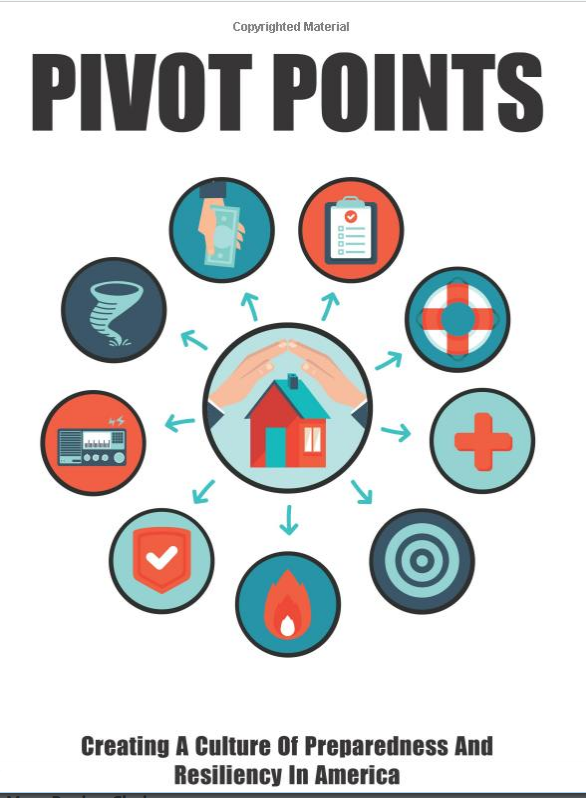 Paul provides a comprehensive analysis of some potential crises and what he's doing to prepare for them. Paul links to Dr. Leap's writing. I would urge you all to read that short article as well. Things are way worse than you think. I'm writing this post from Colombia. Part of me wants to stay here a lot longer. No one wants to drop a nuke on Medellin.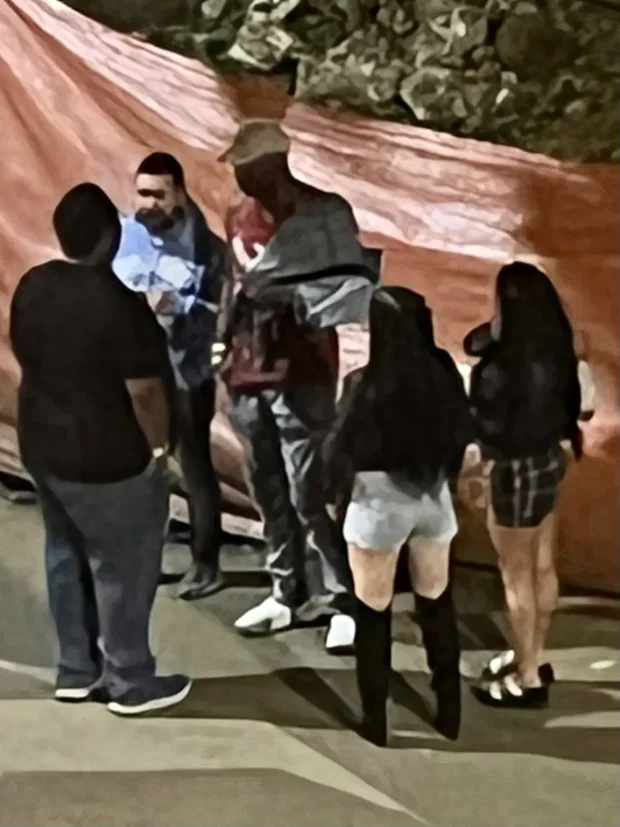 Speaking of Colombia, here's an article about some of the stuff I'm experiencing now. I don't often cross-post from my travel writing site, but this article contains general crime prevention advice that a lot of you will find valuable.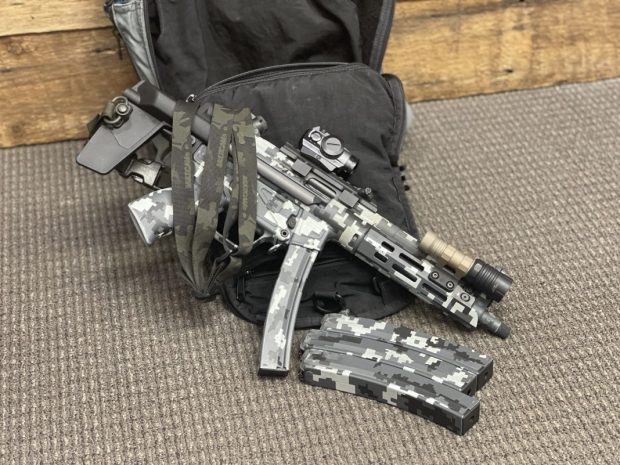 Other than for use while traveling, I am not a big fan of the "bag gun."
"I'm looking at timelines and videos of incompetent people not doing their fucking jobs."
The best overall tactical analysis of Uvalde that I've seen. He breaks down the video versus the public timeline and explains where everything went off the rails.
Turn your sound down if someone in the room will be offended by regular F-bombs.
You'll also want to read Kyle Lamb's take on this event as well. Finally, you'll want to check out Paul Howe's commentary. (opens to Facebook video).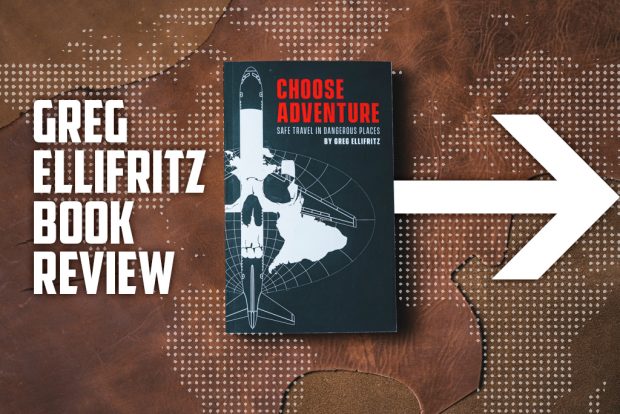 For those of you who haven't seen my book, here is an excellent review and summary.

"The damage caused by head trauma accumulates; and in order for fighters to remain active for a long time and be healthy after retirement, it is necessary to work on a daily basis to minimize head damage and to inform fighters about the importance of care after a KO loss or concussion."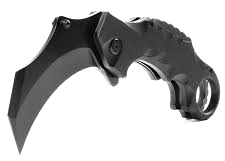 I published this when Hock originally posted it, but I still continually get questions on kerambit. I agree with Hock here.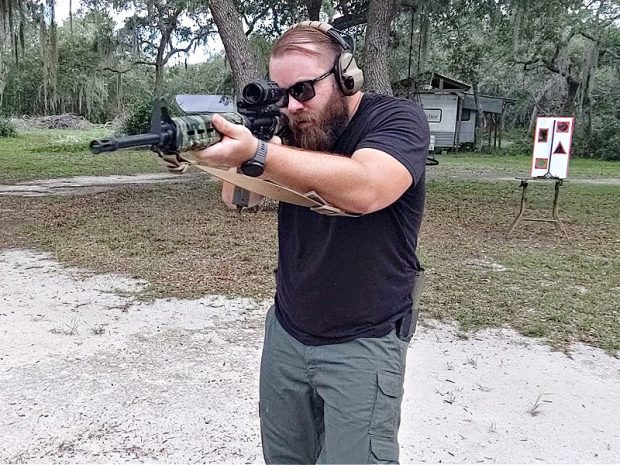 A rifle shooting drill to test your skill levels.
Some of the above links (from Amazon.com and others) are affiliate links. As an Amazon associate I earn a small percentage of the sale price from qualifying purchases.
If you would like to further support my work, head over to my Patreon page.