Knowledge to make your life better. If you have some free time, check out some of these links this weekend.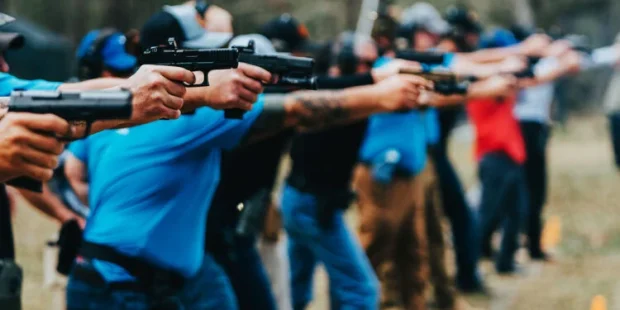 These are the skills most of you beginners should be practicing.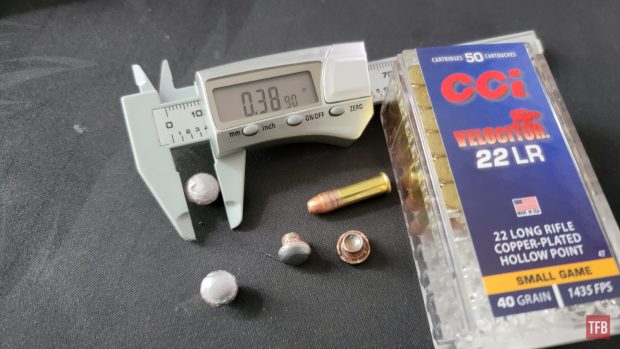 The CCI Velocitor is currently my chosen round for defensive carry when I'm toting a .22.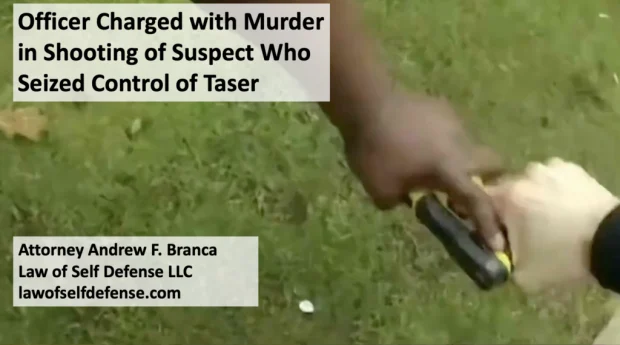 Andrew Branca discusses a police shooting where the officer fired on a suspect to prevent him from gaining control of the officer's Taser. Although in Andrew's legal analysis, he seems to support the officer's actions, I would generally discourage any police officers from shooting a suspect with a Taser. My reasoning is HERE. Even if the officer is acquitted, his career is gone.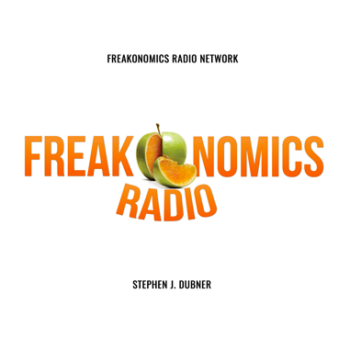 I am convinced that a large percentage of people who get involved in the firearms training world do so to compensate for fears cause by a relative lack of social skills and verbal agility. I know that's what got my taking shooting and fighting classes. Lots of people need better verbal skills. I found this podcast to be excellent for anyone working towards that end. Being persuasive is a super power. This podcast will give you some ideas about how to be more verbally adept.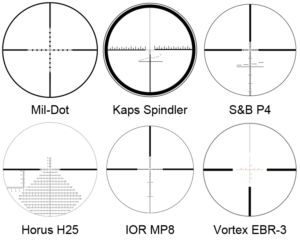 More information than you would ever need about scope reticles. This article explains the difference between Mils and MOA if that topic confuses you.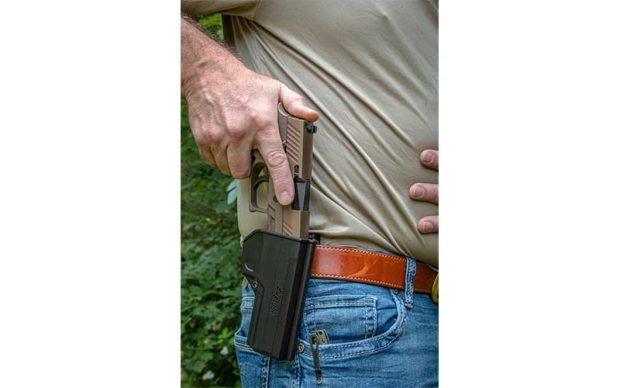 Blind and vigorous re-holstering is a surefire way to shoot yourself.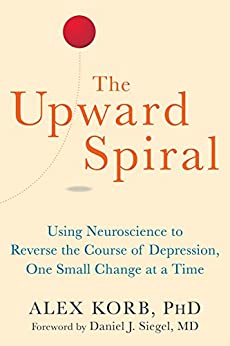 What I'm reading…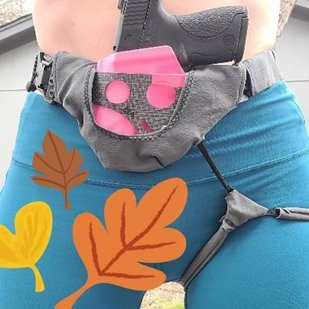 I believe that the Enigma is a concealment solution that will work extremely well for some of you. See my thoughts on the holster system HERE.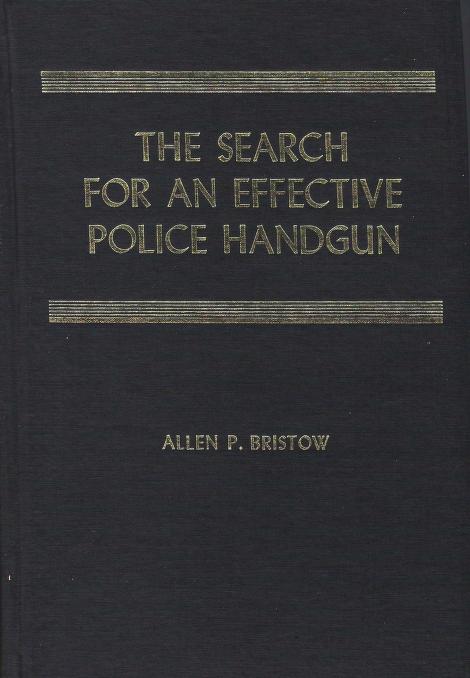 You all know I like free books. This one was recently added to the public domain. It covers why the .38 Special was considered a failure in the early 1970s and how to remedy the problem.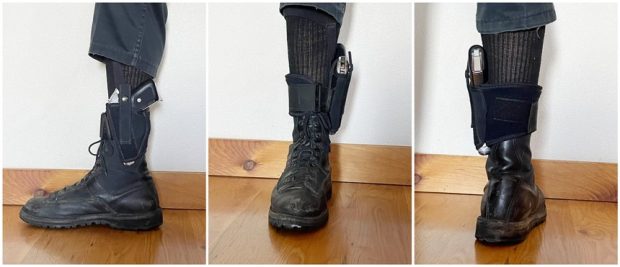 When I started my police career EVERYONE carried a backup gun at work. I seldom see my newly minted officers embracing this practice. I don't know what has changed, but I would strongly consider all my cop friends to carry a second concealed handgun on their person at work.
I did not work a single shift in my 25-year police career (including 13 years on the range full time) without a second pistol.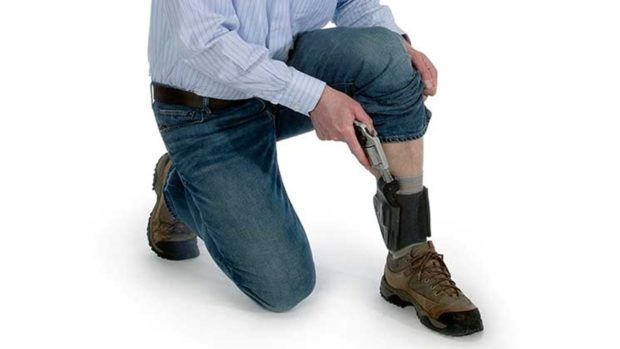 Some more ankle holster love for you all. Here are the things you need to know if you plan to carry a gun on your ankle.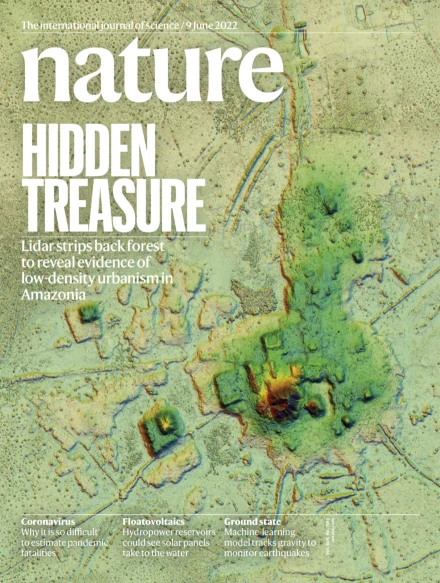 Apparently, contemplating thoughts of people trying to kill them causes stress and anxiety among students doing active shooter drills. I wonder how much stress and anxiety they might experience after being shot and hospital? I wonder how much stress those same students would experience if they watched their best friends being killed because no one knew what to do in an emergency.
It would be interesting to repeat this study and determine the effects of fire and tornado drills on school children.
I really like the Wizard Drill, especially for smaller handguns with low capacity. When shooting those guns, I like to train myself to immediately go to head shots if the range allows it. This drill prioritizes head shots. With my small guns, I'll often run each stage 10 times straight to create a quick and valuable 50-round practice session. For my take on this drill, read the article HERE.
If you want more practice, try the Two by Two drill.

Shocking statistics. I boxed for a few years back in the early part of the 21st century. I'm glad I did it, but if I had kids, they would definitely not be allowed to pursue the sport.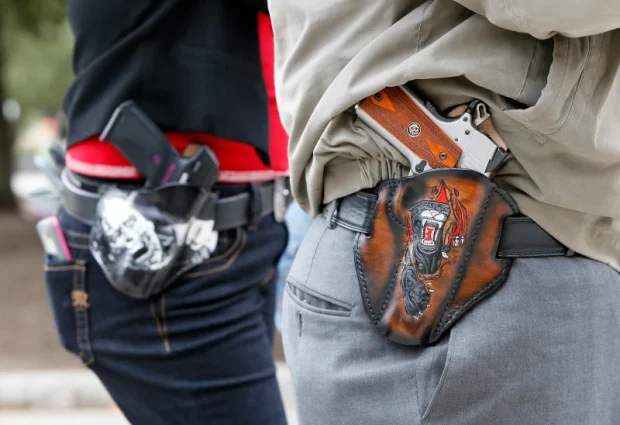 The thought that some people actually embrace these ideologies is absolutely frightening to me.
Parking lot robberies are on the increase. Pat attention to John's advice here.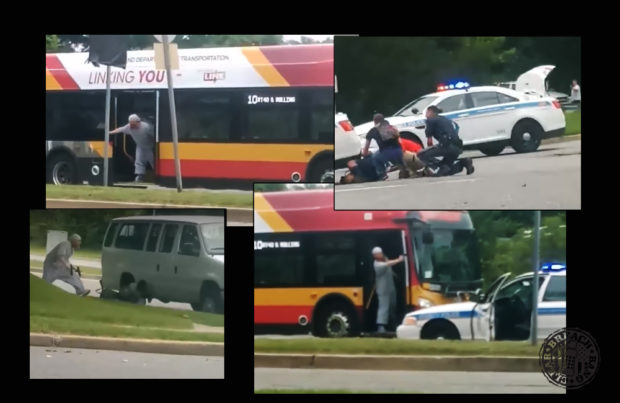 Looking back at a 2017 police gunfight captured on video. This article has some good lessons to learn.
"All we know is, nobody texts you when you start your shift and says, "Hey, you're gonna be in a gunfight today." Nor will anyone warn you that today's gunfight will be the exception the norm when it comes to OIS shootings, taking place at greater ranges and for longer periods of time than what is reflected in the statistics.
You gotta be able to shoot. You gotta be able to plug holes, in yourself if need be.
You oughta be carrying a rifle if policy allows for it."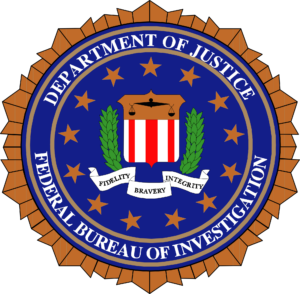 Lots of great active killer information here.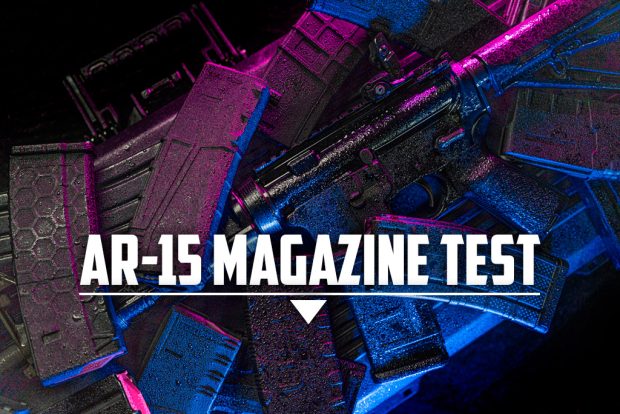 Torture testing 25 different types of AR-15 magazines.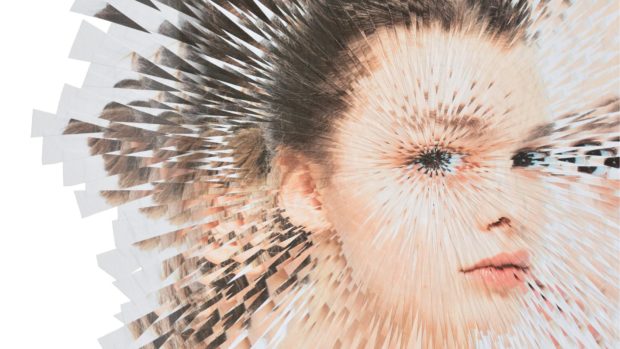 One of the best articles I've ever read about psychopathy, especially as it relates to children.
" …many psychopathic adults and callous children do not recognize fear or distress in other people's faces. Essi Viding, a professor of developmental psychopathology at University College London recalls showing one psychopathic prisoner a series of faces with different expressions. When the prisoner came to a fearful face, he said, "I don't know what you call this emotion, but it's what people look like just before you stab them."
Most readers can't even comprehend that such people exist. I dealt with them regularly as a police officer. I once responded to a call where a six-year old boy tried to kill his mother by holding a plastic bag over her head. His backup plan was to stab her with a kitchen knife he had concealed in his school backpack.
Realize that these people are out there. Learn to recognize and avoid them.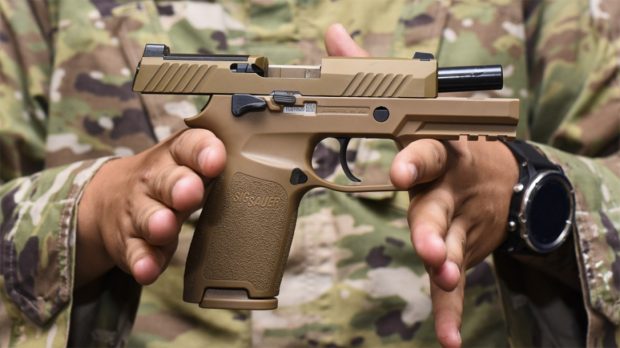 Caleb reviews the current US military issued sidearm.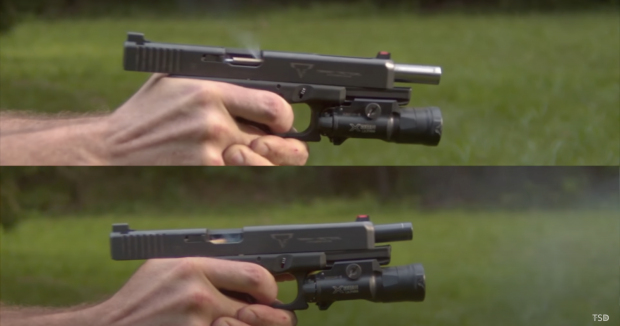 Interesting observations.
The late Jedi Marcus explains how to teach your children to be aware of and avoid terrorist vehicle ramming attacks.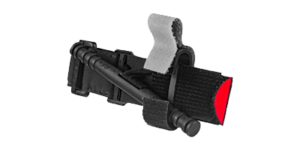 The CAT is still my favorite tourniquet and the one I carry in all my gear. Learn about its pros and cons in the linked article.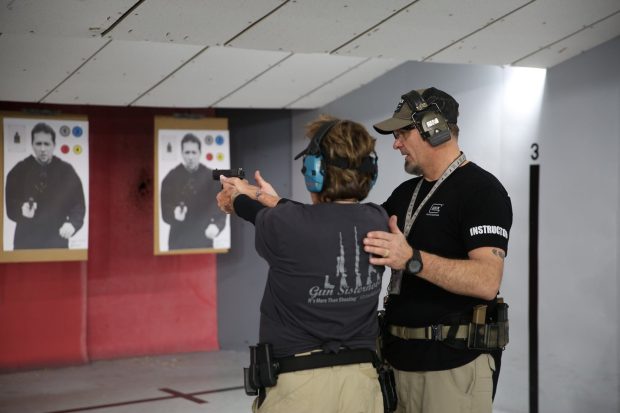 I think innate curiosity is one of my few super powers.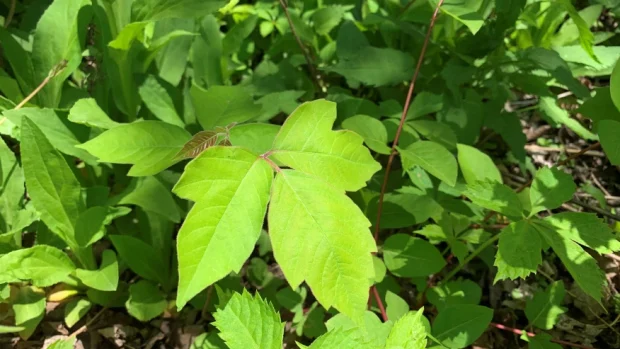 Even if you don't spend much time outside, it's imperative that you learn to recognize these plants.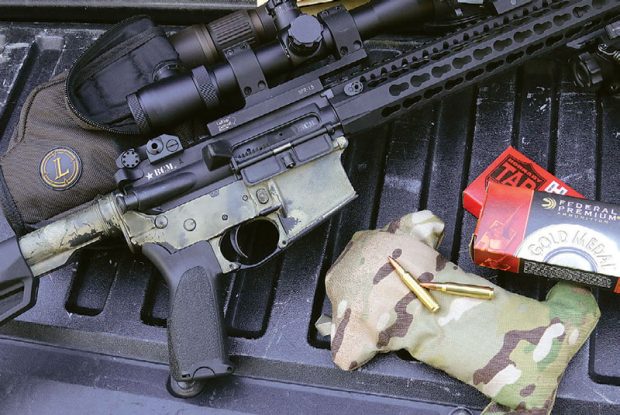 I'm glad dirty rifles still group well because I haven't done anything but occasionally boresnake and lube my AR-15 for the last decade.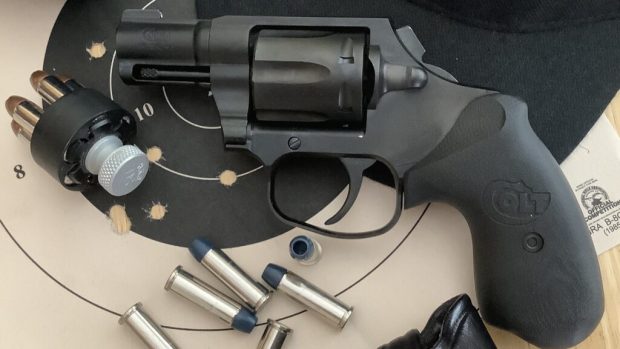 The reason the gun closest to where I sleep is a snubby .38.
"A snub revolver is harder to dodge and harder to get your hands on, as an attacker. It's also harder to take away from its rightful user, because the user has more gun to hang onto than you do."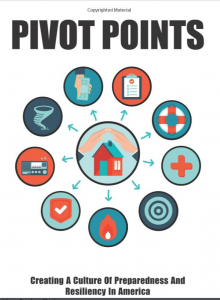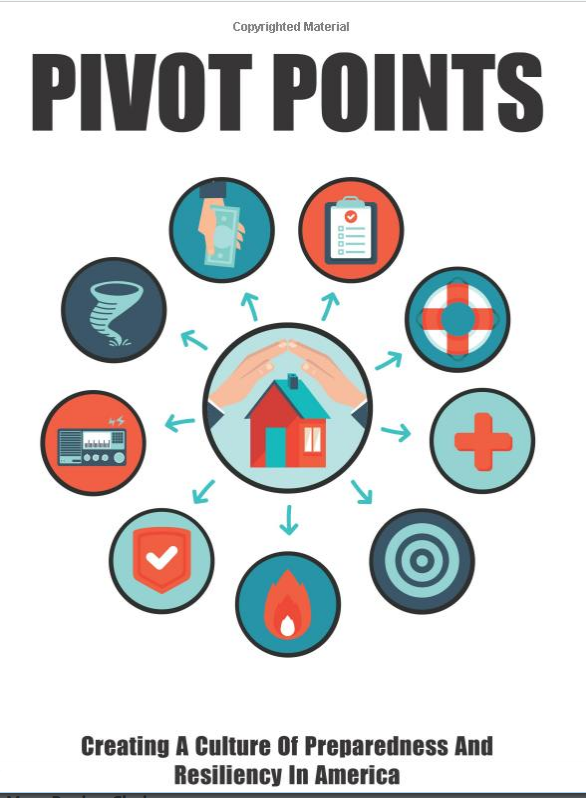 Paul Martin writes a very timely article about the current reality we face and what we should be doing for a less certain future.
Some of the above links (from Amazon.com and others) are affiliate links. As an Amazon associate I earn a small percentage of the sale price from qualifying purchases.
If you would like to further support my work, head over to my Patreon page.