Knowledge to make your life better. If you have some free time, check out some of these links this weekend.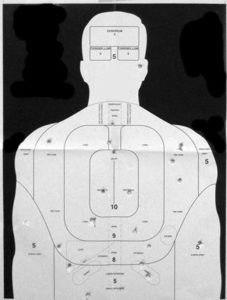 Great article from Todd Louis Green about bad advice given by lazy and inept firearms instructors.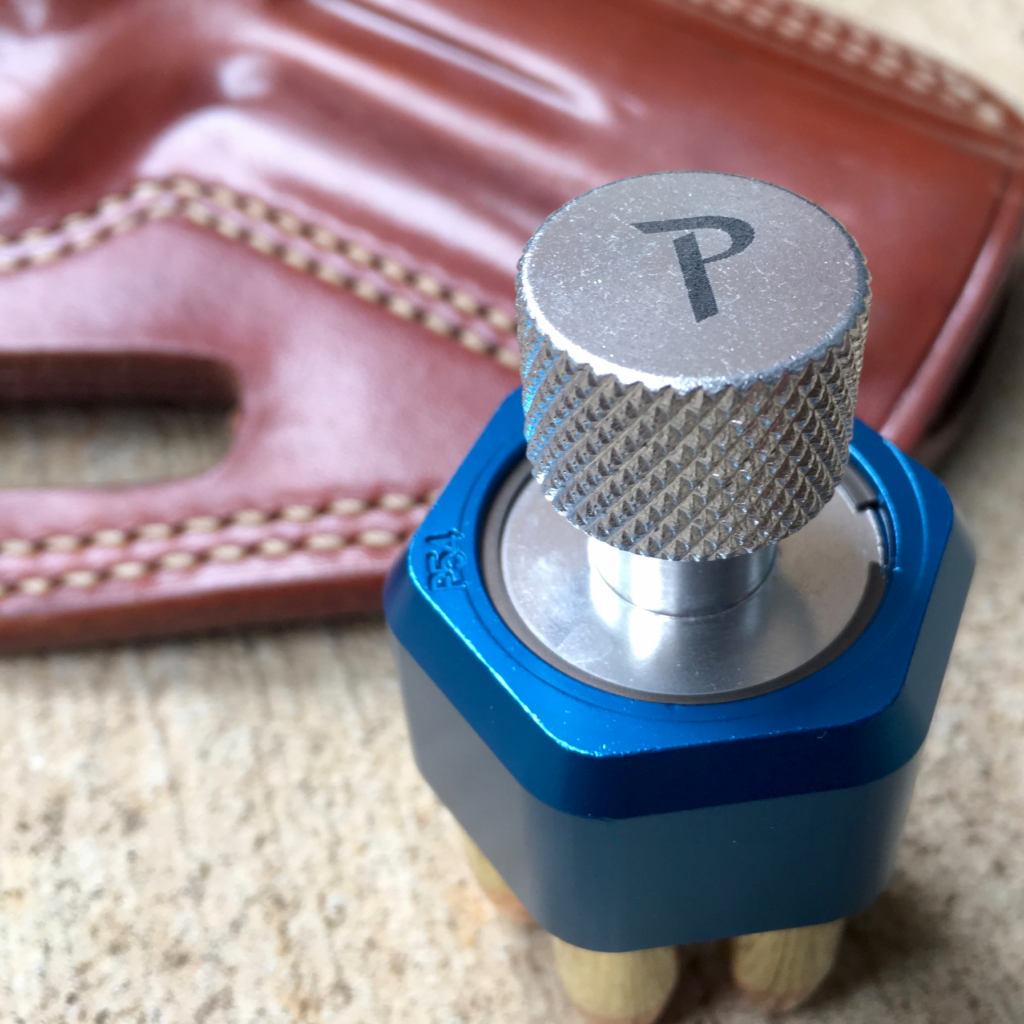 The pros and cons of a new speedloader design for you revolver shooters. Here's a second review of the speedloaders. If you are interested, you can buy them for around $20 each.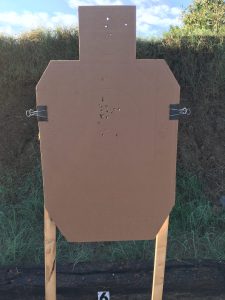 I think this would be a good course of fire to assess baseline competency in for a CCW carrier. If you can't pass this one, you need some extra training.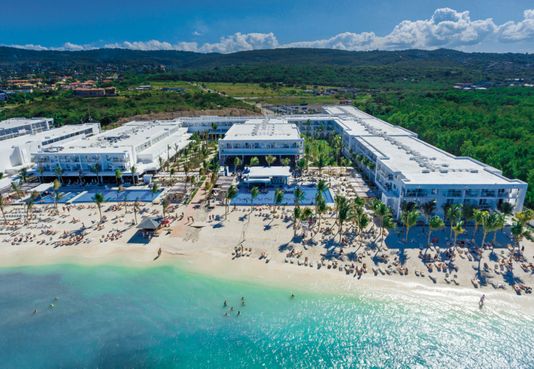 Lots of American tourists are deathly afraid of leaving their all-inclusive resorts when they travel to a country in the developing world.
Most folks can't comprehend that they are may be in more danger staying on the resort grounds than they would be in a public location anywhere else in the country.
For some more information about travel safety check out Let's Discuss Safety in Latin America. The advice in the article is useful even in regions outside Latin America.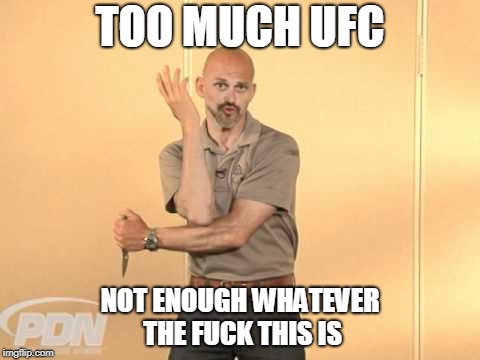 I constantly struggle with the ideas the author presents in this article. He is absolutely correct in his analysis and recommendations. The problem I deal with is one of students who aren't motivated or do not want to take the time to develop an advanced skill set.
Do you teach the 80 year-old grandma techniques to defend against a 25-year old MMA expert? She'll never be able to win that fight. If we train her with the idea that she will be fighting "the best," she may never develop an adequate skill set due to physical problems or a lack of motivation.
Is it better instead to teach her a simple technique that might work against 50% of the untrained criminals she faces? At what point do we knowingly teach subpar techniques because something is better than nothing?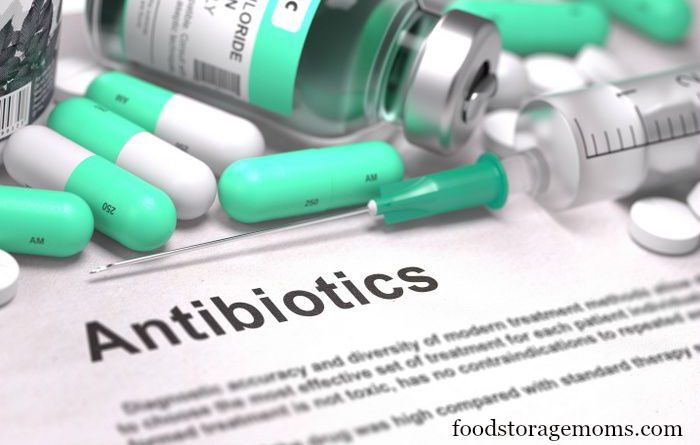 Although the information in this article is correct, this is far from a complete list of antibiotics you will need for the zombie apocalypse. The article doesn't give recommendations for antibiotics that work for MRSA, dental infections, and anaerobic bacteria.
If you are serious about this stuff, you should probably but the Merck Manual for diagnostics and the Sanford Guide to Antimicrobial Therapy in order to determine what types of antibiotics you might need, as well as their dosing information.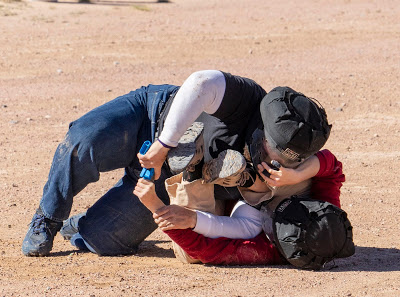 Force on force training with a live, interactive, and resisting opponent will teach you lessons that you simply can't learn in other classes. For additional perspective, you should also read Tam's article Pressure Testing. Make sure you take this class if Craig is coming to your area.
Questions? Here is another recent review of Craig's ECQC class. It's like Fight Club, but cooler.
While I still prefer my Keepers Concealment holsters for AIWB carry, I also really like this PHL-ster rig. I have one for my G19 and have absolutely zero qualms about recommending it. If you don't want to spend quite as much money or wait a couple months for one of Spencer's holsters, the PHL-ster would make a fine choice.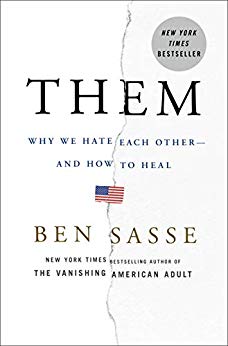 What I'm reading…
This one is quite topical given the elections that took place a couple days ago. It is an intriguing look at why modern society is so vehemently tribal and angry at "the other side." Given the information I'm reading in the book, I'm not hopeful for a positive future outcome. A lot of angry people need to "Drink the Jungle" and come to a more complete understanding of the world around them.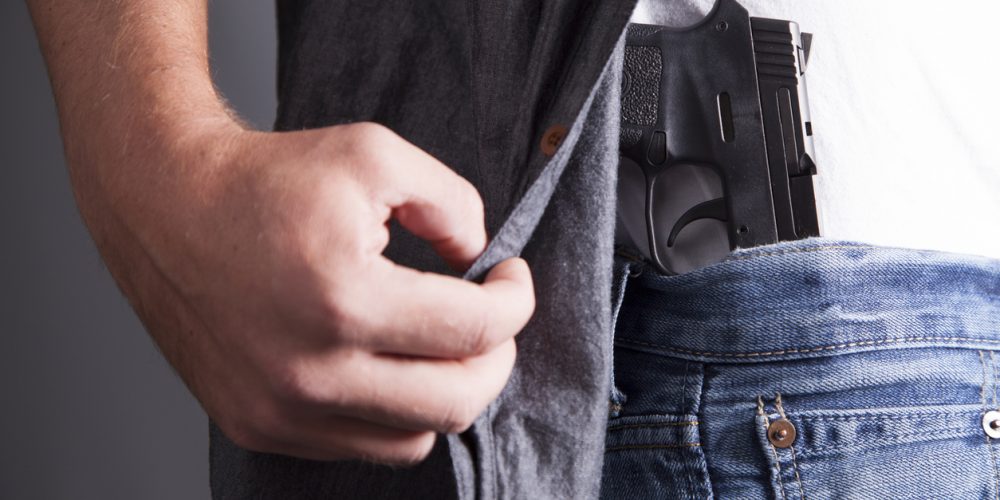 Being able to recognize the signs of someone carrying a concealed handgun is a tremendously useful survival skill.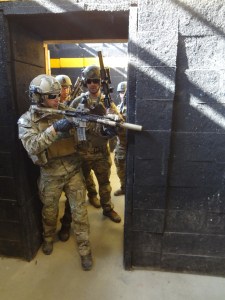 Good team tactics and building clearing advice. I agree with the author's recommendations in general, but you may have to modify things a bit if you only have one other armed person on your "team."
For some more information on team building clearing tactics, read The Folly Of The Four Man Stack.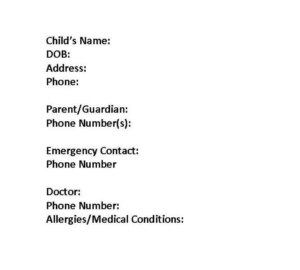 This is a great idea for those of you who have children who ride in car seats. Placing a sticker containing vital medical information about your child directly onto the car seat will help medical personnel in the event that you are too injured to speak in a car crash. You can do the same thing for your pet's car crate or carrier.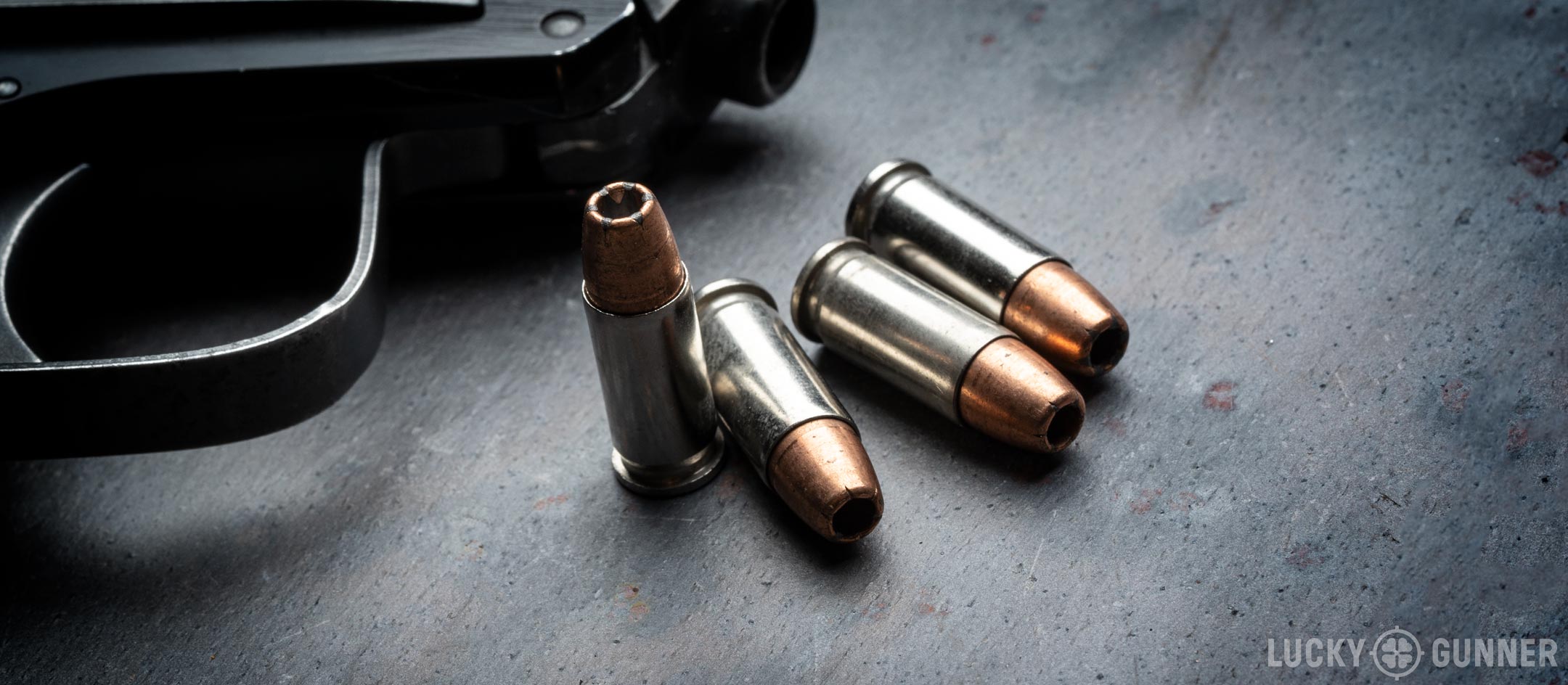 An intelligent look at one of the world's most maligned calibers.
All of you AK fans will enjoy this Q&A with Larry Vickers.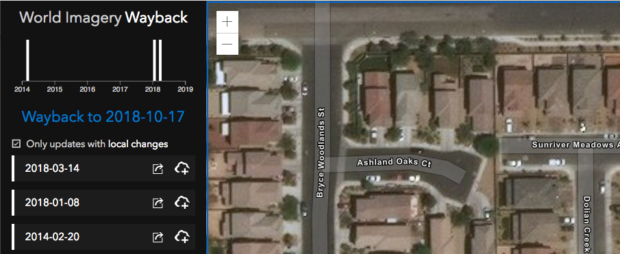 Some unconventional resources for gathering open-source intelligence.
"So if you're thinking, it's ok, I'm set for Civil War 2.0 because I've got a Glock 17 and a kermabit somewhere on you, you're wrong. Instead, carry a tourniquet, and have more than that ready to go either in your man-purse or in your car. Keep an eye out for shady people doing shady things. Be suspicious of packages you weren't expecting from people you don't know. Rather than expecting to stop an attack before it happens, be ready to clean up after the attack
Carrying a gun is just one element of a defensive lifestyle. Be ready for anything."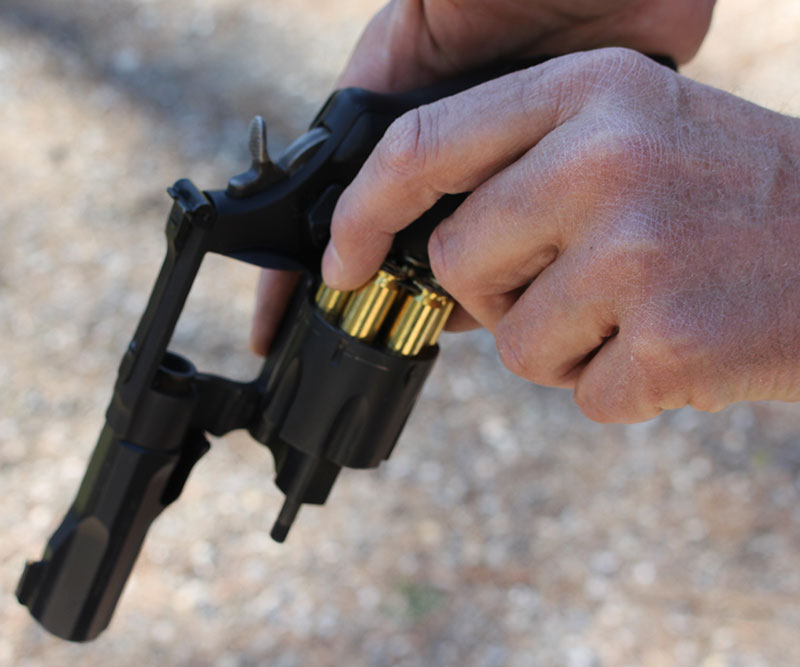 "Properly trained and equipped, the revolver man is at no disadvantage in a pistol fight. I believe strongly that you aren't a gun guy unless you can run and shoot a revolver."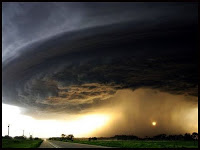 "After experiencing real stress in training over and over with different scenarios and at different timings and intensity, students can begin to become inoculated against the normal effects. The physiological and psychological effects will become less and less acute.
After a while, these effects will be so low that many functions will be available to them such as simply remembering to look around 360 degrees for further attackers or controlling that knife bearing limb at all costs while considering the amount of force to use."
I'm starting to sound like a broken record, but schools just aren't getting the message. More shootings are happening before or after school than during school. Here is yet another example of a school shooting that happened before classes began.
Most schools do not practice lockdown/escape drills during this time frame. Many are entirely unprepared to protect your children.
Take a look at the following links for the most recent research about when school shootings occur and how to mitigate the problems associated with extra-curricular violence.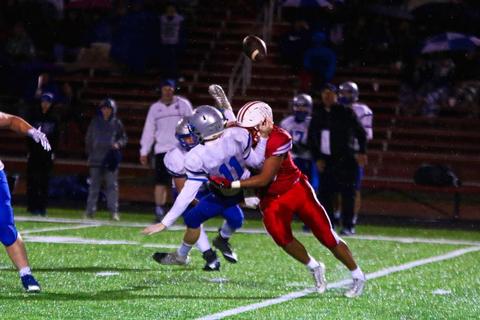 This advice is meant for football coaches, but I found it stunningly transferable to firearms instructors as well. There is an amazing similarity between high school football players and the amateur students who will come to your gun class.

Some of you still believe that an elastic tourniquet is required to treat traumatic bleeding in children. That is incorrect.
This article is a review of all the literature on the topic of pediatric tourniquet use as well as a look at average limb size in kids broken down by age group.
Bottom line?
The CAT and the SOFT-T work on both children and infants.
My female readers should watch this and think about developing a plan for a similar scenario.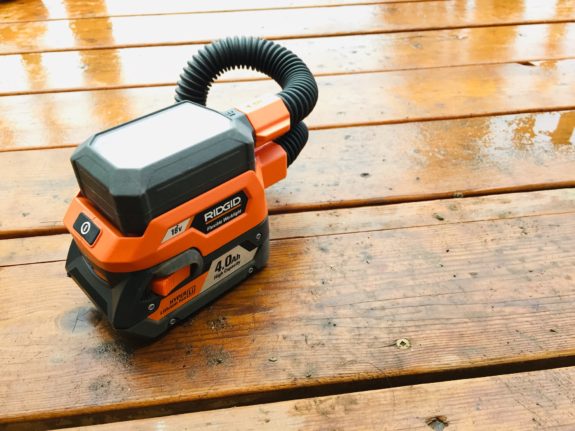 This is actually a pretty good idea. My cordless drill, electric leaf blower, and string trimmer all run on the same battery. I keep the batteries on the charger so they are ready to go. It's a good idea to pick up a work light that uses the same batteries.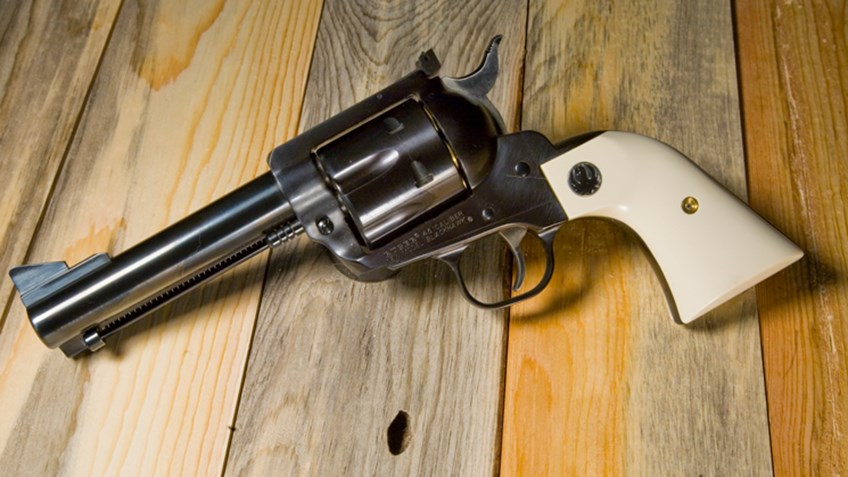 With today's more modern weapons, I occasionally come across a shooter who doesn't know how to properly operate a single action revolver. Here are some good tips.
A touching long form article about a plumber who heard shots being fired at the church near his house. He grabbed a partially-loaded AR-15 and ran over to the church barefooted to stop the attack. Before he arrived, the killer had fired fifteen 30-round magazines into the bodies of the worshipers. He drew fire away from the church goers and put a couple rounds into the bad guy, forcing his retreat.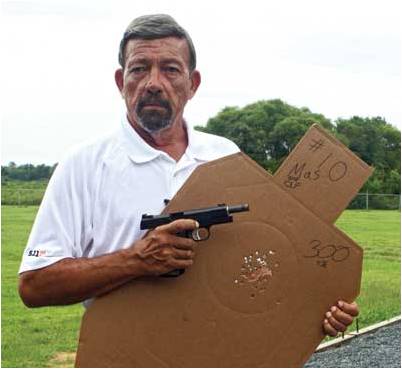 You should pay attention to everything Massad Ayoob says. Thanks to both Tom and Tiffany for undertaking this extremely valuable project.
Some of the above links (from Amazon.com) are affiliate links. If you purchase these items, I get a small percentage of the sale at no extra cost to you.