Knowledge to make your life better. If you have some free time, check out some of these links this weekend.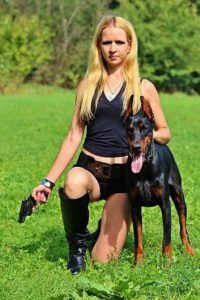 Defensive gun use without firing a shot is far more common than what most people assume. The original research paper has been pulled off at least one scientific paper publication site. Here is a link to Kleck's original analysis of the CDC data. Opens to PDF.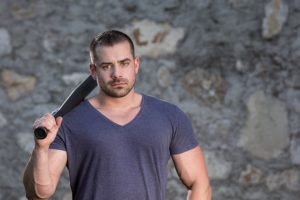 Words of wisdom from Grant Cunningham.

A great update on the current status of AK imports into the United States.
Do you ever buy guns sight unseen from dealers or auction sites on the internet? If so, asking the seller questions like these will likely prevent you from buying a lemon. While this article is shotgun specific, the particular questions the author suggests are often equally useful for other types of firearms purchases as well.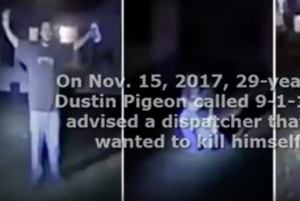 This is a very thorough tactical analysis of a police shooting where the cop was charged with murder. My cop readers should study this case and embrace the concepts revealed in the analysis. Learn from another officer's mistake so that you can enjoy your retirement. That pension you're planning on collecting won't help you much in prison.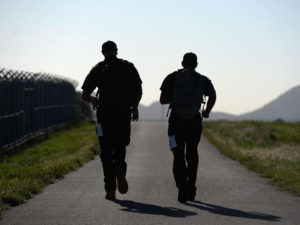 One more article my cop readers should check out. I use the phrase the author suggests quite often. It works really well so long as you are sincere and well meaning when you say it.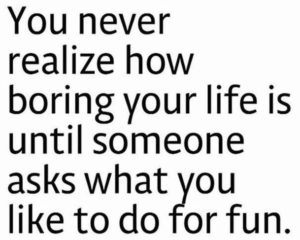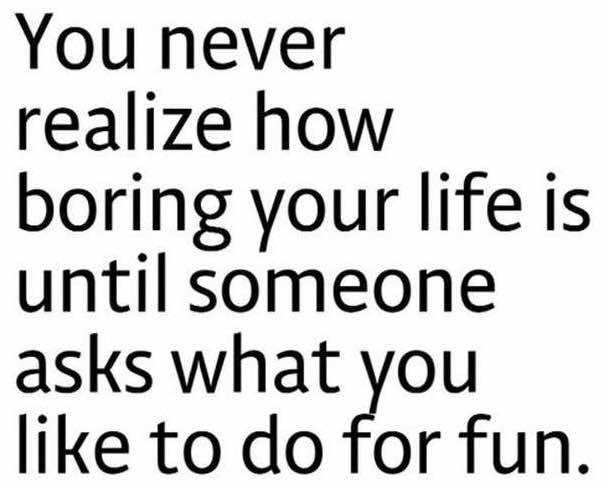 Take some time to read and think about this article.
Last week I saw a lot of people posting this video of an armed robbery victim turning the tables on his attacker. Most of the people commenting didn't notice what John points out in his analysis. As soon as the gun fell from the robber's hand, the robber went for a knife and stabbed the good Samaritan numerous times. The good guy got lucky here. He's also really lucky that the bad guy didn't pick up on the obvious threat cue the guy in the cowboy hat demonstrated when he took off his glasses.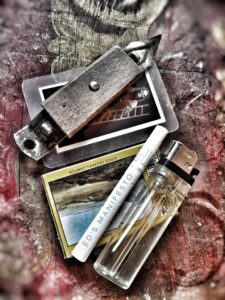 An in-depth interview of a Mexican drug cartel criminal. This interview provides a lot of insight into the mindset and background of any criminal attacker, regardless of country of origin.
If you like Ed's style, you'll probably also like his article on using the knife as a defensive weapon.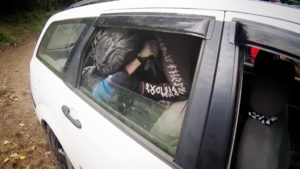 "The hard truth is that we aren't going to get any better unless we keep going at it. Lamenting that I didn't do something won't make me better. Training and practicing will. Sometime we'll do well, some (most) times we'll falter, but I'll take that instead of sitting in front of a computer 10 years from now wishing I'd done something.
No matter how old you are, or where you're at in your life, it isn't too late. You can still be better than you were yesterday.
And that just might be enough."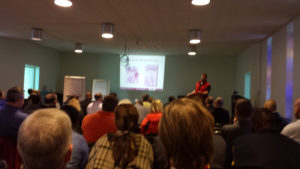 I regularly get emails from readers who are teachers and school administrators looking for classes about how to effectively respond to a school shooting. This one is one good option. If your school district allows armed teachers BFA's FASTER program is a course you will want to take as well.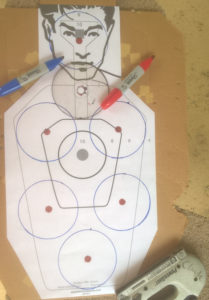 Claude runs the same 25-round drill with four different snubnose revolvers. Look which one was the fastest and most accurate. Surprised? You shouldn't be. The .22 snubs have zero recoil and are amazingly fast to shoot,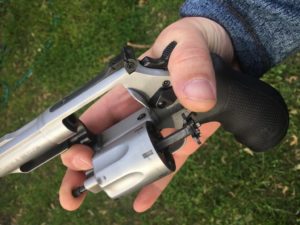 Speaking of revolvers, do you know how to reload one with just one hand. This article will give you a few ideas.
Take two minutes and watch the three different body cams of the same police shooting incident. In the first two, you'll notice that officers were in control and had good weapons discipline.
On the third body cam, the officer was in full-on panic mode. He had literally lost his shit. That kind of reaction is the antithesis of what we want to see in a well trained officer. He was completely overcome by adrenaline.
Every working cop can name co-workers who act the exact same way under stressful conditions. Those people really need to leave the ranks of police work.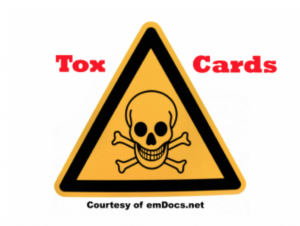 Signs, symptoms, and treatments for nerve agent exposure.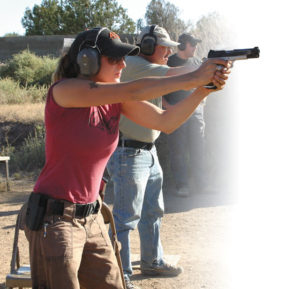 A lot of women's self defense articles are written by authors with questionable experience in the field. I'm glad to see this one authored by an accomplished shooter and Gunsite instructor. You know how I know when a women's self defense article is good? When I read the article and say: "I would give most of the same advice to men as well." This article meets that standard.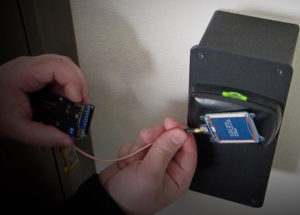 Those of you who travel with guns or other valuables should not assume that any hotel room is secure storage. If you aren't carrying your weapons or in the hotel room at the time, your guns should stay in a locked case hidden inside your locked suitcase or secured to a structural component of the room.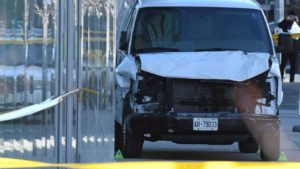 I often write articles about specific foreign terrorist attacks on my site. Those articles are almost always the least read content I create. No one cares what happens in Egypt, Nigeria, or Somalia. You should care and this article explains why.
Terrorist tactics are not unique to individual terrorist groups. As soon as one tactic becomes successful, other terrorist or criminal groups embrace it and we see the tactic become more widely used. Relative to other countries in the world, we don't have that many terrorist attacks. We have to look to where terrorist attacks are more common and then identify the successful strategies there to best predict what we are likely to see here.
Pay attention to my de-briefs of foreign terrorist attacks. You will be seeing the successful attack strategies here.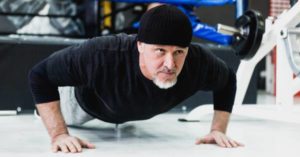 Useful advice for any of you aging athletes.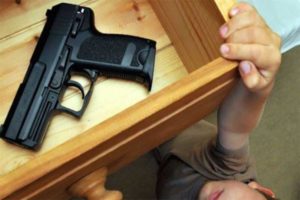 Rob is correct. We gun owners do need to work harder in this arena.
"It's okay to admit that some people aren't ready for Concealed Carry and that some aren't ready to own and operate guns on their own. I gave some obvious examples in a post yesterday… and I was pleasantly surprised to see how many people "got it". The contextual reference of the father of the waffle house Killer makes my point pretty obvious: Like Freedom, Free Speech and all the other Rights protected or granted by The Constitution, the Right to Keep and Bear Arms must be exercised responsibly and can be sanctioned. We shouldn't need to "prove" that we deserve these rights, but we absolutely should vehemently protect them by engaging in and promoting their responsible exercise.
That starts by not being afraid to call out the incompetent, negligent and/or reckless amongst us.
There is a world of difference between "should not" and "should not be allowed to"…. if we aren't comfortable pointing out the former, there are people lining up to enforce the latter. Too many people afraid of responsibility or accountability will ask "who am I to judge?"…. which is nothing more than abdicating the judgement to someone else. If you See Something, Say Something. Fight irresponsible or negligent gun ownership."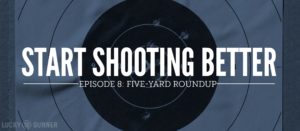 Give this pistol test a try. Can you outshoot the authors' scores?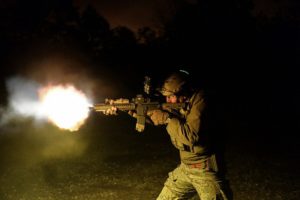 Some informative information about police hit rates and the factors that reduce police accuracy and performance under stress.
Tom's newsletter is especially informative this month.
Some of the above links (from Amazon.com) are affiliate links. If you purchase these items, I get a small percentage of the sale at no extra cost to you.