Here are a few links to articles and videos I found interesting this week.  Some are intellectual.  Some are informative.  Some are just fun.  If you have some free time, check them out this weekend.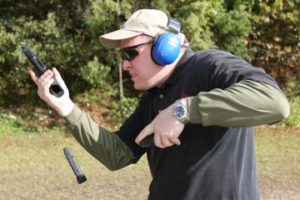 Todd Louis Green talks about where the eyes should be during a speed reload.  I agree with his opinion.  I teach eyes on the threat until the moment the mag enters the gun, then "look" the magazine into the well before returning your eyes to the threat.  I learned the "paint in the magwell" trick from Dave Spaulding years ago and have used it with much success.  I use white-out to make the dot.  It's temporary and visible.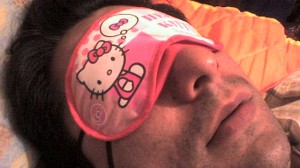 Some very interesting sleep research.  A couple things the author doesn't mention is the need to sleep in a pitch black room and to avoid watching TV or using a computer an hour before bed.  Just doing those two things will dramatically improve most people's sleep.  Check out the book Lights Out if you want to learn more about improving your sleep.

I often listen to The Survival Podcast.  Host Jack Spirko has valuable information and brilliant guests.  He distilled a lot of that information into two recent episodes.  They are titled "From Zero to Prepared- Fast, Simple, and Low Cost".  Part one is available HERE and Part two is available HERE.  If you are looking for the basics to cover survival needs concerning: Food, Water, Shelter, Energy,  Security,  Sanitation and Health, this is a great place to start.

Believe in "Non-Violence"?  You won't after reading this.

"Tell the truth. First, to yourself. Say it until it hurts. Learn the reality of your own selfishness. Quit living for other people at the expense of your own self, you're not really alive. You live in the land of denial – and they say the view is pretty a long as you remain asleep.
Well it's time to WAKE THE FUCK UP!"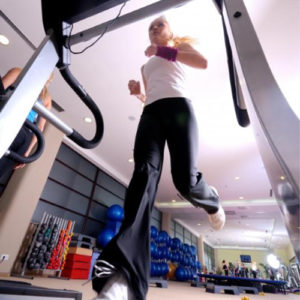 "Don't want to stop running? Fine. Then stop complaining about how the fat won't come off your hips, thighs, and ass. You're keeping it there."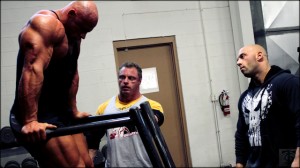 "Look around your gym and count the guys who are just exercising. They're physically quite easy to spot: they're neither big nor strong. What are they doing? Full squats and deadlifts, or standing in front of the dumbbell rack?
Are they standing with heavy barbells in their hands, or sitting with dumbbells in their laps? Where has most of their time been spent in today's workout, on one foot or two, in a balanced symmetrical stance or staggered in some version of a split?"
Mark Rippetoe is a genius when it comes to strength training.  Pay attention to what he says.  His book Starting Strength is a must read for anyone looking to get truly strong.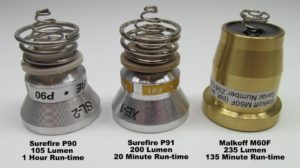 Here's a nice option for those of you with older incandescent SureFire flashlights.  Upgrade them to an LED with more lumens and a longer run time.