Here are a few links to articles and videos I found interesting this week and want to share.  Some are intellectual.  Some are informative.  Some are just fun.  If you have some free time, check them out this weekend.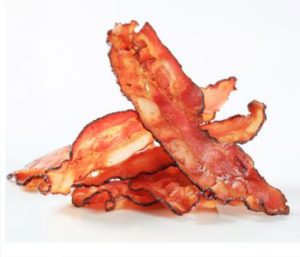 I'm a big fan of bacon (and meat in general), but I've been concerned about nitrates and nitrites. I actually go out of my way to buy bacon and turkey without them. It's nice to know that I don't have to worry quite as much!

I need to remember some of these for the next time I get asked the same questions…
"How many miles should I run a week?
About one more than how many you're being chased."
Greg Everett is one of the best Olympic weight lifting coaches in the world.  If you do any Oly-lifting, you need to pick up his BOOK.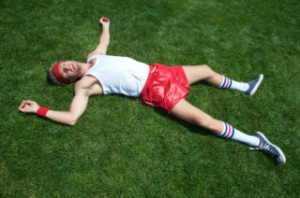 Speaking of running (and exercise in general) many of you don't do enough.  But a large number of my readers probably do too much.  Mark Sisson gives a great recommendation about a safe high end quantity for recreational exercise.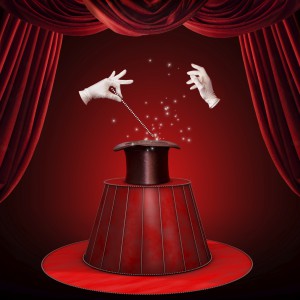 Loren Christensen provides some great guidance about how to realistically pull off fakes in the street fight.  If you like this article, check out his book The Brutal Art Of Ripping, Poking & Pressing Vital Targets.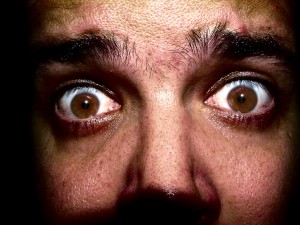 Very good strategies to seize the initiative in any criminal encounter.
For all of you who may have some expired drugs in your medical kits…
Recent military research has shown that most pills retain full potency 2-6 years after the expiration date.   As long as your pills don't contain time release elements or liquids, you should be safe to use them (provided they were stored in a cool dry place).
This new study showed 12/14 drugs retained 90% potency 28-40 YEARS after expiration! Don't be quite so quick to toss your expired meds!

I really like Surefire's products. But no matter what I do, I always end up breaking the pocket clips on my L2 and E2D lights. I call customer service and they send replacements, but it's a pain in the ass. Now they have an automated web page to order free replacement parts (the one's the frequently break) all online without calling. If you have one of their lights, grab a spare pocket clip or two!