Knowledge to make your life better. If you have some free time, check out some of these links this weekend.
I bet most of you didn't hear about this attack.  In Italy, a school bus driver held 51 kids hostage on his bus.  He then poured gasoline down the bus aisle and set the whole bus ablaze.
I've been worried about school bus attacks for more than a decade.  Despite slow progress, many schools are increasingly developing adequate lockdown/escape procedures.  Most police officers will enter a school shooting situation and quickly kill the attacker.  Those better defensive responses frustrate the killer's goal to rack up the largest body count possible.
When schools become increasingly fortified and protected, where will the spree shooter find unprotected little kids to kill?  On the school bus.  Buses are mobile and difficult to get stopped. That makes police response more difficult.  You can't lock down a bus.  The kids young enough to ride the bus probably aren't physically as able to fight back as high school kids old enough to drive to and from school.
I predict more bus attacks in the future.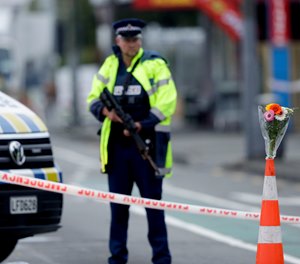 While you might not have heard about the Italian bus attack above, I'm pretty sure you are aware of the New Zealand mosque shootings from a couple weeks ago.  Here is a good summary of lessons learned from that attack.  I will note that I have made most of the author's points in hundreds of articles since 2012.  It baffles me why people don't understand or care about this information.
A comprehensive look at the most recent global terrorism statistics.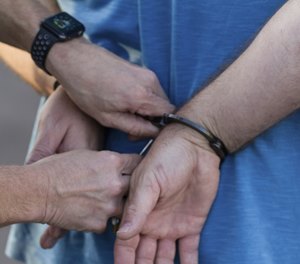 A useful article for my police readers.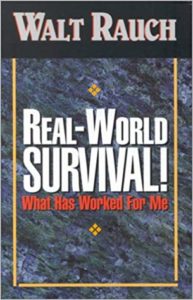 The late Walt Rauch had a lot of ideas that were ahead of his time.  Even though his book is long out of print, it's a very useful reference for anyone who carries a gun.
Bill Blowers offers some suggestions for doing a successful solo building search (generally not recommended).
Bribes are a part of daily life in the developing world.  American tourists are aghast at the idea of paying off a corrupt cop, but few realize that paying a small bribe will generally be the least expensive way to deal with the police and judicial system in a foreign country.  Here are some good tips to remember.  Following these guidelines may reduce the chance that you will be targeted in a bribery scheme.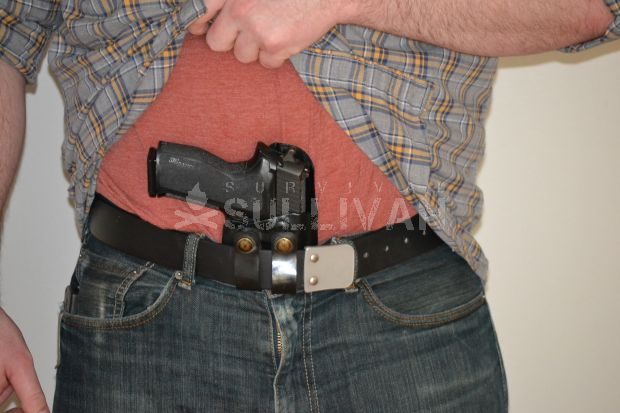 A decent analysis of some of the issues involved in appendix carry.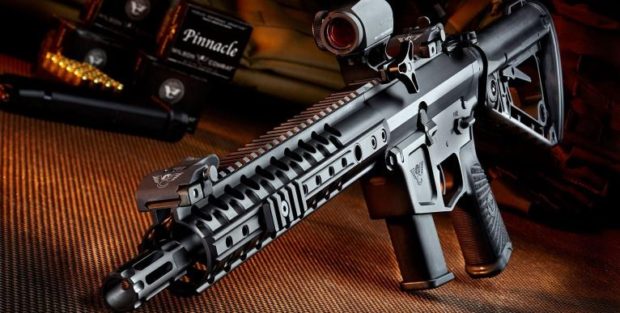 A comprehensive look at the difference between an AR-15 "pistol" and a short-barreled rifle.  The AR pistol is a handy thing to have on hand.  I carry mine when I'm traveling out of state because my CCW permit will cover me carrying a "pistol."
"To be clear, there is a population-level racial disparity in fatal police shootings. But our work suggests this disparity is explained by differences in rates of exposure to the police, rather than racial bias by officers making deadly force decisions."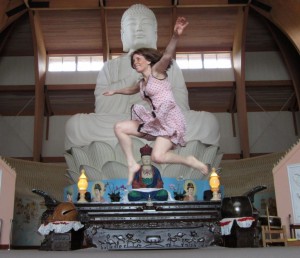 The complete formula for mastering anything.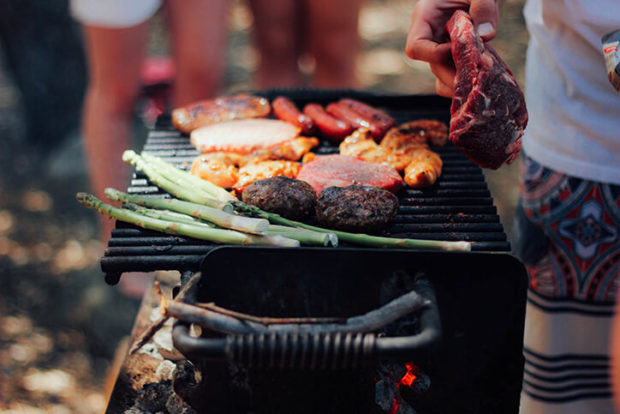 I really don't care what type of diet you enjoy or follow.  I do care that you are able to make informed decisions.  If you think vegetarian or vegan diets are a healthy solution, you should probably read this article and seek out the studies it cites.
Having done this a couple times, I will say that what should be a very simple replacement is far more complex than it seems.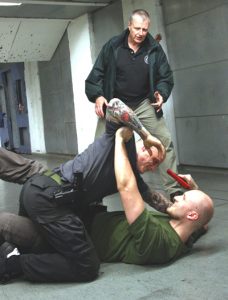 Hock shares an interesting perspective about using the fighting handgun.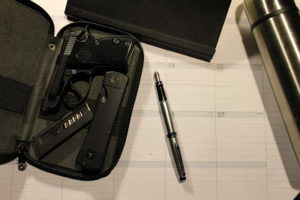 The .22 for self defense?  Here are a few justifications you may not have considered.
Mike Seeklander shares his wisdom with regard to the necessity of one-handed weapon handling skills.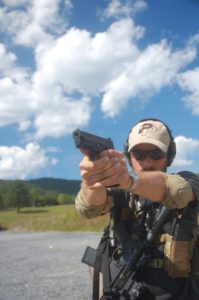 "There is no doubt that training should have a reason, and it should reflect the reality of the street. And if the average police shooting takes place at seven yards and in, shouldn't all training do so too?
The answer is: If you as a private citizen or a cop gets in a shooting incident, you have busted the average.
What does this mean? That we shouldn't train? Not at all. What it means is that we need to properly train, and that includes training not only for the "average" encounter, but rather for the realistic potential."
These are simple guidelines, but if more people observed them, I would never have to take another burglary report.
Dave Spaulding has an interesting perspective with regards to using a plate rack in your training sessions.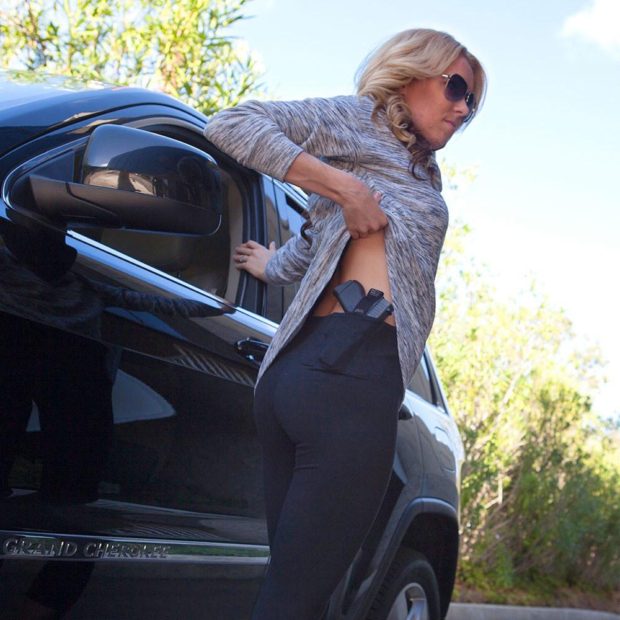 A few options for you gym rats.  My female readers will also like Concealed Carry Leggings Comparison and Review.
Case law regarding the popular idea of "police de-escalation."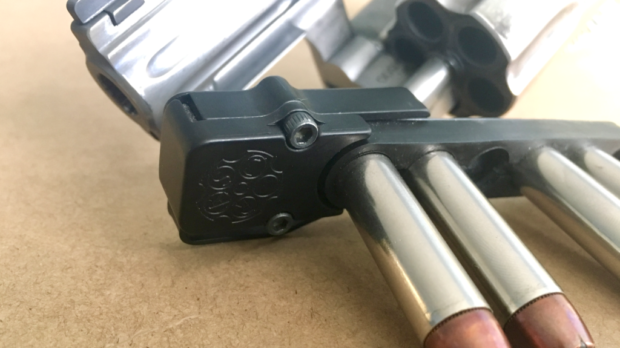 I have been playing with these speed strip carriers for a few weeks now.  I don't have enough experience with them to make a definitive endorsement, but they seem to be working very well so far.
John shares a set of facts that lead to a well-reasoned opinion.  Sticky-style holsters are poor choices for your carry pistol.

"When I carry a gun, I don't do so because I am looking for a fight, but because I'm looking to be left alone. The gun at my side means that I cannot be forced, only persuaded. I don't carry it because I'm afraid, but because it enables me to be unafraid. It doesn't limit the actions of those who would interact with me through reason, only the actions of those who would do so by force. It removes force from the equation…and that's why carrying a gun is a civilized act."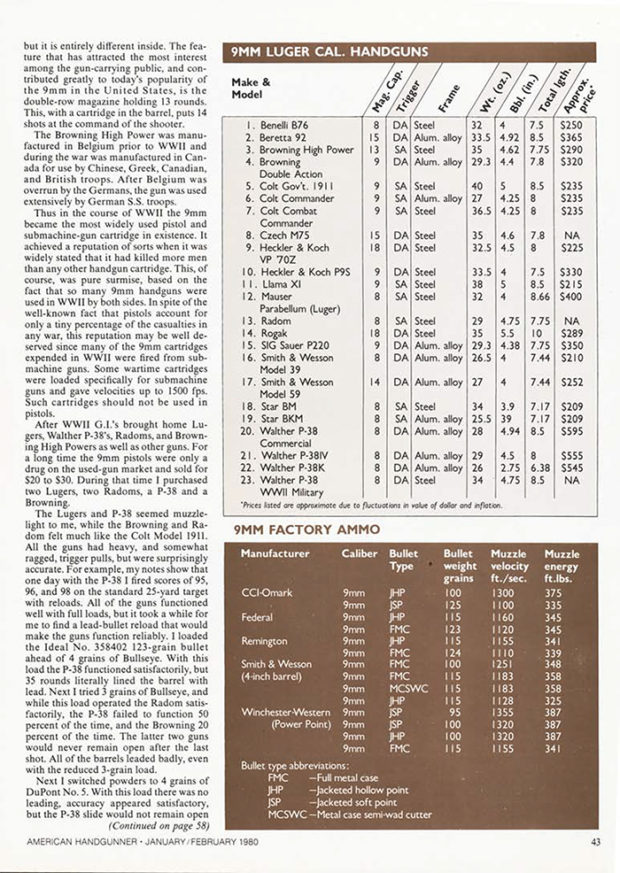 We've been debating handgun stopping power for a long time.  You might be amused to read this article from a 1980 edition of American Handgunner.  I wish I could pick up a few of those Colt Combat Commanders for $235.
While this podcast is a bit random and "stream of consciousness", Rory has some very salient points with regards to dealing with violent predators.  If you haven't read his book Facing Violence, you are behind the curve.
Fifty-round accuracy tests of various 9mm practice ammo through three different guns. How does your favorite practice load compare.  I shoot up a lot of the Fiocchi 124 grain stuff.  For as cheap as it is, it performed pretty well.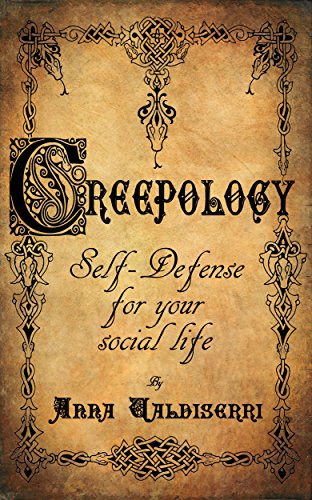 What I'm reading…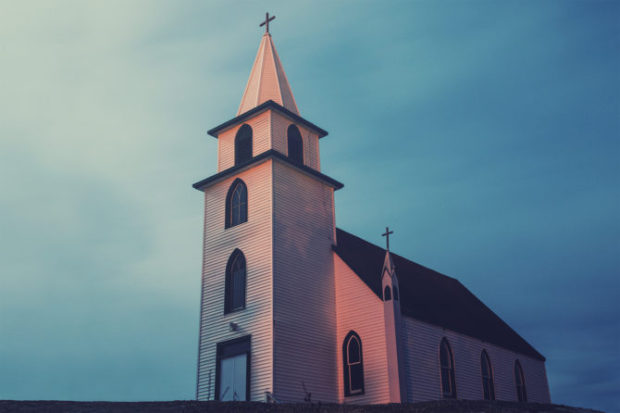 "The current dynamic involves unchallenged attackers entering wide-open houses of worship to murder as many helpless victims as possible until police arrive. A new dynamic, easily attainable in a short time, would have an attacker funneled into one of a very few entrances, where covertly armed and vigilant churchgoers could immediately apply controlled yet overwhelming violence to stop the attack and save lives."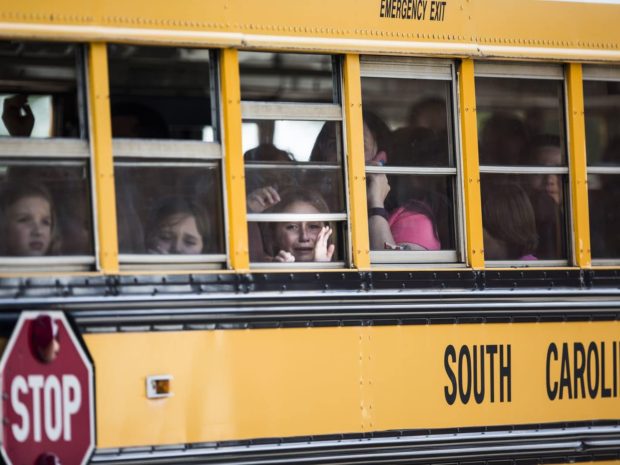 This is the single best article I've read regarding active killer mindset.  Almost all active killers think exactly like this one.  It's truly an insight into a very sick brain.
Read Everett Teen Sentenced 22 Years for School Shooting Plot for a very similar perspective.
"Zero to 100 in a big, fat hurry."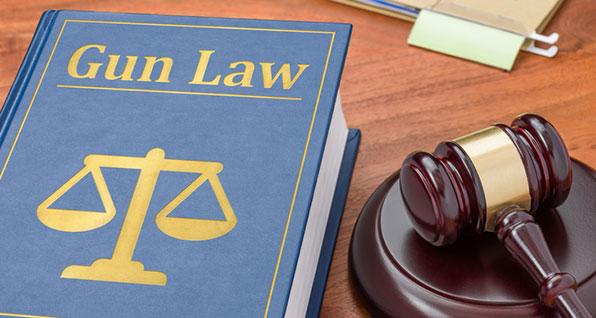 A synopsis of the law changes that went into effect yesterday in Ohio.  This was a big win for gun owners.  It shifts the burden of proof onto the prosecution (where all of the other states have placed it) in self defense cases.  It changes the definition of short barreled shotgun under Ohio law to match the federal definition (thereby allowing Mossberg Shockwaves and the like).  It also prohibits any public venue in the state from denying entrance to an off duty police officer who is armed.
Some of the above links (from Amazon.com) are affiliate links.  If you purchase these items, I get a small percentage of the sale at no extra cost to you.   I spend a lot of time writing articles on this site.  All my information is given free of charge.  When you use my affiliate links, you support the writing you enjoy without subscription fees, annoying pop-up ads, or donation requests.  Thank you for helping support my work.