Here are a few links to articles and videos I found interesting this week. Some are intellectual. Some are informative. Some are just fun. If you have some free time, check them out this weekend.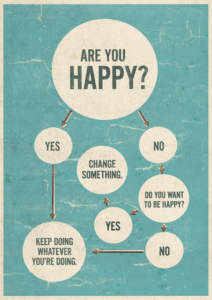 "Let go of the imagined result; it's not necessary. The fantasy and the dream are merely tools to get you off your ass. It doesn't matter if they come true or not. Live, man. Just live. Stop trying to be happy and just be."
A pretty standard (but useful) takedown defense combined with some unconventional baton work as a followup.  My only criticism is that access to the baton will be a little more difficult if the opponent is in closed guard.  I probably would have shown how to break the closed guard first in order to access my weapons carried at belt level.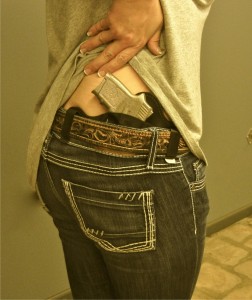 A description of some of the more unconventional methods of concealed carry expressly designed for women.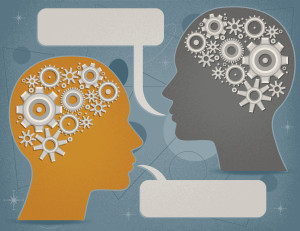 Language is important.  The language we use when we are talking to ourselves is even more important.
No Ordinary Violence
No Ordinary Violence
Sam Harris discusses some of the motivations of killers who use religious ideology as a motivating factor for their crimes.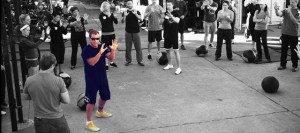 "And there you have it my friends, the truth and the paradox of personal safety.  Most of the world doesn't want to learn self-defense because that means they need to accept and then take responsibility for their physical safety and that's scary. What most of the world wants is to never be near a situation where they might have to defend themselves."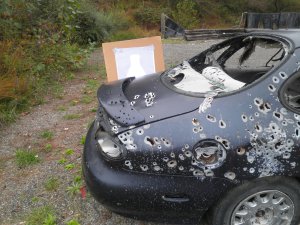 Car doors are not reliable cover!  While they do frequently stop handgun rounds (if the round hits any of the hardware inside), they don't stop rifle and shotgun rounds very well at all.  Part Two covers some handgun rounds as well.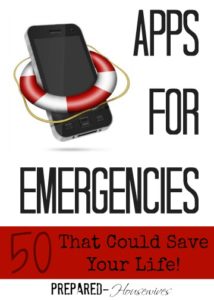 Some very useful apps to put on your phone…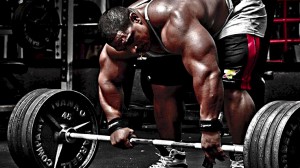 I'm a huge fan of Jim Wendler's 5-3-1 powerlifting program.  This looks like a good modification for anyone looking for more volume or muscular size.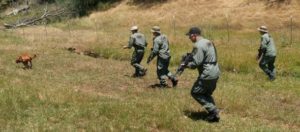 Some very good tips for evading searching dogs and aerial surveillance.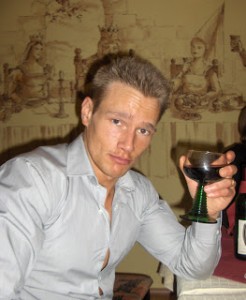 Everything you would ever want to know about how alcohol affects your body…both good and bad.
No Ordinary Violence
If you are interested in seeing more articles like this one, please sign up for my email updates.