Knowledge to make your life better. If you have some free time, check out some of these links this weekend.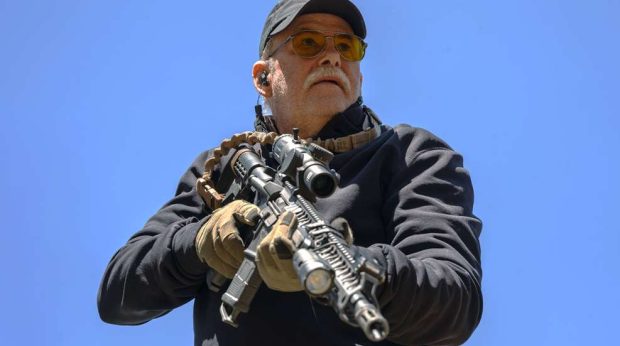 This was an interesting test.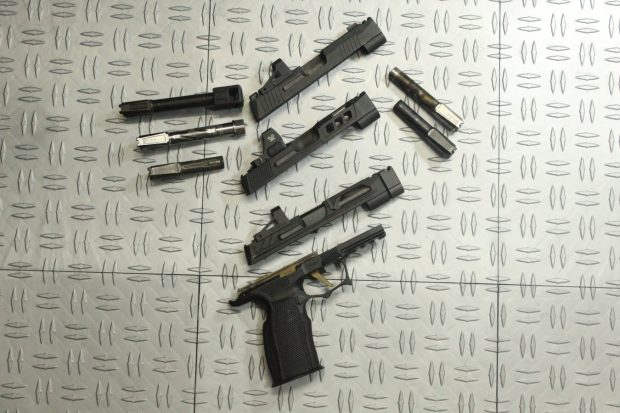 Taking a look at the difference between the various types of recoil reducing technologies.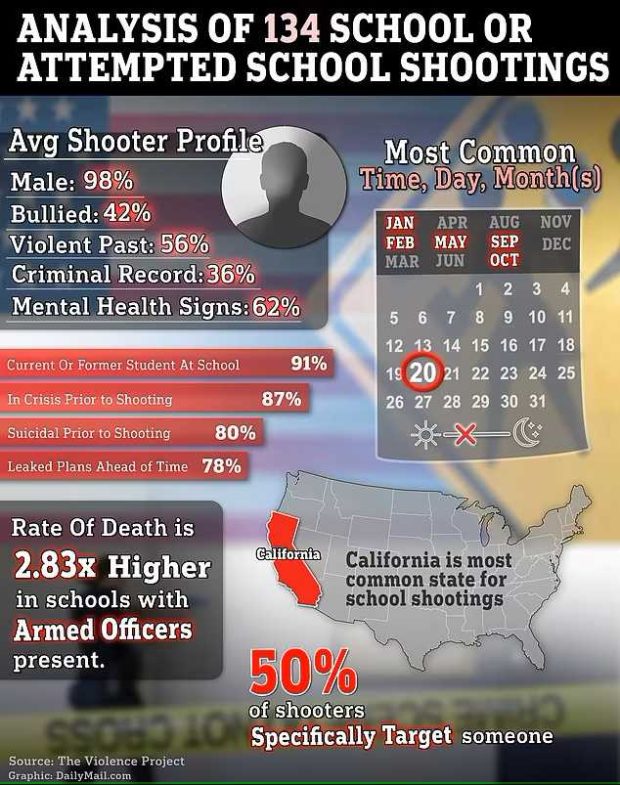 Updated school shooting information.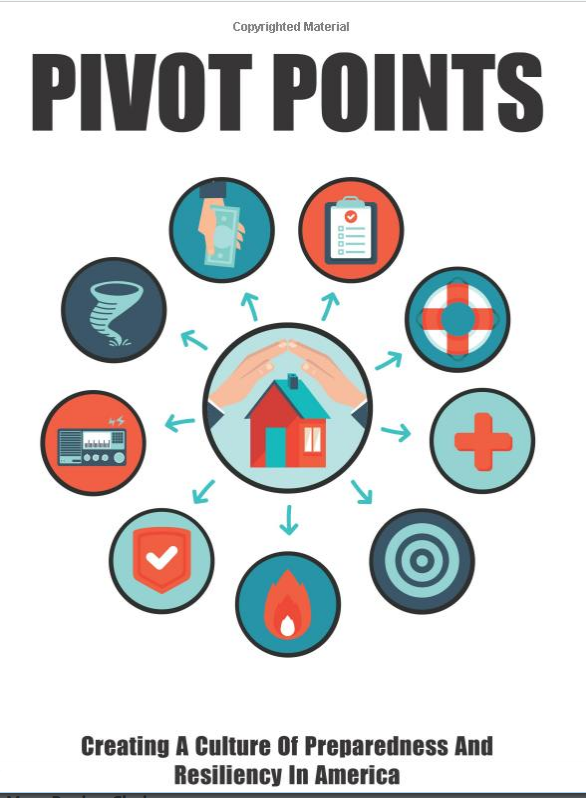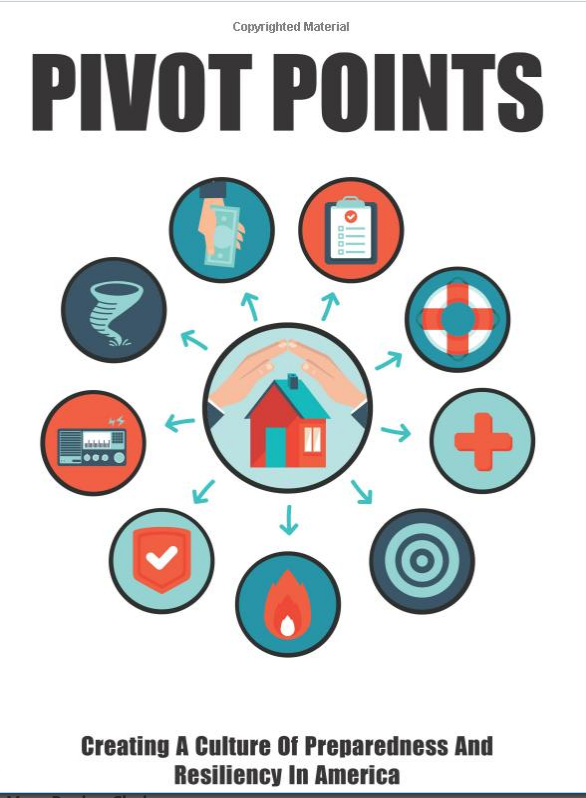 Paul Martin discusses what we should be learning from the conflict in Israel.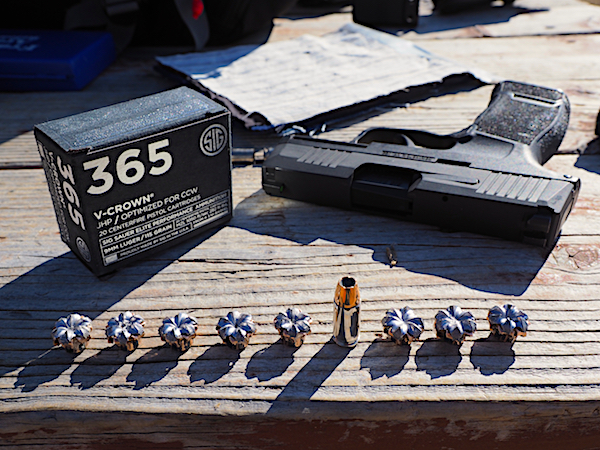 Speaking about Israel, do you think an attack like that can happen here in the USA? If so, you might want to carry something more substantial than your J-frame or Ruger LCP.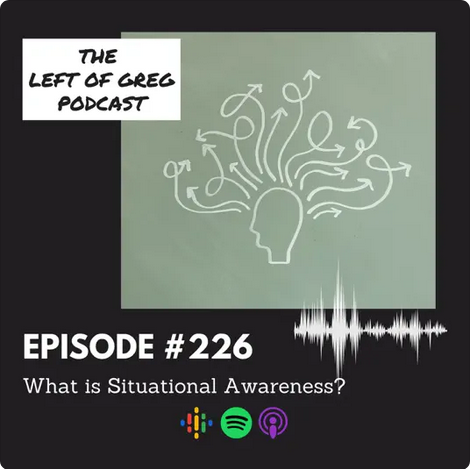 A great new podcast I found from the founders of the system described in the book Left of Bang. Start with this episode about aspects of situational awareness most people don't understand.
For some more information from these guys, read What's in the bag? (Context & Relevance) (opens to Facebook).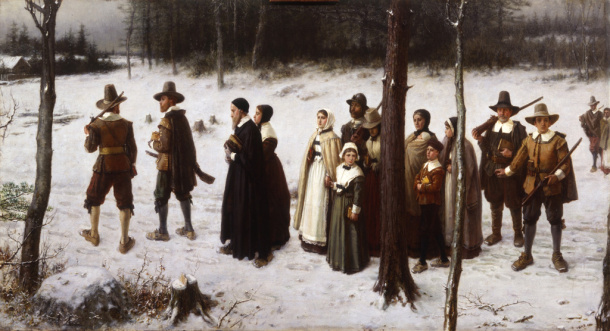 The issue of carrying guns to a church service is contentious. Maybe it shouldn't be. Read this history lesson from David Yamane.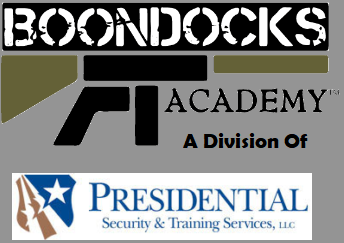 Thoughts about using the .22 for defensive purposes.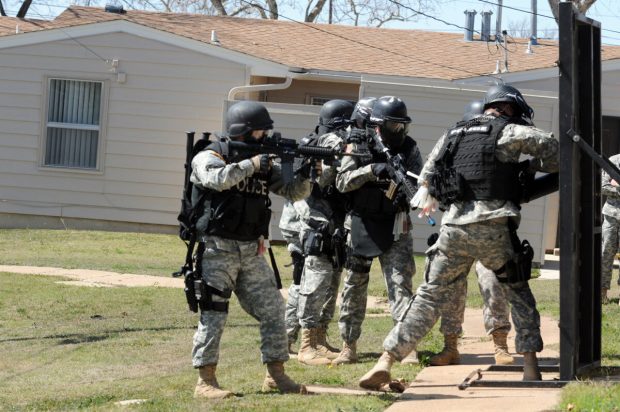 Proper contingency planning is underutilized in law enforcement action. If you want a deeper dive on the topic of police training, read Cops Today are Undertrained, Undersold and Underrepresented.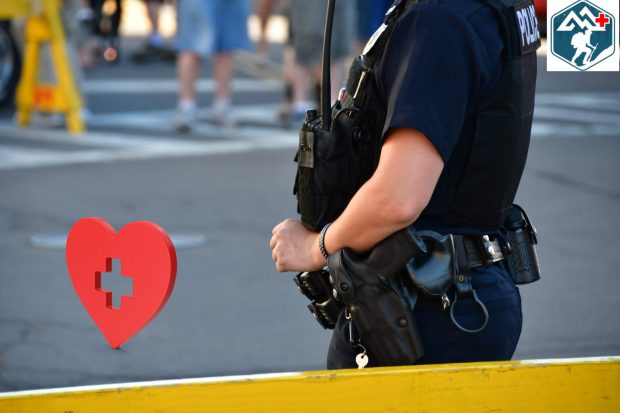 Another way street cops can help mitigate catastrophes is to carry proper medical gear on their person.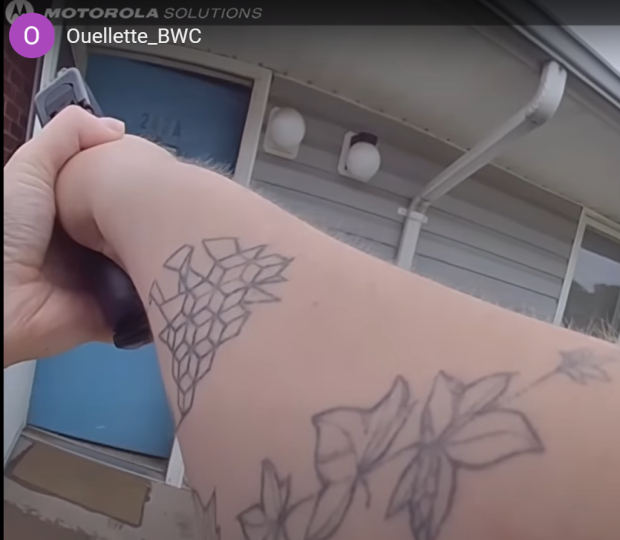 One more police-related link for you today. Even if the officer had a proper grip on the gun, she shouldn't have expected to prevail when talking on the radio and shooting at the same time. One more time, this is who may be coming when you call 911.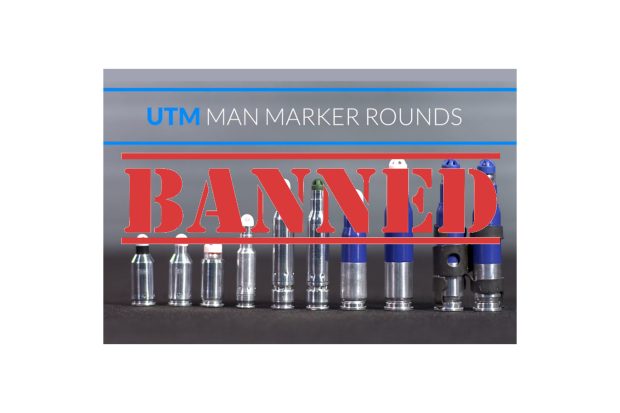 Utterly ridiculous. Is airsoft next?

Even if you aren't revolver savvy, most of you know about the S&W J-frames. They are handy. The real revolver enthusiasts prefer the K-frame and this article explores why.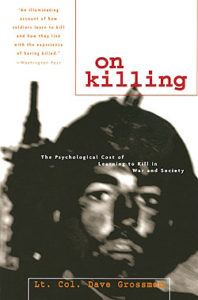 Many of you are fans of Col. Grossman's work. I am as well. I've seen his lectures several times and had dinner with him on a couple occasions. I like his presentation style and his overall message. But there are a few holes in his research that you should be aware of. From the article….
"Grossman's overall picture of killing in war and society is heavily informed by a belief in an innate human resistance to killing that, as has been offered here, does not stand up well to scrutiny. More research on the processes of human killing is needed, and although On Killing and On Combat form an excellent starting point, there are too many problems with their interpretation for them to be considered the final word on the subject."
I think Grossman's books are in the "must read" category for every practitioner of the fighting arts. I also believe that the author made some errors in assuming that people are reluctant to kill other people.
Taking a look at realistic revolver reload speed.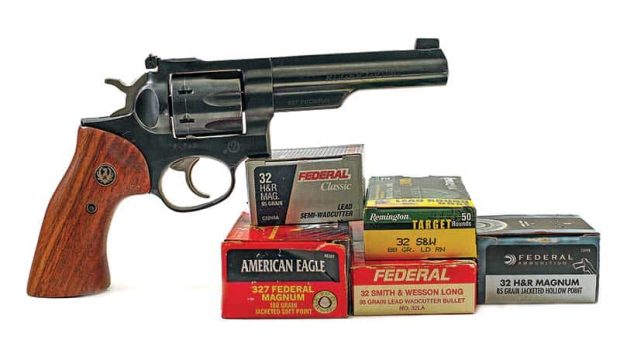 Everything you'd ever want to know about the .32 caliber.
Most of you shooters will get some value from this app.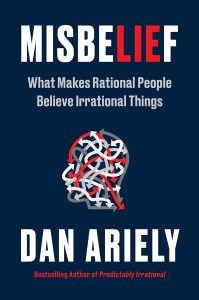 What I'm reading….
I urge my cop readers to be especially careful on routine "check the well being" calls.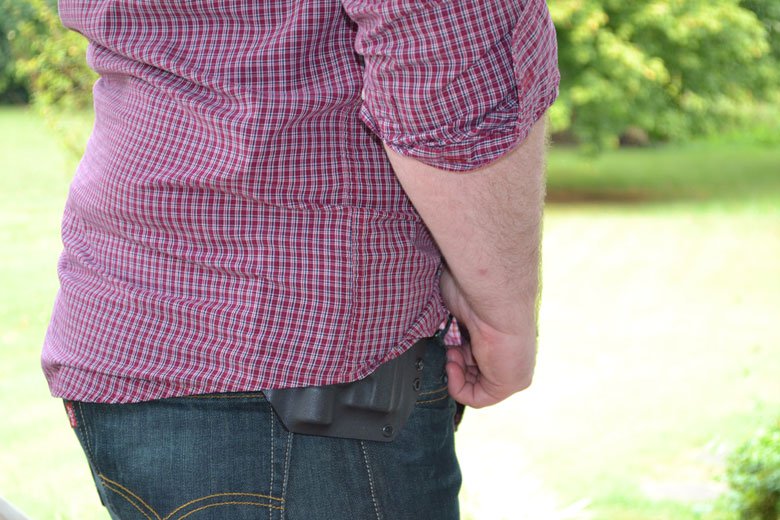 "Openly carrying is a bad play in public places. Same goes for a sloppily concealed pistol; you aren't fooling anyone as to what's under your schmedium-sized shirt. Once someone knows you have it, there's no undoing it. Bad guys may use that information against you. Remember the worst among them aren't afraid of your gun, or will simply wait for an opportune time to bushwhack you.
An openly carried gun is no deterrent to criminality. If it was, we wouldn't have so many cops being attacked lately. If it doesn't work for them as a deterrent against harm, it sure won't work for you. Understand you may make yourself a target because the gun is visible! The Law of the Jungle makes clear that the gun on your hip does not belong to you, it belongs to whoever wants it the most.
As far as your innocent fellow citizens are concerned, your right to open carry still exists alongside manners and ethics. Don't scare the horses. Don't make people nervous without cause. You're a stranger to the rest of the populace. They likely don't share your value system and way of life. Consider that.
Let me say it as plainly as possible, compared to concealed carry, open carry is inferior for civilians in virtually every situation. Take pains to keep your pistol as concealed as possible."
For more CCW advice, read Workplace CCW: Tips for Personal Defense on the Job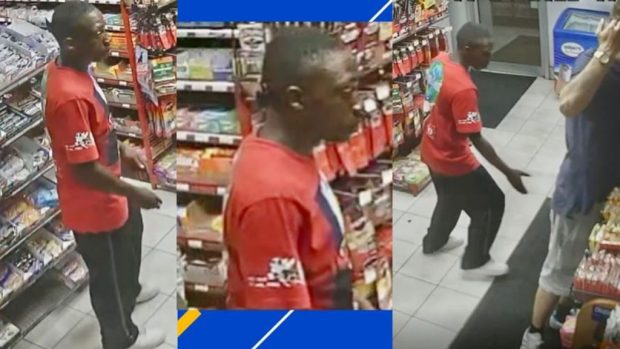 Don't think the two articles above are important? Here's another open carry failure. I hate to keep referring to it, but if you open carry in an urban or suburban environment, you should reconsider your life choices.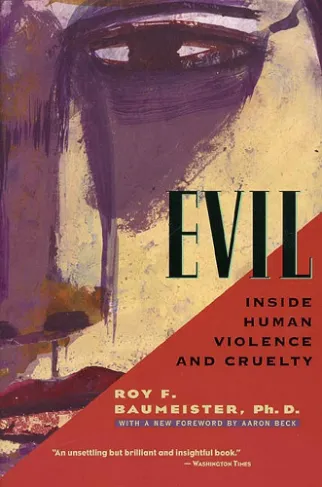 This is a long article but it has some exceptional information. I'll be reading the book.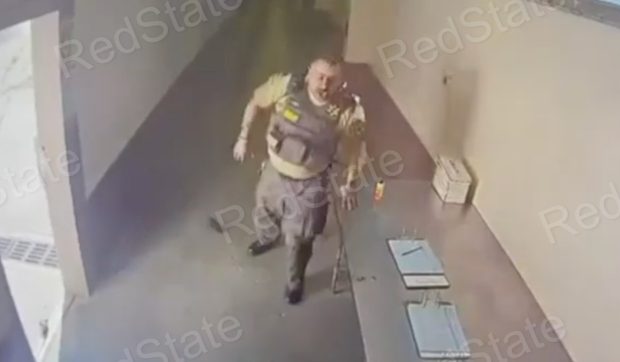 Indoor ranges have hazards a lot of folks don't consider. I once had an officer fire a dragon's breath shotgun round in a 1950s era indoor police range. All the unburnt powder on the walls and floor ignited. There was a huge flashover and fire for about two seconds. We were lucky it wasn't far worse.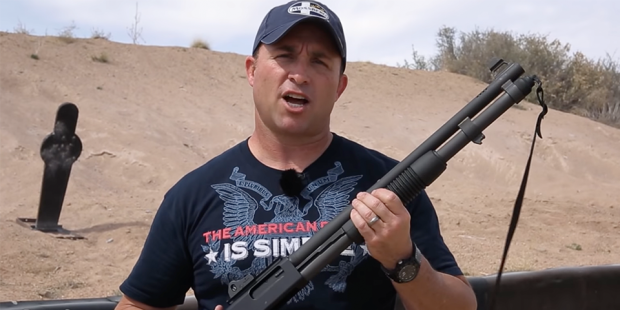 How to best transition a slung long gun into a fighting position.

Solid information for those of you who end up in places without potable water.
Some of the above links (from Amazon.com) are affiliate links. If you purchase these items, I get a small percentage of the sale at no extra cost to you.