Knowledge to make your life better. If you have some free time, check out some of these links this weekend.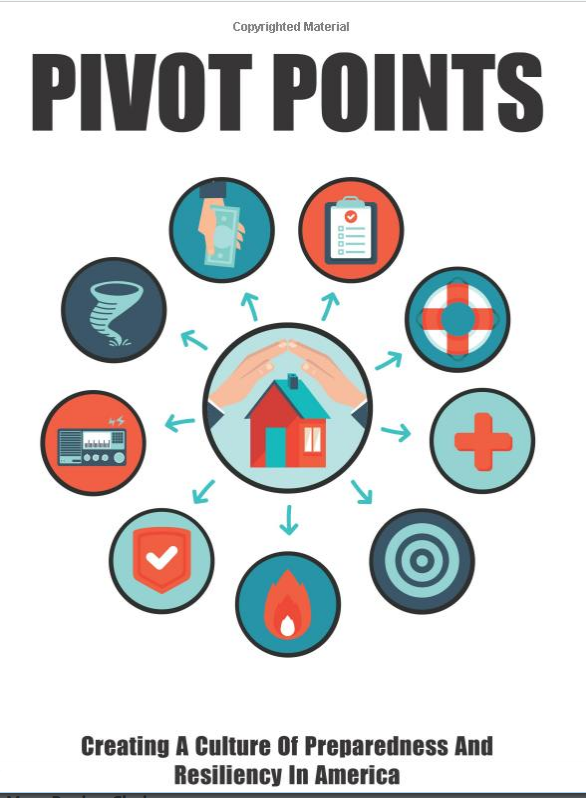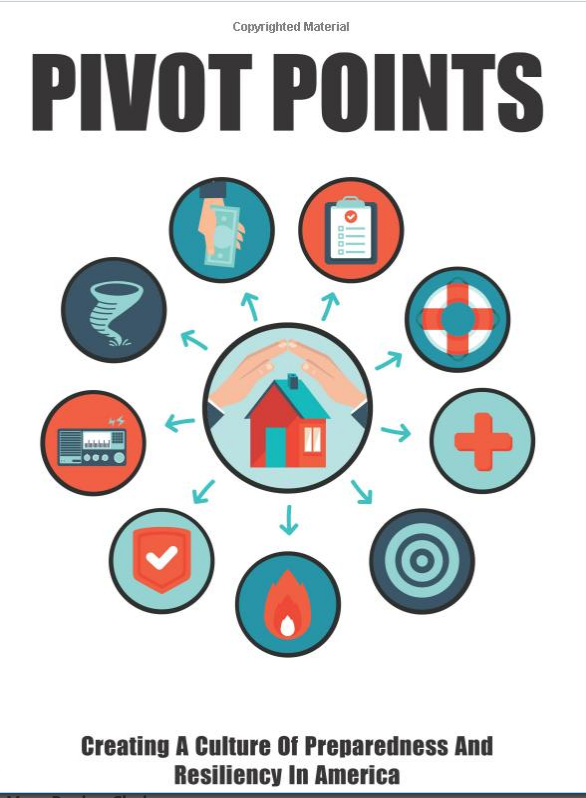 I regularly get questions about self defense "insurance" or liability protection programs. I'm not an expert in this arena. Read Paul's working paper on the topic if you are trying to choose the best program. This might be the most useful thing you read today.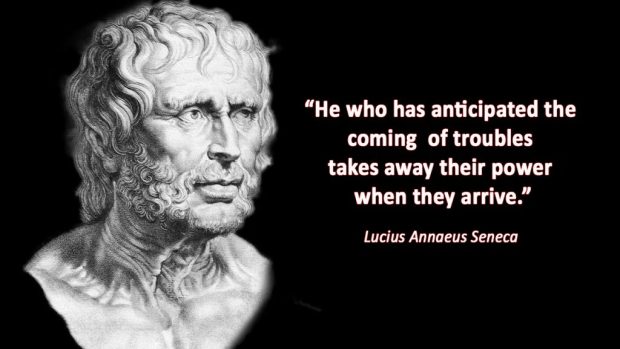 "Awareness is commensurate with environment. The lower the threat potential the lower the awareness needed. The converse is also true, the higher the threat potential the greater the awareness needed. Although to err on the side of caution it is recommended by most security experts, too much is equally as undesirable as not enough. Only you can determine that balance based on where you're going (environment) and what you're doing (activity). Either way being paranoid or hypervigilant is not the same as being mentally and physically prepared."
Some useful tips for those of you who shoot AKs.
A nice description of many of the popular knife locks on the market. Most manufacturers are doing pretty well constructing their locks. I don't see locks fail nearly as often as I did 10-15 years ago. The newer frame locks and axis lock knives perform best in the live cutting exercises I do in class. I'm cautious about liner locks. I see more of them fail than any other lock type.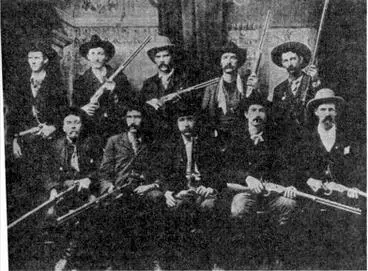 A couple of years ago, I wrote a piece predicting that as American trust in law enforcement declines, cops will be replaced by armed guards. This article endorses my position.
"The era of the Gunslinger will return."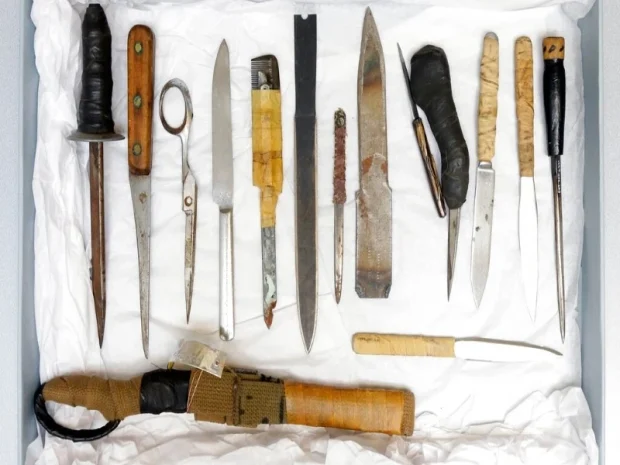 "Stopping Power" in the real world.
"Don't assume pistols or knives are going to stop an attacker. They may. They may not. Rifles and shotguns still seem to be the best bet, but we can't always have them with us (and they too might fail to stop an attacker.
Again, Situational Awareness and the use of other soft skills is paramount to our survival.
Being well-armed doesn't hurt either."
For an additional perspective, read Nothing Beats Shot Placement.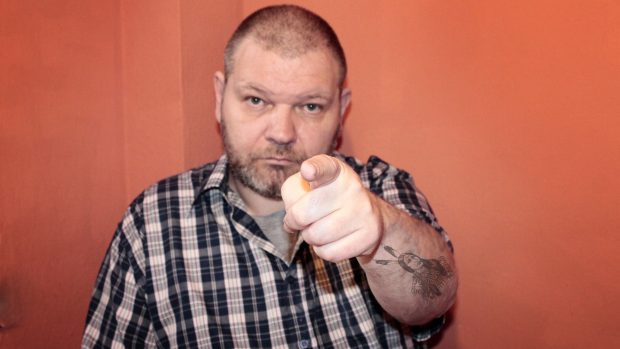 Happy to share my friend Shelley Hill's first published article!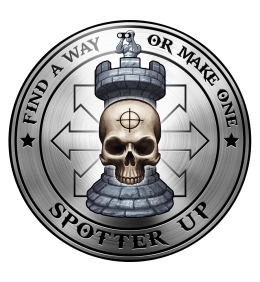 My friend Michael Lake writes an informative article teaching you how to critique your firearms training class. Such online reviews are critical for this business. They drive more class registrations than any formal advertising an instructor can pay for. Here is a page full of online AARs (After Action Report) of my previous classes.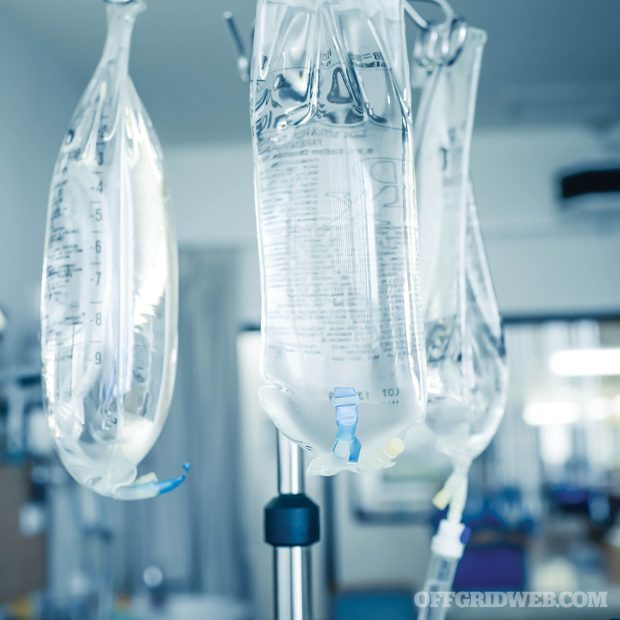 Good information about IV fluids for medical emergencies.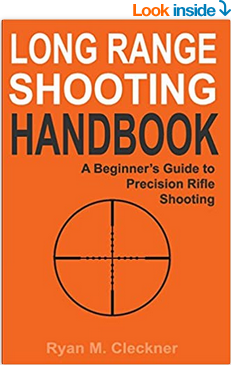 What I'm reading…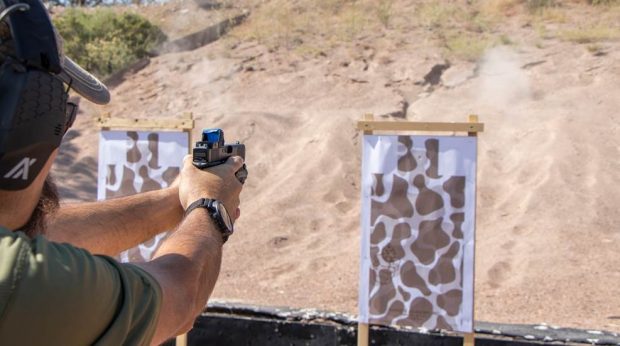 It's sad to say that this is probably the last new article you will see from the late Ed Head. For another shooting drill, try Pistol Basics: The 3×5 Drill.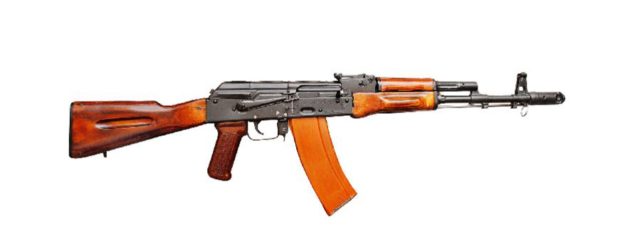 Detailed information for all of you AK fans.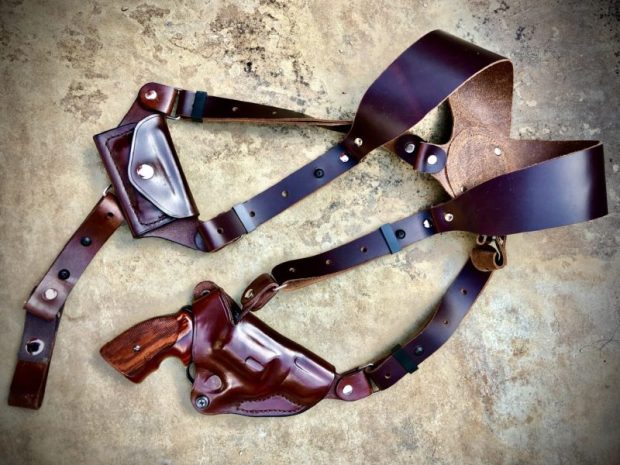 DB's take on shoulder holsters. You should also check out the review written by Alex about using a shoulder holster in a Cecil Burch class.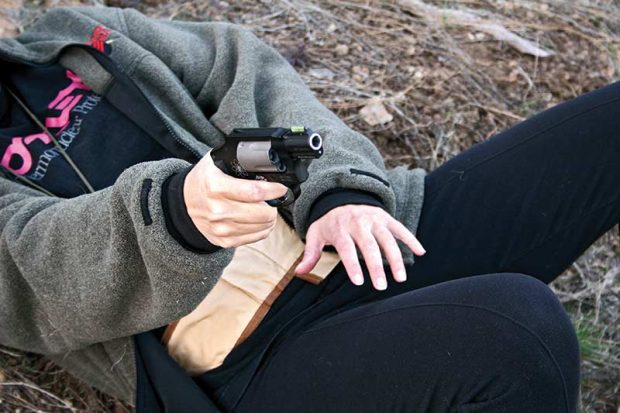 Thinking about four-legged predators when exercising in a remote environment.

A fairly comprehensive ballistic gelatin testing for a lot of popular .32 ACP loads.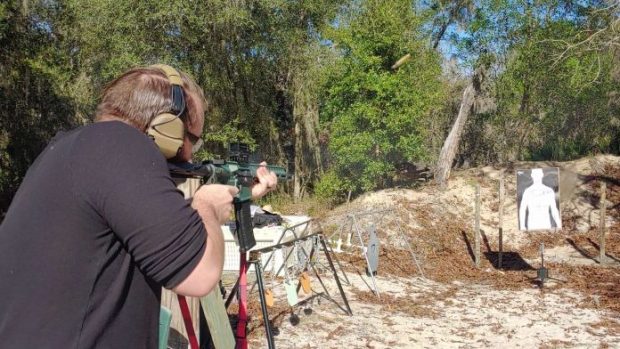 Lots of free downloadable targets for your next range session.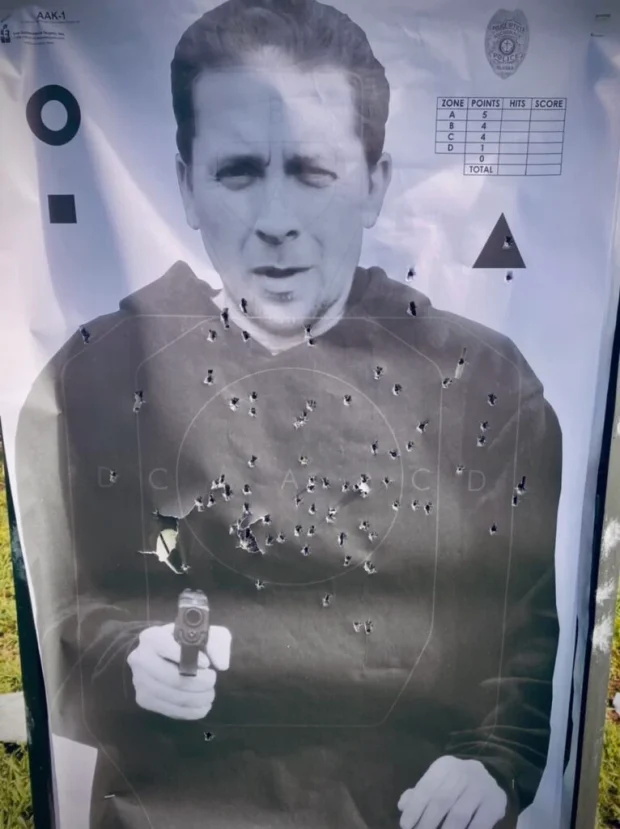 OO buck (ideally Federal Flight Control eight pellet) is clearly superior to all other shotgun loads for home defense.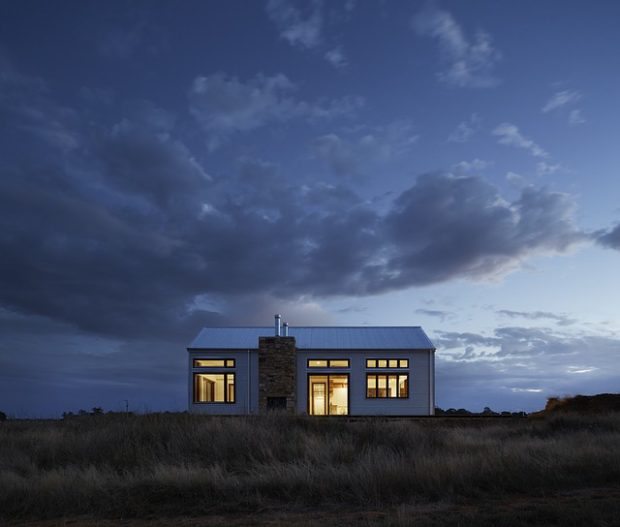 My readers who live in rural areas will want to read this article.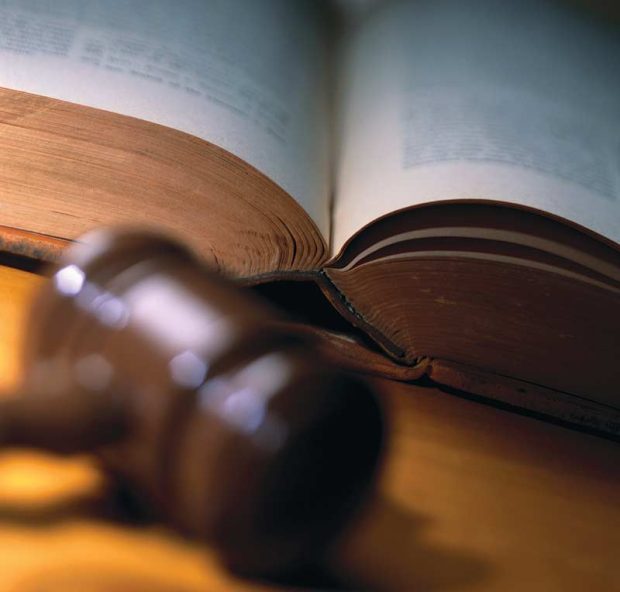 Massad Ayoob shares 40+ years of hard learned lessons. For more content from Mas, read Tailoring guns to females.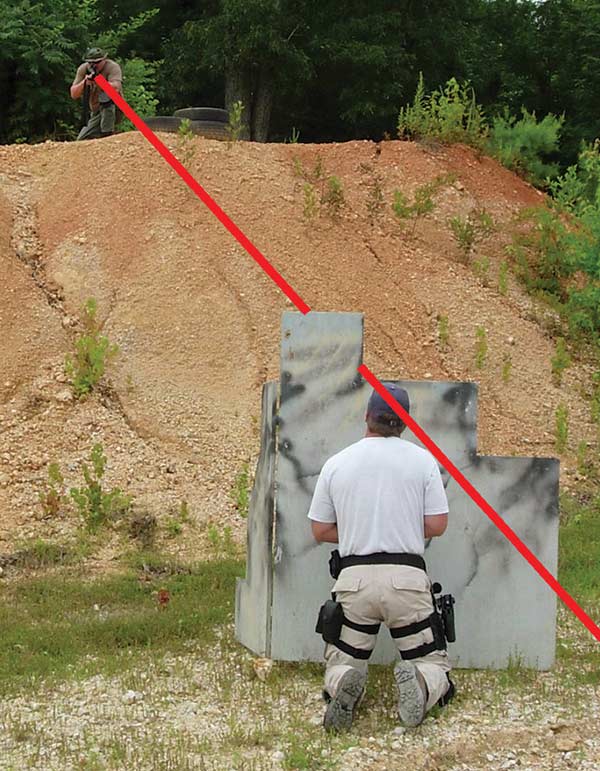 Any you thought your high school/geometry classes were worthless. A good friend of mine has a saying he uses when teaching structure clearing: "You kill them with geometry. The bullet only does the work."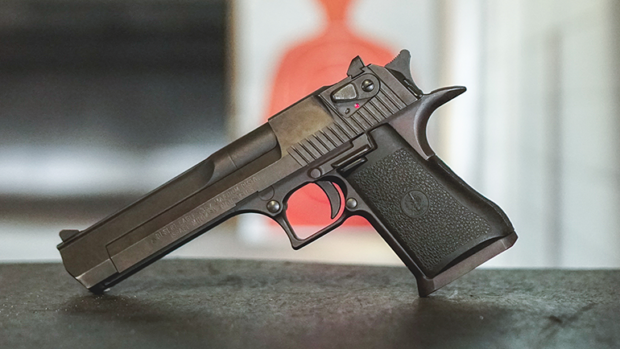 Several options if you find yourself unable to reach the magazine release button using your normal grip on the pistol.

Counter-intuitive research about training best practices.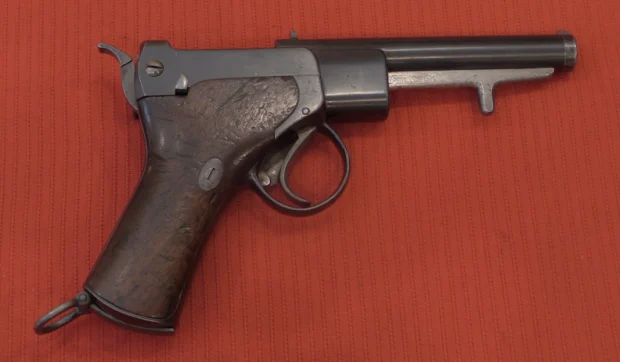 A very interesting historical perspective on firearms development.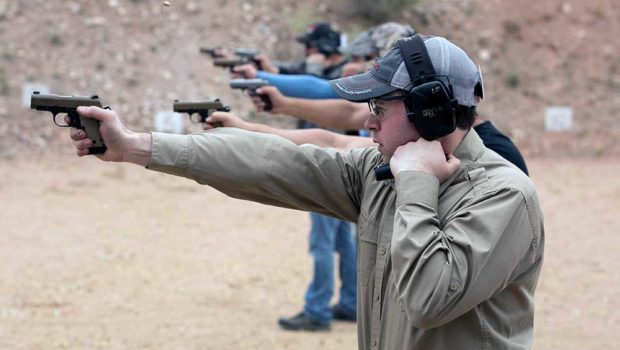 I am regularly surprised when I speak to students who admit never having tried to shoot with a flashlight in their hand. This is a critical skill to possess. The article above demonstrates four of the most popular flashlight shooting positions. Learn how to do them all.
After you get comfortable shooting with a flashlight, you need to take a low level light pistol class to learn how to use the light to search effectively without back lighting yourself or blinding yourself on indoor walls. That skill is even more important, but few people ever progress far enough to master it.
Never be taken to the second crime scene.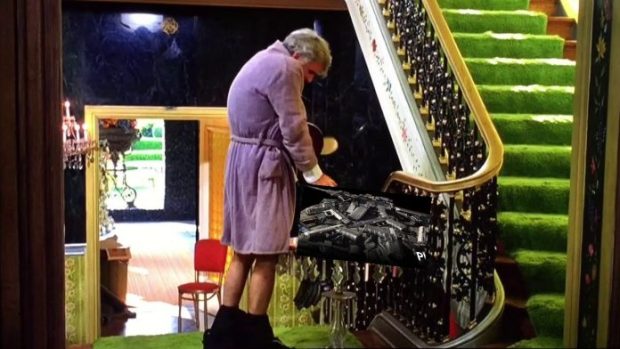 "If your job is to run towards the sound of gunfire or to detain people that really don't want to be detained, the equipment necessary to do that looks very different than the toolset needed to "break contact" (to steal a line from Claude Werner, the Tactical Professor)."
Some of the above links (from Amazon.com) are affiliate links. If you purchase these items, I get a small percentage of the sale at no extra cost to you.