Knowledge to make your life better. If you have some free time, check out some of these links this weekend.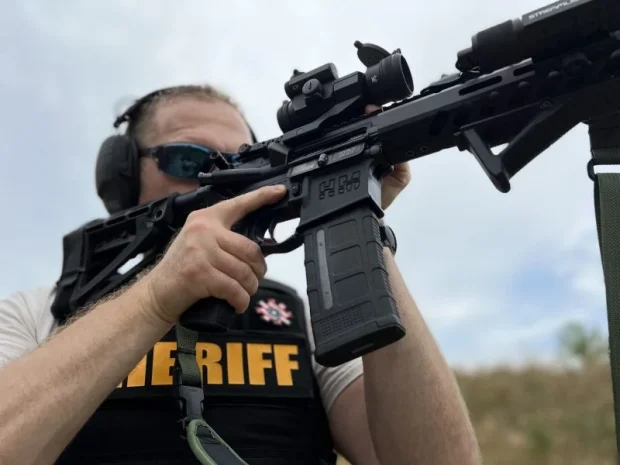 Getting fitter improves your life expectancy across multiple domains.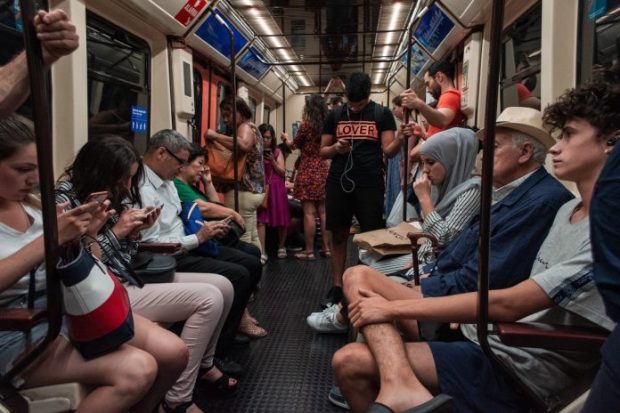 "Even though it gets a bad rap, intuitive thinking is often the first indication that something is wrong, or will soon be wrong, in the world around you. Listening to gut feelings might force you to behave unusually in public, but if you're weighing "someone I'll never see again thinks I'm strange/rude/stupid" against "I really think something bad is about to go down", it should be pretty obvious which direction is the wisest."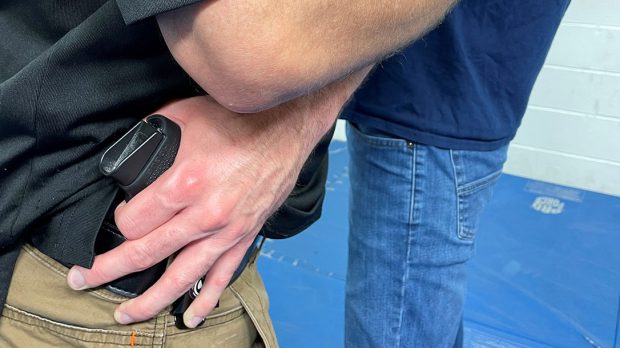 Michael Janich's thoughts about using a knife for weapon retention.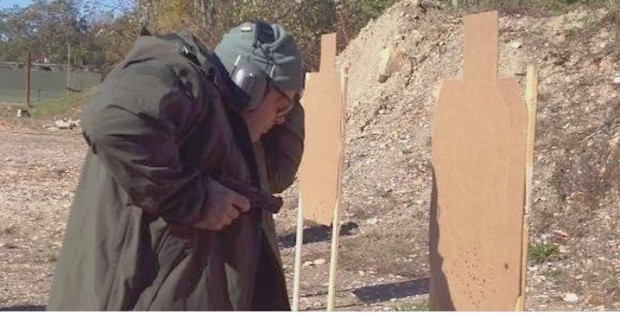 This is my final new class listed for 2022. It's in November in Arizona. If you are planning on attending the Gunsite Pat Rogers Revolver Roundup, this would be a great opportunity to get a little more training before the roundup begins. This is my two-day ECQ class that covers dealing with charging attackers, shooting from the ground, and shooting from unconventional positions. It also covers lethal force against an unarmed but physically superior opponent. This is the only time I'm doing this version of the class in 2022. I hope to see some of you there.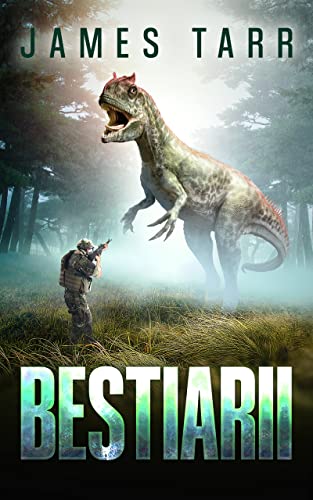 What I'm reading…
This one looks like a great escape from the real world.
Fun with the fifty cal.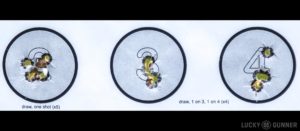 A drill I shoot at least once a month. It's excellent for refining trigger control. This article explains how I use the same drill described in the link above.
Speaking of shooting drills, here's another one you should try. Don't forget to do some training from downed positions as well.
While you are shooting, try this shotgun drill as well.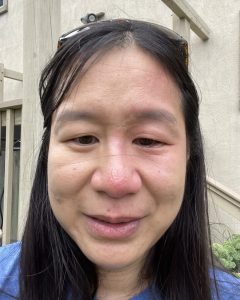 I talked to Annette and described my favorite method of exposing students to OC. She tried it and has some useful insights from the experience.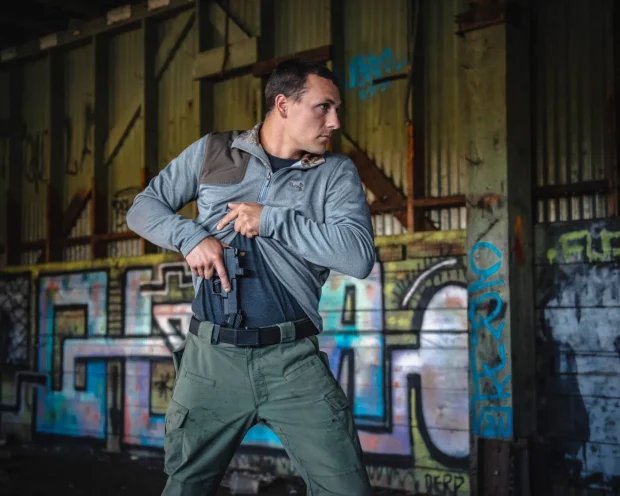 Mas discusses drawing from a closed-front cover garment.

Good advice about dry firing.
Patterning and gelatin testing of the Federal Shorty shotgun loads.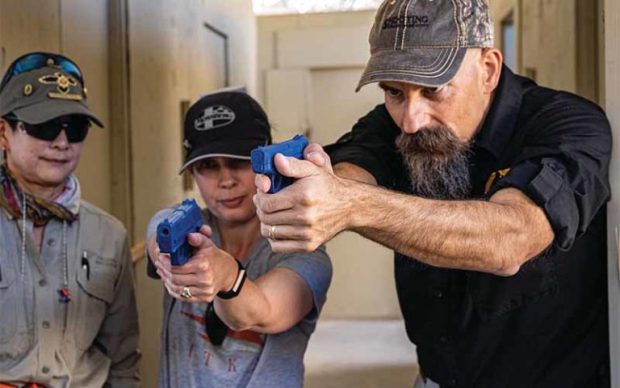 I think this is a bigger problem than most people realize. I had a 25-year career as a cop learning daily to recognize the subtle signs of brewing violence. Most of the women I date do not have that level of personal safety expertise. I was out on a date earlier this month. We were leaving a fancy restaurant in San Diego. I noticed a menacing-looking homeless dude on the street who spotted my date and was making a beeline direct approach towards her. She didn't see the man.
I tried to casually place myself between her and the threat, but she got irritated when I let go of her hand to free up my gun/pepper spray hand for action should it be necessary. She looked at me quizzically as the man continued to approach. She was unhappy. I physically moved her and said "Go right. Do it now." as the dude came into range. She still didn't see the guy and started to get upset that I had stopped holding her hand and was now ordering her to do something.
A simple code word as suggested in the article would have made the situation much more tolerable for both of us.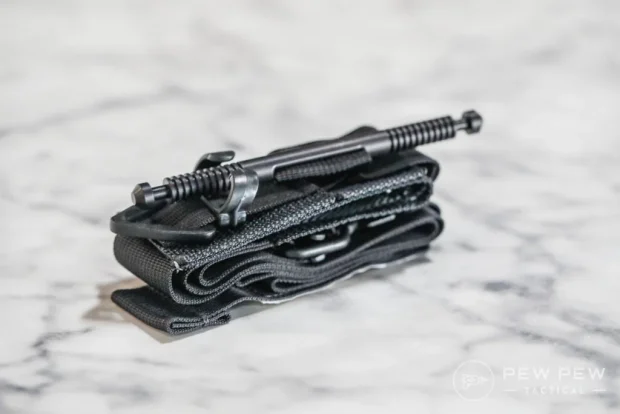 This does not have to be an either/or decision. I'm betting that a lot of my readers take more than one training class every year. If that describes you, take a medical class in the place of one of your gun classes. You are far more likely to use medical skills than gunfighting skills during the remainder of your life.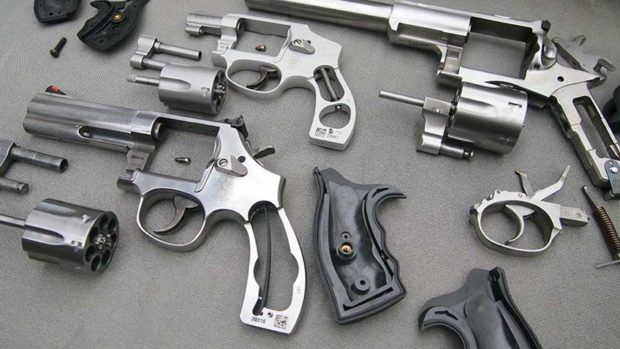 A good reference for those of you who own Smith and Wesson or Ruger revolvers.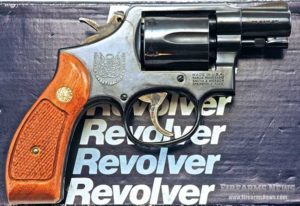 Speaking of revolvers, here is a detailed history of the evolution of the snub-nosed revolver.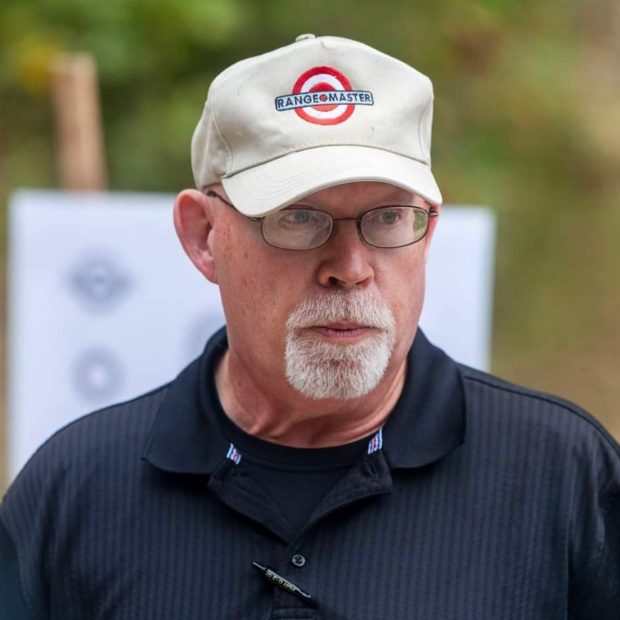 One more revolver article. Please read Tom's article in this edition of the Rangemaster Newsletter if you own or carry a revolver. Opens to PDF.
My thoughts on this topic have changed over the years. I'm firmly convinced that the safest action for any individual is to escape an active killer rather than engage him. I think it's almost always best if the responding cops kill the bad guy rather than you doing it. If you go hunting, there is a very good chance that you will be mistakenly shot by the first responding cops on the scene.
One could make the argument that purposely carrying something other than a full-sized autopistol with spare magazines might encourage you to get away rather than engage. I think that's your best course of action.
In years past, I often carried a full-size gun and spare mags to be capable of interdicting an active killer. Now I don't think hunting active killers is in my job description. I'm OK with carrying a smaller gun as it might be the factor that makes me escape rather than go hunting.
I'm no longer carrying a badge and getting paid to protect people. All those folks that I would be "saving" had the same ability I had to carry a gun and learn to defend themselves. They chose to pursue other actions instead. Why do they deserve my protection when protecting them involves a serious risk of death for me? "Not your people, not your problem." It will become increasingly more important to embrace this idea as we head into a troubling future.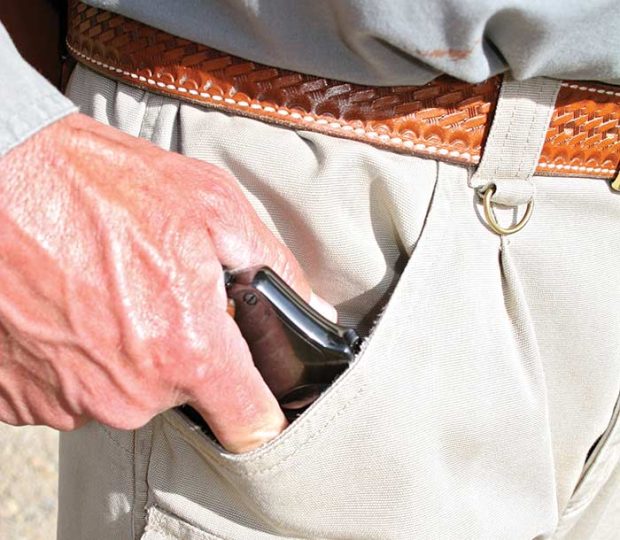 Clint Smith's ideas about carrying secondary firearms.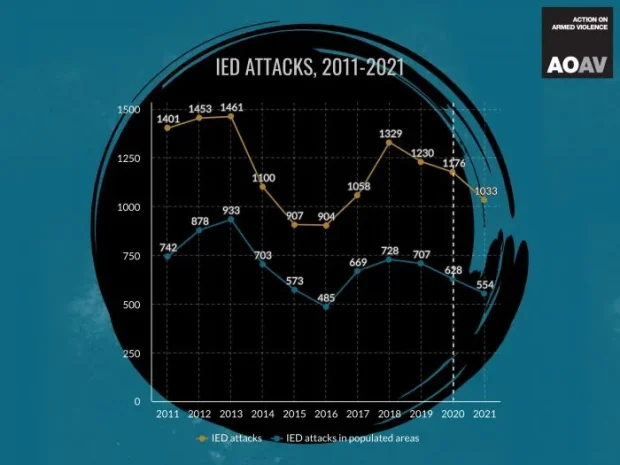 Covid has affected our collective existence for more than two and a half years now. Here's a study that shows how the pandemic affected worldwide IED bombing trends.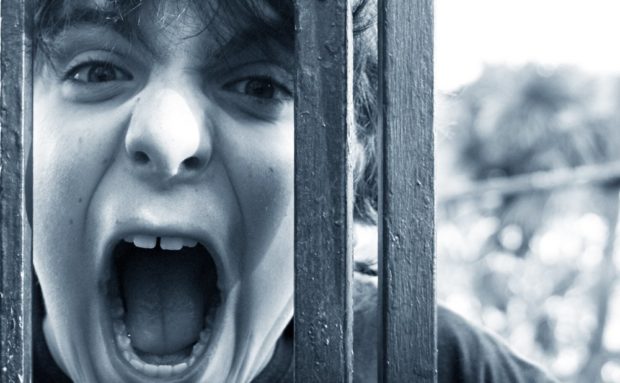 If you see some kids misbehaving in public, it's not your job to correct or admonish them. In fact, doing so carries quite a few risks. Say it with me: "Not your people, not your problem." If the kids are doing something that may prove dangerous to others, leave the scene and call the police. If their conduct is disturbing, but not dangerous, ignore it.
If you get involved, you may end up in the spot where this author found himself. Not good.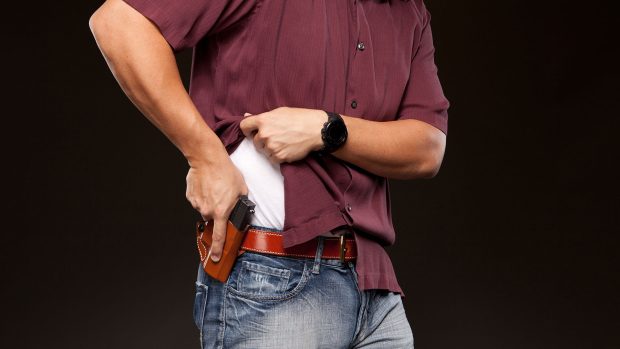 The government has studied gun use. Why haven't you heard of the study results?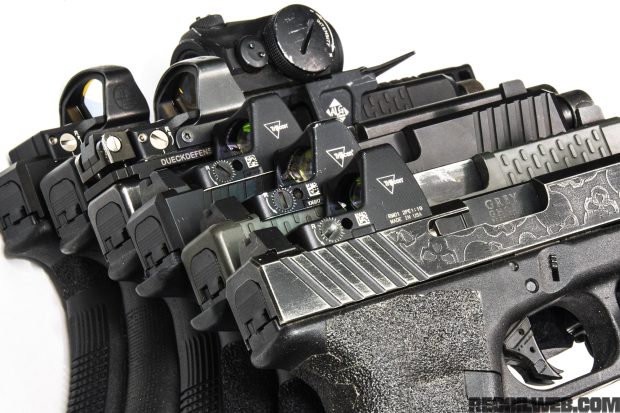 Dave Merrill drops some knowledge about shooting with red dots.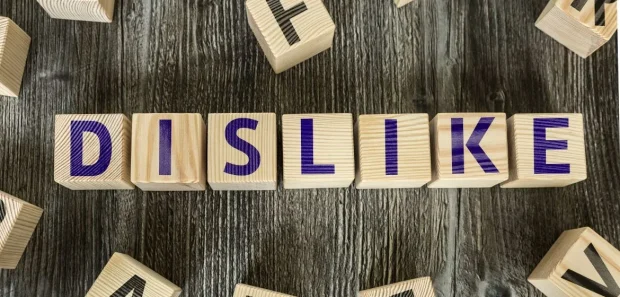 Please don't rely on Facebook to deliver your gun news. All of us in the firearms related content creation business are being shadow banned by Facebook. For more great news, you may also like Gun Control Groups Pressure Credit Card Companies Again to Circumvent Constitution.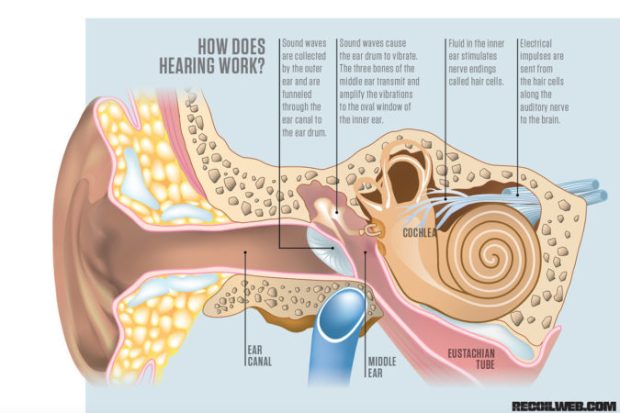 A hearing protection deep dive.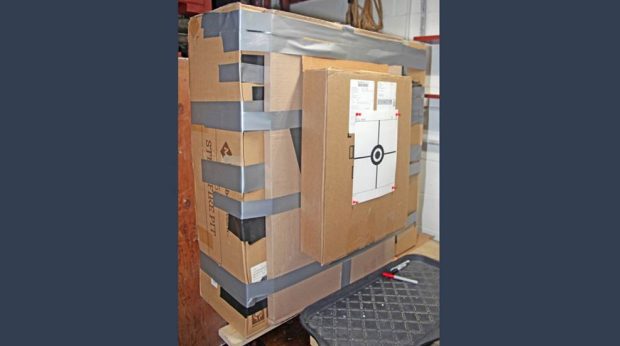 I think indoor target shooting with airsoft, BB. or pellet guns is a great way to introduce your kids and grand kids to the gin world. This article describes how to make an indoor backstop so you won't have to keep re-spackling your house drywall.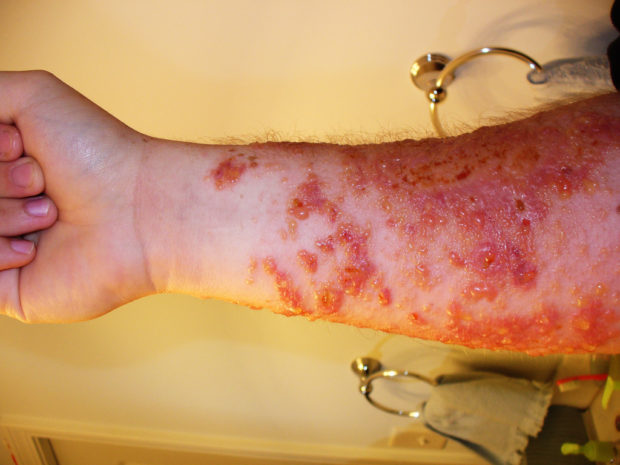 A good look at the various types of dermatitis you might see in a survival situation along with basic treatment instructions. If you want more information, pick up the authors' book The Survival Medicine Handbook.
When you are cluelessly pumping gas you make a very good victim.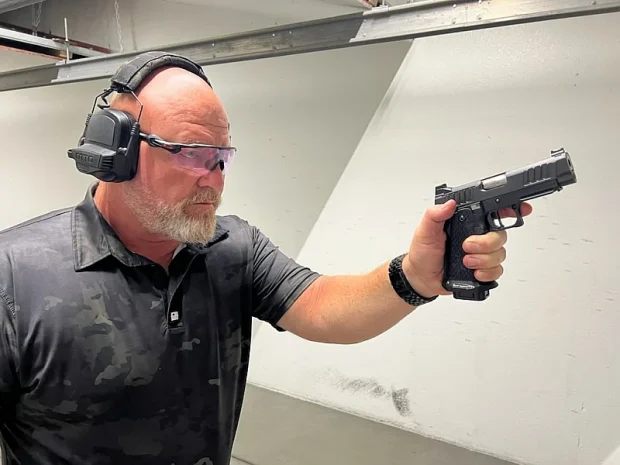 Most of you recognize the 1911-style pistol. But for some of you, the 2011 is a bit more enigmatic. This article will answer all of your questions about 2011 pistols.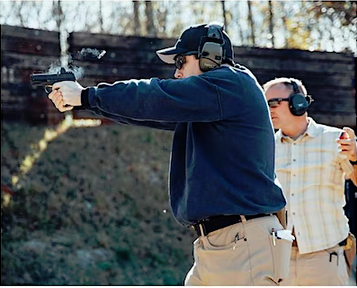 Ohio people, jump on this class! My friends John and Sue Burton are hosting John Murphy in Zanesville. Murph teaches the class that all concealed carriers should take. Even though I'm certified as an instructor in all the stuff he teaches, I am taking the class as a student next week. You should take it too.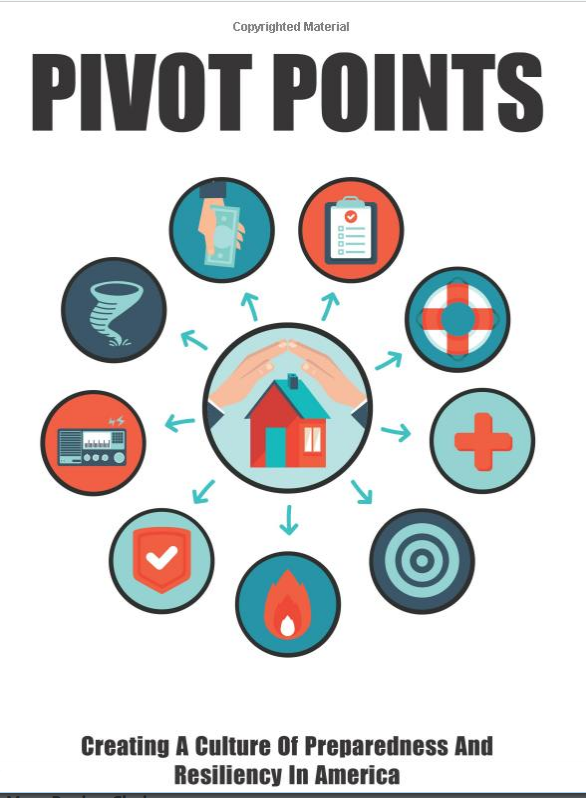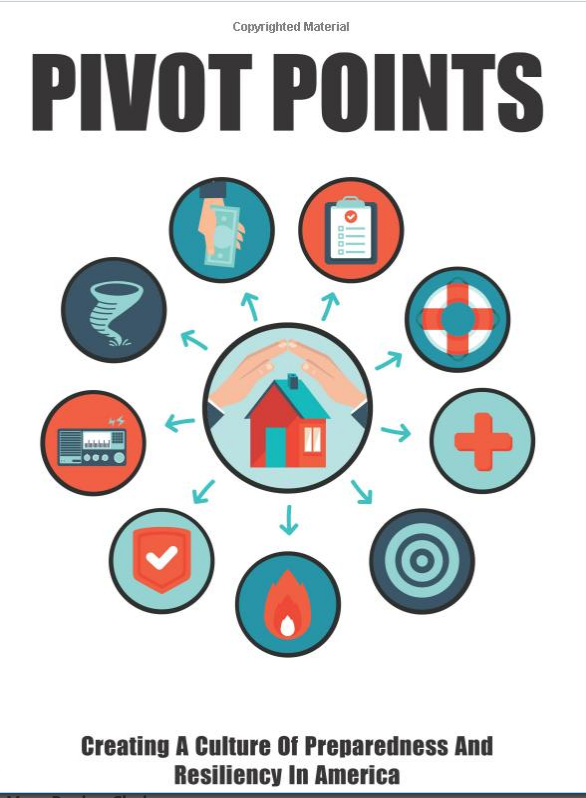 Helping a friend or family member become more prepared next month is a great way to spend your time.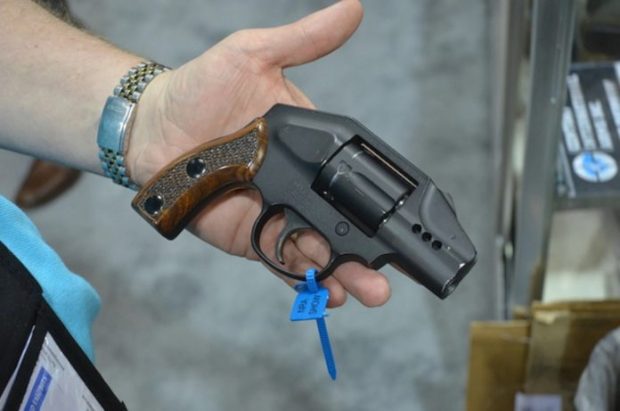 Odd wheelguns you have probably never seen.
Some of the above links (from Amazon.com and others) are affiliate links. As an Amazon associate I earn a small percentage of the sale price from qualifying purchases.
If you would like to further support my work, head over to my Patreon page.