Last weekend I taught a few classes at the annual Rangemaster Tactical Conference . It's one of my favorite training events. This was my 9th year teaching there. I taught two sessions of my new lecture class "Safe Travels in Dangerous Places." I also taught a beginner's live fire class covering pistol retention shooting. I think that all three classes went pretty well. The 125 students I taught over the weekend seemed happy with the content of my classes.
In addition to teaching, I also took several classes as a student. I sat in on top notch training from Massad Ayoob, Darryl Bolke, John Murphy, Jeff Gonzales, Tiffany Johnson, Aqil Qadir, and Ed Monk. I feel like I'm getting smarter via osmosis from just being in the same room as these top-tier tactical instructors.
I plan on teaching at the conference as long as they will have me. It's really one of the best training events in the country. Three days of training with around 40 of the top firearms and self defense trainers in the world for a very low price is hard opportunity to pass up. You should definitely consider making it next year (March, in Dallas Texas).
If you missed the conference, here are some of the comments and videos posted by students as well as some other trainers' reflections on the event: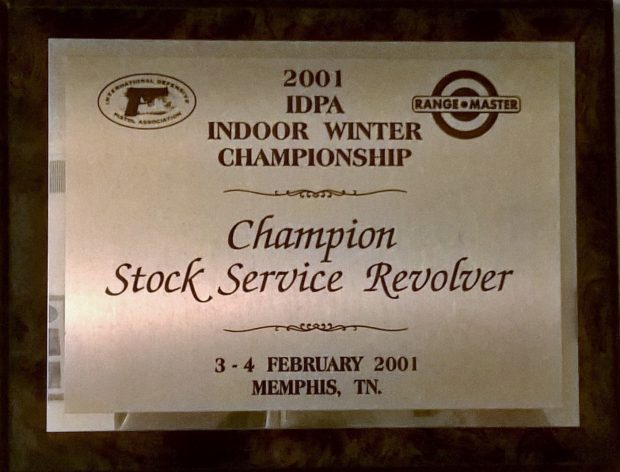 A good place to start is this introduction to the conference from Claude Werner.

Michael Bane's podcast episode about the conference. One of the best experiences I had there was spending about an hour casually talking with Michael and John Farnam. The interactions outside the classroom are sometimes even more valuable than classroom learning.
You'll also want to watch Michael's "Triggered" episode shot at the conference.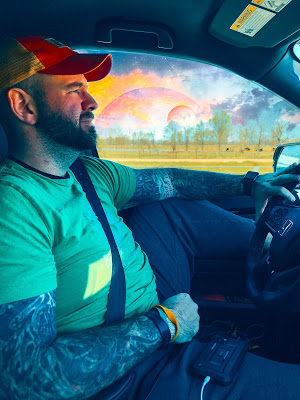 Tamara Keel talks about her and John Johnson's road trip to the conference, driving 15 hours each way while carrying appendix. She also discusses John shooting from the PHLster Enigma in the match.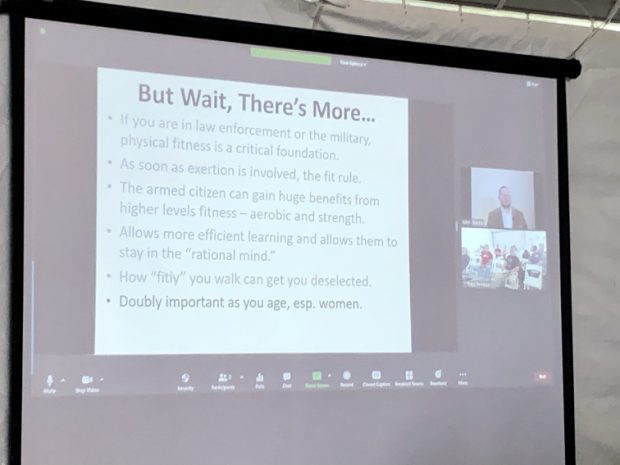 John provides a thorough review of the classes he attended.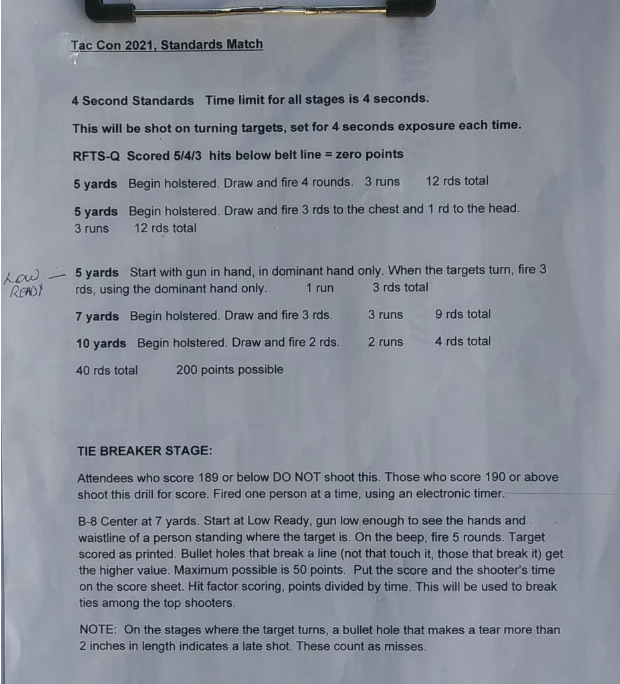 In addition to the large number of classes available, there is also an annual shooting match. In this article, Claude discusses the TacCon shooting competition.
I have not competed in this one for the last few years. I competed religiously during first five years I taught. I was always within the top 20 finishers every year, but far outside the winner's circle. I decided that my time was better spent in classrooms learning new material than participating in the competition.
You should also read Claude's piece Avoiding Errors.
For the final match results, look HERE.
Claude also shared some match video as well. Watch below.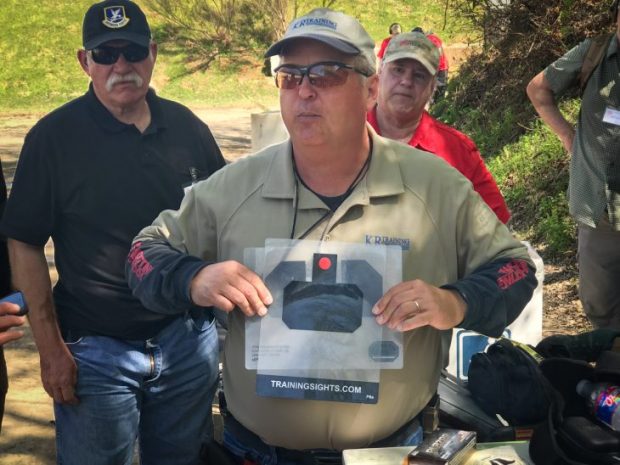 Karl Rehn offers his commentary on the training conference. Read his PART TWO and PART Three as well.
Tamara Keel was the event's designated photographer. She took some amazing pictures at the conference.
The Rangemaster Conference is one of the best training events in the United States. If you get a chance to attend next year, you won't regret it.