Written by: Greg Ellifritz
After Sunday's active killer attack on a church in Texas, I thought some of you might be looking for resources to determine "best practice" recommendations for your house of worship. Here are more than a dozen highly informative articles/videos covering the topic: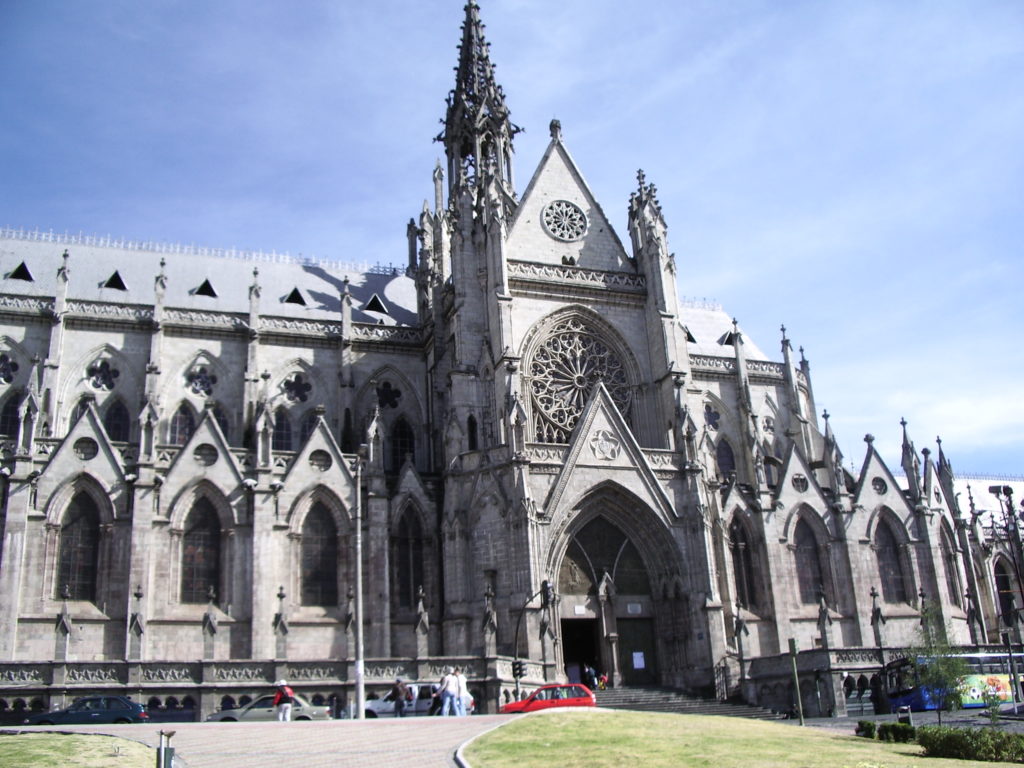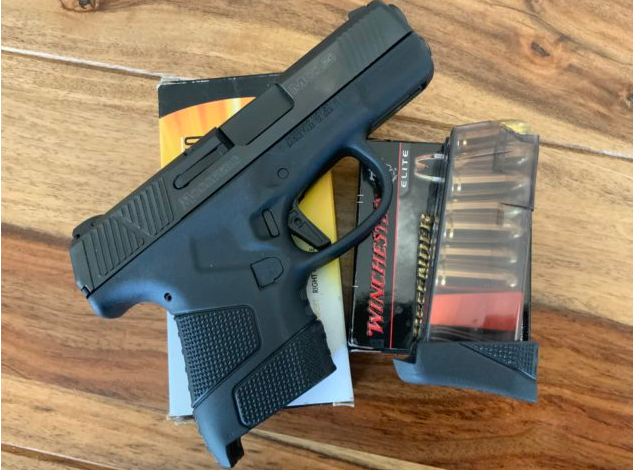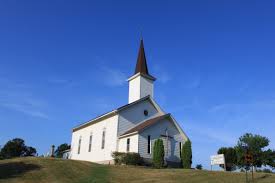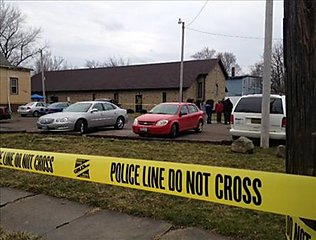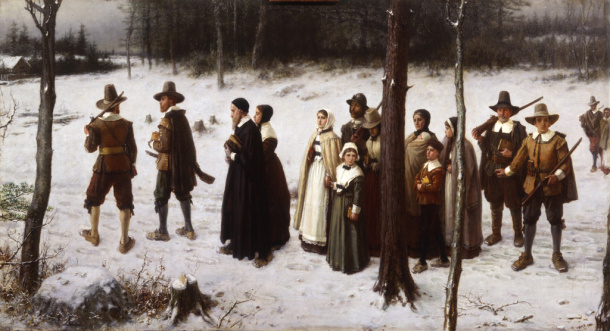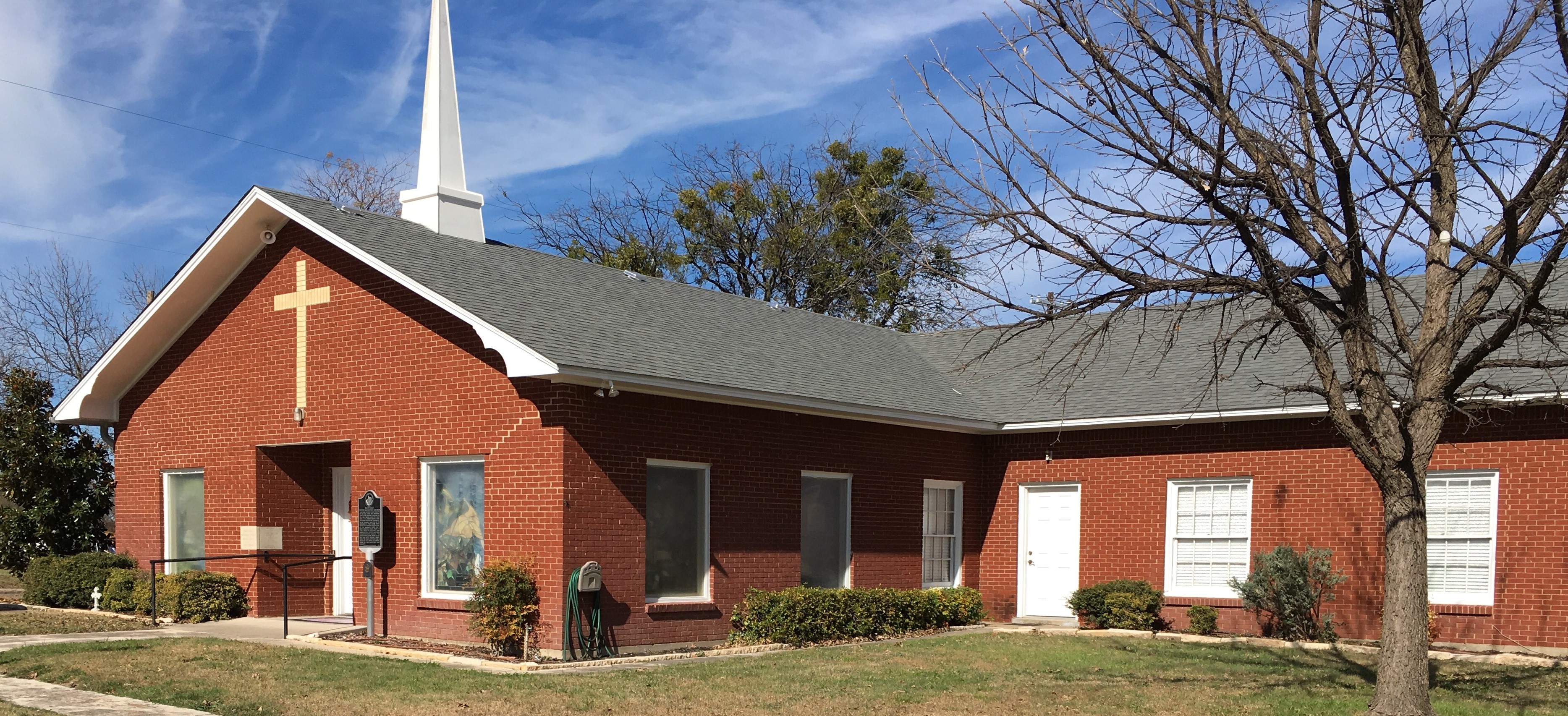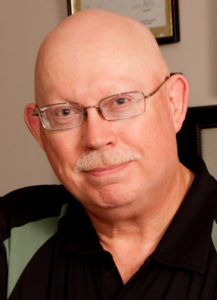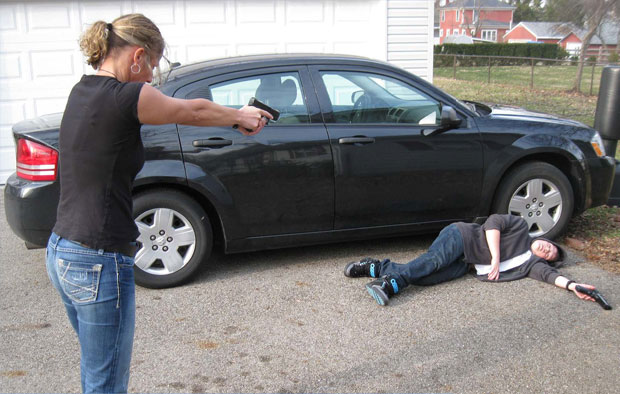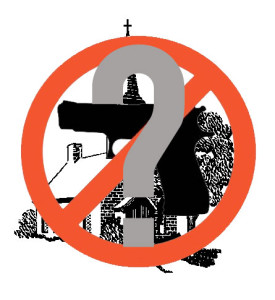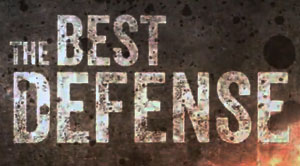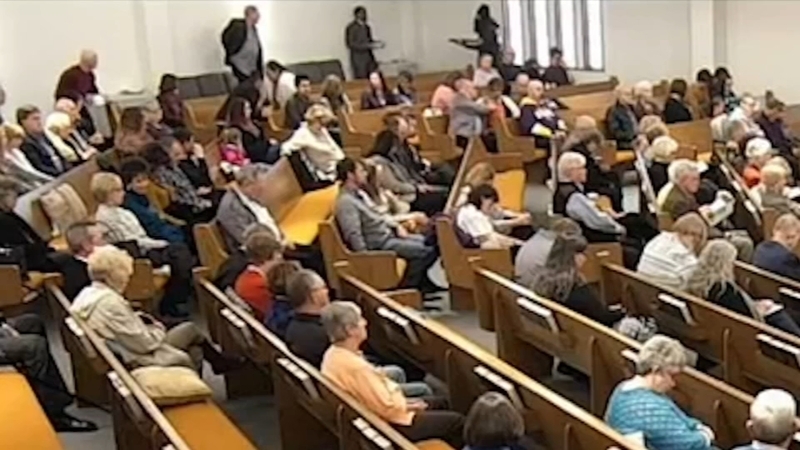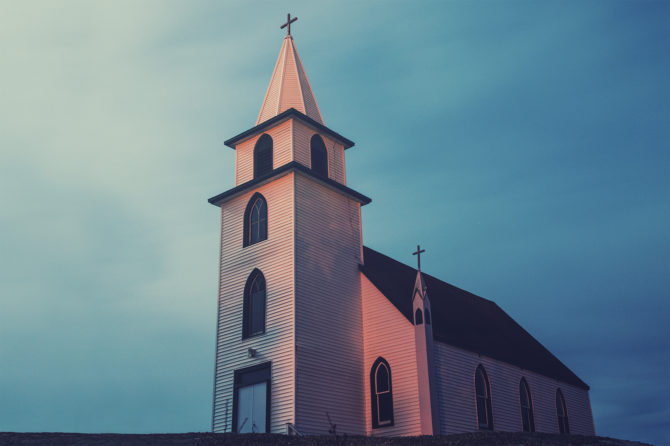 If you attend religious services, I urge you all to be proactive and educate yourself on the topic of church security. These are the best free references on the internet.