Written by: Greg Ellifritz
I originally posted this article in the height of the Covid-19 pandemic last year. I had received an email from a reader who suggested that I put together a list of shooting drills that don't involve firing too many rounds. I thought it was an excellent suggestion and wrote the article.
The article didn't do very well in terms of popularity or page views. I think that the chaotic nature of the pandemic last year had people scared to leave their homes. No one was thinking about shooting practice. In addition, many of the public shooting ranges across the country were closed then. People were much more worried about going out in public than we are now after a year of study.
Now we have a related, but more intense problem. Ammunition (if you can find it) right now costs three to four times the price we paid for the same cartridges 18 months ago. Everyone is stockpiling as much ammo as their budgets will accommodate in order to deal with the uncertainties caused by a negative political environment, increasing crime rates, and continued concerns about large scale crowd violence. Practice ammo costing a dollar per cartridge makes folks re-evaluate their shooting priorities.
It's time to republish this article. If you don't want to spend $250 worth of ammunition for your weekly pistol practice sessions, you'll need some low round count shooting drills.
Here is a compilation of a dozen different training drills. All of them can be completed with less than a single box of ammo. Give some of them a try.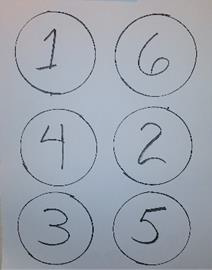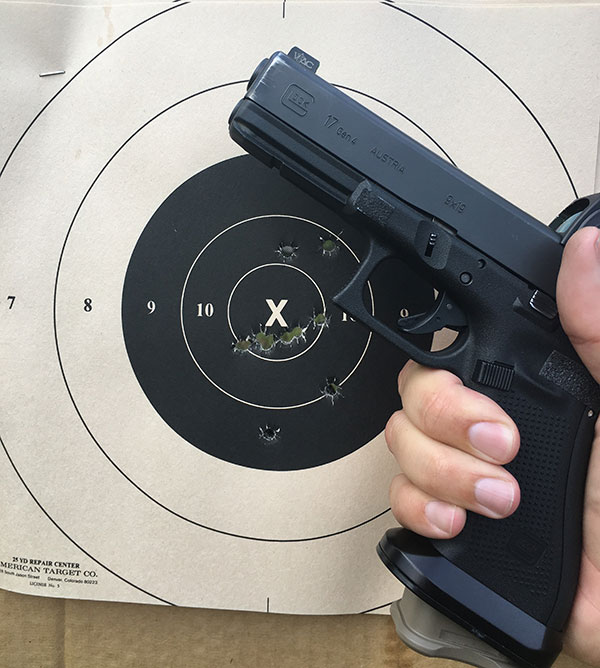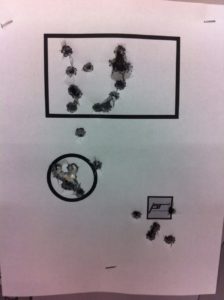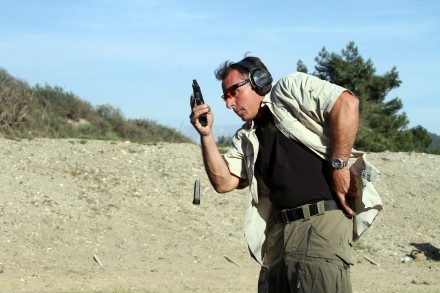 A good shooting drill for you to try…combing fast draws with conscious, deliberate, precision long range shots.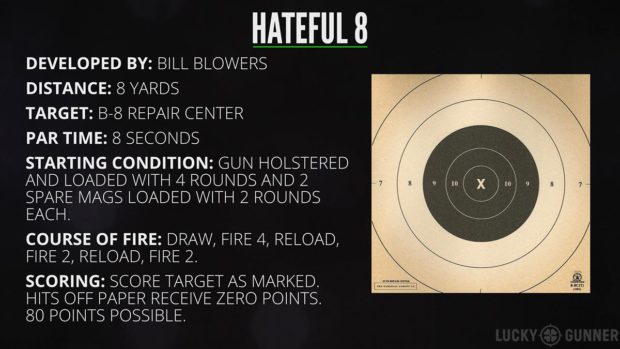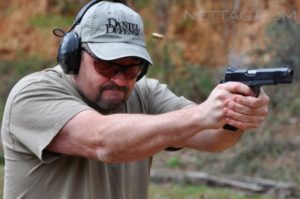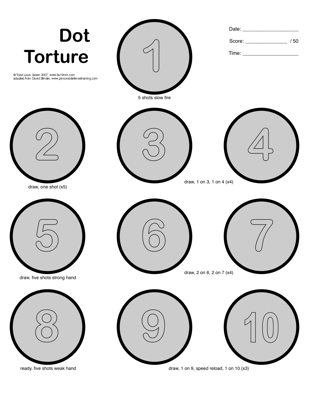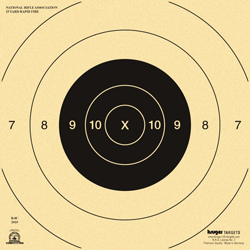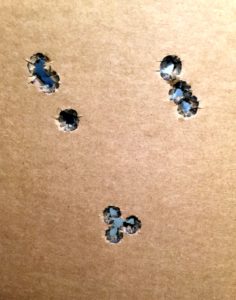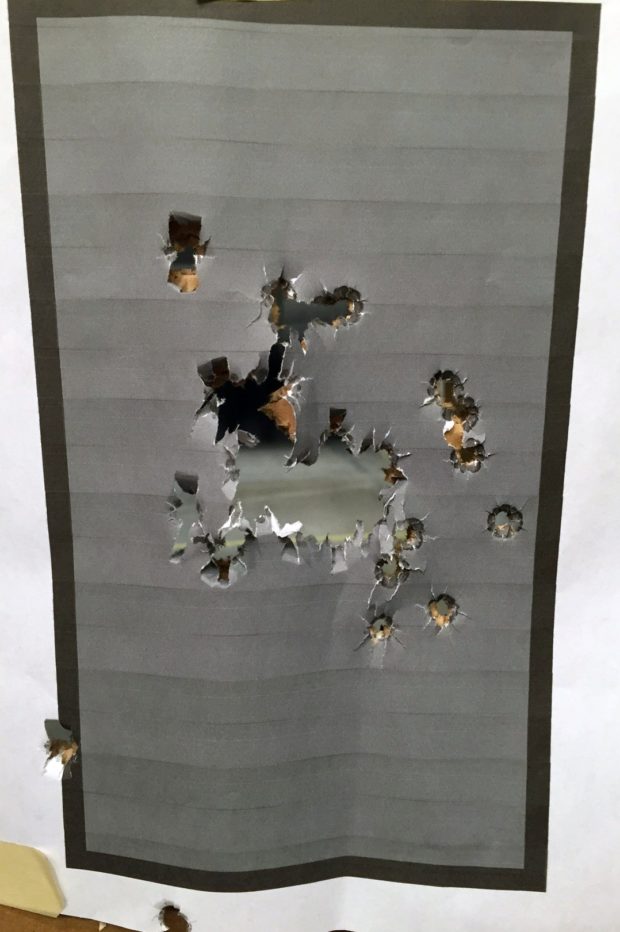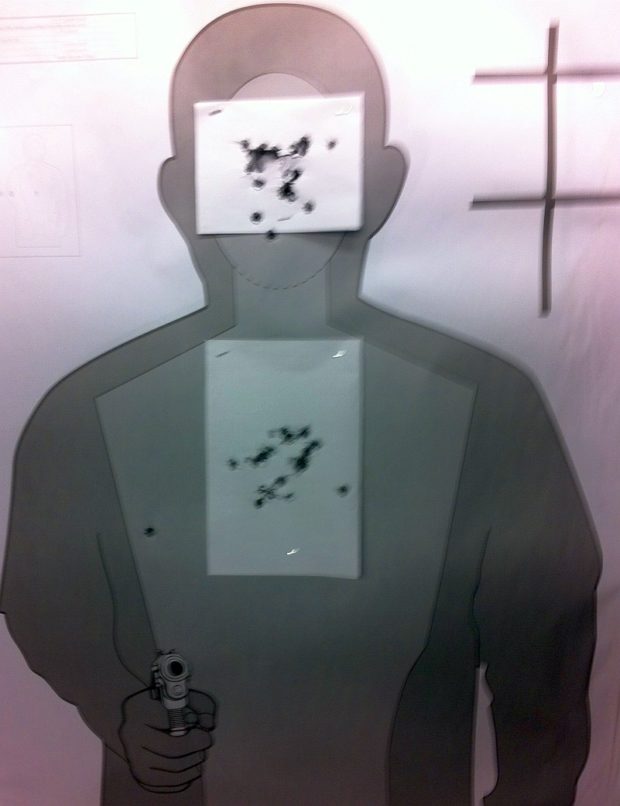 Give these drills a try. If you do one of them every week for the next three months, I guarantee that your shooting will improve.