Knowledge to make your life better. If you have some free time, check out some of these links this weekend.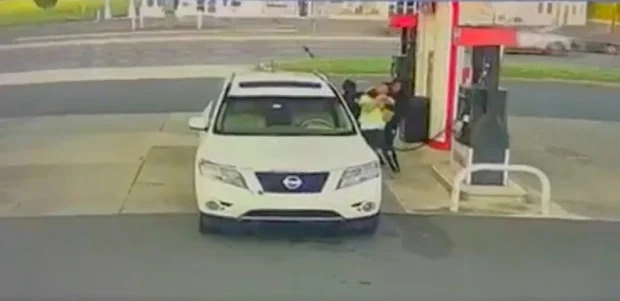 Most newer cars have chipped keys that make it much harder for criminals to hotwire vehicles to steal them. The easier option is to just steal the car and the keys from you at the same time. You should have a counter-carjacking plan in the event your are targeted.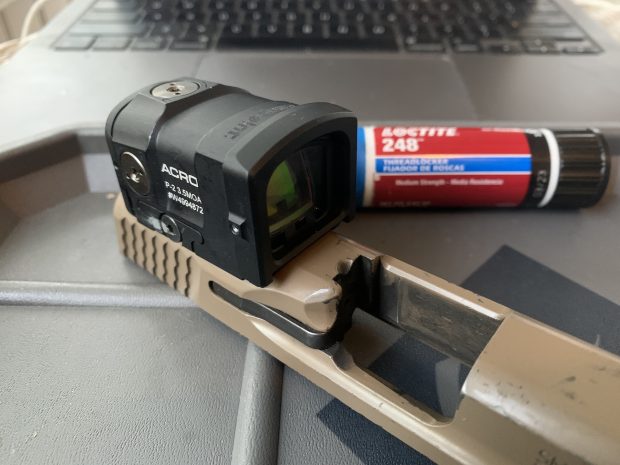 Erick gives you some tips to keep your dot mounted where you want it. Along the same lines, you may also enjoy My Pistol Red Dot Optic Broke.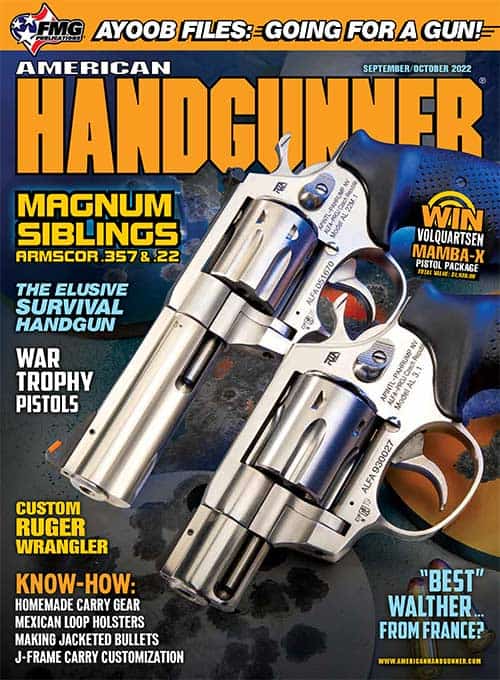 An excellent legal and tactical analysis from Massad Ayoob.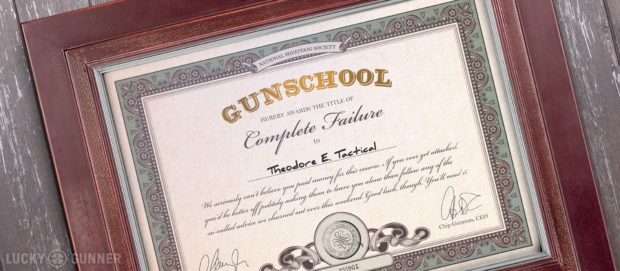 I think reason number four is a problem of epic proportions in both the civilian and police shooting instructor world. There are some extremely poor shooting instructors out there.
It's important to be able to differentiate the true experts from the pseudo-experts.
"In every field, there are very few true experts, who understand the given subject and operates accordingly. There are, however, typically, very many pseudo-experts, who do not not understand the subject but yet are able to operate because they have compiled a large amount of tips and tricks on how to behave and respond by copying the behavior of the experts(*). The problem why pseudo-experts is that pseudo-experts do not understand why the rules are the way they are. This means that they do not understand the limits and context of the rules they are copying and so when the limits are exceeded or they leave their familiar surroundings, they do not know how to think and act because they are really unfamiliar with the subject on a fundamental level."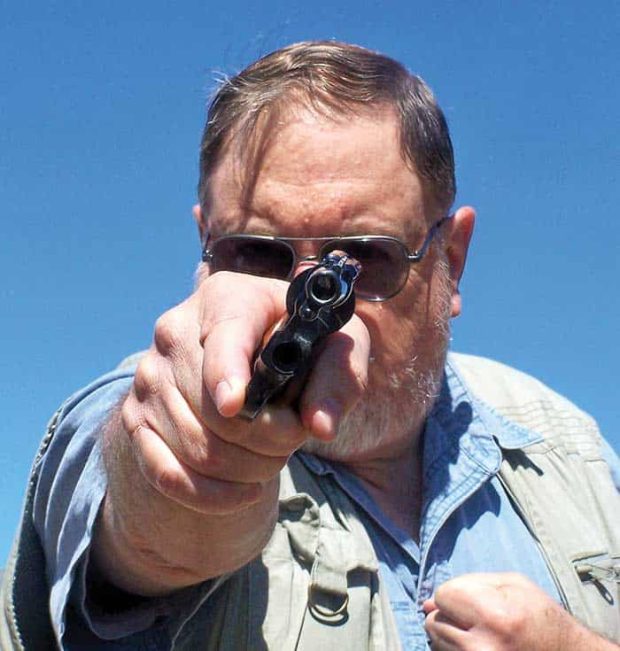 Massad Ayoob's thoughts on cross-eye dominance.

What have I been telling you all for years? Training matters. "Skills decay for tourniquet application was observed between 1 and 6 months following STB. Incorrect placement was noted for 19.4% and 23.5% of attempts at 1 and 6 months." And 26% were unable to control life-threatening bleeding.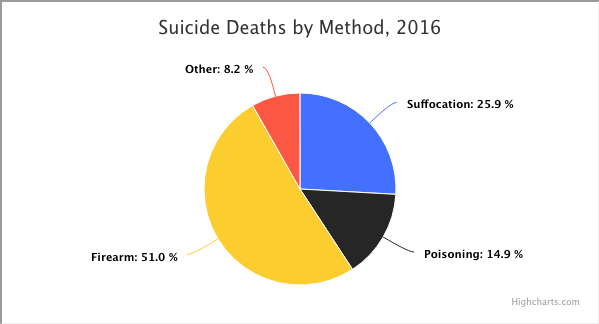 This seems like a valuable program.
Challenging shooting drills you can practice with your rifle.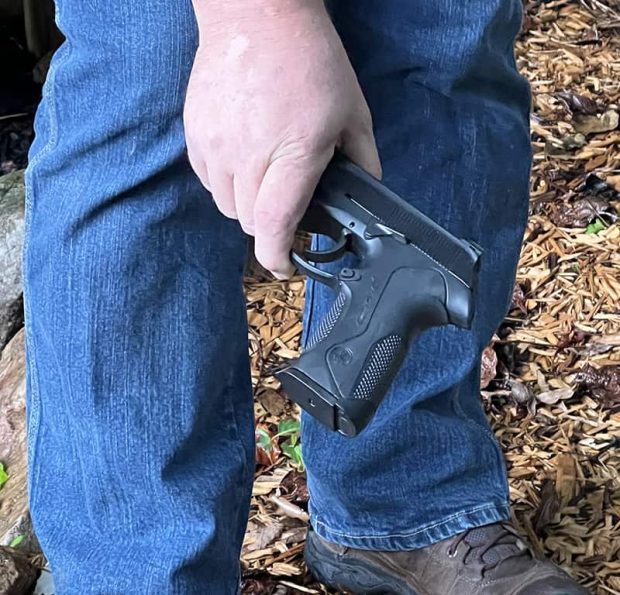 As I mentioned about a similar article I posted last week, these are things you should be considering if you carry a gun.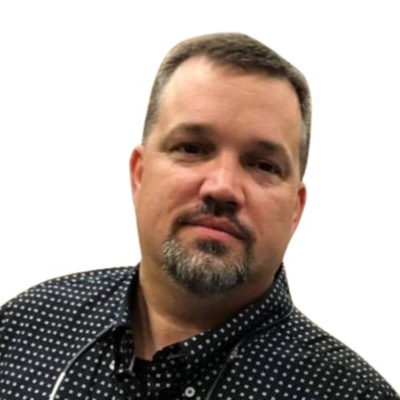 Lee and his cohorts discuss one of John Murphy's recent classes. John teaches the best "next step" class available for those who have only taken a basic CCW carry class. Even thought I have instructor certifications in all the subjects John teaches, I will be attending one of his classes as a student next month. That's how valuable I think his material is.
In addition to reviewing the FPF Training class, Jon Hauptman from PHLster provides some very actionable tips for dealing with crazy people in urban environments. Listen to this podcast.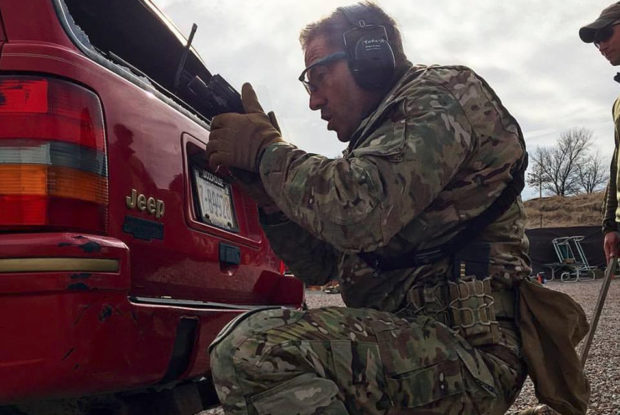 Training advice to ensure that your skills survive the test of combat.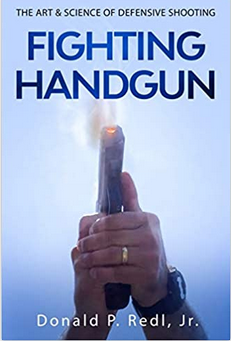 What I'm reading…
I met Don for the first time in person at Andy Stanford's Surgical Speed Shooting Summit back in June. he recently sent me a copy of his book. I'm not far in to it, but I'm enjoying it so far.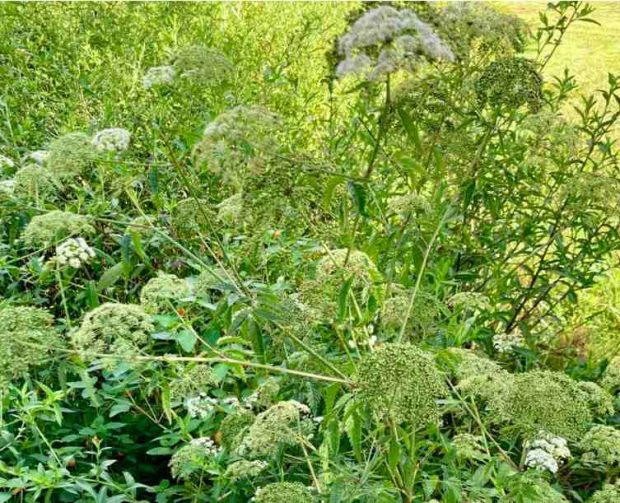 Useful information for most of the Eastern United States.
A good mob violence survival guide from ITS Tactical.
Pepper spray in the gel formulation is the worst of both worlds. It is significantly slower to take effect than the stream or aerosol cone mist. It also doesn't really prevent inadvertent exposure as demonstrated in this video. Buy POM, Sabre Red, or Fox Labs unit in a stream or aerosol cone mist formulation for best results.
If you need more pepper spray information read Pepper Spray: How to Choose it and How to Use it.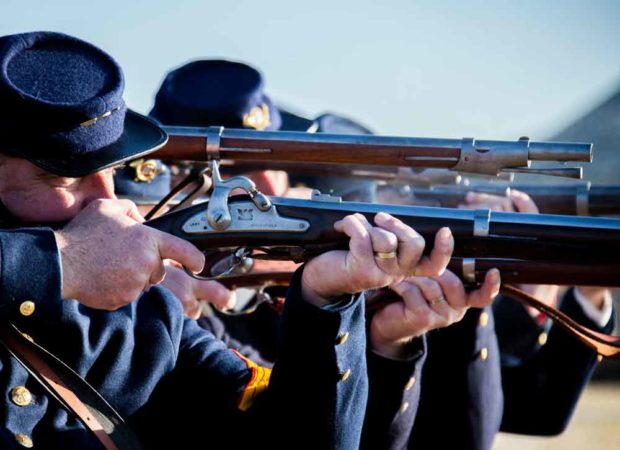 You history buffs will like this long form article about the rifles used in the Civil War. You might also like Guns of Bonnie and Clyde: Pre-NFA Pew Pew.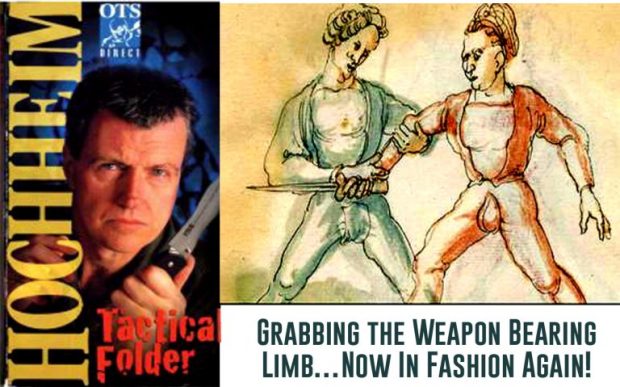 I've been exposed to a lot of different knife defense strategies in the 30 years I've spent studying the topic. I believe a two-on-one arm control remains the best choice for most folks who are forced to deal with a knife-armed assailant. Here are Hock's thoughts on the topic.
You might also like to watch Hock's free hour-long handgun retention class.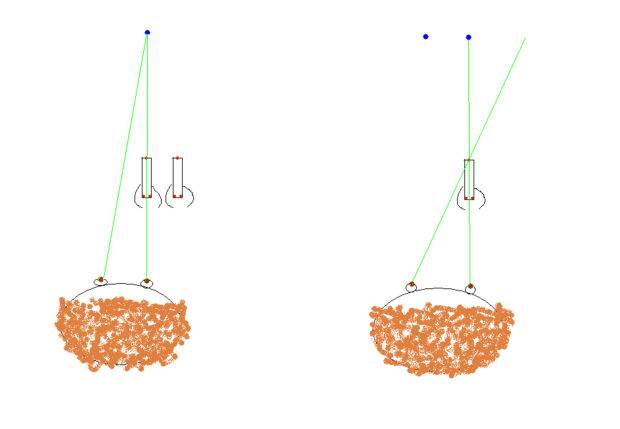 Do you ever have "double vision" when shooting pistols with both eyes open? This article describes why it happens and how you can prevent it.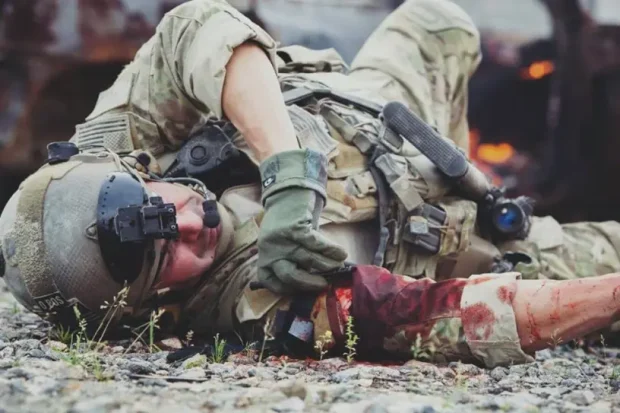 If you have to twist your tourniquet windlass more than two complete turns, you have applied the tourniquet ineffectively. For more information on the topic, read Review: Getting Tourniquets Right = Getting Tourniquets Tight.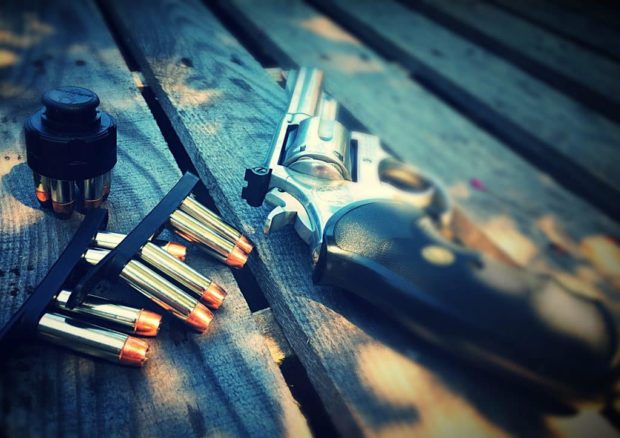 If you carry a revolver for self protection and you use speed strips to carry spare ammunition, you should be practicing the "partial load." It's a critical skill to master. Two bullets now is often a better solution than six bullets 10 seconds from now.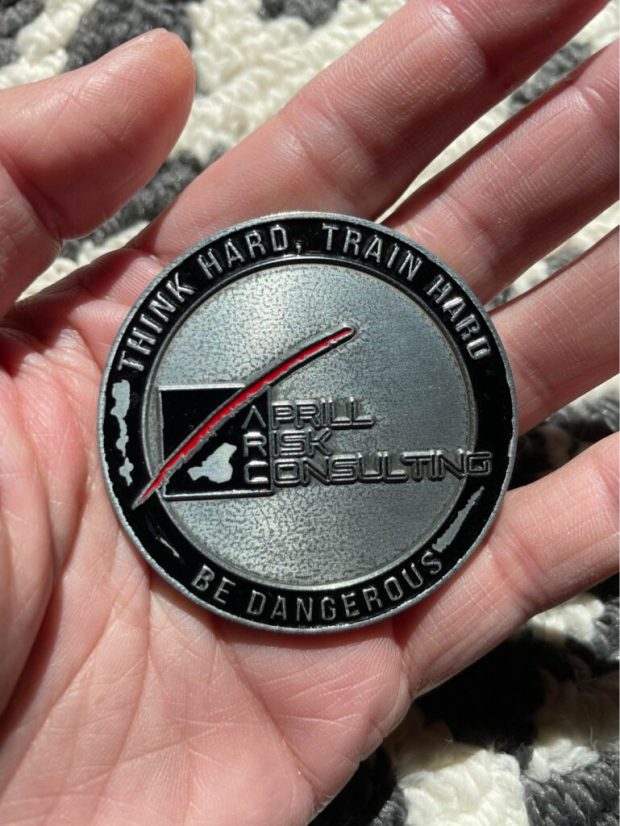 I was hiking on a mountain with no cell reception all day on the anniversary of William's death and didn't get to post anything. William was an incredibly intelligent and unique individual. We partnered to teach six classes together over the years. He was a friend and I continue to miss his advice and smart-ass commentary.
Annette's link above preserves a bit of his legacy.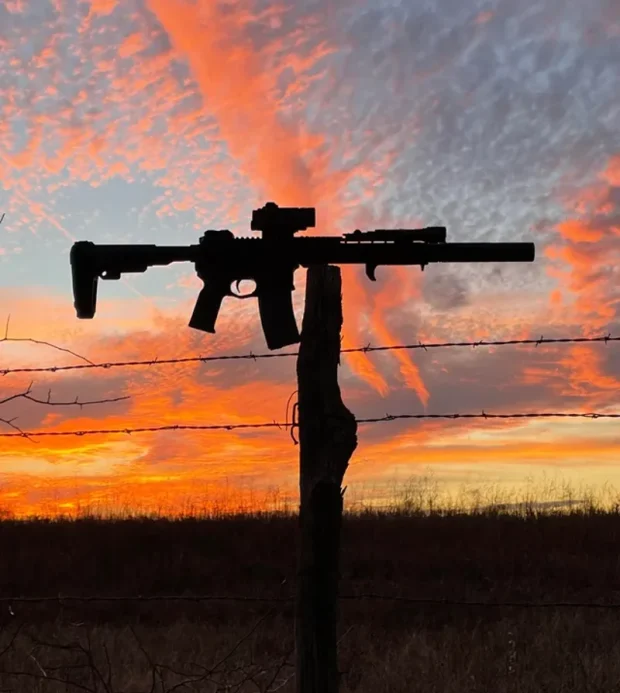 A sweeping new "assault weapon" ban passed in our House of Representatives a couple weeks ago. This is nothing new. We had a similar ban in place from 1994-2004. It did very little to prevent criminals from using these weapons. here is an article detailing the provisions of the original "assault weapon" ban for those of you who didn't live through that decade.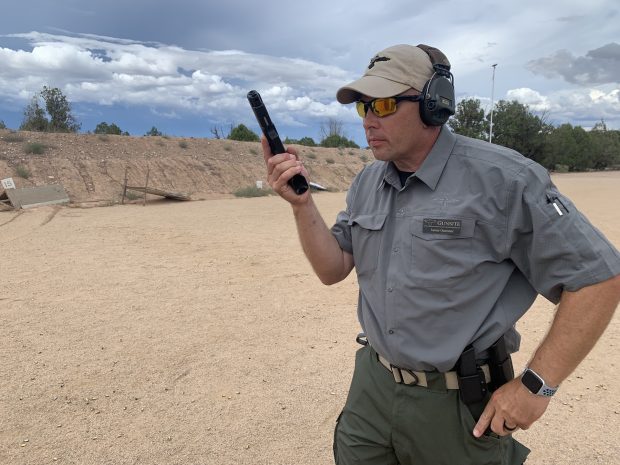 Of these methods, I prefer the "reload with retention." I've found that under stress, people don't do well handling two objects at the same time. This is especially true when I had to train small female officers carrying bulky Glock 21 pistols. "Old magazine out. Stow it. New magazine in." It's really that simple.
Some of the above links (from Amazon.com and others) are affiliate links. As an Amazon associate I earn a small percentage of the sale price from qualifying purchases.
If you would like to further support my work, head over to my Patreon page.