Knowledge to make your life better. If you have some free time, check out some of these links this weekend.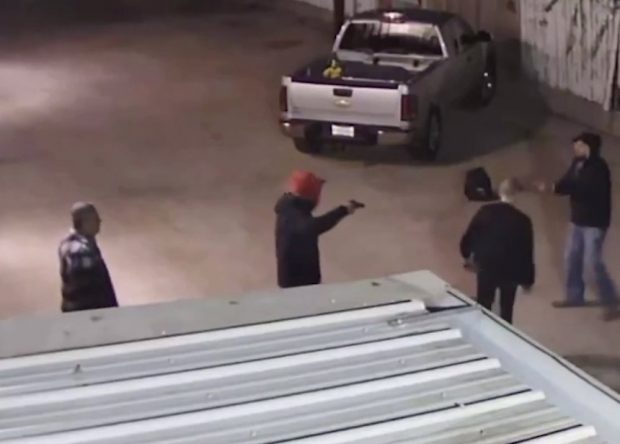 Take the time to watch this short surveillance video. It's pretty much the epitome of how not to handle a potential confrontation. The guy in the red hoodie works at the location. He confronted a trespasser who was acting suspiciously. That confrontation led to a physical altercation. It is obvious that neither party had any real fighting skills. Red hoodie guy seems to be getting the upper hand when the trespasser draws a knife, opens it, and then threatens the worker with it.
The worker drew his gun in response…after quite a bit of fumbling and racking a round in the chamber. The employee then held the trespasser at gunpoint (while muzzling his own buddies and failing to create distance) for police.
This is just ugly. It's exactly what we see when the participants have no true skill level in any fighting domain and are using their chosen weapon more as a threatening talisman than a useful tool. Watch as both parties exaggeratedly threaten each other with their weapons. Rory Miller would call this display a "monkey dance."
It's two unskilled and unwilling people who get in an inept slap fight and then want to display their weapons to intimidate the other party. Neither seemed serious or skilled enough to deliver effective violence when needed. This is what people who don't train look like. You don't want to be memorialized in a video like this. Get some training across broad combative domains and don't get involved in petty egotistical confrontations.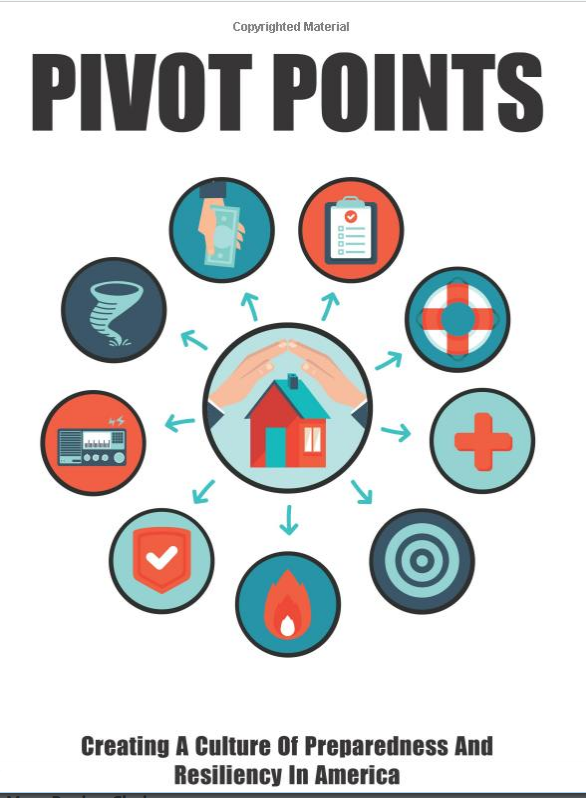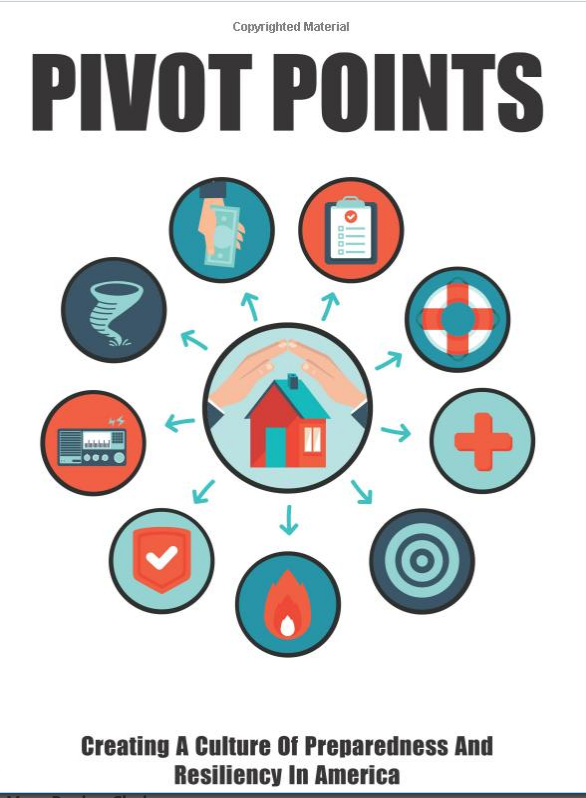 Valuable commentary and advice from Paul Martin.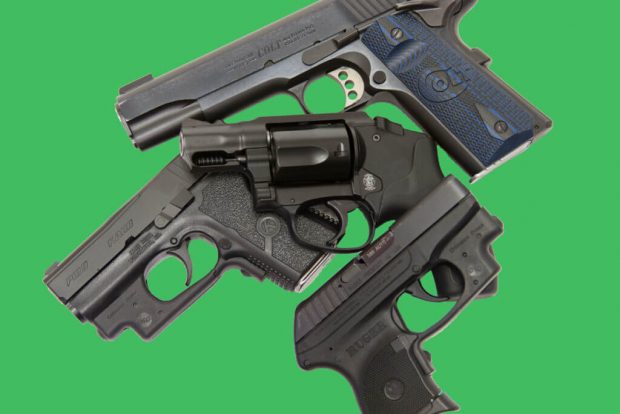 Do you carry a backup gun? I never worked a single minute during my police career without a second hidden handgun on my person. I've been retired since August and haven't felt the need to carry a second gun at all as an armed citizen. I like the idea of backup guns, but realize most folks will be unlikely to use them in a gunfight.
For an expanded look at the problem, read Do you Carry a Backup Gun, Passing Off a Backup Gun and Backup versus Hideout pistols.
You may also consider the role of a tertiary pistol.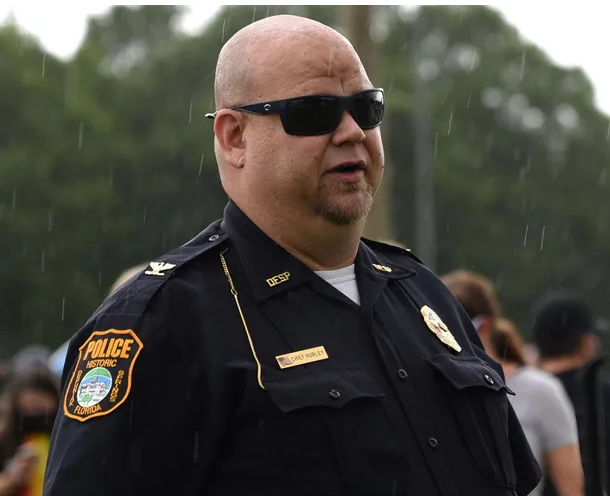 In case you weren't convinced after the links just above, we might need to talk even a bit more about the role of the backup gun. Read the story.
This is yet another example of a police officer frighteningly unprepared for a violent confrontation. If you are a uniformed police officer and are not carrying a backup gun, you are wrong.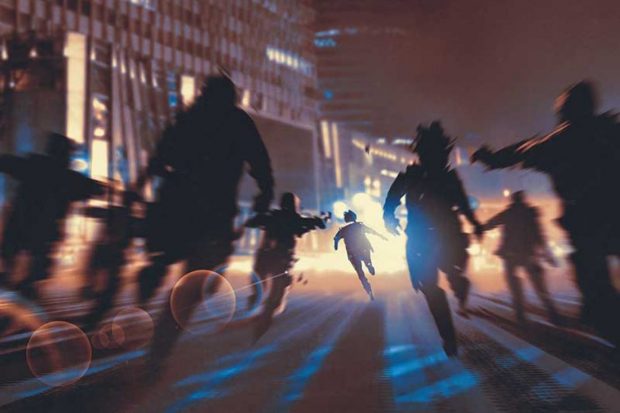 "In other words, we cannot control the events transpiring around us, but we can control our perception of them leading to sound decisions which in turn allow us to formulate an appropriate response. Sound tactical decisions are made when your mind can process accurate incoming information."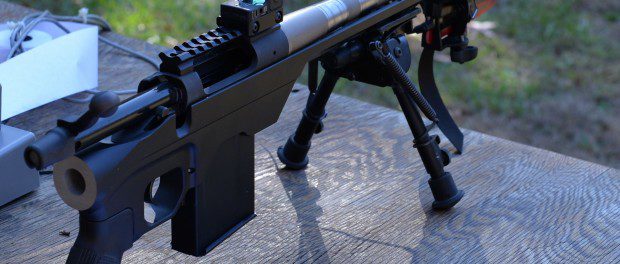 Useful information about .223/5.56mm ballistics. Check out this chart to see what happens to the velocity of your favorite round as barrel length is decreased.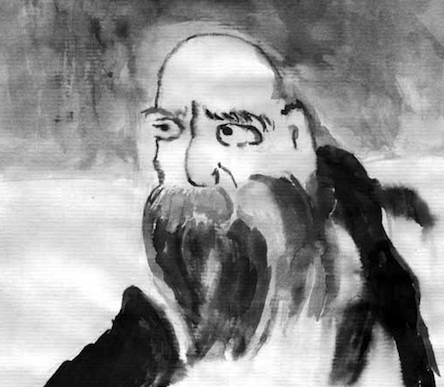 "If a thought is not helpful, it's worse than useless. Keep watching your mind; become more aware of unknown thoughts. As the internal commentary is increasingly recognized for what it is: debilitating, it is abandoned, without any effort on your part."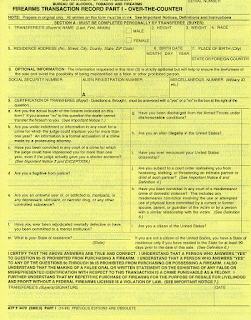 The sneaky way your gun dealer might alter your 4473 form to make it appear that you bought guns that the dealer actually sold off the books to criminals.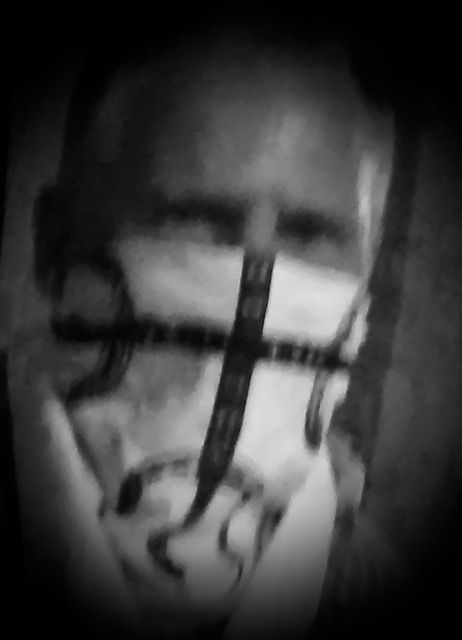 "When people start their day being angry it only takes a second for things to turn ugly. In other words, it ain't worth it. Put a big smile on your face, be polite and pass on by. Don't get me wrong, keep practicing your defensive skills. But do everything possible to avoid ever having to use them."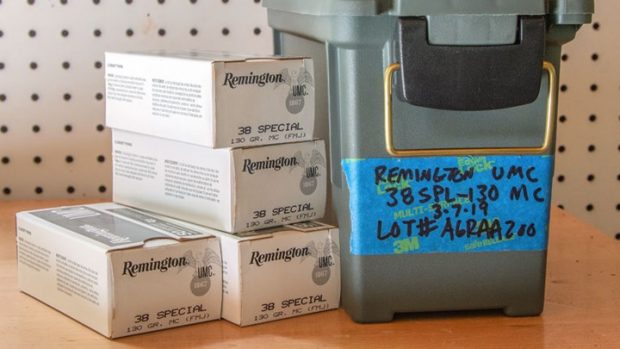 Heed this advice if or when we are able to find quantities of reasonably priced bulk ammunition.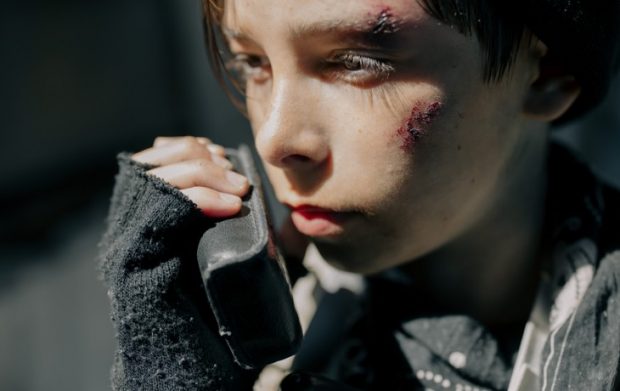 I regularly get questions about radios. I know absolutely nothing about that topic. This article may help some of you.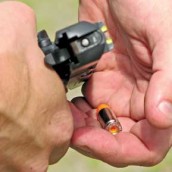 How many of you cup your hand over the ejection port to catch the chambered round as you are unloading your pistol? Don't do that. Unload your pistol and lock the slide to the rear. Look into the chamber. Do you see that little piece of pointy metal sticking out from your frame? That's the ejector. It's what knocks the empty case out of your pistol after firing.
If you have exceptionally bad luck it can also work as a firing pin if the round you are trying to eject is pushed up against it. You won't like the results when that happens and your hand is covering the ejection port.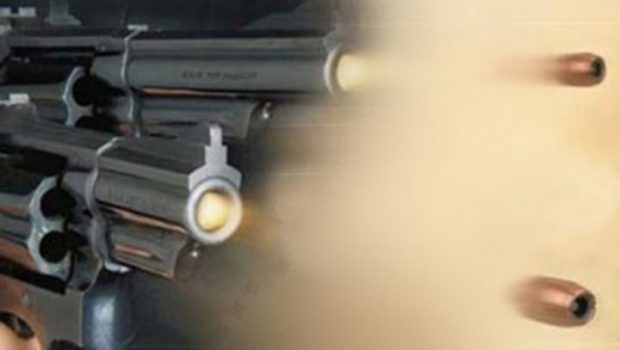 The differences between "internal" and "external" ballistics.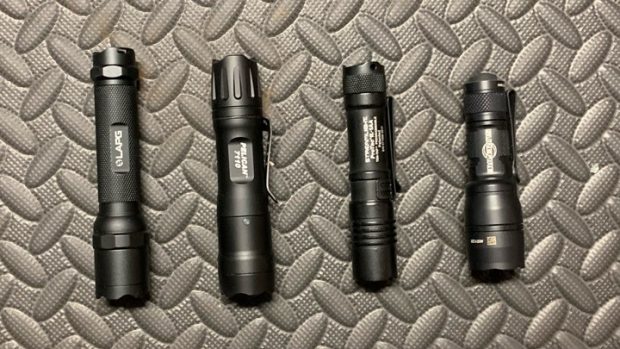 "Here's the thing; you're going to use your flashlight thousands of times more often than your pistol. You should have a flashlight handy, nearby, and on your person, day and night, everywhere you go. In other words, along with being a handy tool, your flashlight is a defensive weapon likely to keep you from having to resort to your firearm."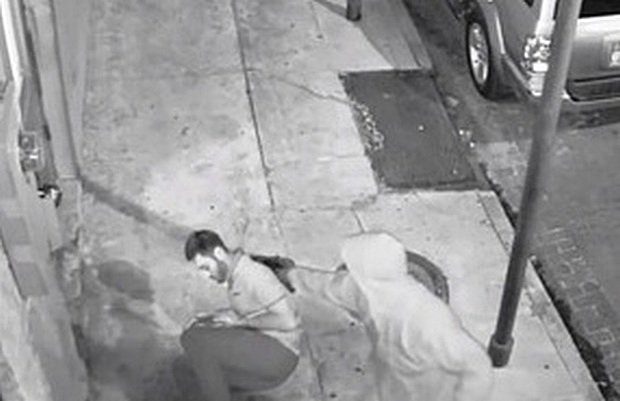 "As the good guy you don't usually get a say in whether or not some catch-and-release felon tries to make you a victim…but you do get to decide that there's going to be a fight. You do get to decide that if this bastard wants to end you, he's going to have to earn it. There's a time for deescalation and even for running away as fast as possible. There is also a time to fight. A time to summon every ounce of malevolence you can muster and unleash hell on the bastard that is trying to harm you and yours."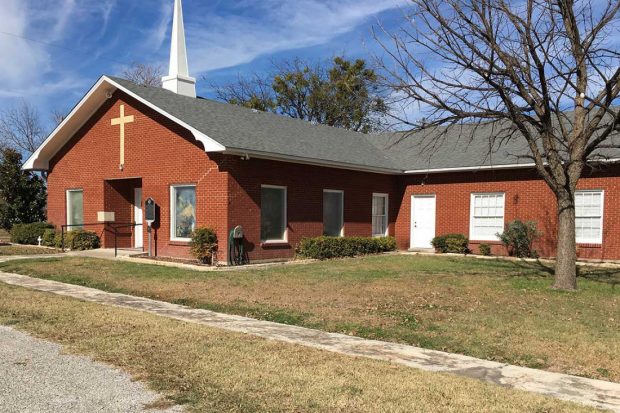 Steve Moses shares some quality information about church security.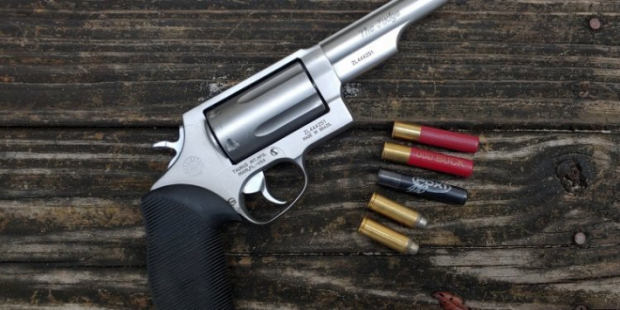 These are useless unless you want to have a fun target shooting gun or need some close range pest control.
Your $1000 smart phone makes you a target for criminals.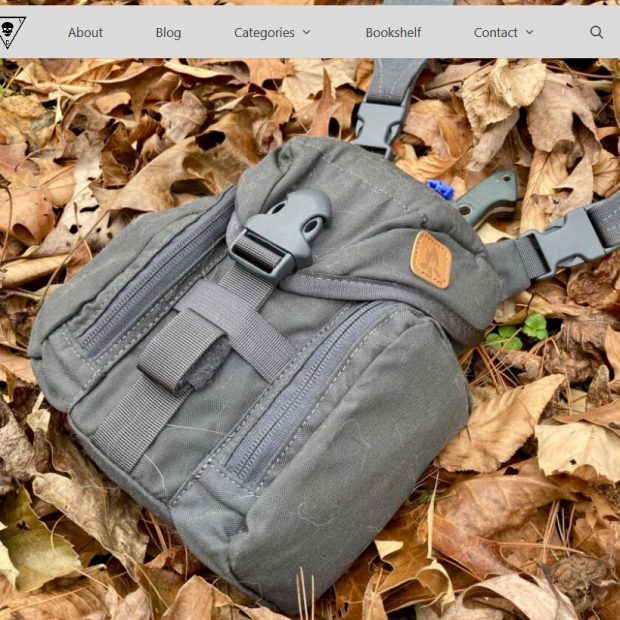 Solid information about small survival kits.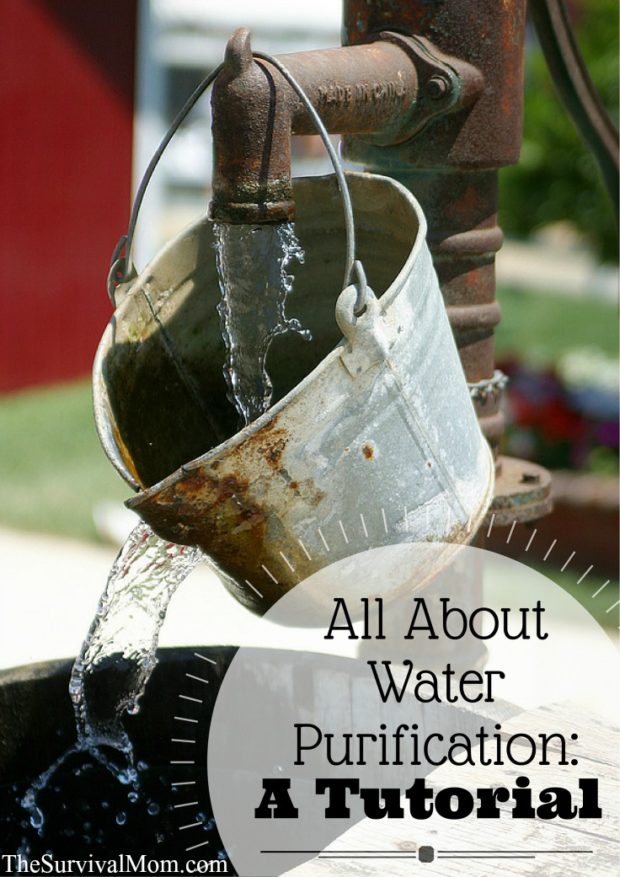 It's critical to have clean drinking water if you want to survive any crisis. Here's a good article about all the different ways to purify water. In my travels through third world countries, I have used a Steri-Pen with great success.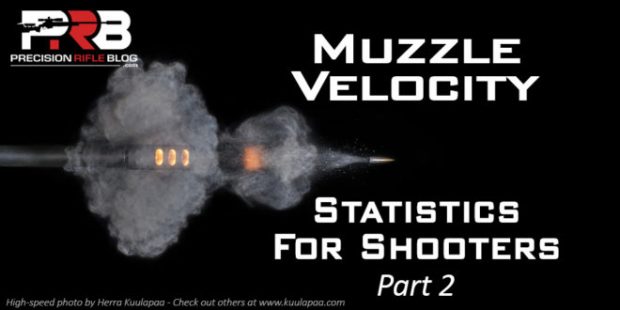 Learn about extreme spread and standard deviation.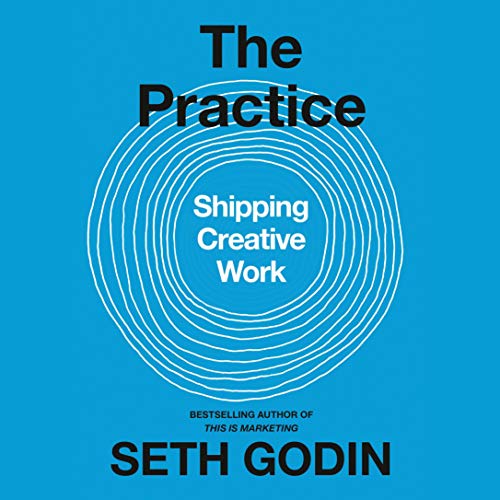 What I'm reading…
I hadn't really considered it before, but my writing and teaching is "creative work." I'm learning how to do it better.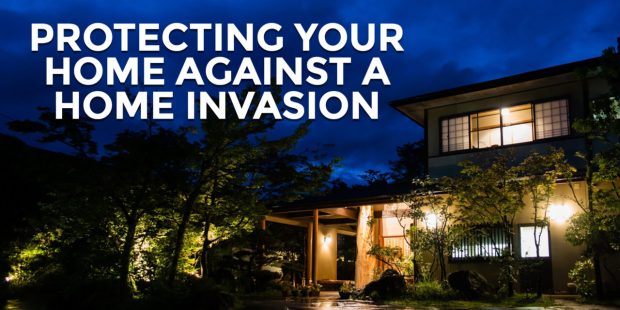 Best practices for preventing or responding to a home invasion attempt.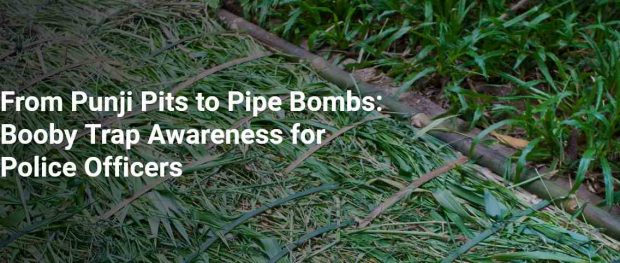 Training for my police readers on a topic that doesn't get the attention it should.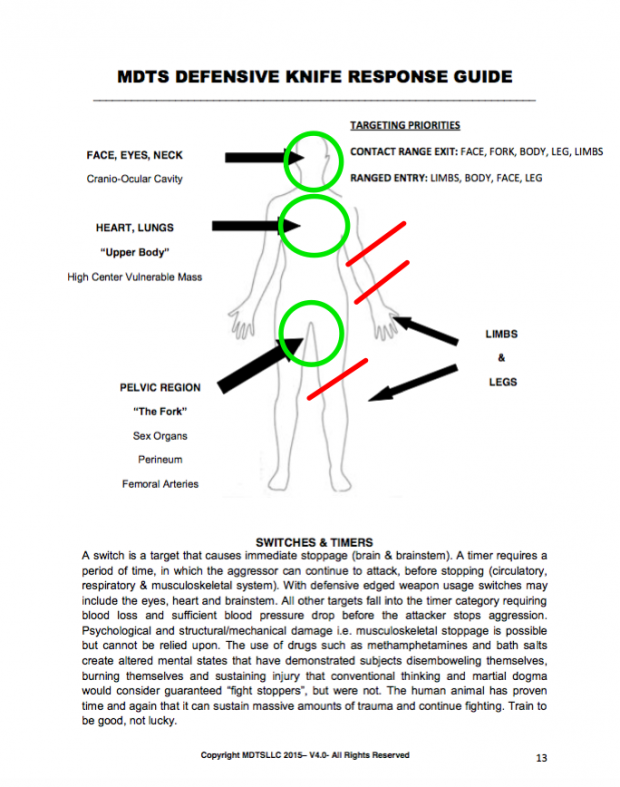 Chris Fry provides a valuable insight with regards to targeting priorities for blades and improvised weapons.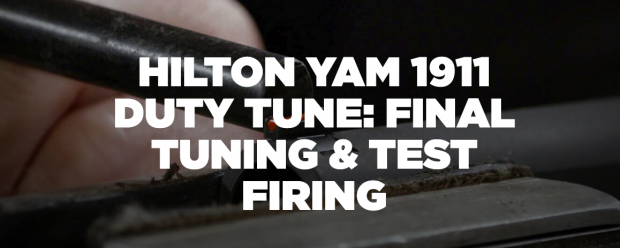 The final video in the series.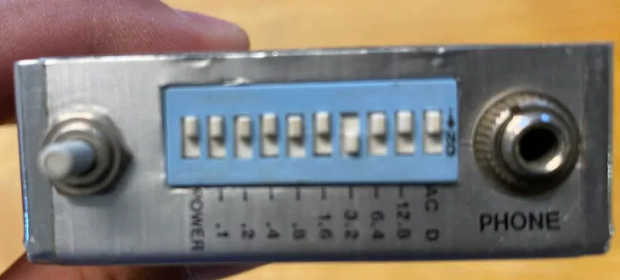 If you geek out on firearms training history, you'll love this article.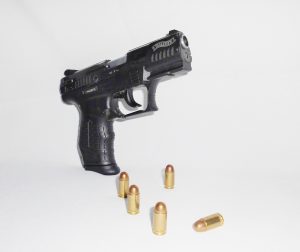 All about gifting firearms during this holiday season. If you are interested in the topic, you may also want to read How to give a firearm as a gift.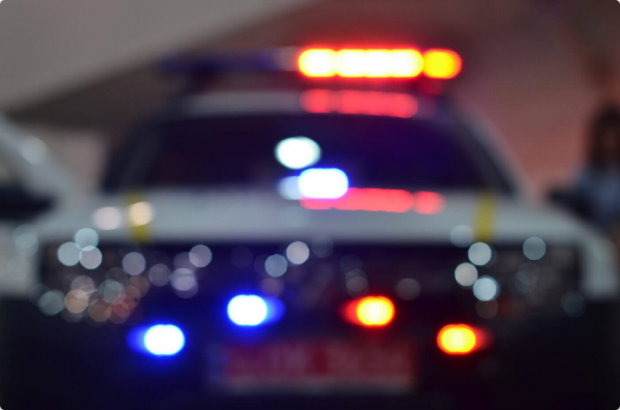 For those of you unfamiliar with calling 911, here is a good outline of the process. Before you call, know your location. When you are talking to the dispatcher, he or she might instruct you to perform a particular act. Always consider their instructions as advice rather than a command. Only you know what you are actually facing. Only you can make the decision to best defend yourself.
Tom Givens calls a 1911 a "two bad guy gun." If that's the case, the J-frame snub is a "one bad guy gun." This retired firefighter made a good showing with his snubby, but it wasn't enough to keep him from being killed.
Some of the above links (from Amazon.com and others) are affiliate links. As an Amazon associate I earn a small percentage of the sale price from qualifying purchases.
If you would like to further support my work, head over to my Patreon page.