Knowledge to make your life better. If you have some free time, check out some of these links this weekend.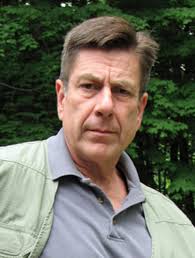 Why firing two shots on one sight picture may not be the best tactic.
Jeff Gonzales talks about some considerations should things kick off when you are in the presence of your family. If the topic interests you, read Caleb Causey's account of shopping with his wife and infant son when the store was being robbed by a gang of armed criminals (opens to Facebook post).
I haven't tried it yet, but this app looks like a good thing to have to assess neighborhood safety in foreign countries.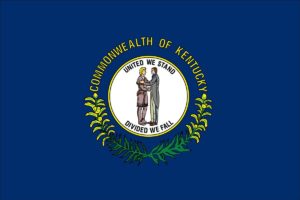 My readers who live in or travel through the state of Kentucky may find this article valuable. The author also compiled guides for: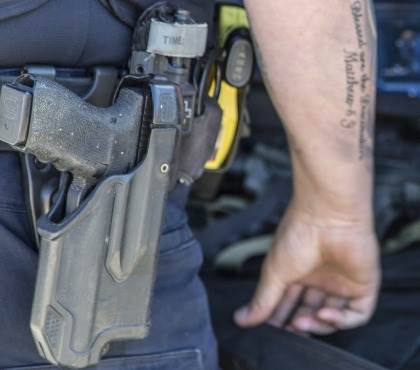 When I got hired as a cop in 1995, almost every patrol officer carried a backup gun. Now, I would estimate that fewer than 50% of our officers regularly carry one. I fear that during our relative prosperity and continued low crime rates we've forgotten some hard-learned lessons.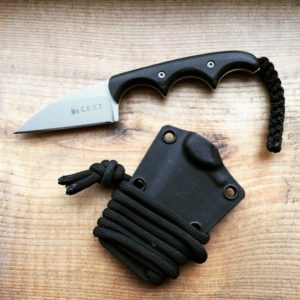 Most of you who have really done the work have come to the same conclusion. Having access to a small centerline carried fixed blade knife is a game changer in a fight. Most commonly the Ka-Bar TDI or the Shivworks Clinch Pick are the recommended blades for that application. They are indeed good choices, but the CRKT Minimalist with horizontal belt sheath or slip sheath at under $20 can fit the bill quite well if you are on a budget.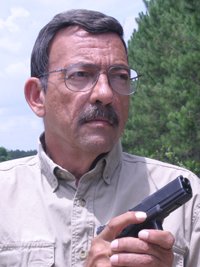 A great interview with Massad Ayoob about training folks with physical disabilities. For even more from Mas, check out this interview on Mike Seeklander's podcast. I really enjoyed it.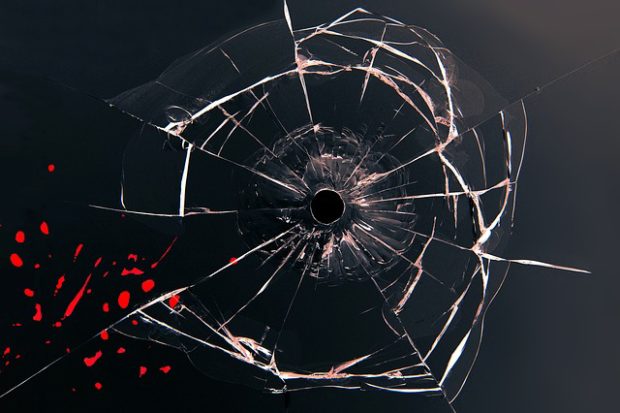 "Another problem with the idea of being in a gunfight tomorrow is the notion that it can't be avoided. There is definite value in convincing prospective students that an event is inevitable; it makes the sales job easier.
I hate to keep bringing up reality, but a very large number of defensive gun uses are actually avoidable. I've talked about this many times over the years; John Farnam's prescription for safe living (avoid doing stupid things, going to stupid places, and hanging out with stupid people) eliminates a surprising number of potential self defense scenarios.
So does learning to say "I'm sorry", and mean it. So many cases of social violence come down to two people (almost always men) who can't let something pass because neither has the cojones to admit that maybe they were wrong. Even if you're not wrong, de-escalating by accepting the blame is often a very good way to defuse a tense situation.
Claude Werner has often said that most gun owners (most people in general, actually) would get far more value from a Dale Carnegie course, which teaches you how to get along with other people, than from a shooting class. I agree with his sentiment. Learning how to manage interpersonal conflict is a more difficult skill than pulling a trigger and thus generally less popular.
Inevitability ("you ARE going to be in a gunfight tomorrow") carries the implicit assumption that there is absolutely nothing you can do to avoid it. There may be cases where that's true, but for the most part not being a horses' ass, avoiding "the stupids", learning to swallow your pride, and not allowing yourself to be distracted in unsecured spaces will eliminate a surprisingly large percentage of gunfight scenarios."
For more of Grant's advice, check out one of the most sensible survival books on the market.
"Welcome To The Pinhead Ballroom" carries on with a similar theme. Sometimes we eat our own. Getting everyone with a CCW permit to actually carry their guns is far more important than getting everyone to carry a big gun, two reloads, medical supplies, and a couple blades.
"People are incredibly low information and think they know what they don't know."
This is why people like me don't have comments on my site. This is why you seldom see a big name firearms instructor engaging with people on social media. The number of idiots arguing on the internet vastly outnumber the number of clueful people.
In the future, I see the true experts in any field moving away from the internet and social media. It isn't worth their time to engage with morons. With the experts gone, the general quality of information on the internet will decline to the point that it will be essentially useless.

FEMA actually has some very good (and free) online training classes about a variety of different topics that may be of interest to you folks. I've done at least a dozen classes through them over the years. Check out their online training offerings and take a class if you think the information will be useful.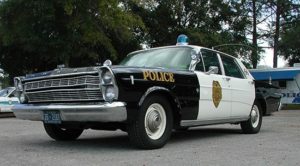 I've written before about the difference between "peace officers" and "law enforcement officers." If you are interested in the topic, this article provides an additional valuable perspective.
Legendary Lawman Chuck Haggard pens and exceptionally useful article about the proper use of spicy treat dispensers.
"The decision to put your finger on the trigger is one of the most important decisions a shooter can make as they transition from handling a firearm to deliberately shooting. The consequences can be grave, and it is our responsibility to make sure we are doing it consciously with consideration to what we are shooting and why."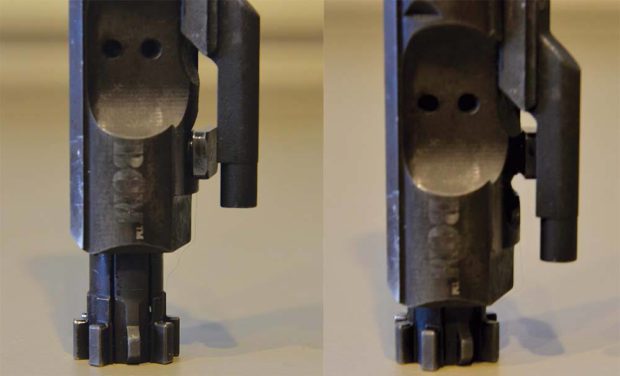 Everything you would ever want to know about your AR-15 gas rings.
I'm regularly stunned that today's shooters have no knowledge of important historic gunfights and how those gunfights altered the evolution of the training, equipment, and tactics used in future events. This is a good story to read and remember.
Ernest Emerson draws a very important distinction between training and practice. I regularly see students who pay money to take a class with me, but then never practice the skills I teach. When I see them again in the future, I find that they don't remember what I taught in their previous classes. I can teach you skill sets. It's up to you to practice those skills until they are second nature. A lot of people don't want to do that kind of work.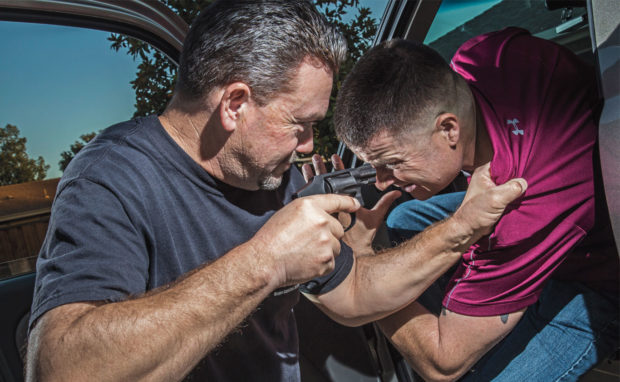 Richard Nance provides some excellent counter-carjacking advice. You should also read his book gunFIGHT.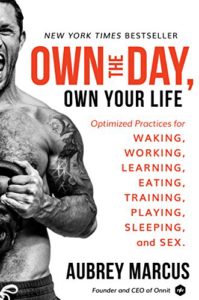 What I'm reading…
I really enjoy Aubrey's podcast. I'm looking forward to digging into his new book.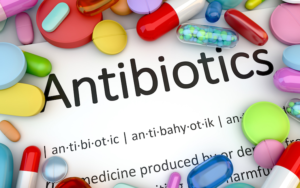 A pretty good article on medical preparation with some alternate sources of injectable lidocaine and OTC epinephrine that I hadn't seen before. I disagree with the author's advice about tissue glues. I've read most of the academic literature on using super glue to close wounds. I've never seen any reports of chemical burns. I would also avoid her recommendation of using tissue glue near the eye. That just seems like a bad idea for someone with minimal medical training. A drop of super glue in the eye in an austere environment will probably cause more long term damage than the laceration you are trying to repair.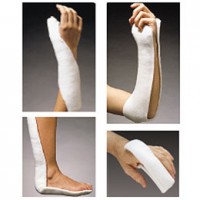 Speaking of medical skills, give this site a review. It shows (with pictures) how to splint every type of extremity injury. This is good knowledge to have. You can use a SAM Splint for all of these. I carry the longer 36″ Sam Splints in my car and home kits and the smaller flat folded Sam Splints in any of my medical kits where space is at a premium.
A good video to watch if you are a right handed shooter who misses low and left.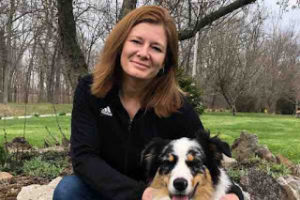 This article highlights a case where a courageous woman came to the defense of a police officer under attack. She shot the attacker and killed him. No charges were filed against her, yet she's still on the hook for a costly wrongful death suit from the "victim's" estate.
Like the author, I don't think it is in your own best interest to help a police officer being attacked. Too many bad things can happen. If any of you choose to avoid my advice and jump into the fray when you see a cop being beaten or killed, be smart about it. Read my articles Helping a Police Officer (armed) and Helping a Police Officer (unarmed). Those suggestions will minimize your chance of taking collateral damage while you help the cop in trouble.
Some of the above links (from Amazon.com) are affiliate links. If you purchase these items, I get a small percentage of the sale at no extra cost to you.