Here are a few links to articles and videos I found interesting this week. Some are intellectual. Some are informative. Some are just fun. If you have some free time, check them out this weekend.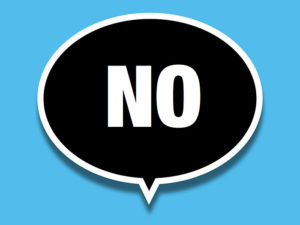 "Saying "no" has more creative power than ideas, insights and talent combined. No guards time, the thread from which we weave our creations. The math of time is simple: you have less than you think and need more than you know."
60 Terrorist Plots Since 9/11
Some interesting reading here…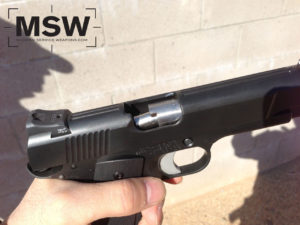 "Don't make excuses for your 1911. To be a successful 1911 user, you must be diligent, vigilant, and informed. If you can't clean it, lube it, then run 1000 rounds or more without any malfunction, your 1911 needs some work."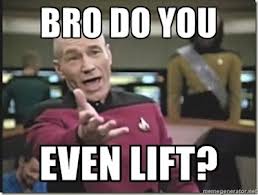 Good advice for my friends who want to pack on some more muscle.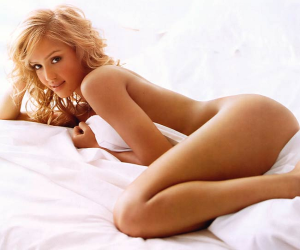 And for my female friends who want to look good without getting too bulky….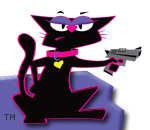 Good advice here from Kathy Jackson.  Her book "The Cornered Cat" is a must read if you train female students.
Spark Notes For "Hard" Gainers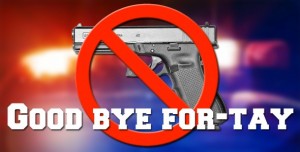 Take a look at the list of top tier firearms instructors and the guns they carry.  The 9mm Glocks are listed most often for a reason.  Trust me.  You aren't better shooters or tacticians than these guys are.  You don't deserve or need a "better" gun.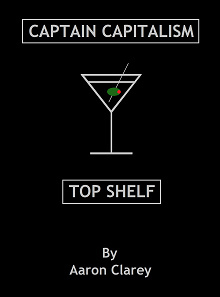 "First, if you're making $25,000 a year and you have family, friends and loved ones, why work harder or make more money? You're only going to pay more in taxes and spend less time with the people who really matter. You are better off working part time, going home to help raise the kids or get some beers with the guys at the bar or have an afternoon quicky with your wife.
Second, along the same lines, you should be working LESS in that while you may be making extra money, the amount of psychological, political and corporate BS you would have to endure only serves to increase your stress and destroy your health. Again, unless you were an idiot and bought a house you couldn't afford, a spouse you couldn't subsidize, and children you couldn't rear, and are up to your eyes in debt, you can (AND SHOULD) scale back on work and enjoy life."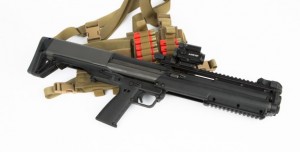 I'm glad to see that I'm not the only one who had problems with the KSG.  It's nice to see that other folks have the courage to call a gun a lemon.  There may be individual guns that run OK, but my experience with Kel-Tec is largely negative.

Last week, S&W announced a recall on their Shield pistols.  Now Springfield Armory has announced one on their XDS.  If you have an ZDS, check out the link above for details.
If you don't want to miss any more articles like this, sign up for my email updates.