Knowledge to make your life better. If you have some free time, check out some of these links this weekend.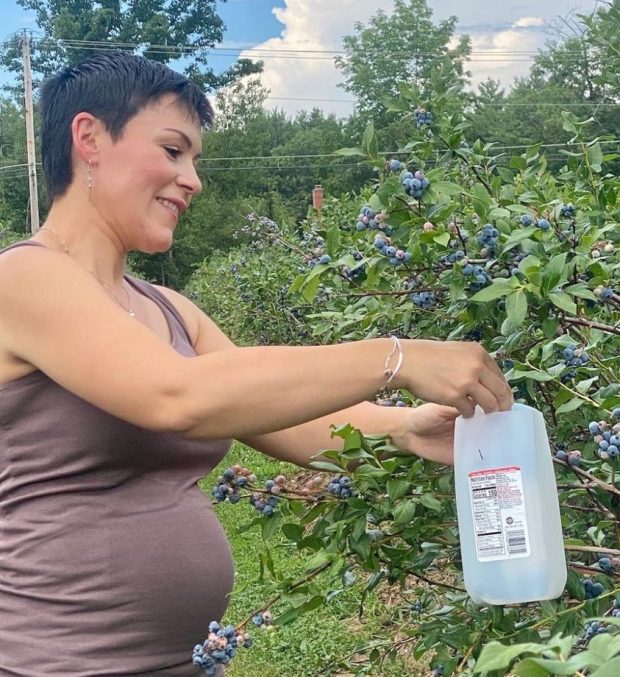 Tatiana Whitlock explores the issue of concealing a handgun when pregnant. You'll also want to read The Second Trimester as well.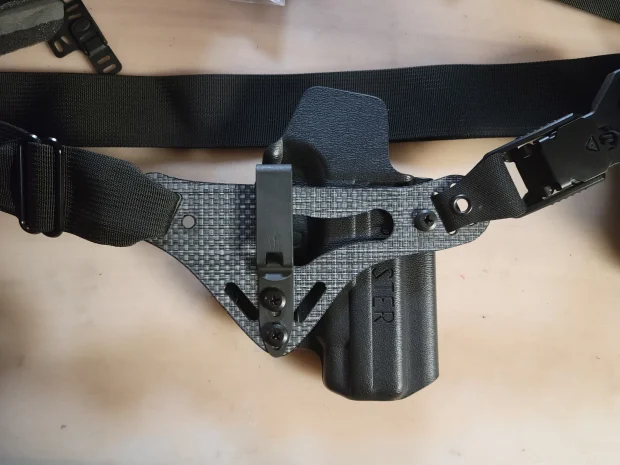 Attaching your Enigma to your waistband or belt may be a useful improvement for some of you.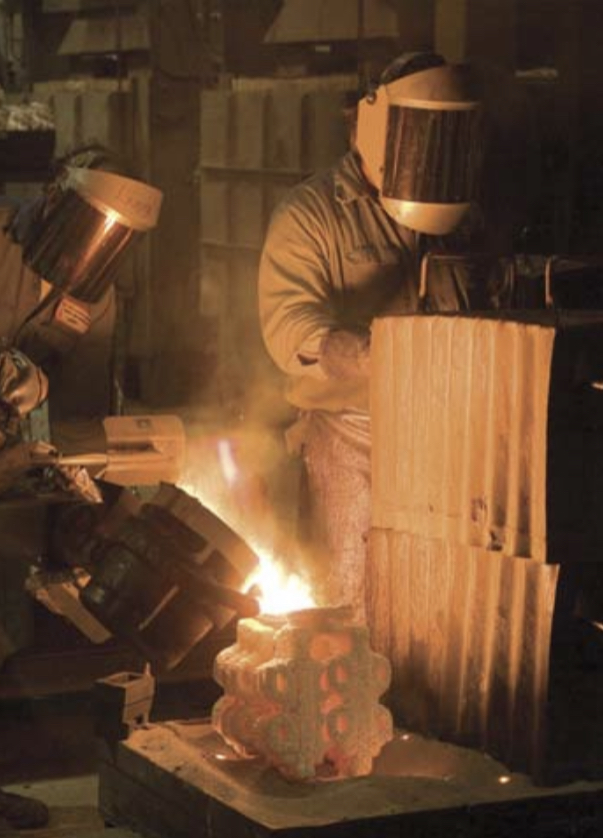 The Revolver Guy's third part in his series on MIM parts.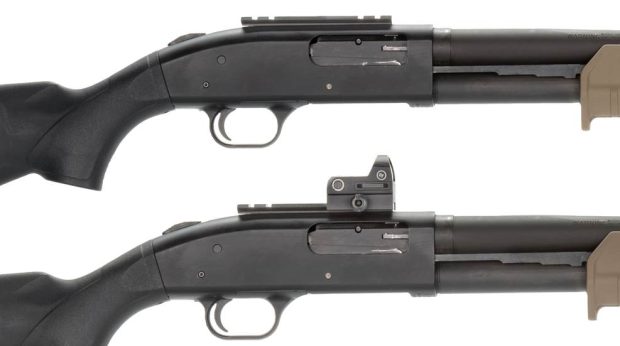 Only one of my defensive shotguns is equipped with a red dot sight. Those sights are not absolutely necessary, but they do make certain tasks a lot easier.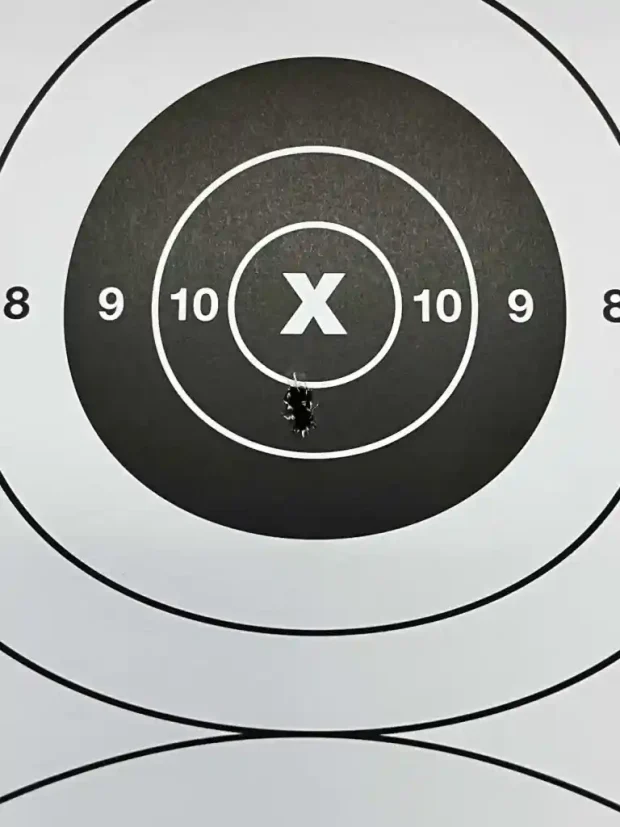 Jeff Gonzales' thoughts on "slow is smooth and smooth is fast."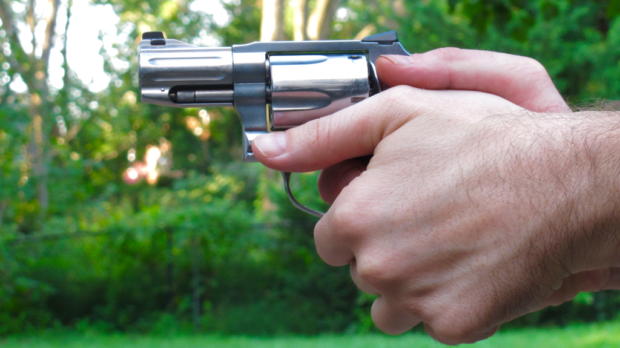 Having just returned from teaching at Gunsite's "Revolver Roundup," I will report that lots of students had questions about thumbs-forward revolver grip.
When I first fully adopted the thumbs forward shooting grip in 1999 (I had tried it earlier, but because the police instructor who showed it to me couldn't adequately explain its benefits, I quickly dropped it), I also tried to shoot my revolvers the same way. It didn't work as well. No, I didn't lose my thumb or get burned. The shape and size of the revolver grip is different from that of a semi-automatic pistol. That means different gripping techniques are optimal.
You can certainly shoot a revolver well with thumbs forward, just like you can shoot an autopistol well with thumbs locked down. Neither of those grips is optimal for the weapon type.
For even more revolver material, check out Speed Strips vs. Speedloaders – Keeping Your Revolver In The Fight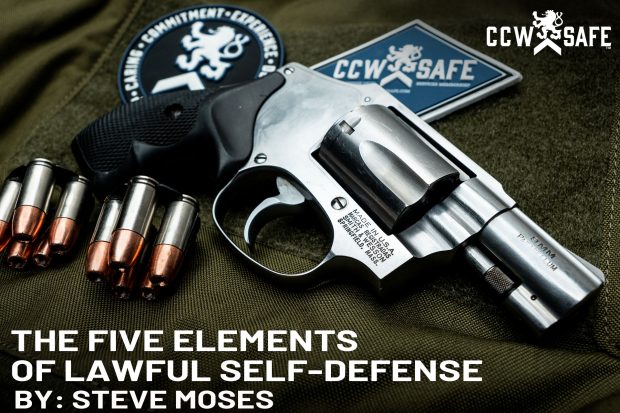 The knowledgeable concealed carrier is an expert in the law of self defense.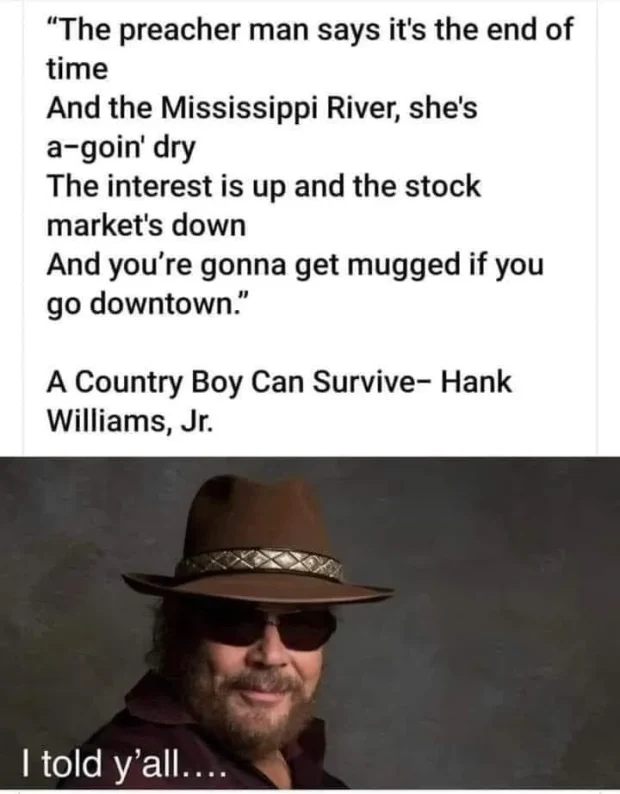 Important preparedness information from Paul Martin.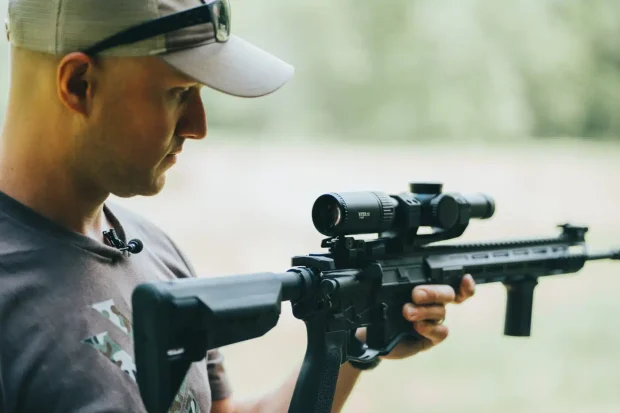 I worked most of my police career with a red dot. In my final few years, I carried an LPVO. I could make an argument for either system being superior.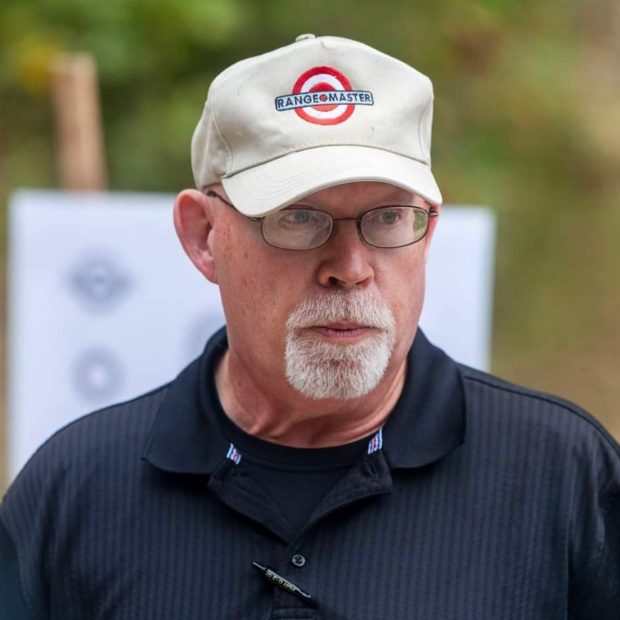 The Rangemaster newsletter is always a worthwhile read.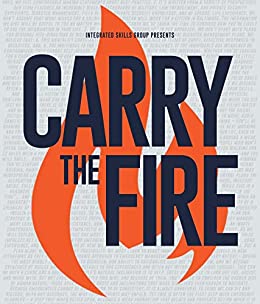 What I'm reading…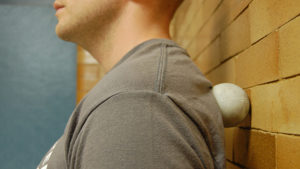 The foam roller and lacrosse ball are my favorite recovery tools. I use them almost every day. I'm 50 years old and have been lifting insanely massive amounts of weight for the last 35+ years. I have zero issues with my elbows, shoulders, hips or knees. I think I can credit some of this work to my lack of orthopedic issues. Give some of these massage techniques a try.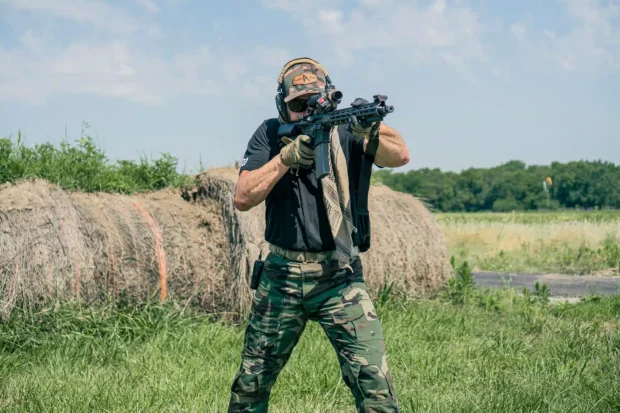 A good rifle shooting drill. I also run it with forward movement instead of lateral movement. Start at 100 yards prone. Move to 75 yards kneeling, move to 50 yards standing. Need a handgun shooting drill? Try the Casino Drill.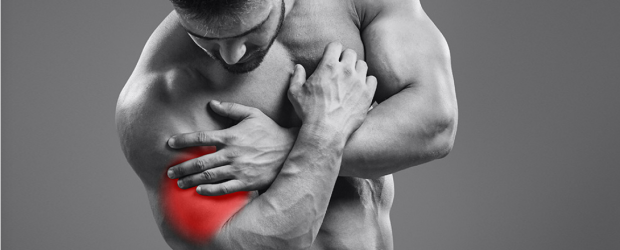 Excellent advice here.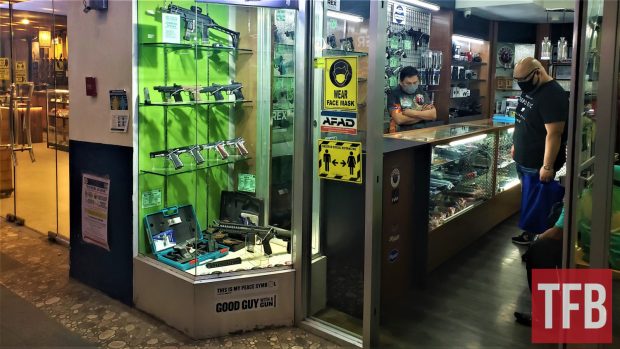 In my travels around the world, I always enjoy visiting foreign gun stores and talking to shooters about their country's gun laws. Here is a quick look at gun availability/legality in the Philippines.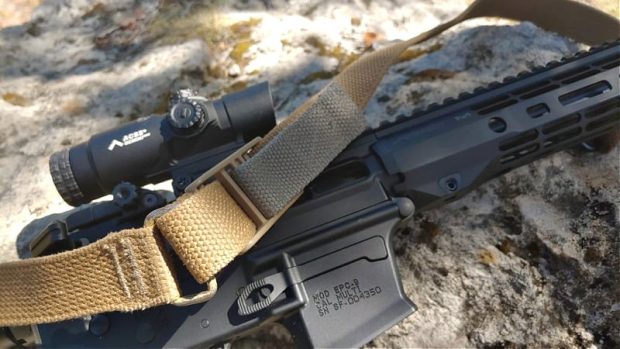 The BFG Vickers sling is a solid option for your AR-15. Several of my defensive rifles have this particular sling set up.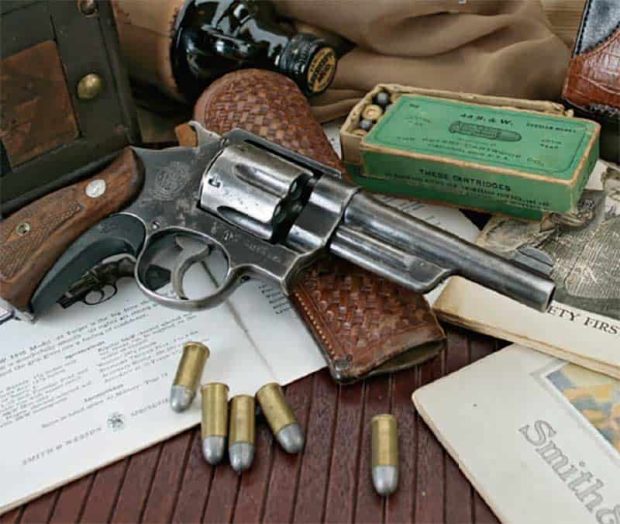 More information than you ever thought you would need about big Smith and Wesson revolvers.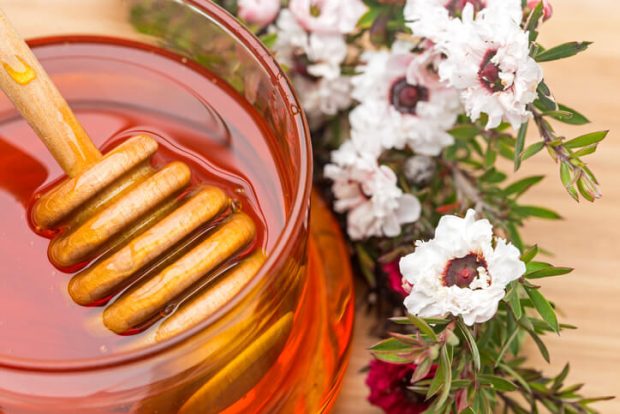 Having this type of medical knowledge might be life saving if/when our supply lines from India and China (where we get the majority of our antibiotics) become compromised or collapse.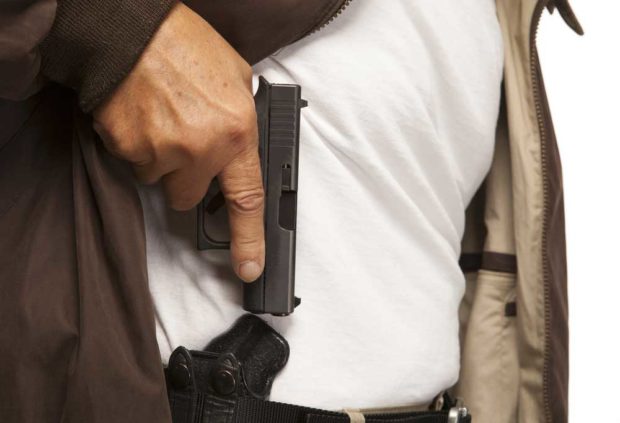 Massad Ayoob covers the best practices for out of state firearms carry. Follow his advice and stay out of jail.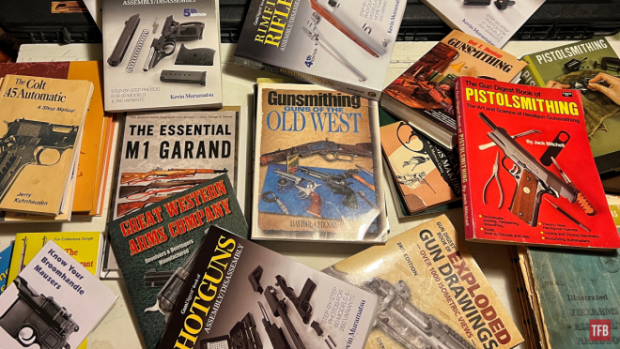 Life goals.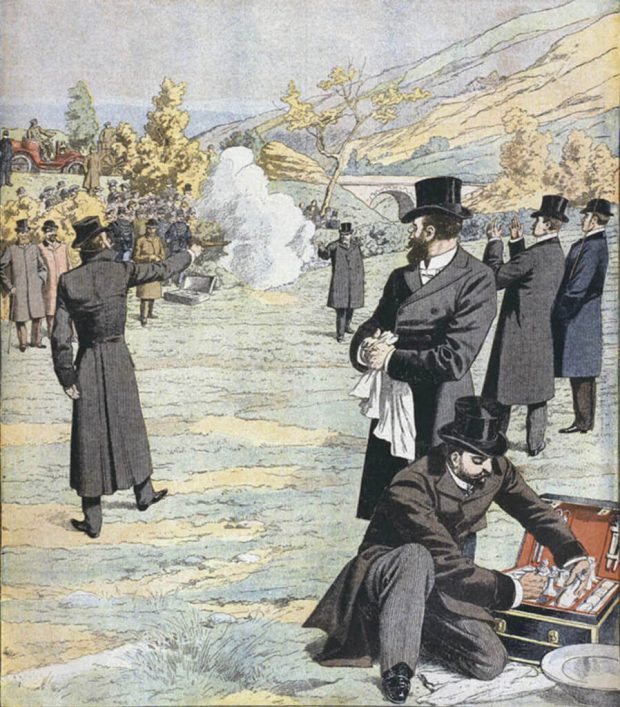 An amazing historical tale and the origin of the legendary "Bowie Knife."

This is probably the single best red dot pistol optic article I've read. The blog's owner likes to be low profile and you won't find much about his background on his site. Rest assured, I know him personally and consider him a friend. He is definitely qualified to speak on this topic. If you liked this piece, you may also enjoy his thoughts on Setting Up the Patrol Carbine.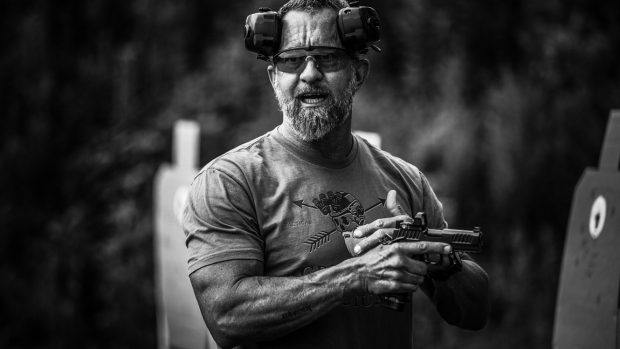 I thought Matt's interview on Ballistic Radio was incredibly insightful. I didn't know he had a blog until he mentioned it in the interview. Good stuff. I especially liked the article linked above sharing his thoughts about teaching firearms and combative topics.
An interesting experiment. If you like air rifles, you may also enjoy this article on "mini-sniping" originally published in 1984. Thanks to Mark Luell for digging up the link.
A great example of what Rory Miller calls "the monkey dance" in real life. Your gun probably won't impress the criminal like you think it will.
Some of the above links (from Amazon.com) are affiliate links. If you purchase these items, I get a small percentage of the sale at no extra cost to you.